Shari Who
Shari Who is a 33-year-old DJ from Germany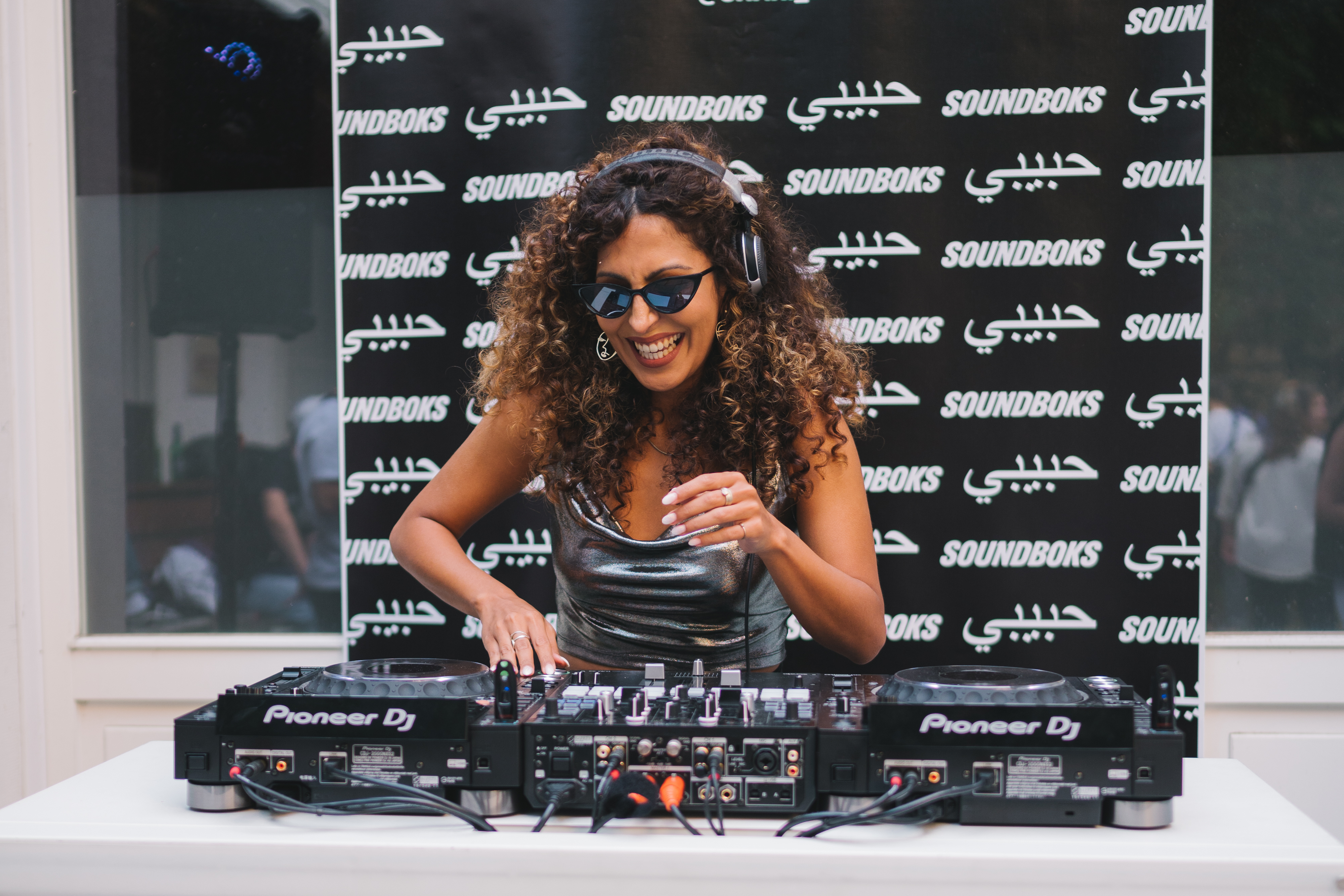 What or who is your biggest inspiration?
My Mother. The strongest woman I know. Her life was and is very tough and dramatic in so many ways and I admire her for not giving up on life. But in general, I am always inspired by brave people.
What are your biggest or proudest achievements?
Guiding myself through this world as a refugee child, who sucked up all the traumas from their parents, and as a WOC (woman of colour), "working hard" has another meaning. Sometimes I achieved a lot, sometimes a lot is never enough - so I guess I am proud of myself that I know how to cope with my demons.
What are you motivated by?
Friends. They keep motivating me.
What do you want to create/build/foster?
A world where it's safe to be a woman. I want more visibility. More live-gigs/slots, more playlist-seeding, more job opportunities for FLINTA*s (Female, Lesbian, Non-Binary, Trans, Agender)
What is the noise you are trying to break through and what are you working on now?
While I answer these questions I am on vacation and let me say: Sometimes the biggest noise is in my head is my own voice. And right now I try to work on "how to let go and relax".
What has been/is holding you back? What's the biggest challenge you've faced?
The biggest challenge right now is to keep culture and music alive. How can we get together and have a great time and still be safe? How can I still be connected to myself without living my passion in the way I used to know? These are the questions the whole music- and entertainment industry is facing right now I guess.
What are 3 things you like and 3 things you hate?
I hate racism, sexism, and ableism a lot - but any kind of discrimination is the only hate I feel. 3 things I like? Anything that stimulates my senses in a good way.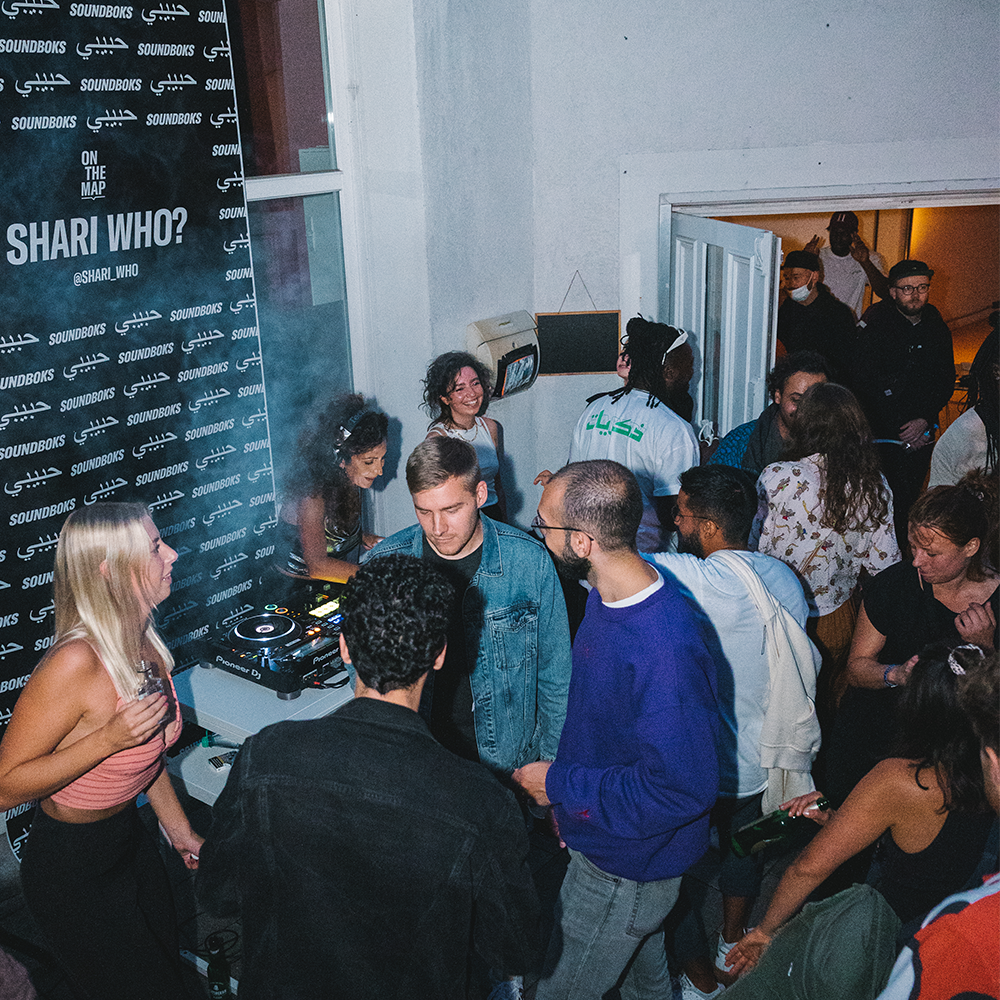 What is unique about your music taste?
I used to work as a music journalist, so my taste in and love for music is very eclectic. No matter what kind of music you listen to, just own it. If it moves you, great! For example, I love the song 'Fairground' by Simply Red, as much as I love 'My last Serenade' by Killswitch engage. And yes, I'm a Hip Hop DJ!
What is your favorite song right now?
What is your guilty pleasure song?
I don't have a guilty pleasure song. But one fact that probably surprises most people is my passion for Metal.