Floyd Lavine
Floyd Lavine is a Berlin-based DJ and Producer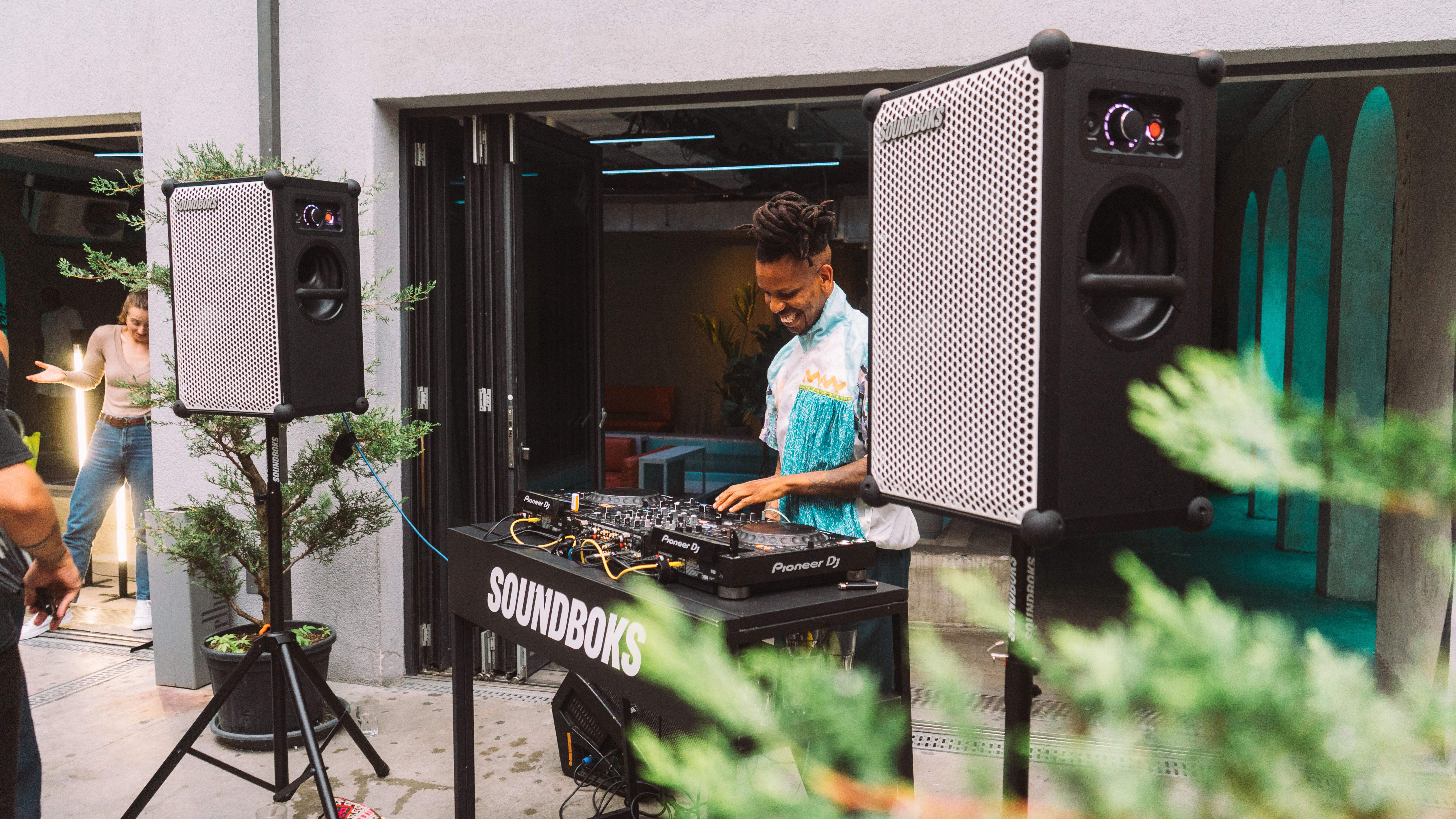 What or who is your biggest inspiration?
My biggest inspiration is my mother. She is courageous, has gone through a lot and managed to survive. She still has a great sense of humour .
What are your biggest or proudest achievements?
My proudest achievement is to be able to do what I love for a career. To be able to have friends and family that I love and value .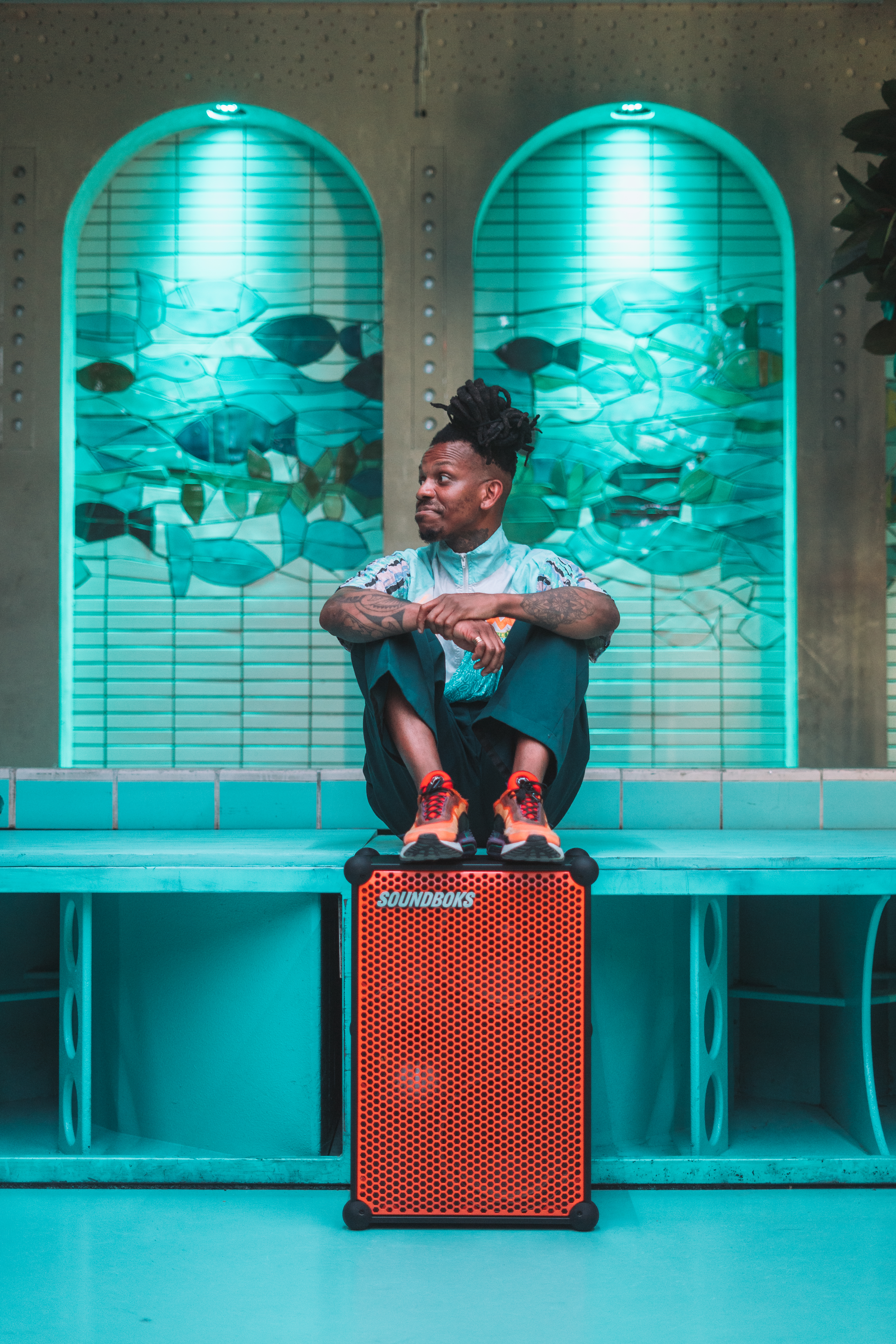 What are you motivated by?
I'm motivated by love, by sharing and being a human and also by being authentic.
Favorite song right now?
Deep Aztec feat Dumama - Healing Frequecies
Favorite song of all time?
Haha that's difficult to pick to be honest. Let me say - Hugh Masekala - Stimela ( The Coal Train ) 
Guilty pleasure song?
Kyle Minogue - Slow 
What is unique about their music taste? (everyone has a unique music taste)
The groove is undeniable and fir music is about capturing a mood.