Torstein Horgmo
Torstein Horgmo is a professional snowboarder and creative from Norway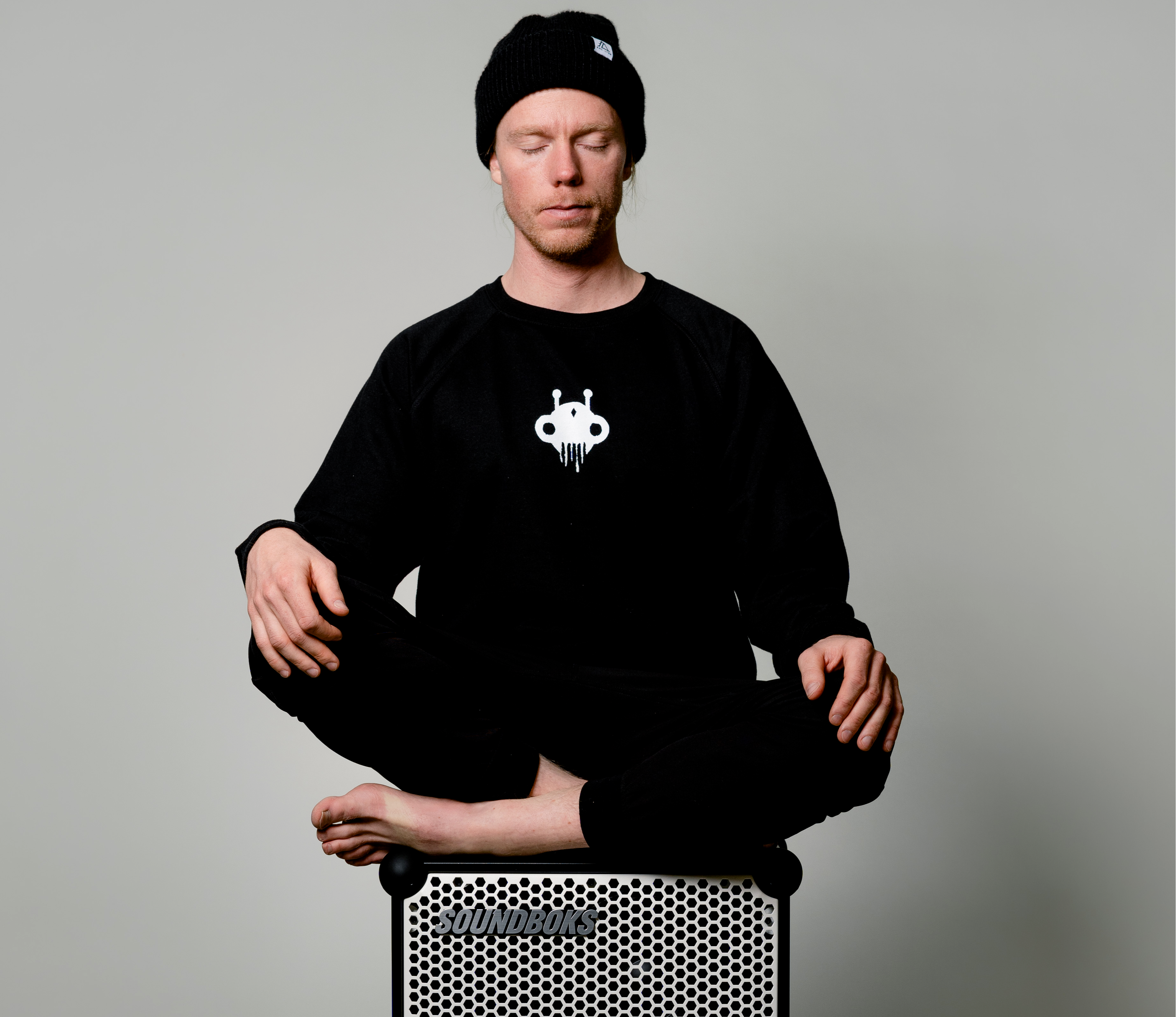 What or who is your biggest inspiration?
Snowboard videos for sure! Growing up watching films like RobotFood's Afterbang and Standard Film's White Balance put a fire under me to become a full-time snowboarder. I knew this was the highest level of riding I could watch and learn from at the time and the music was amazing. The tunes played such a huge role because I would re-watch these things a thousand times and not get bored. I would get so much energy from it, download the songs and take them with me snowboarding on my own too. 
What are your biggest or proudest achievements? 
On the podium side of things, it's definitely winning 3 gold medals in the X-Games. On the creative side, I'd say the release of our snowboard short films Light and AfterLight. I got to score the music for the last one too and the whole process was really fun.
What are you motivated by? 
I am motivated by creating things. Little snowboard edits or bigger projects, making a beat or working on a whole album, it doesn't matter I just love any creative process. I get really motivated by working with friends and other creatives too that have their own style, where we feed off each other.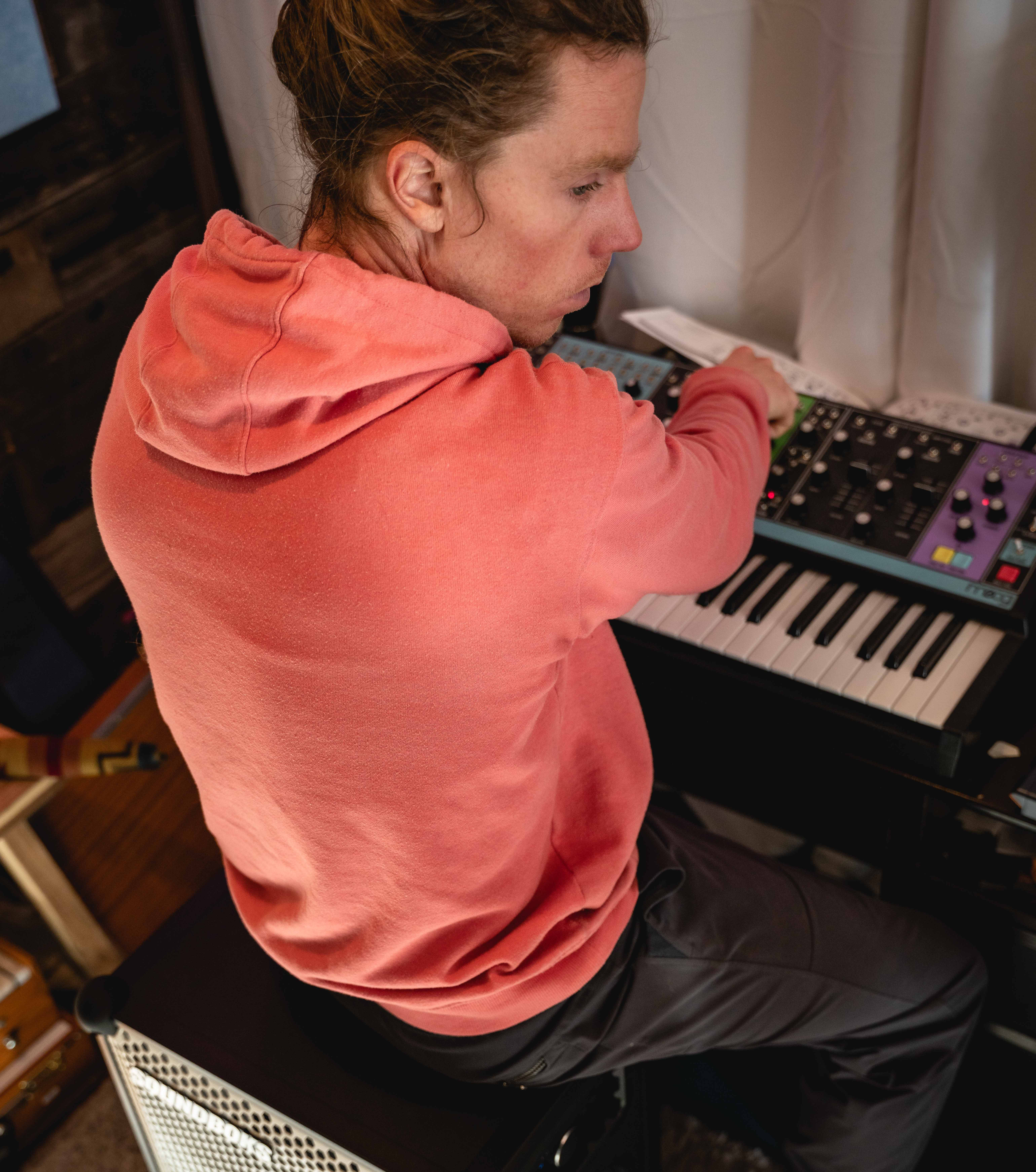 What is the noise you are trying to break through and what are you working on now?
I like to produce things that haven't been seen, or heard before. Working on music I'm always searching for sounds that feel new or different. It's been the same process for me in snowboarding too for a long time. Doing simple little changes in tricks or how to get a video shot to stand out from what we've done before. Right now I'm working on a video series for our YouTube channel ShredBots that covers a lot of this process. 
What has been/is holding you back? What's the biggest challenge you've faced? 
I find the biggest challenges or setbacks in myself. My mind always wants to play tricks and find reasons not to do things or tell me I can't. Procrastination, I guess. Spending time in meditation and using self-discipline to get out of my own head helps me a lot. It can be a battle for sure!
What is unique about your music taste?
My taste in music changes a lot, depending on the set and setting. Writing this I don't think this is unique for me at all.
I'm on an experimental train at the moment. Lots of organic deep house and downtempo. Instrumental music and lyrics in languages I don't understand.
Favorite song right now: Punge by D.zuk
Favorite song of all time: I have no idea. 
Guilty pleasure song: Hit Me - Zeds Dead