THATBOII.wave
THATBOII.wave is a DJ collective from Germany. Consisting of CHELO, TRVE HILL, VENTI, LATHIVHA, MING DING, and ANDREW.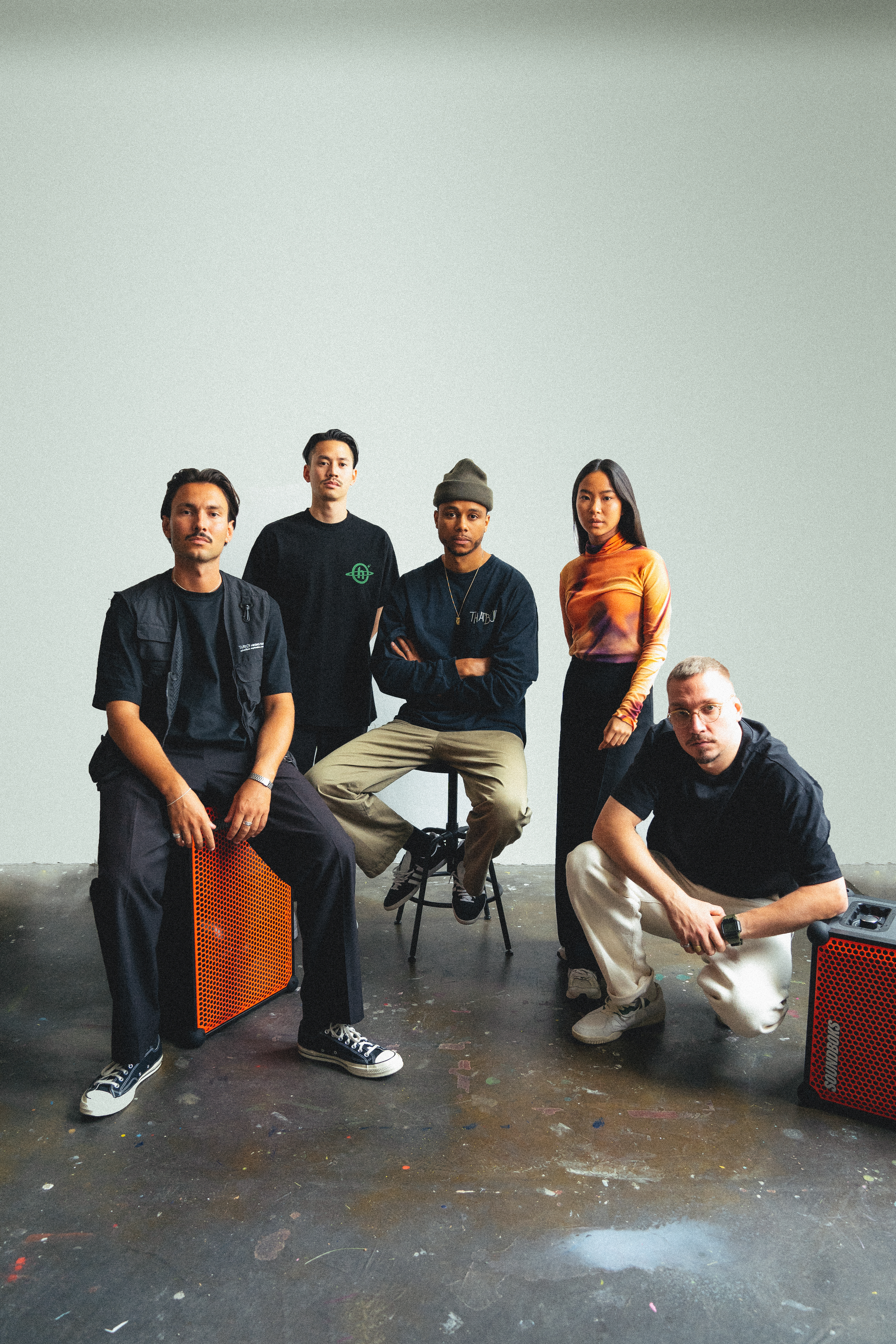 What or who is your biggest inspiration? 
Our mutual drive inspires us the most.
What are your biggest or proudest achievements? 
We are not just a collective but a group of friends that share the same passion and thus can be a platform for other people within the same vibe.
What are you motivated by? 
To show people the diversity of music.
What do you want to create/build/foster? 
A global thatboii.wave community in music, fashion, and arts, that breaks boundaries.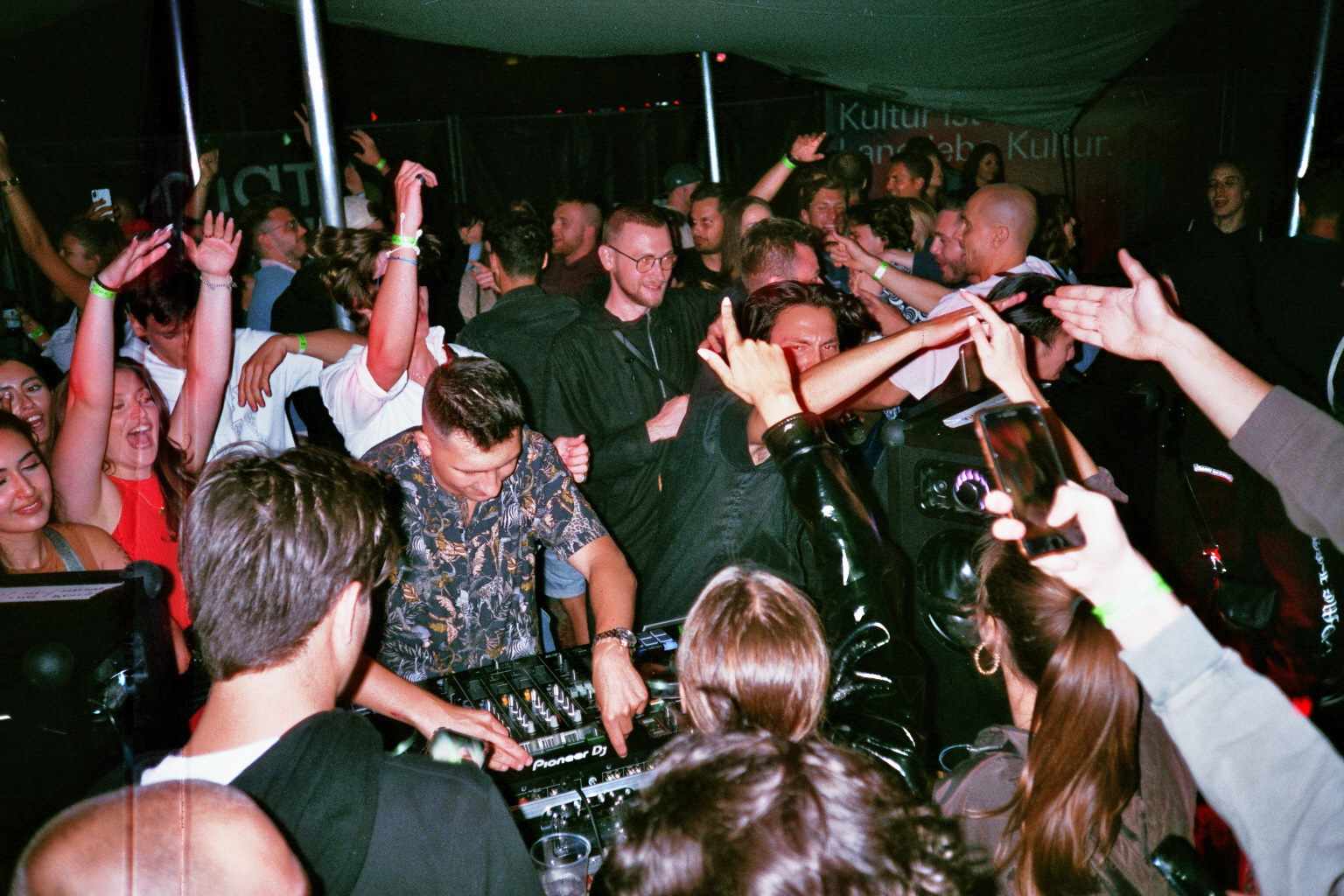 What is the noise you are trying to break through and what are you working on now? 
Breaking the noise of commercial trade in the global club and music industry by bringing underground music to the force. 
What has been/is holding you back? What's the biggest challenge you've faced? 
Covid 19 and the associated difficulties of only reaching people online. It was a challenge to find the right formats to make sure not to bore our community.
What are 3 things you like and 3 things you hate?
We hate impolite people, music requests, racism - bad energy stay far away!
We love being together and creating vibes Connecting people and ideas create synergy.
What is unique about your music taste?
To surprise with a lot of different music, tracks, and vibes from different countries, cultures, and genres. But still having a common thread and creating a vibe.
Favorite song of all time: Check our Spotify Playlist
20|20 selects
Guilty pleasure song: This question has almost sparked disputes in the collective. So we leave that question unanswered :-)