Lara Lessmann
Lara Lessmann is a BMX athlete from Germany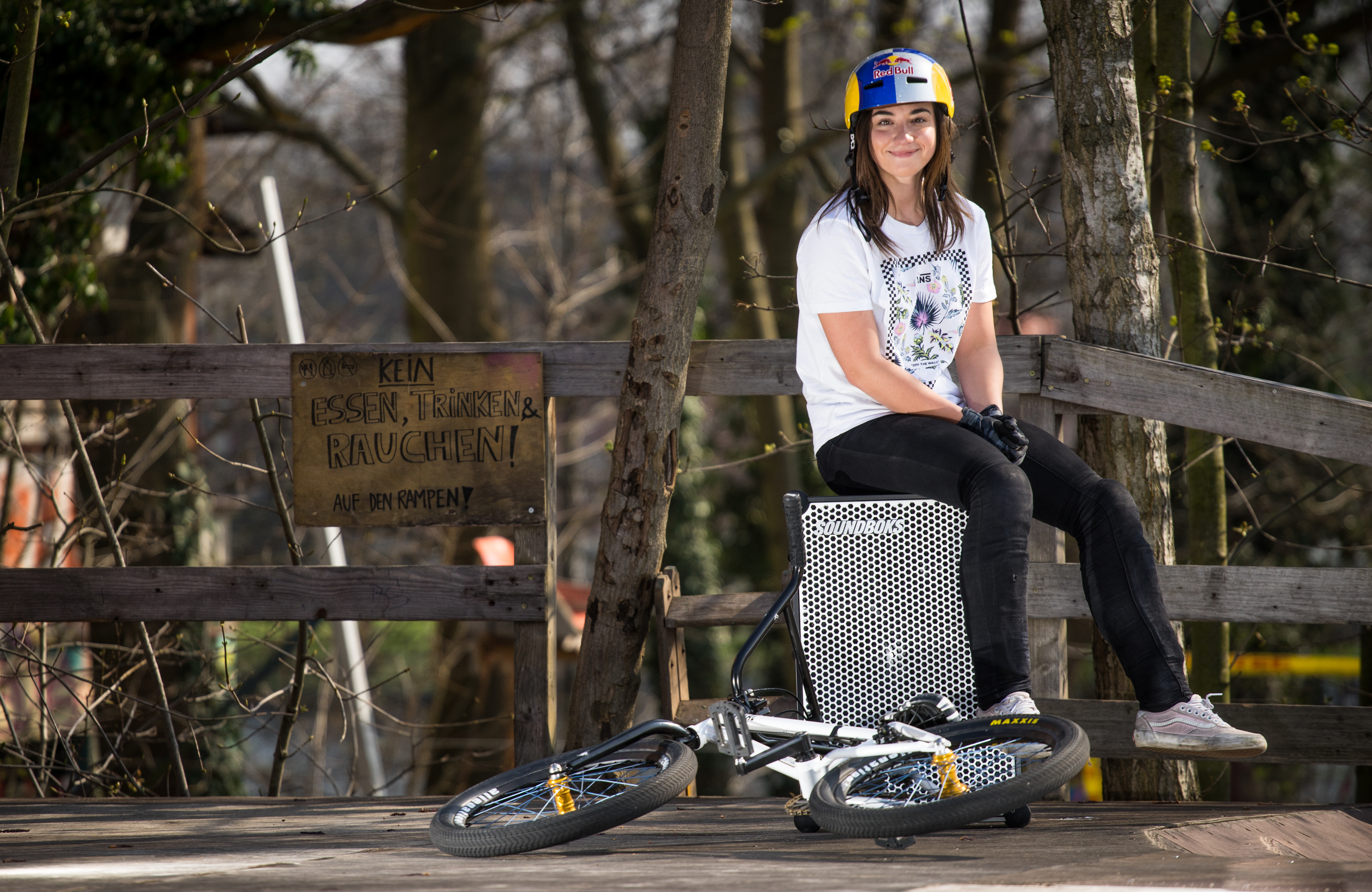 What or who is your biggest inspiration? 
Lindsey Vonn is a big inspiration to me. She is a fighter. The things she posts on her channel inspire me.
What are your biggest or proudest achievements?
One of my biggest achievements is winning the gold medal at the Youth Olympic Games 2018. I also love to look back to my first world cup win in 2017. 
What are you motivated by?
Trying new tricks and overcoming the initial fear motivates me. It makes me want to try even harder. And learn even harder tricks.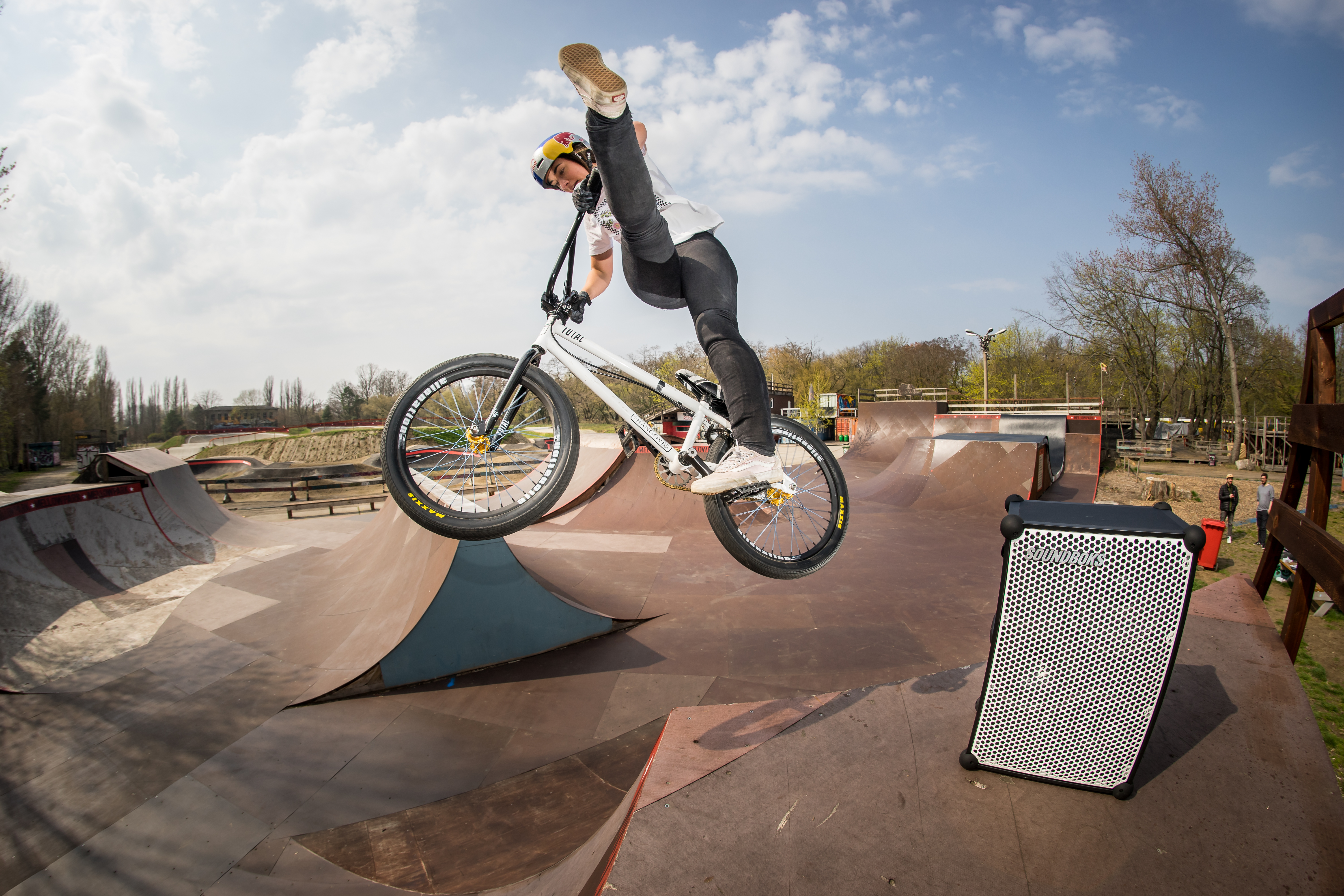 What do you want to create/build/foster?
I want to empower the female BMX scene. It's time to show the world that girls can become whatever they want to. They just have to go out and try.
What has been/is holding you back? What's the biggest challenge you've faced?
My fear is my biggest challenger. Thinking about doing a new trick and then knowing what could happen if it goes wrong is definitely not easy.
What are 3 things you like and 3 things you hate?
I like food, dogs, and summer.
I hate winter, rain, and seeing friends crash.
Favorite song right now:  Tai Verdes - A.O.K 
Favorite song of all time: Fat Joe - all the way up
What is unique about your music taste? 
My music taste is very diverse. Most of the time I listen to music that makes me happy, like songs from the '80s. Also because I feel like many people know songs from the '80s. Sometimes I love to listen to songs that get me hyped for a BMX Session so I play some rap.