Flockey Ocscor
Flockey Ocscor is 28 year old and a German-Congolese dancer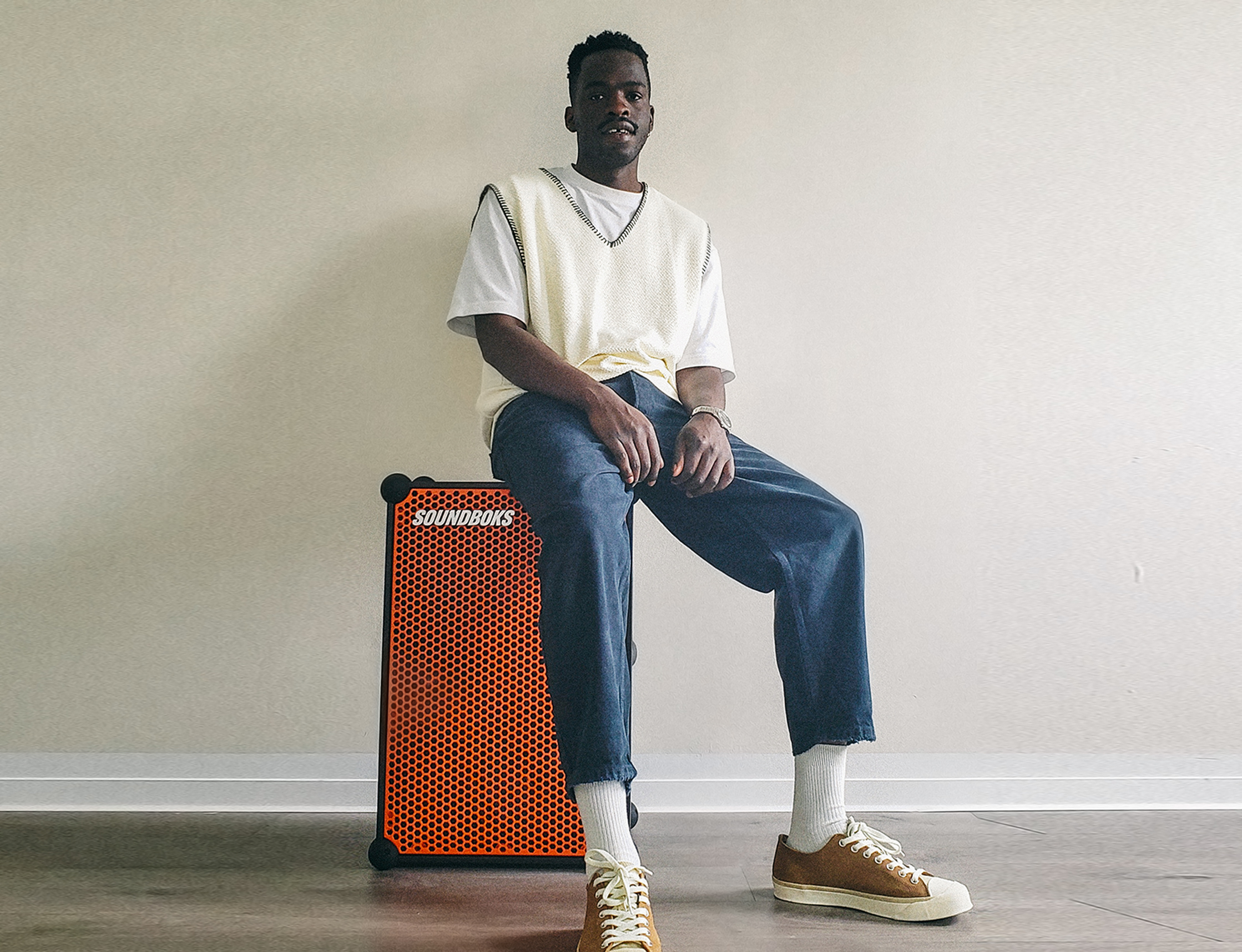 What or who is your biggest inspiration?
For over a decade I feel that James Brown and the legendary dance group The Original Lockers have been a great inspiration to me. 
What are your greatest or proudest achievements?
A single feedback from a woman after performing my piece "Free" at Urban Moves in Oslo. "Your performance moved me to tears". 
What do you want to create/build/promote?
I want to build a community where age and background don't matter. I want to create events, jams and special moments where you can just vibe with strangers.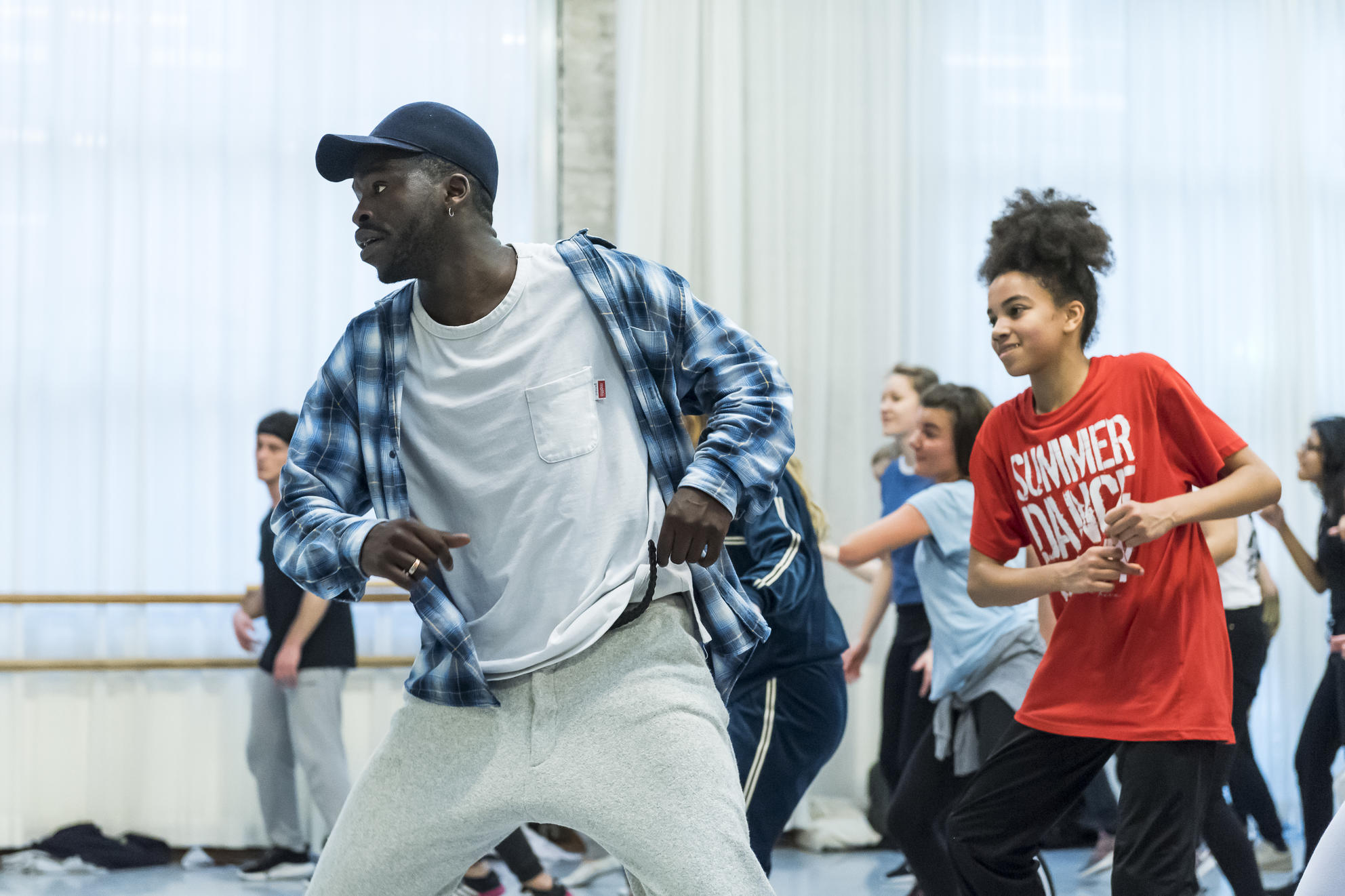 What do you get motivated by? 
By my own vision. And also the successes of my close friends.  
What is unique about your music taste? 
I'm very open when it comes to music. To me, everything that makes me wanna dance is great. It goes from Jazz to Soul, Funk & Hip Hop.
The great thing about jazz is that I often feel like losing myself between the melodies. The freedom of letting go. 
What is your favorite song right now?
What is your favorite song of all time?
What is your guilty pleasure song?
Sade - The Sweetest Taboo