SOUNDBOKS × ZACK ROSEBRUGH GRILL
article.subHeader SOUNDBOKS - Not the speaker itself, but the people behind it.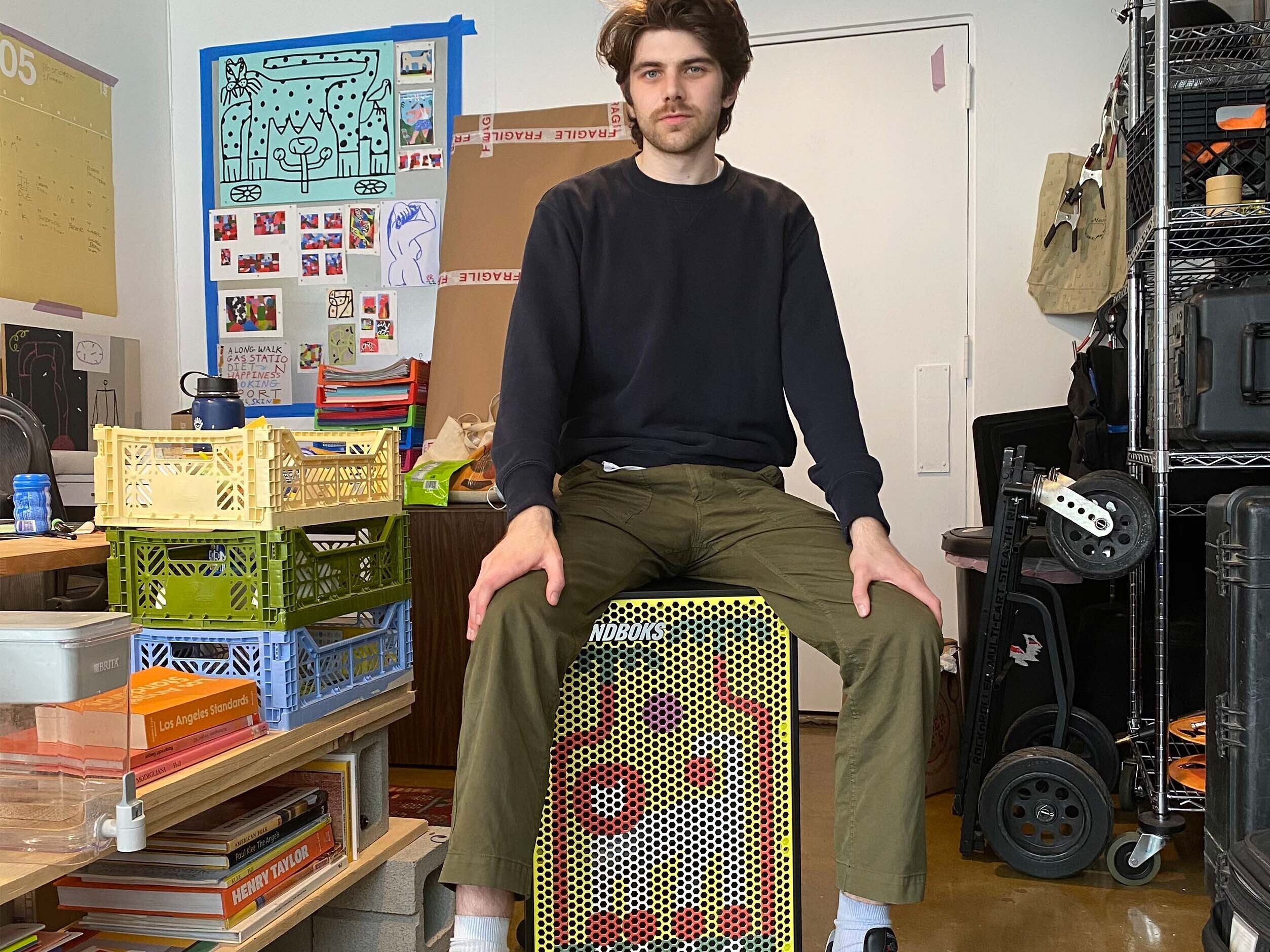 It's time that time again folks. We have a brand new US limited Artist Edition grill dropping in hot on June 1st. The perfect way to add a little glam to your beloved SOUNDBOKS. 
This one is a real looker. We partnered up with LA-based illustrator
Zack Rosebrugh who's colorful creations bring a smile to even the grumpiest of faces. 
Zack is an illustrator and muralist who only really started working with illustration in 2017. Since then his rise to fame has been nothing short of meteoritic. In just a few years he has compiled an impressive list of clients that includes Adidas, New York Times Magazine, NBC News, and Snapchat. The latest notch in his belt was winning the Pabst Blue Ribbon beer can contest in 2020, which let him show off his work on over 30 million beer cans across the US. 
Zack describes his style as contemporary flat drawing inspiration from walking around outside, references from old online art archives, and more recently Instagram. Additionally, he is inspired by pre-Columbian, ancient Egyptian, and Native American art as well as Afghan and Pakistani pictorial rugs and tapestries. 
His work is colorful, expressive, and eye-catching and we are very excited to have his work featured on a special edition SOUNDBOKS grill.
Dropping in hot @ 4 PM CET on Tuesday, June 1st, the grill will be available in our US webshop, but only in a limited supply. So it's the same procedure as every other time - it's first come, first serve. 
Why not let Zack's creation brighten up your SOUNDBOKS?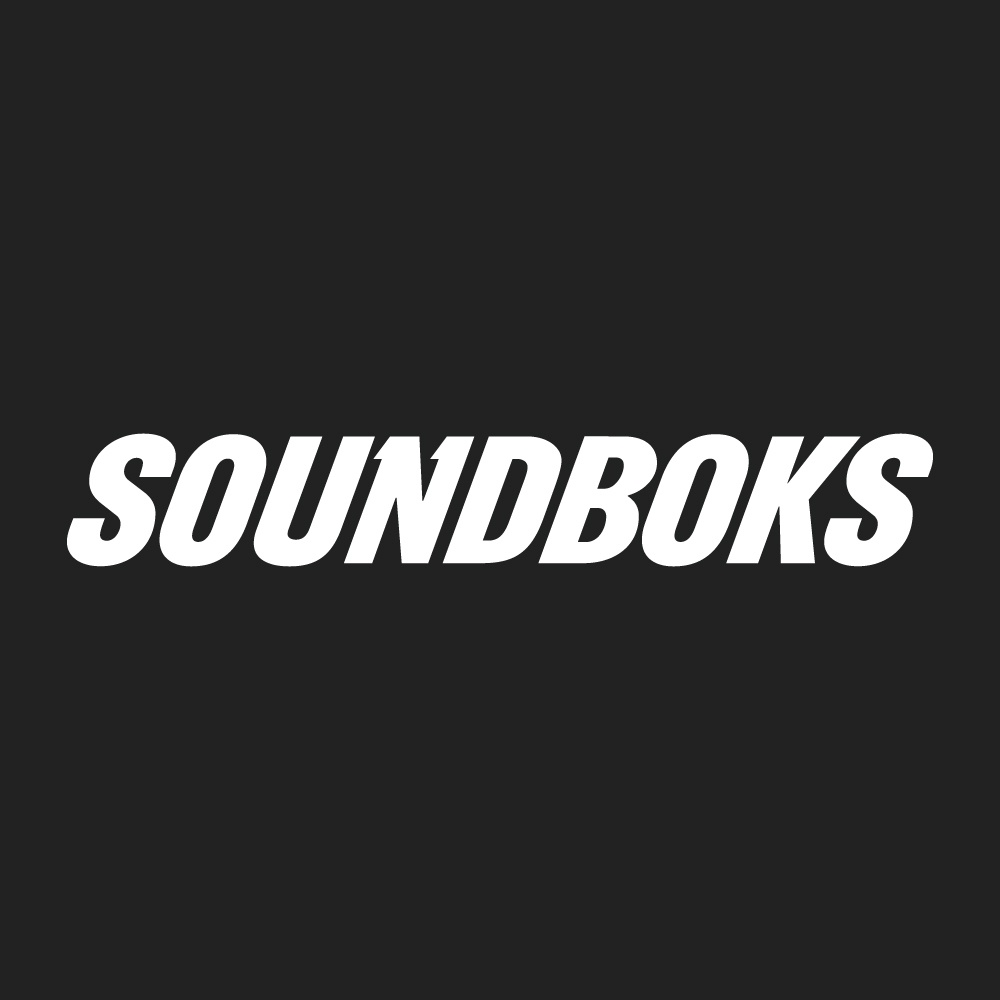 article.authorProfile.title
SOUNDBOKS is the world's first and only Bluetooth Performance Speaker. Beautifully loud, wirelessly pairable, amazingly durable, surprisingly lightweight and the only wireless speaker with a swappable battery.
article.relatedPosts.title.morePostsIn
global.productCategory.title