'Your Move' SOUNDBOKS Summer Challenge
article.subHeader SOUNDBOKS - Not the speaker itself, but the people behind it.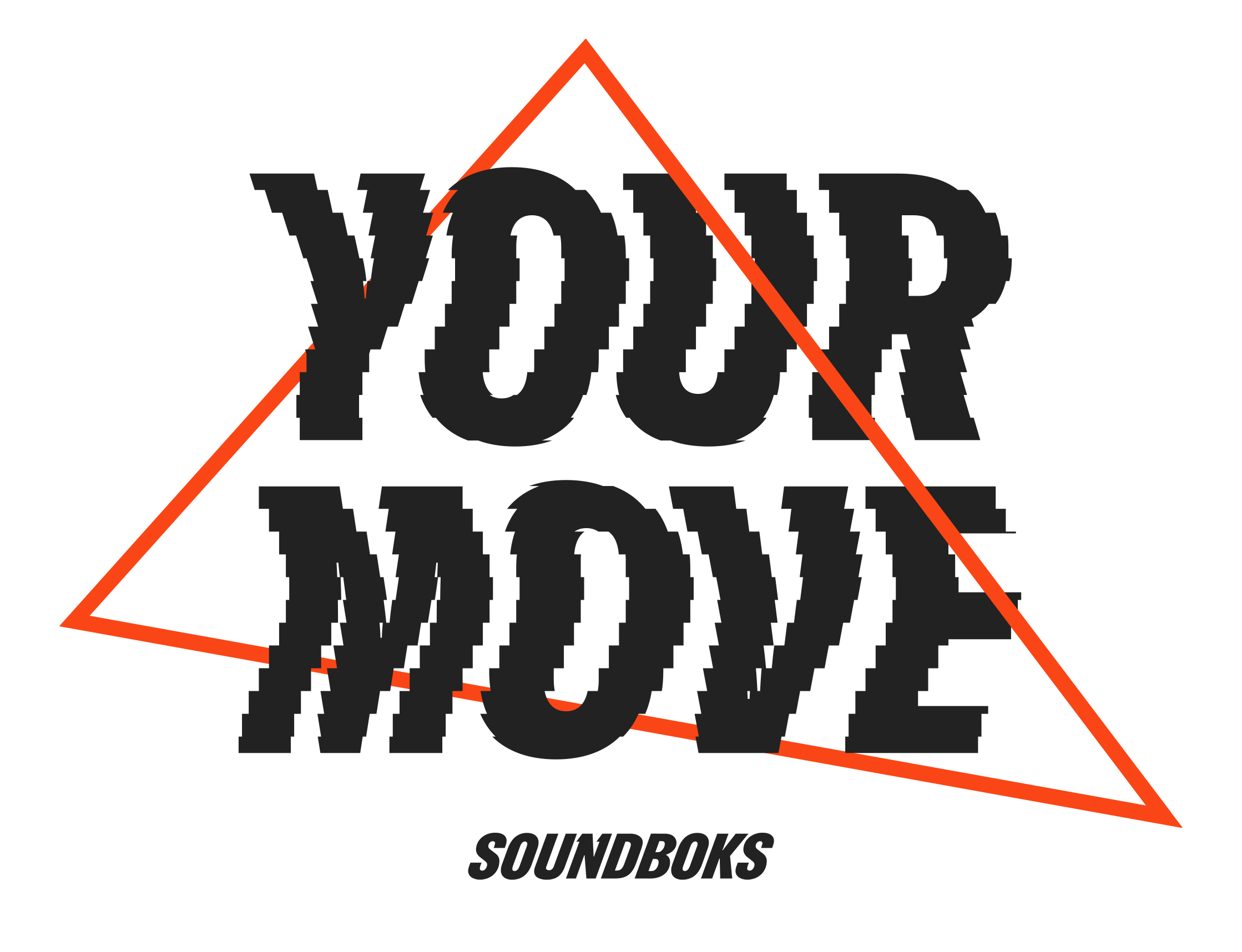 We already know that we have a force of a creative community spread all around the globe. It's time to show off your skills: Let's create and grow together! Our community is uniting all currents of culture and the arts through endless skills, drive, and beats. Our campaign 'Your Move' is all about taking this creativity to the next level.
How? We challenge our community (yes, that's you) to
create
from a toolkit provided by industry professionals. We are working with talent from all levels: producers, dancers, and athletes. We want you to remix, remake, recreate what they've made. Use your skills to showcase your individual style and creative vision. You own the project, we show it to our pool of talented artists and hosts. It's your chance to get feedback from the world's most renowned musicians, performers, and athletes.
But not only that: Submitting your project, also means you'll get the chance to win a SOUNDBOKS Gen. 3. And our commitment to help you grow and improve your skills. Whether we'll be supporting you in building your brand or shooting your first dance video: make your move. We're in it for the long haul. 
This is a way to give back to this incredible creative community we have built. In the hope to find the synergies between you and the industry pioneers, we're already working with.
We proudly present our first 'Your Move' challenge, in collaboration with Amsterdam-based producer and DJ,
Jarreau Vandal
.
YOUR MOVE x Jarreau Vandal
Our first challenge is all about Jarreau Vandal's
sound kit
, which you can download
here
. 
Jarreau Vandal is known for his feel-good, genre-blending music. Growing up in the 90s, you can feel his music is influenced by Hip Hop and R&B as well as groove legends such as Red Hot Chilli Peppers, Jamiroquai, and A Tribe called Quest. His energy is iconic and his style is unique. 
We challenge you to use his sound kit and let your energy create the beat or song to your own vibe. Out of all submitted beats, Jarreau will select a few pre-finalists from all submissions and feedback on their music live on twitch. One of them will be chosen to be the winner and will get a SOUNDBOKS Gen. 3 and
a pair of TMA-2 HD Headphones from our partner
AIAIAI
.
Go catch your summer groove and pour it into a piece of music you create from Jarreau's samples. Ready to get creative? Ready to make it yours? Let's go!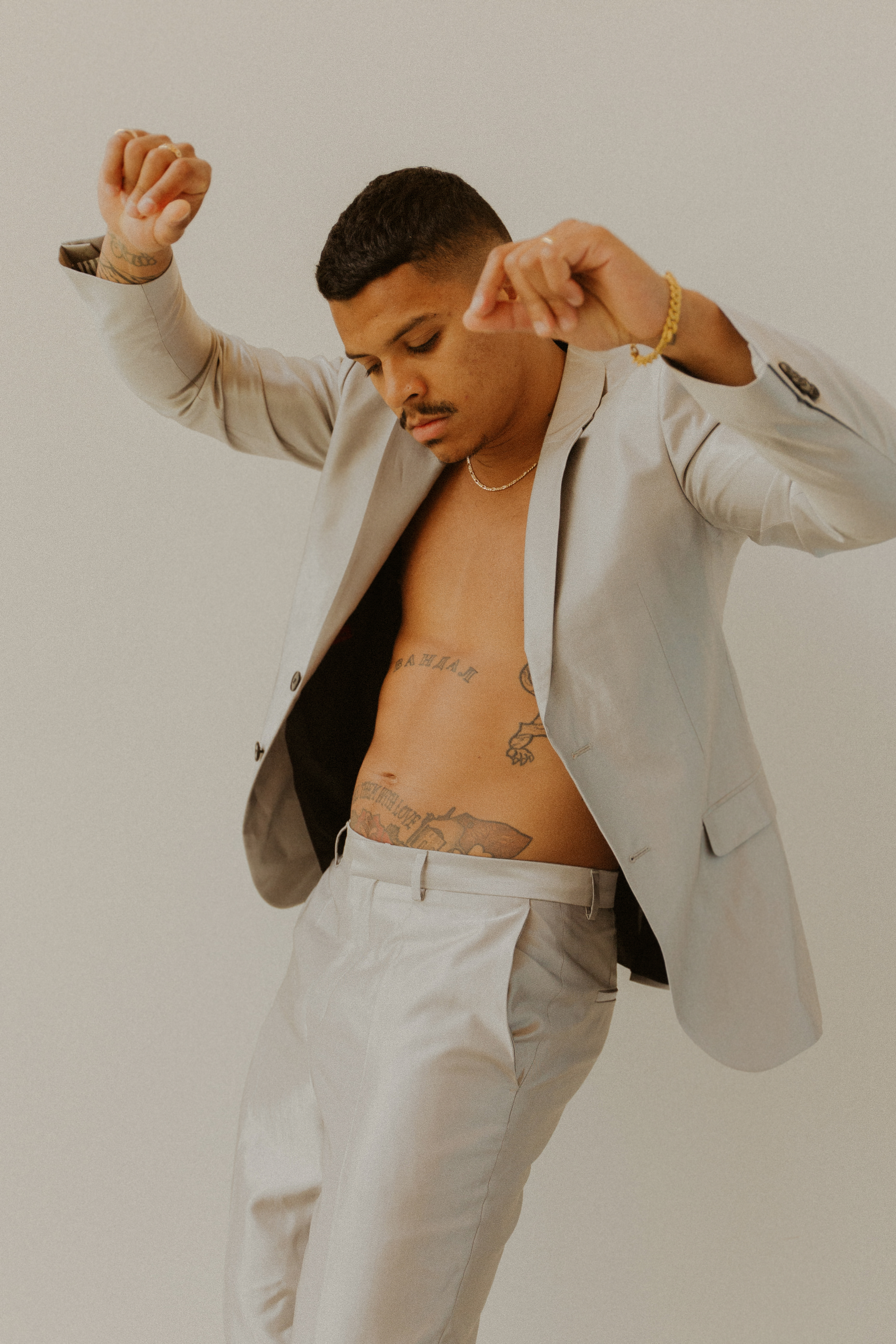 1. Download the sound kit
here
2. Create your own beat/song
5. Be sure to enter before July 16th, 11 pm CEST
6. Top tracks will be featured in Jarreau's listening session on Twitch, July 20th
7. Winner will be announced live on Twitch
Feedback from Jarreau Vandal
The chance for your song/beat to be featured in our next challenge
Jarreau created the sounds. Now it's Your Move.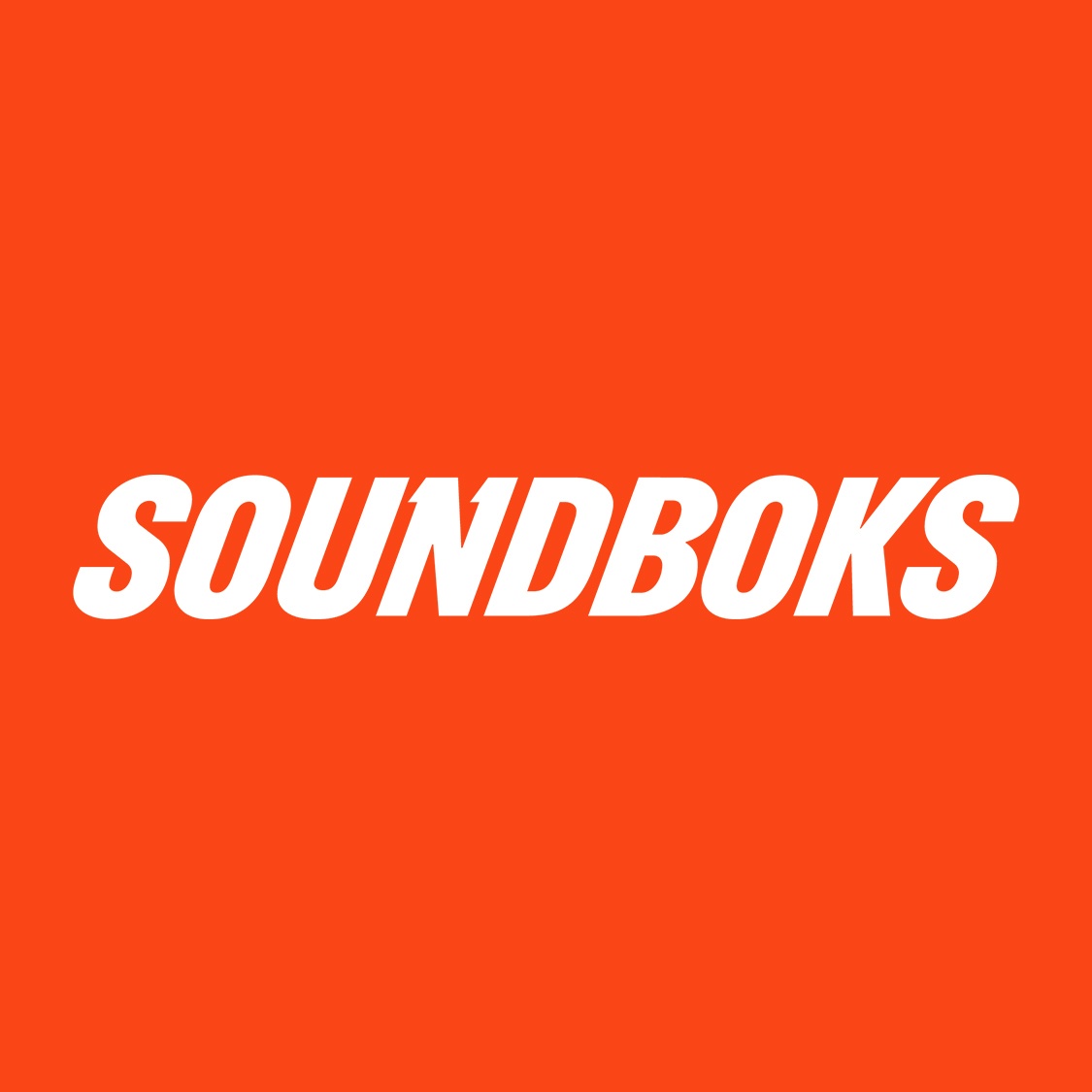 article.authorProfile.title
SOUNDBOKS is the world's first and only Bluetooth Performance Speaker. Beautifully loud, wirelessly pairable, amazingly durable, surprisingly lightweight and the only wireless speaker with a swappable battery.
article.relatedPosts.title.morePostsIn
global.lifestyleCategory.title