You Break Through the Noise
article.subHeader SOUNDBOKS - Not the speaker itself, but the people behind it.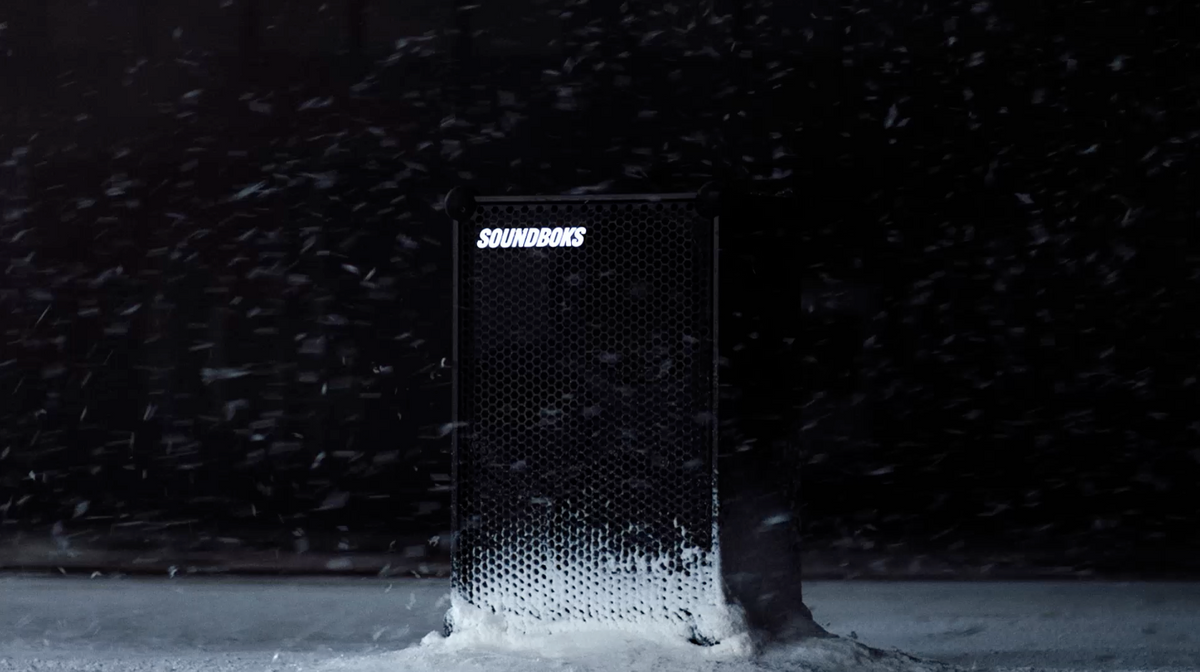 We built a speaker that could go anywhere and do anything, but it was on the backs of others that we discovered new worlds and new heights. The community has always carried us farther than we ever thought possible, and it's because of you that we continue to push the potential of the SOUNDBOKS experience. 
To the SOUNDBOKS community, this is for you.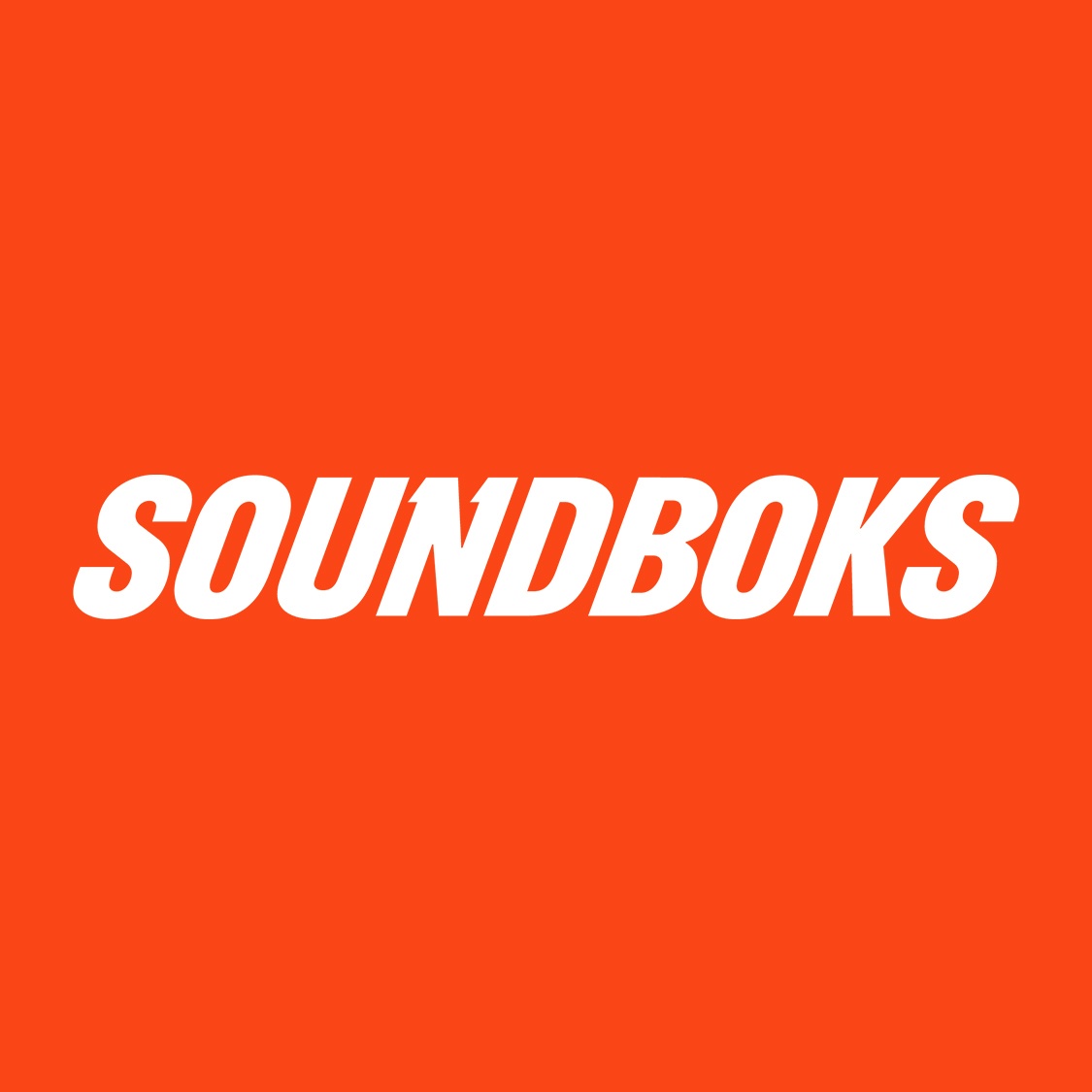 article.authorProfile.title
SOUNDBOKS is the world's first and only Bluetooth Performance Speaker. Beautifully loud, wirelessly pairable, amazingly durable, surprisingly lightweight and the only wireless speaker with a swappable battery.
article.relatedPosts.title.morePostsIn
global.lifestyleCategory.title