Welcome to the SOUNDKLUB
article.subHeader SOUNDBOKS - Not the speaker itself, but the people behind it.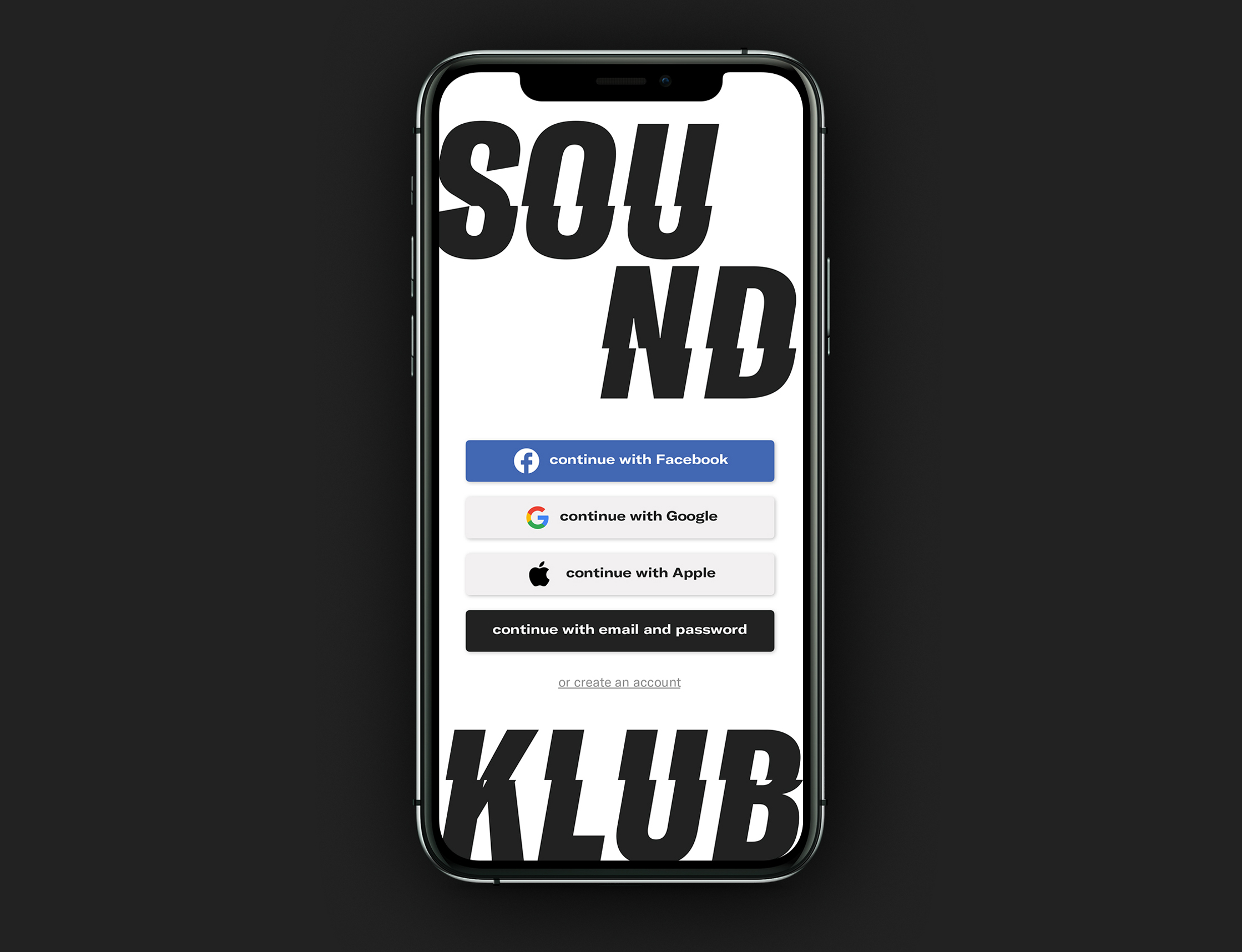 Apps have been THE thing for quite some time now. There is pretty much an app out there for anything you could possibly imagine. And if there isn't, you can be sure that someone is working on creating it as we "speak". The greatest thing about apps is that they are fluid. They are constantly changing and adapting to better suit our needs, and the
SOUNDBOKS App
is no exception. 
With the latest LevelUp launching December 15
th
, not only will you be dazzled by a bunch of sparkling new features (
read more here
), but you will be getting your very own, personal invitation to join the SOUNDKLUB. 
The idea for the SOUNDKLUB came from our Global Digital Director
Wouter
who works in-depth with digital development and finding new ways of getting us to be more digital. The SOUNDKLUB was dreamt up to be a place where you, our users, can easily interact not only with us but with each other to share concerns, stories, successes, ideas - you name it. It should be a place where we can connect with our customers and hopefully tailor their experiences. But let's not get ahead of ourselves - we had to start somewhere. 
The three main features that will be included in this, the very first version of the SOUNDKLUB will be registering and taking ownership of your
SOUNDBOKS (Gen. 3)
, formerly The New SOUNDBOKS, extending your warranty, and a brand new security feature. 
So, what's in it for you? 
The first step in joining the 'KLUB is to register your SOUNDBOKS (Gen. 3), formerly The New SOUNDBOKS, and you will need your original purchase receipt from SOUNDBOKS.com to do so. For now, the 'KLUB is only available to users who bought their SOUNDBOKS (Gen. 3), formerly The New SOUNDBOKS, straight from our website any time since the launch in January 2020. We are working hard to extend the availability to speakers bought from partner shops and online retailers such as Amazon and hope to have it up and running in the near future. By registering your SOUNDBOKS (Gen. 3), formerly The New SOUNDBOKS, you are officially taking ownership of it - it now belongs to you and only you. You control it and you decide who else may or may not share in your fun. 
Once you have registered your SOUNDBOKS (Gen. 3), formerly The New SOUNDBOKS, you are officially one of the gang - a SOUNDKLUB member. One of the biggest perks presented to you at this stage is the ability to extend your warranty by one year - giving you a total of three years from the date of purchase. That means a whole extra year of free repairs or exchange of products for any technical or mechanical issues you might face. Not too shabby, right? 
Last but not least, as a member of the 'KLUB you will be given access to a brand new safety feature - the "Anti Theft Lock". A lock to keep your
SOUNDBOKS (Gen. 3)
, formerly The New SOUNDBOKS, safe from sticky hands. If you are unlucky enough to have your precious speaker stolen from you, as a member of the SOUNDKLUB you can lock your SOUNDBOKS (Gen. 3), formerly The New SOUNDBOKS, so that no one else but you can play music on it - rendering it completely useless to the person who took it. The best part is that this function works remotely so if your speaker wasn't locked at the time of the theft, you can go in and lock it as soon as you notice that it's gone. We hope that the word will spread quickly and that people will keep from even trying to take what's not theirs, to begin with. 
We need your help!
This is our first release, our first draft if you will. So as soon as the LevelUp is out and in your hands, you can be sure that we will be heading straight back to the drawing board to work on new and exciting features to add for our 'KLUB members. 
And what's important for us is to know what you think - how you like using the app, how you feel about navigating the 'KLUB, what features you think are missing, etc. Only then can we hope to make your SOUNDBOKS experience as joyful, experimental, and pain-free as possible. Please reach out to us on
Volume@SOUNDBOKS.com
with any thoughts, ideas, challenges, or questions. 
We look forward to hearing from you.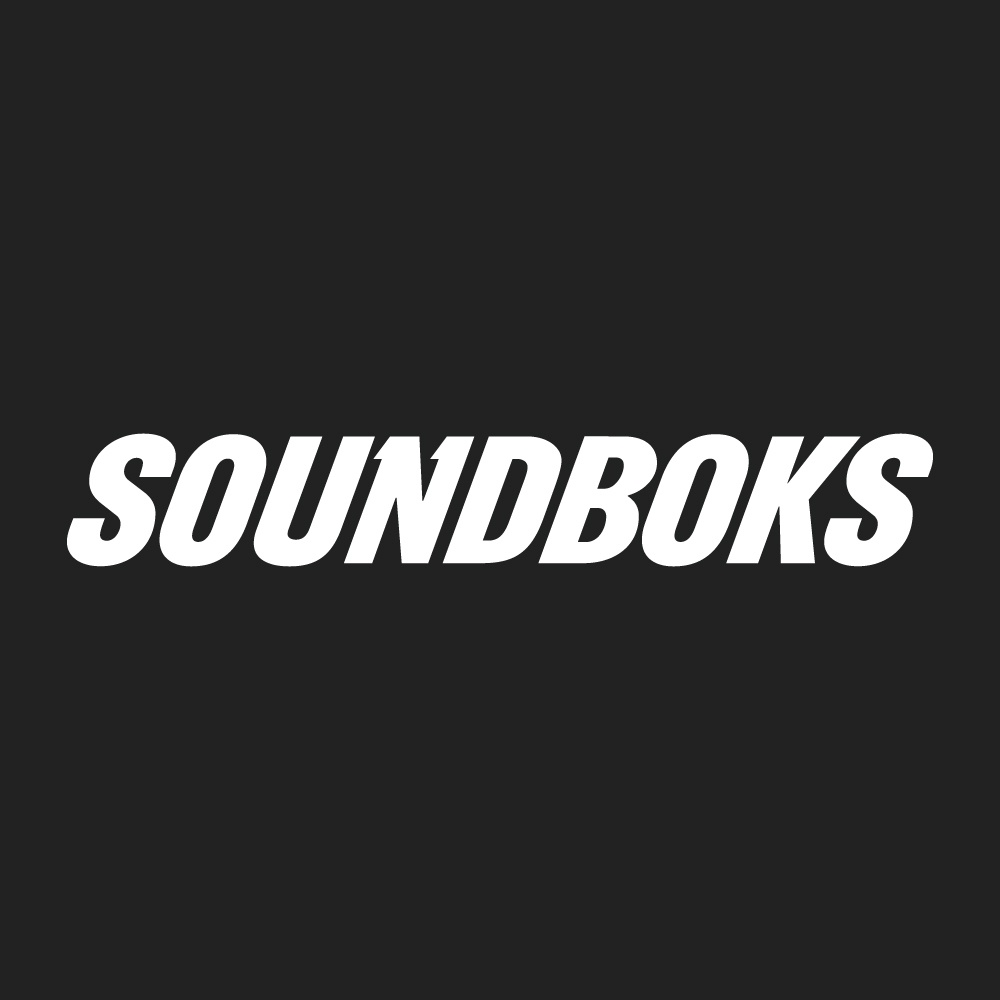 article.authorProfile.title
SOUNDBOKS is the world's first and only Bluetooth Performance Speaker. Beautifully loud, wirelessly pairable, amazingly durable, surprisingly lightweight and the only wireless speaker with a swappable battery.
article.relatedPosts.title.morePostsIn
global.productCategory.title