We Built the Speaker | Pt. 4, The Sound
article.subHeader SOUNDBOKS, starring Mehrzad - DSP and Acoustics Specialist at SOUNDBOKS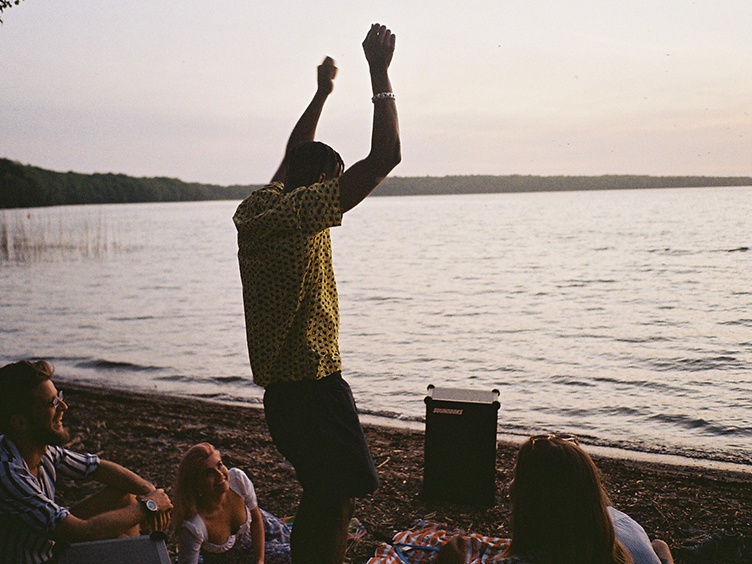 The single most important aspect of designing a good speaker is the sound. You can have the most epic technology, the coolest features, or even the bombest looking cabinet - but if the sound isn't right all of that doesn't matter. SOUNDBOKS has always been known for one thing - loudness. And even though that is something we are very proud of and something that is a part of our heritage, we knew we could do better than just being the loudest speaker on the market. 
"We wanted something that would stand out - while still giving our users the best possible sound quality."
- Mehrzad Yazdanpanah, DSP and Acoustics Specialist
When we started developing the
SOUNDBOKS (Gen. 3)
, formerly The New SOUNDBOKS, we knew that the sound was something that could set us apart. But we also knew that because of our niche, we had certain limitations. We are limited in the size of the cabinet (to keep the weight down), which in turn affects the battery power, and there will always be a trade-off between bass and sound quality. Even with those limitations, we wanted to create something that would give our users the best possible sound experience.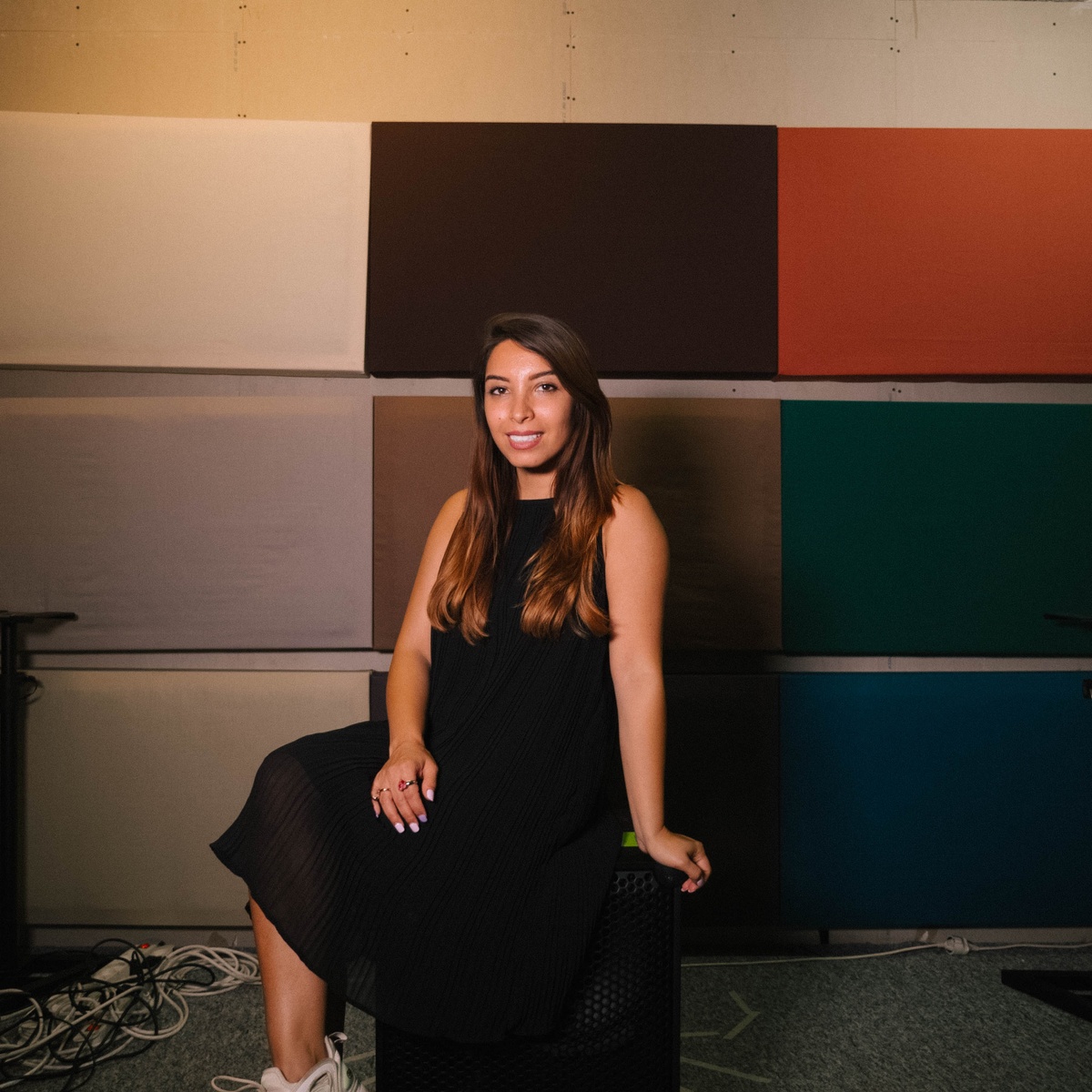 Hearing you out
When we launched the
SOUNDBOKS (Gen. 3)
, formerly The New SOUNDBOKS back in December, it only had one default EQ mode. Pretty quickly we got feedback from our community that something was missing, that they wanted more - more frequency range, more options, more variety. We might have been a little naive in thinking that one mode would be enough to satisfy the needs of all of our customers. So we went back to the drawing board. 
We wanted the SOUNDBOKS (Gen. 3), formerly The New SOUNDBOKS to offer good battery life, loud sound, and epic bass. We wanted our users to feel that punch in the chest when the beat drops and the bass takes over, but at the same time, we wanted an overall smooth and pleasant sound. So we dug our heels in and started designing the new sound profiles from scratch. After 4 months of listening sessions, blind testing, and hours and hours of tuning, tweaking, and perfecting, we landed on three brand new EQ modes.
Also known as the SOUNDBOKS mode - this is the mode that will let you get the most power out of your speaker at the highest sound pressure level. Or rather, the most party for the least amount of power. At max volume, you should be getting about 5 hours of battery power out of this bad boy. 
This one is for all you bass lovers out there. It's the mode that has heavy bass that will rock your world and will let you party hard at max volume for about 3 hours. 
This was probably the mode that we spent the most amount of time on developing. It has that sweet, deep bass that many of our users love, but it still offers a very pleasant all-around sound. It shouldn't be confused with the indoor mode from the
SOUNDOKS (Gen. 2)
, formerly SOUNDBOKS 2 - this baby is in a whole new league. It's the perfect mode for chilled-out listening sessions in your living room, and it gives you the most amount of battery power. 
This is not a drill 
When we test the speakers, we like to do so in different environments - ideally in real-life situations. We start off with testing the speakers in our Soundlab, where our trusty acoustician Mehrzad spent the better part of a week obliterating her hearing to test the battery power of each individual EQ mode. We then take the speakers outside. We test them in parks, on boats, in deserted fields in varied weather conditions to make sure that the speaker doesn't just perform under perfect conditions, but in everyday life. 
For the tech- and acoustics savvy among you who want to know how the inside of the box has changed, here's a quick breakdown:
* The SOUNDBOKS 1 has two tweeters and 2 subwoofers - which means it is loud and powerful
* The
SOUNDBOKS (Gen. 2)
, formerly SOUNDBOKS 2, has 1 silk dome tweeter and 2 subwoofers - which means it is even louder and has even more bass
* The
SOUNDBOKS (Gen. 3)
, formerly The New SOUNDBOKS has a newly designed tweeter horn and 2 subwoofers - which means loud and powerful but with wider dispersion and longer throw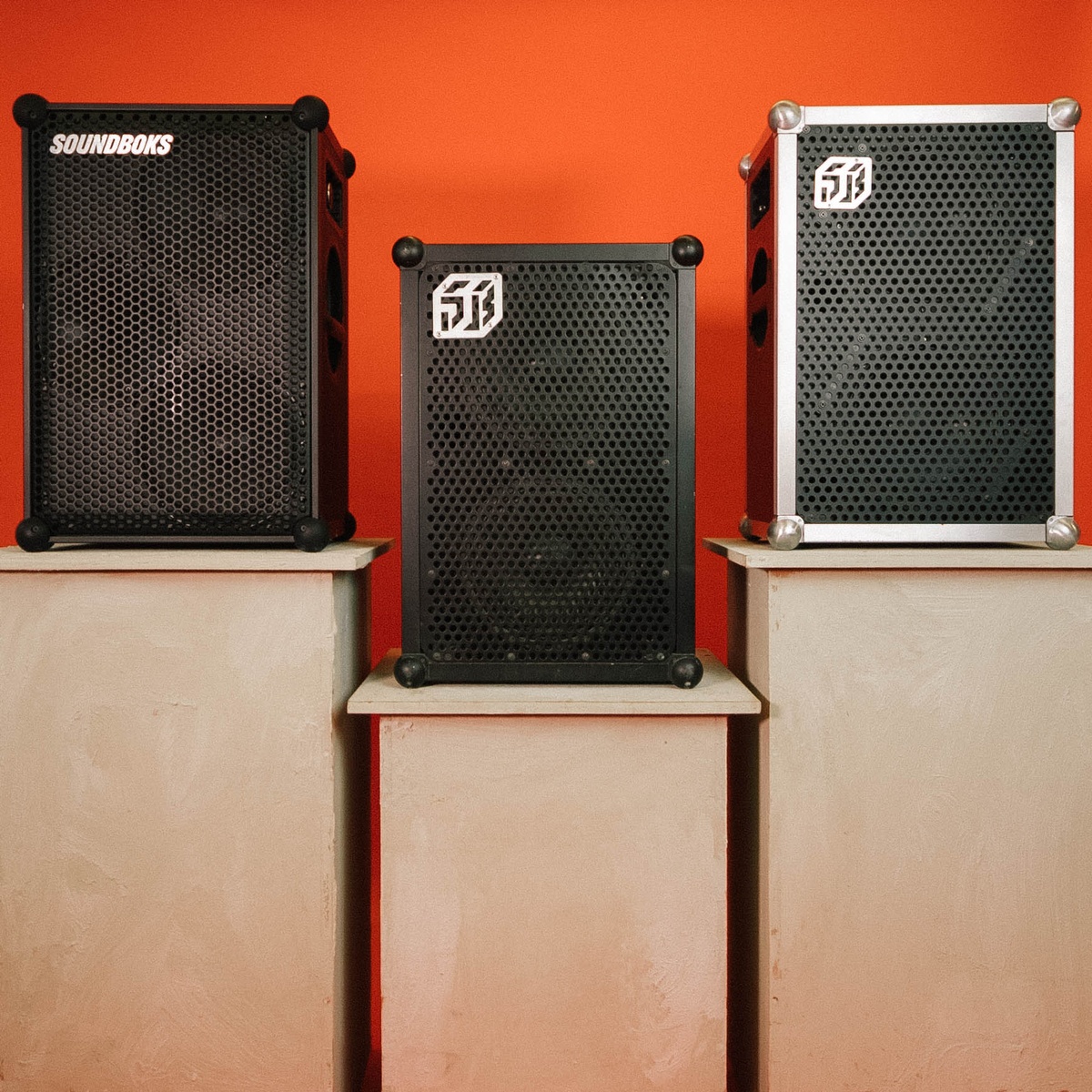 Sound isn't something we want to compromise on - that's for sure. We are stoked to have such a dedicated community that keeps us on our feet and calls us out when we need to make improvements. Thanks to the app and the new firmware, we can continuously upgrade and improve the sound over time.
We are never done exploring, improving, and hopefully blowing your mind with epic sound.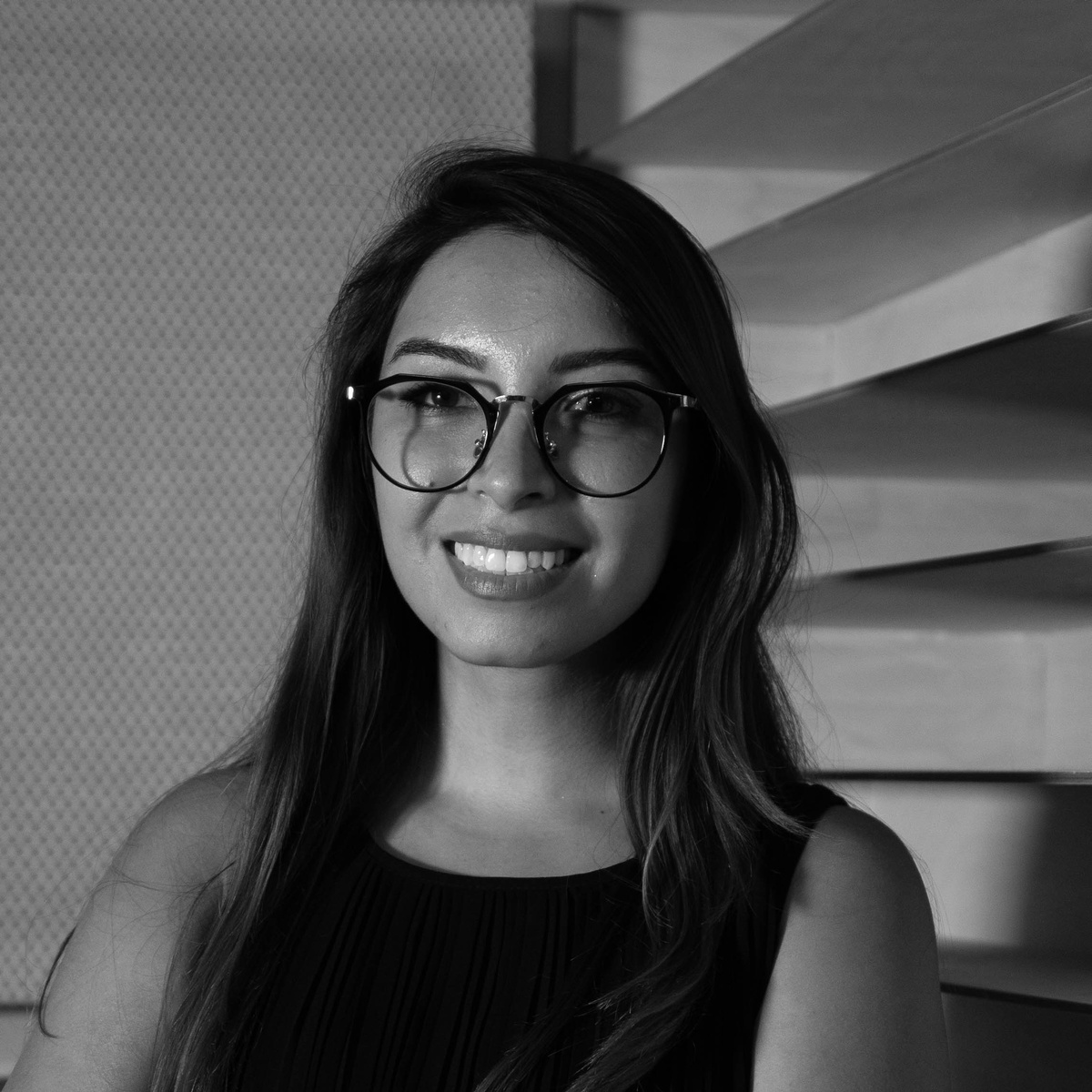 article.authorProfile.title
Mehrzad is 32 years young and originally from Iran. She moved to Copenhagen 4 years ago to work as a DSP engineer and started working at SOUNDBOKS a little over a year ago. Mehrzad spent hours fine-tuning and adjusting the output of the 3rd Gen to give it that perfect, sparkling, crisp sound. What excites her most about working at SOUNDBOKS is the enthusiasm of the employees - everyone is really passionate about what they do. "I'm so happy that I could help create something that might just blow people's minds.
article.relatedPosts.title.morePostsIn
global.productCategory.title