This was Audi Nines 2021
article.subHeader SOUNDBOKS - Not the speaker itself, but the people behind it.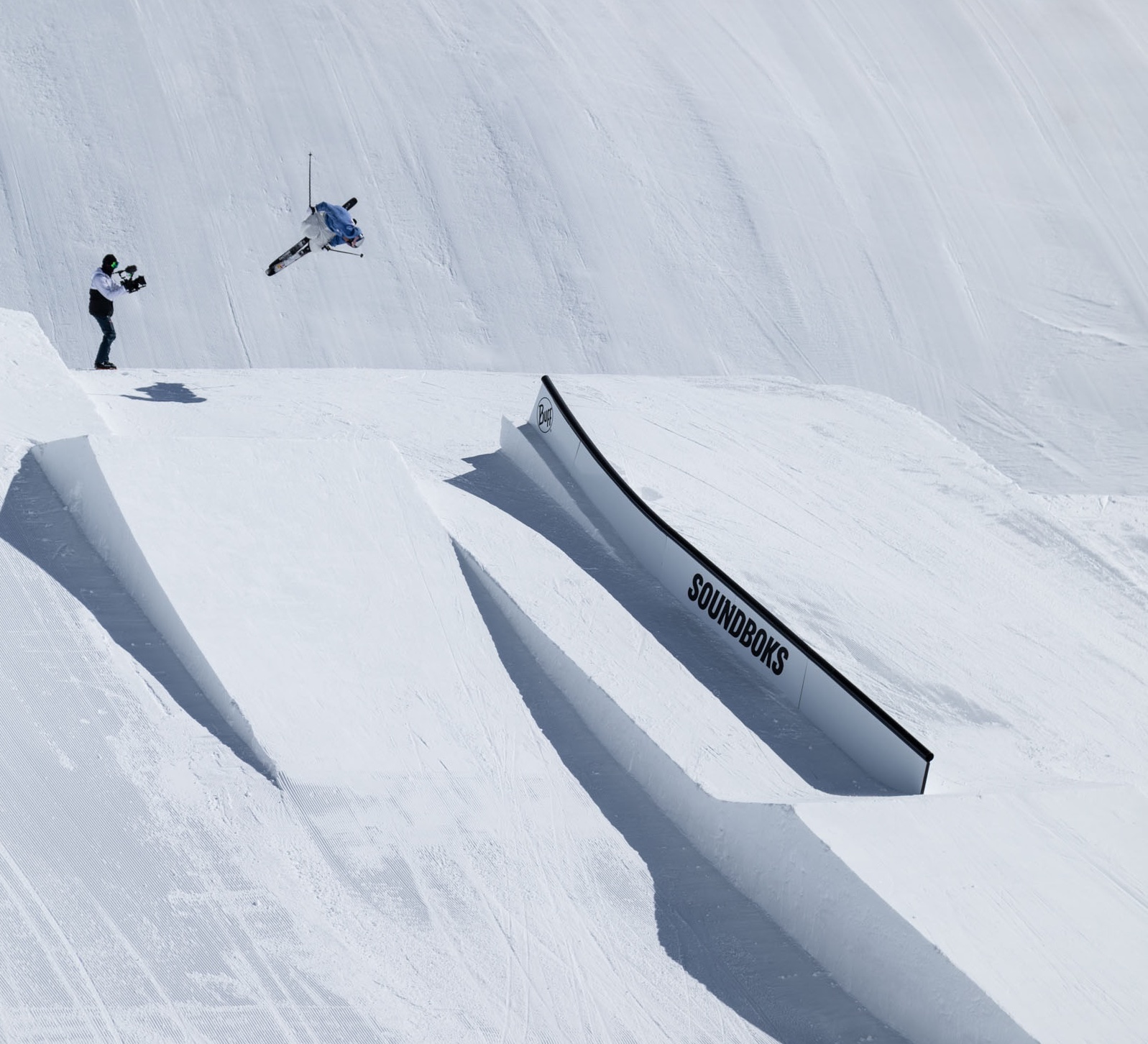 We added something entirely new and super exciting to our roster of events this year:
The Audi Nines
. If you haven't heard of it, you're in for a real treat. One of the biggest events of the year when it comes to skiing and snowboarding, the Audi Nines have been dominating the scene since 2011 with insane setups and increasingly awesome throwdowns. 
With perfectly shaped features and jumps going in every which direction, this year's event played host to a select crew of top skiers and snowboarders from across the globe from the 7th to the 10th of April, 2021 in Crans Montana, Switzerland. Legends such as Henrik Harlaut and Anna Gasser have been attending the event for years, whereas newcomers and SOUNDBOKS hosts Annika Morgan and Nico Porteous got their first chance to try out new tricks on the massive setup. Four days filled with innovation, playfulness, and good vibes rounded off what has been a challenging winter season for any snow enthusiast.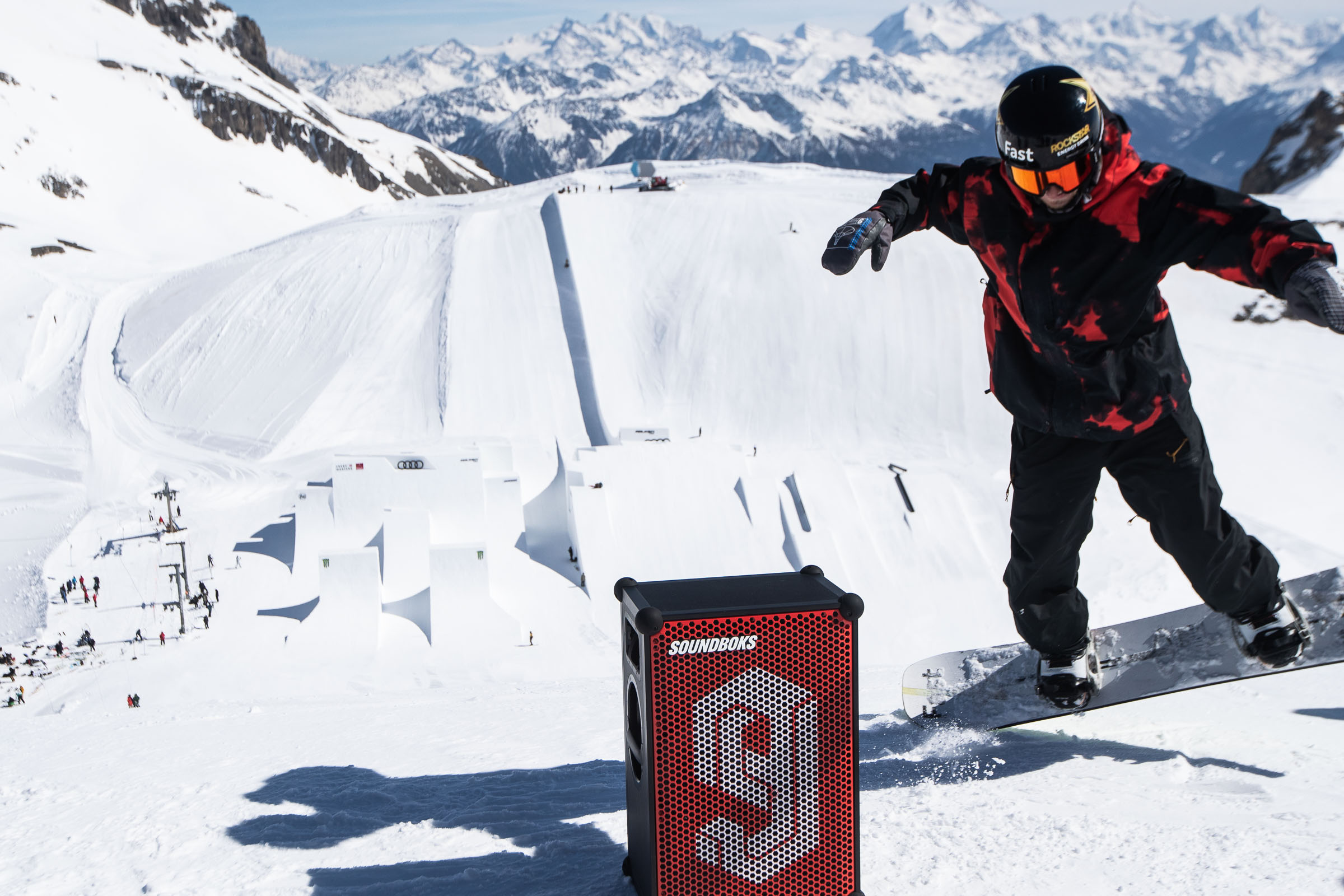 The Audi Nines isn't a contest, but at the end of the week the riders cast their votes to recognize the event's most impressive performers in three categories; Best Tricks, Most Creative, and Ruler of the Week. Boris Mouton (SUI, SNB), Coline Ballet-Baz (FRA, SKI), Nico Porteous (NZL, SKI), and Tess Coady (AUS, SNB) took home the honor for Best Trick. Most Creative rider recognition was rewarderd to Jennie-Lee Burmansson (SWE, SKI), Jesper Tjäder (SWE, SKI), Tess Coady and Patrick Hofmann. And the riders impressed the most throughout the event were crowned Rulers of the Week: Sarah Hoefflin (SUI, SKI), Sebbe De Buck (BEL, SNB), Matěj Švancer, and Tess Coady.
As first-timers not only we were impressed by the immensely talented athletes on-site, but Nico Zacek and his team did an amazing job of creating a mind-blowing but safe and secure event that will stay with us for a long time. 
But enough talk, we know you are all here to get in on the action. Sit back, relax and check out this year's Audi Nines '21 Magnum Opus -  The Ultimate Ski & Snowboard Highlight Edit. 
We don't know about you, but we are already itching for next year's event, knowing that even though it seems impossible, we are bound to be blown away all over again.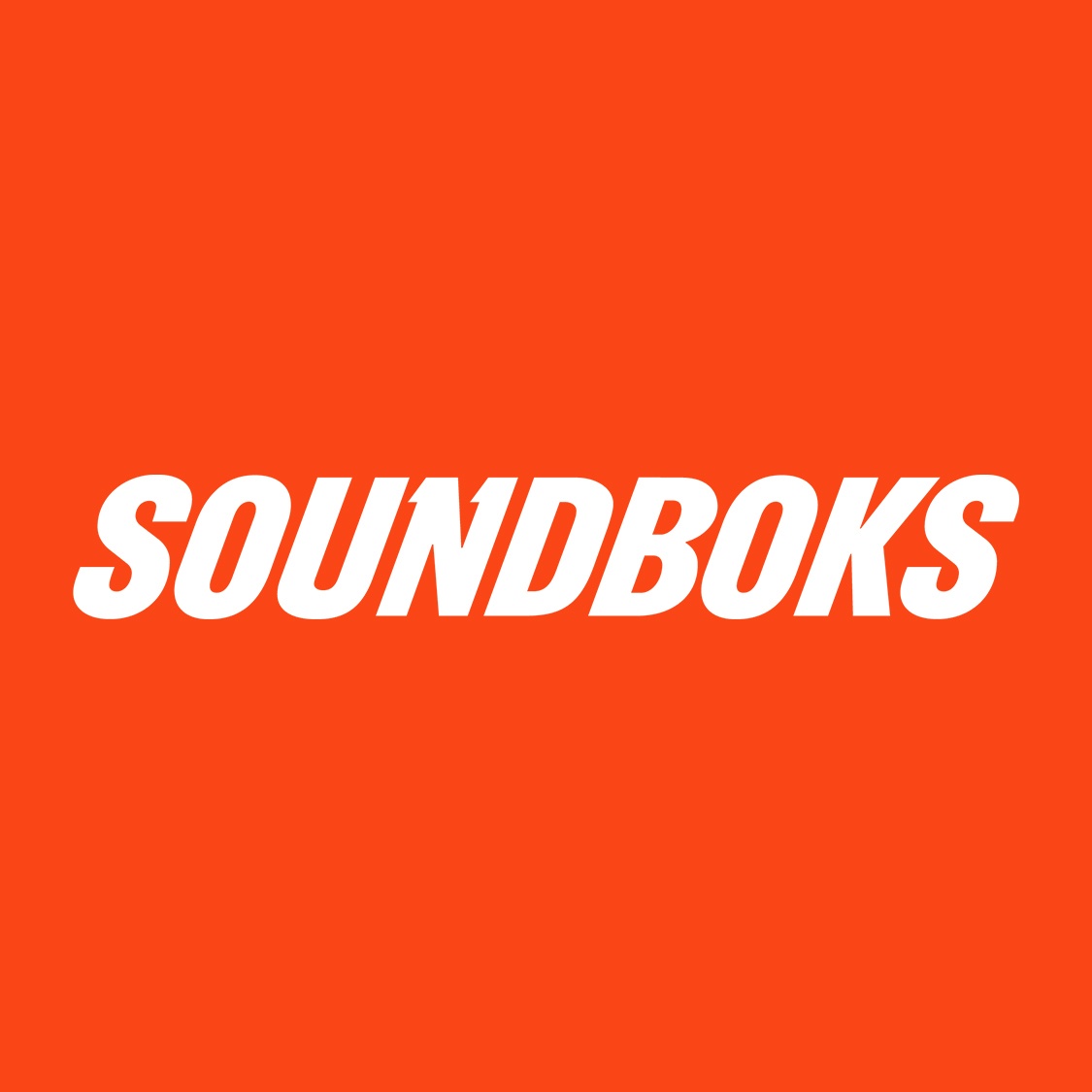 article.authorProfile.title
SOUNDBOKS is the world's first and only Bluetooth Performance Speaker. Beautifully loud, wirelessly pairable, amazingly durable, surprisingly lightweight and the only wireless speaker with a swappable battery.
article.relatedPosts.title.morePostsIn
global.lifestyleCategory.title