Winning the Global Startup Awards
article.subHeader SOUNDBOKS - Not the speaker itself, but the people behind it.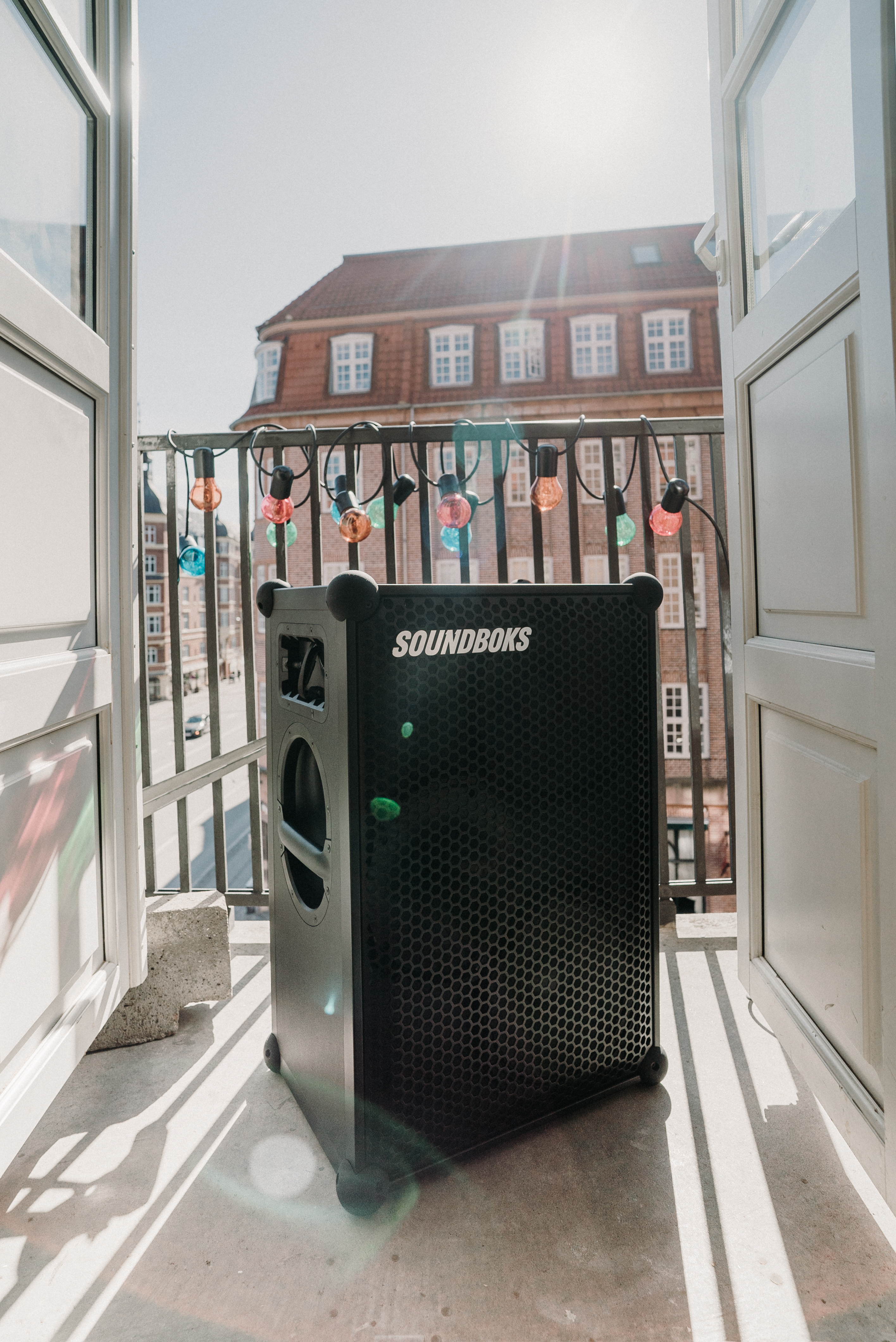 We won the 2020 Global Startup Awards People's Choice Award! *cue confetti cannon* 
And it was all thanks to you - our awesome community. There is no way that we would have come even close to taking home the prize if it wasn't for all of your wonderful humans out there who have supported and cheered us on from the get-go. 
We felt incredibly lucky just to have been nominated, and it's a huge honor for us to have been crowned the winner. To commemorate the occasion, we thought we would take a minute to share what we believe was our road to success, and how we even came about being nominated in the first place. 
The Global Startup Awards - aka the world's largest independent startup ecosystem competition - have just announced their winners for 2021. The awards cover 47 countries across Europe, Asia, and Africa and are split into 9 different categories. This year, from 98 global finalists, 9 winners were handpicked by a jury consisting of 39 specialists and over 18.000 public votes. 
Having humbly taken home the prize for Hardware Startup of the year at both the Danish and the Nordic Startup Awards in 2019, a nomination for the Global Startup Awards was in our future. And as it happens, just a few weeks ago our CEO
Jesper
got a call that we had in fact made the list and were nominated for the People's Choice Award. We were nominated alongside a wonderful group of companies
- like our Danish friends from Good Monday, ByFounders, and Pleo who were all nominated in other categories - all of them incredible companies, with great people.
When we found out about the nomination we called together a small team to talk through what we could do to get ahead in the polls.
Wouter
(Global Digital Director),
Iuliana (Head of Community/Support Team),
Sune
(Email Marketing Specialist),
Mikkel
(Head of Communications), and
Hannah
(People Operations) sat down to come up with a strategy. 
A lot of the time, for awards like these, companies put up big budgets to spread the message of their nomination and to win votes. That's not how we wanted to go about it - throwing money at things is not really in our nature. We wanted to focus on the ever-growing SOUNDBOKS community - that's more than enough reach for us. 
The community that surrounds us is what makes SOUNDBOKS the company that it is, so it only made sense to have them help us win a People's Choice Award. If the communities that support us are happy with our products and how we do business, then we have done something right. If they are willing to tell other people about it, then maybe we also truly deserve to win. 
We decided to set a budget of $1000 in order to create a small giveaway for the communities. Lucky for us, we got an amazing response right away. It started off really strong in Denmark, Germany, and the US, but after a few days, a lot of other European communities joined the party. People were sharing, tagging, posting, boosting - doing anything they could to try to swing it home for us. It was so inspiring to see. After just a few days, we were in the running for the top spot and on the 27th of January 2021, on a company-wide zoom call, Jesper let us know that we had taken home the prize. 
"I believe that awards like these help provide a needed chance to take a step back, reflect, and celebrate on what we've achieved. We're incredibly ambitious at SOUNDBOKS - and while that is mostly a great thing, we do also sometimes forget to celebrate the progress that we're making. In times of corona, I think it's more important than ever - and therefore we're incredibly happy to win this award, and take a step back and celebrate the win. I'm incredibly proud of our team." 
- Jesper Thiel Thomsen, SOUNDBOKS CEO and Co-Founder
We take this award as a stamp of approval. That we are doing something good and that people appreciate what we are putting out there. It also shows that we are relevant on a global scale - that we have broken out of our original bubble and are ready to take on the world. 
We won the Global Startup Awards People's Choice Award - and it was all thanks to you, our amazing community of music lovers, change-makers, and early adopters.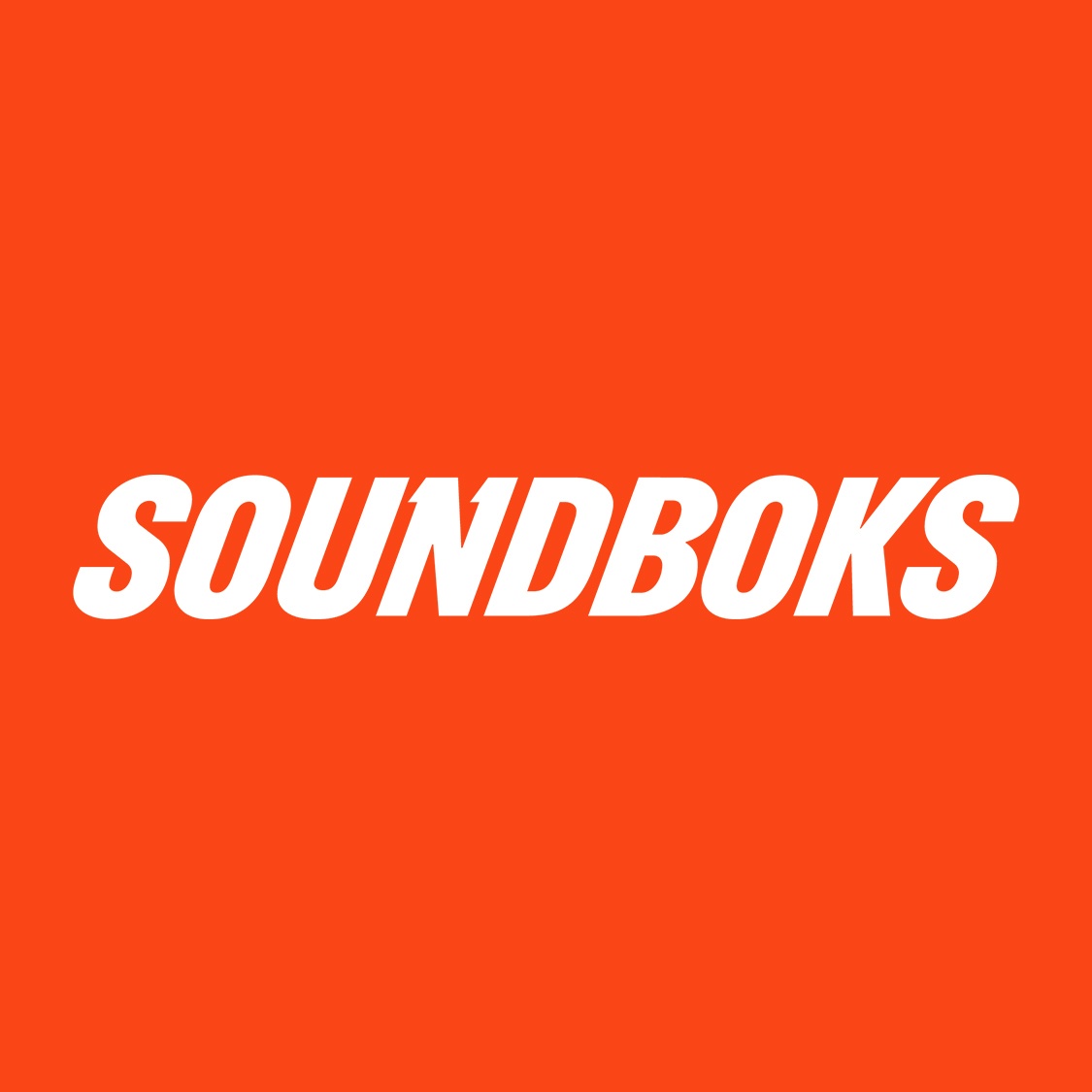 article.authorProfile.title
SOUNDBOKS is the world's first and only Bluetooth Performance Speaker. Beautifully loud, wirelessly pairable, amazingly durable, surprisingly lightweight and the only wireless speaker with a swappable battery.
article.relatedPosts.title.morePostsIn
global.lifestyleCategory.title