Summer Reimagined- a whole new level
article.subHeader SOUNDBOKS - Not the speaker itself, but the people behind it.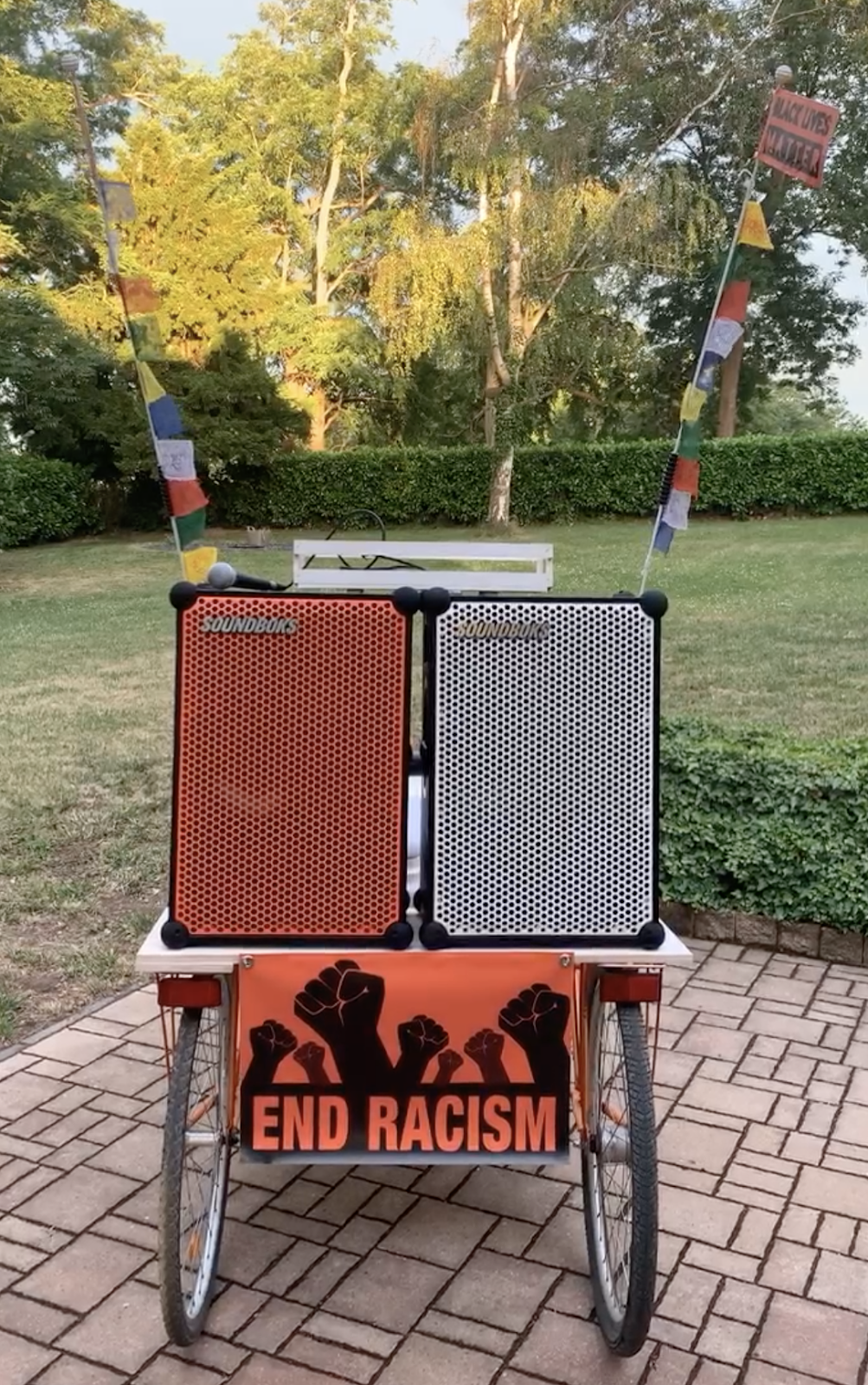 We've seen a lot of people go out and make the most of a difficult situation in the spring and summer of 2020. But there are few people who poured more blood, sweat, and tears into keeping creativity and FUN alive than Karl and Casper. 
Both born and raised outside of Cologne, these boys have been buddies since they were in diapers. But their friendship really started blooming when in 2011 they were reunited after a 7-year hiatus - and to stop any rumors circulating - no they didn't have a falling out, life just got in the way. Both active expedition photographers traveling the world as much as their work possibly allows, getting hit with quarantine in early March, was a whole new kind of challenge. Karl has spent the better part of the last 8 years on the road and was suddenly faced with an indefinite time "locked" into Germany. And even though Casper spent slightly more of his time in the motherland, the concept of "a travel ban" seems no less daunting. 
So what do you do when life hands you an unexpected card? If you're Karl and Casper
 you make damn sure to make the absolute most of it. Oh, and it is important to know is that these boys are massive humanitarians at heart and will do just about anything to help others. So instead of being bummed about all the things that they wouldn't be able to do, Karl and Casper focused on creating their own "Creative Quarantine" under the motto "Now that everyone is at home and has free time on their hands, let's get creative and DO STUFF!". 
Doing the stuff
Due to the global circumstances in the spring of 2020, one of the issues quickly arising in Germany was the lack of an imported workforce to help pick asparagus. A multi-million euro industry that very quickly found itself in some real trouble. Farmers were scraping the barrel to find workers, and the ones they found needed to work twice as fast and twice as hard to get the asparagus picked in time - not a fun position to be in. And to Karl and Casper, it just didn't seem right. So for the orthodox easter celebrations in mid-April, the boys rounded up as many friends as they could and headed to the nearest farm to offer a helping hand and a little relief for the hard-working Romanian workers. Coincidentally, this is also where SOUNDBOKS comes into play. Known for its ability to bring people together, even in the strangest of circumstances - the speaker was the perfect way to spread some joy. The boys loaded their
SOUNDBOKS (Gen. 3)
, formerly The New SOUNDBOKS, onto a truck in the middle of the asparagus field and blasted Rumanian folk tunes at max volume. It was a simple gesture that helped break down barriers and even though most of the workers spoke no English or German everyone bonded, laughed, and danced together. 
A few days later, Karl & Casper's next idea was born. Seeing the joy and excitement they could bring to a tired and exhausted community with just a little bit of extra effort and some music - why not take the concept one step further?
That's how the so-called "Rave Rikshaw" was born. A lean, mean, party-making machine that was created to spread joy and take people's minds off of what was going on in the world. 
The bike would head out in the morning playing kids' tunes and picking up more and more followers as it passed through town. In the evening the boys would regroup and head out for a second round, this time with more of an adult-only vibe - great tunes, tasty drinks, and vibes to last a lifetime. 
Make yourself heard
When the Black Lives Matter protest came to Cologne, Casper and Karl knew that they wanted to not only join in but to help amplify the voice of the protesters. So they strapped their SOUNDBOKS (Gen. 3), formerly The New SOUNDBOKS, + microphone to the Rikshaw and headed into town. The boys stayed in the background and let other people take over and make speeches or play music. Fairly quickly a crowd gathered and in the end, there were about 300 people that stayed even after the protest had died down - singing, dancing, sharing stories, discussing, listening, supporting, and sharing a love for music. 
As if the list above isn't enough, Karl and Casper also utilized their free time this summer to set up outdoor movie fundraisers in their backyards. Inviting friends and family over to watch movies in a safe, cozy outdoor environment and putting all the proceeds towards support their friends in Tanzania and Nepal who they met in 2018 when they climbed Kilimanjaro together with 6 young adults with difficult pasts. 
These boys are really something else. Always keeping an eye open for ways to help others and going into every situation with an open mind and an open heart. We look forward to following and supporting Karl and Casper in their future endeavors and can't wait to share their stories with you. 
Did you do anything out of the ordinary these last few months? Feel free to share your stories with us at
volume@SOUNDBOKS.com
. We are always looking to shine a light on unsung heroes - no matter how large or small.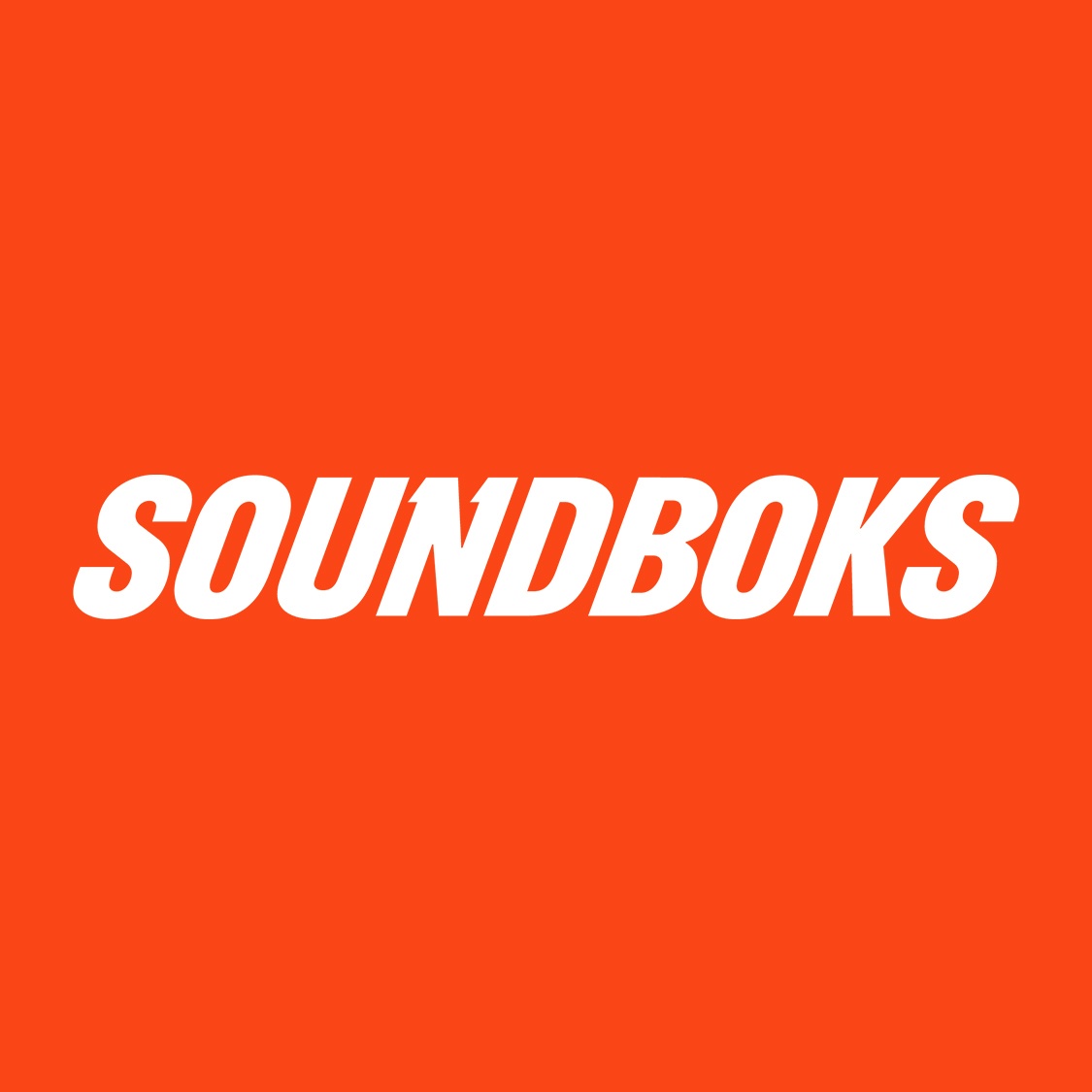 article.authorProfile.title
SOUNDBOKS is the world's first and only Bluetooth Performance Speaker. Beautifully loud, wirelessly pairable, amazingly durable, surprisingly lightweight and the only wireless speaker with a swappable battery.
article.relatedPosts.title.morePostsIn
global.lifestyleCategory.title