Sounds + Feels Like You're There
article.subHeader SOUNDBOKS - Not the speaker itself, but the people behind it.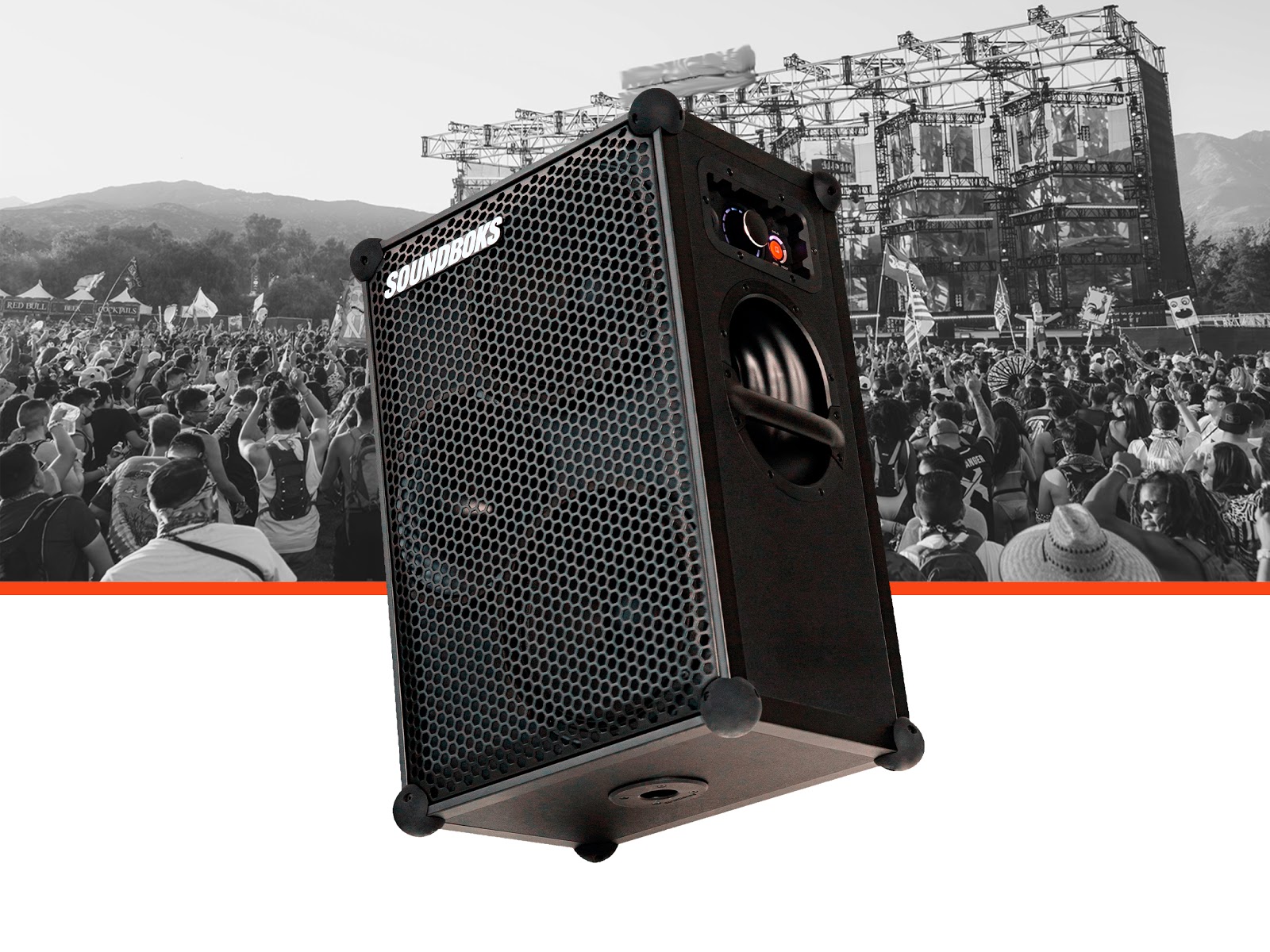 Close your eyes and imagine the last concert you went to. 
How did the music make you feel? 
Live music connects us in ways that no other experience can by creating a transformative space. Music is on its own wavelength, and being at a live show allows you to dive into nirvana at your own pace and lose yourself in your own way.
Immersive Sound Brings Us Together
Experiencing sound in its purest form and being connected to the rhythm or lyrics of a song is an irreplaceable feeling, especially during a time when we can't go to live shows. It's no doubt music brings people together–if only for a moment–and builds a sense of community. Often, people go to shows and leave with lifelong friends.
It's been said that people feel the most alive when they're at a concert. In fact, research shows that live music is one of the greatest cures to leading a happier and healthier life. Live shows very much define what community means to the world of music.
Whether that's going to a show in the park or jamming out in a packed arena, there's always this sense of belonging when you're there. Until we get back to that world, a SOUNDBOKS can help you build a music community of your own. 
Use Your SOUNDBOKS for Good
Creating your own concert-level experiences helps you capture some of the magic—and you're almost guaranteed to meet fellow concertgoers, festival lovers, and musicians if you take this speaker out.
SOUNDBOKS was founded on the idea that we all have the power to bring people together. Taking cues from the high energy and intense volume of a concert, we built a speaker for you to experience that euphoria anywhere you are.  
To build a sense of true togetherness, be sure to respect your surroundings and the people around you. Wherever you're creating your experience, remember that a SOUNDBOKS is a responsibility and community always comes first.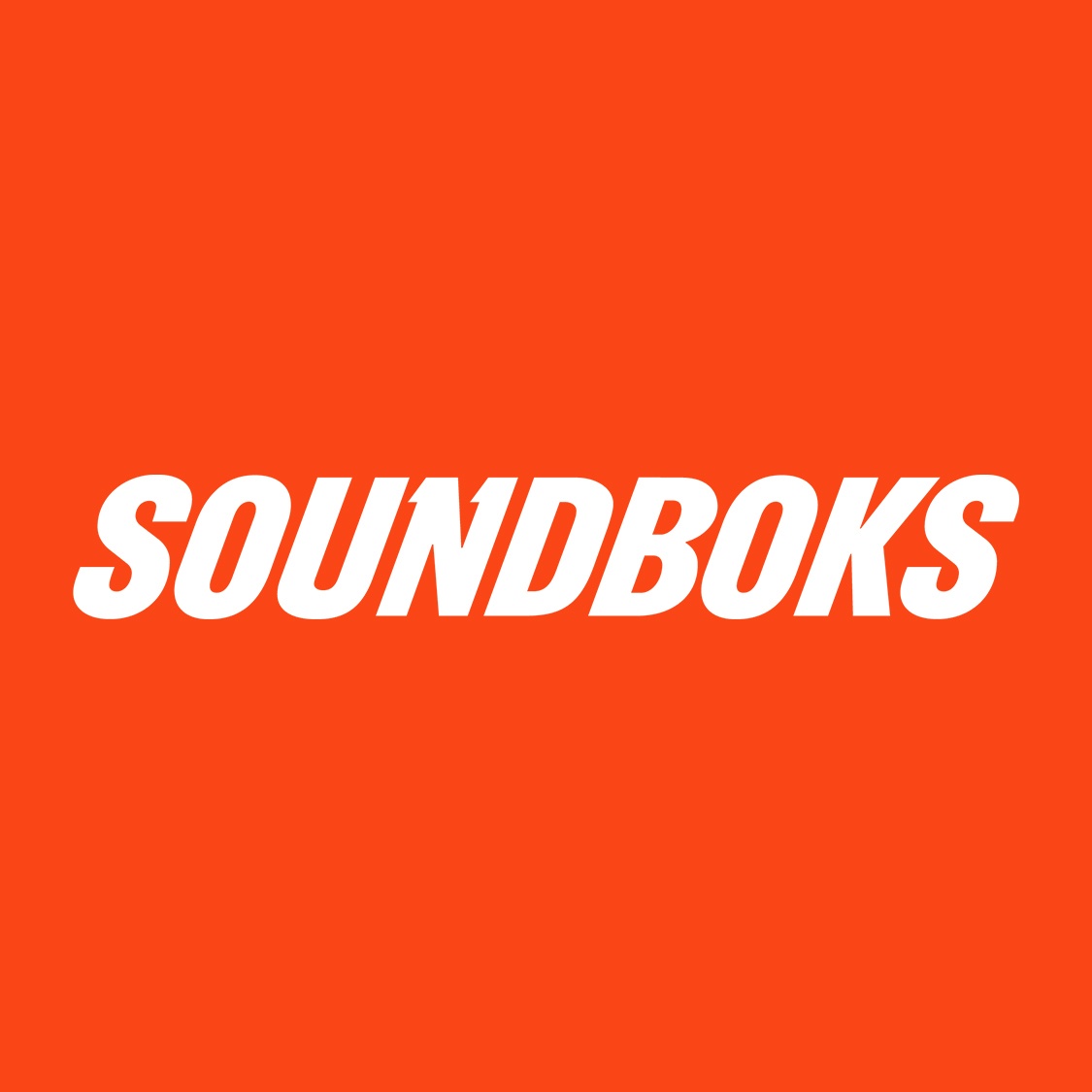 article.authorProfile.title
SOUNDBOKS is the world's first and only Bluetooth Performance Speaker. Beautifully loud, wirelessly pairable, amazingly durable, surprisingly lightweight and the only wireless speaker with a swappable battery.
article.relatedPosts.title.morePostsIn
global.lifestyleCategory.title