Come and Join the SOUNDKLUB
article.subHeader SOUNDBOKS - Not the speaker itself, but the people behind it.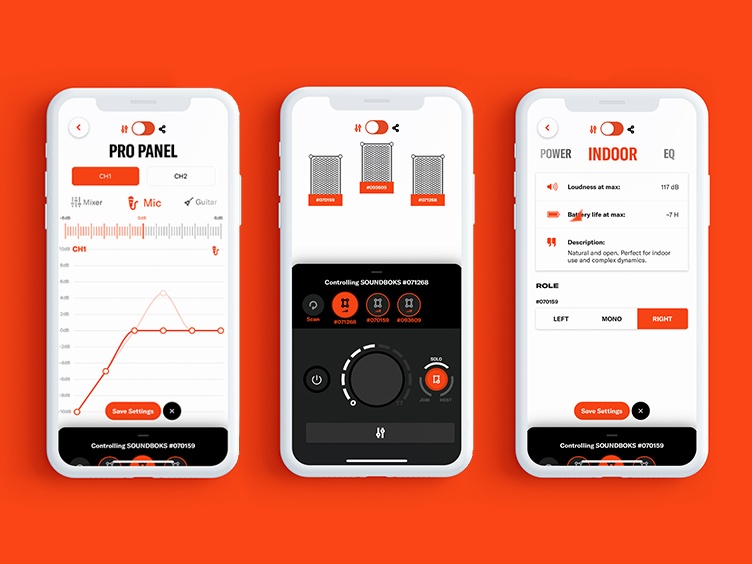 As most of you know, the
SOUNDBOKS (Gen. 3)
, formerly The New SOUNDBOKS came with a brand new feature - the App. The coolest thing about that is that we can constantly work on upgrading your speaker - even when it is already sat right next to you. It's an ongoing process and we are always looking for new ways to expand and improve the usability of the SOUNDBOKS (Gen. 3), formerly The New SOUNDBOKS. 
For the past couple of months, our developers have been sinking their teeth into a new challenge and it's finally time for us to share the results with you. 
INTRODUCING SOUNDKLUB
There's a brand new app upgrade coming your way very soon, and it is much more than just a few touchups here and there. It's a full-blown, real-life transformation make-over that from now on will be better known as SOUNDKLUB. Less of a straightforward audio app and more of a community platform for all you amazing dedicated SOUNDBOKS owners out there. 
You will still have all the old functions, but with a swanky new interface design AND most importantly some really awesome new features. We will be introducing a brand new feature that allows you to customize your very own EQ mode to suit your listening preference. That means taking the leap from three set EQ modes straight into infinity - the possibilities will be endless and you're free to play around as much as you want. The app upgrade will also provide you with new input options for microphones, mixers, guitars, and the instrument of your choosing - making it easier than ever to play, create, and share music. 
As if that wasn't enough to get the ball rolling on the biggest app update to date - there's more. The real "pièce de résistance" is that if you decide to join the SOUNDKLUB and successfully register your
SOUNDBOKS (Gen. 3)
, formerly The New SOUNDBOKS, you will get one extra year of Limited Warranty AND you will gain access to the shiny new lock feature, which will let you lock your SOUNDBOKS when and if someone uninvited manages to get their dirty little hands on it. For now, the SOUNDKLUB is only available to
soundboks.com
users, but we are working as hard as we can on a solution that will allow access for any and all users who have purchased a SOUNDBOKS (Gen. 3), formerly The New SOUNDBOKS since its release.
Not your everyday, run of the mill app upgrade right? Rather something that we hope will get you giddy and excited like a kid in a candy store on an unlimited budget. 
The app upgrade is going into live beta testing very soon and a few lucky community members will get the chance to preview all of the upcoming features. If you want to beat the odds and be among the first to try out the brand new SOUNDBOKS App experience, click
here
. The full version will be released to all users later this year. 
We are bursting at the seams with excitement and cannot wait to get your feedback! If you have any questions, wondering, or just want to let us know what you think - feel free to shoot us an email at volume@SOUNDBOKS.com.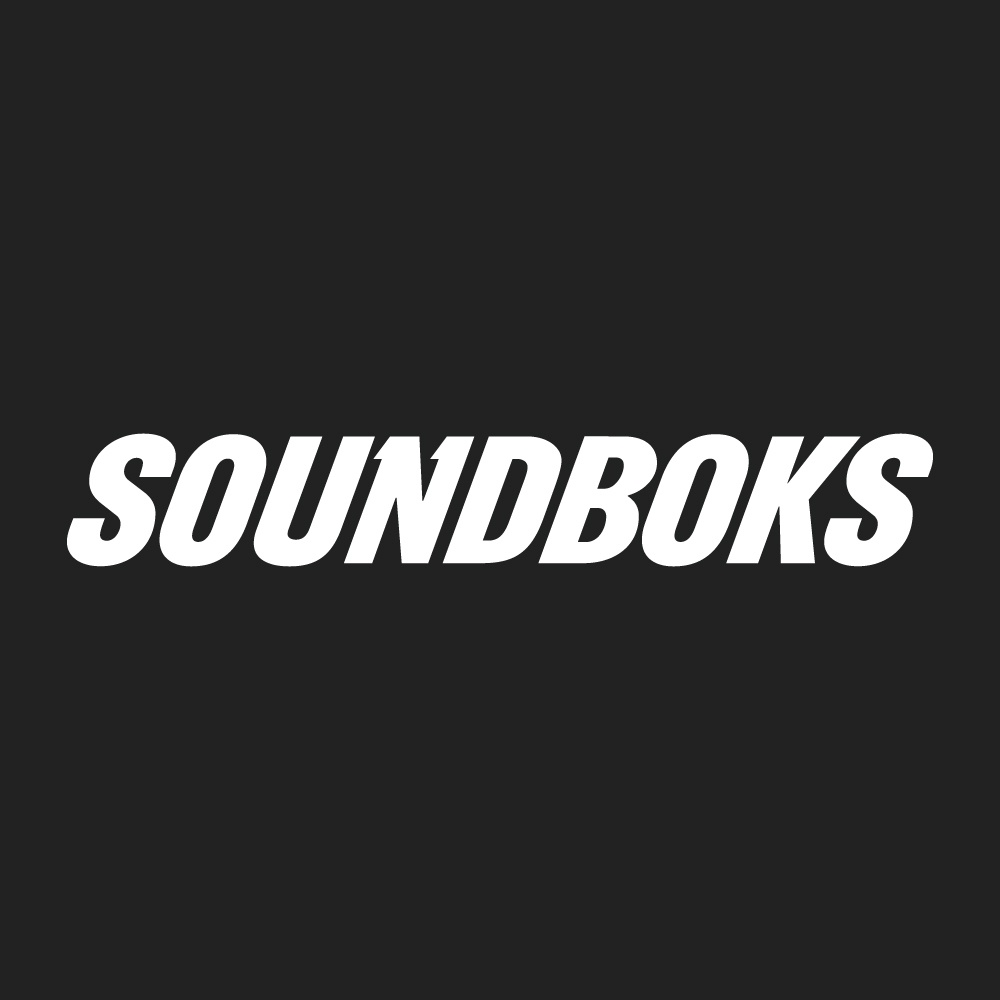 article.authorProfile.title
SOUNDBOKS is the world's first and only Bluetooth Performance Speaker. Beautifully loud, wirelessly pairable, amazingly durable, surprisingly lightweight and the only wireless speaker with a swappable battery.
article.relatedPosts.title.morePostsIn
global.productCategory.title