SOUNDBOKS volume - Watts vs Decibels
article.subHeader SOUNDBOKS - Not the speaker itself, but the people behind it.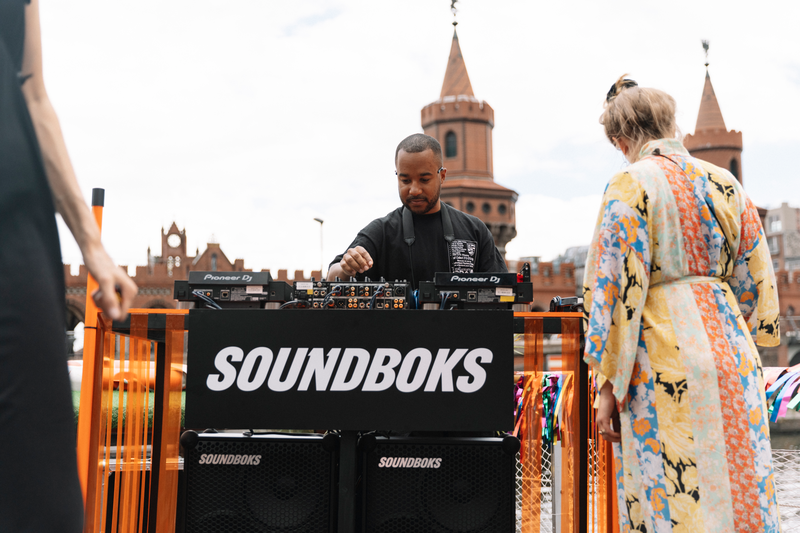 Alright, gang -  it's time to get something straightened out. Two of the most common questions we get are why the SOUNDBOKS has such low watts and why we measure in decibels instead of in watts. So it's time to put pen to paper (digital ink to screen?) and explain why the SOUNDBOKS is one of the loudest, most powerful speakers on the market without having a high watt count. 
In order to do so in an orderly and understandable fashion, we checked in with tech wizz and our Director of Product Development Anton to give us all the juicy details. But before we dive into the technicality of it all, we need to journey back in time to before the SOUNDBOKS even existed. 
Where it all began
Back in the day, before the time when everyone, their granddad, and let's face it, his pet squirrel had their own Bluetooth speaker, the festival scene looked a lot different than it does today. Take Roskilde for example. Most people were rocking up with car amplifiers and car speakers. There was no need for efficiency because a car has so much power. If an amplifier was using 100 watts or 1000 watts - it didn't matter. The more techy types, however, like our very own Anton, weren't very happy with this setup. They started playing around with something called class D amplifiers - also known as fully digital amplifiers - as a much more efficient way of creating speakers. 
People who were using car amps and speakers would only have power for the first day of the festival, whereas those who had dug a little deeper and settled on a class D amp had enough battery power for the entire festival. A class D amp with the max output of 1000 watts ended up being equivalent to class A amps with 4000 watts. Crazy right? Amp technology can be more or less efficient but in the end, it only tells us how much battery power your speaker is going to consume. It is in no way an indicator of how loud a speaker is going to be. 
And that leads us nicely on to the main point of this article. 
Why watts aren't a good measurement for loudness
Think of it this way: Using watts to compare the loudness of two portable Bluetooth speakers would be like trying to compare which of two cars is better based on how much gasoline they use. One has nothing to do with the other, and it will leave you not only confused but without any helpful answers. 
It's important to understand that watts are an electrical measurement where you multiply the current with the voltage to get the power consumed, i.e. watts. It is simply an indicator of power and cannot be used to describe how loud a speaker is actually going to be. But for some reason, it is still commonly used for exactly that purpose. For the longest time, the only innovation in the loudspeaker industry (PA) was that you increased the power output of your amplifier so that the same speaker units could play louder. But for us at SOUNDBOKS, the situation is very different. 
The amount of watts consumed is much more of a problem than a solution since one of our biggest selling points is being battery-driven. That our speakers are portable and allow you to take the party wherever you want - whenever you want. If we were to just focus on consuming a lot of power, we would get a lot of output, sure, but we wouldn't have any battery life - rendering our speakers essentially useless for our target audience. So we need to approach the whole system in a different way. 
A more helpful way is to take a step back from watts and to look at the Sound Pressure Level (SPL) instead. SPL is measured in decibels and it is a much more reliable measurement to provide insight into how loud a speaker actually is. Unfortunately, SPL brings its own unique sets of challenges as it can be measured in up to 10 different ways - C weighted, unweighted, average weighted, peak-measured, etc. However, if you measure decibels in a similar way, it will give you a very good idea of how two speakers compare to each other in terms of loudness.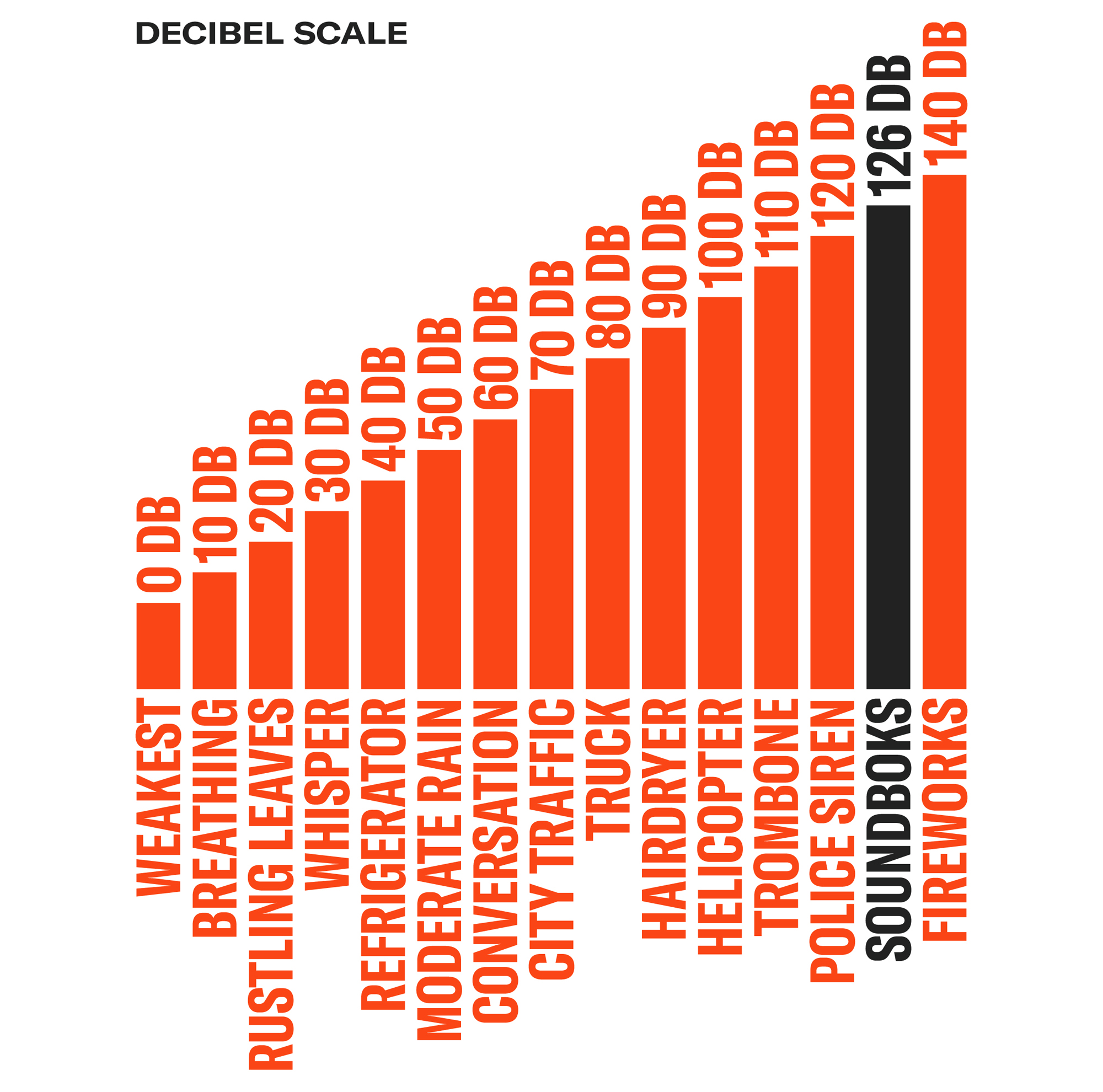 In comparison, watts only show how much power you consume. The speaker and PA industry have been in a stick fight for many years and there really hasn't been much progression. Developers have stuck to the idea that you have access to a power outlet and as such an endless amount of power. If you can just make your amplifier capable of using more power, you can get a louder speaker or a deeper bass. This practice falls apart when you start looking at portable speakers - where battery life is of utmost importance. 
SOUNDBOKS Decibels: 126 - this tells us how loud the speaker is
SOUNDBOKS Watts: 216 - this tells us how much power the speaker uses
The better measurement
A more accurate measurement could be to try to convey for what type of setting the speaker is suited. The SOUNDBOKS for example could be classified as being loud enough for an indoor dance party for 100 people. That would give customers a pretty good idea of what capacity to expect from their speaker. Sadly, we are still a far way away from this becoming any sort of industry-standard. So at SOUNDBOKS, we firmly believe that decibels are the way to go. And even though there are still differences in how you measure decibel it will give you a much more accurate portrayal of how loud a speaker is than the number of watts it has. 
So the next time you want to find out how loud a speaker is, make sure you spend more time finding out everything you can about the decibel count and frankly, no time at all worrying about the number of watts.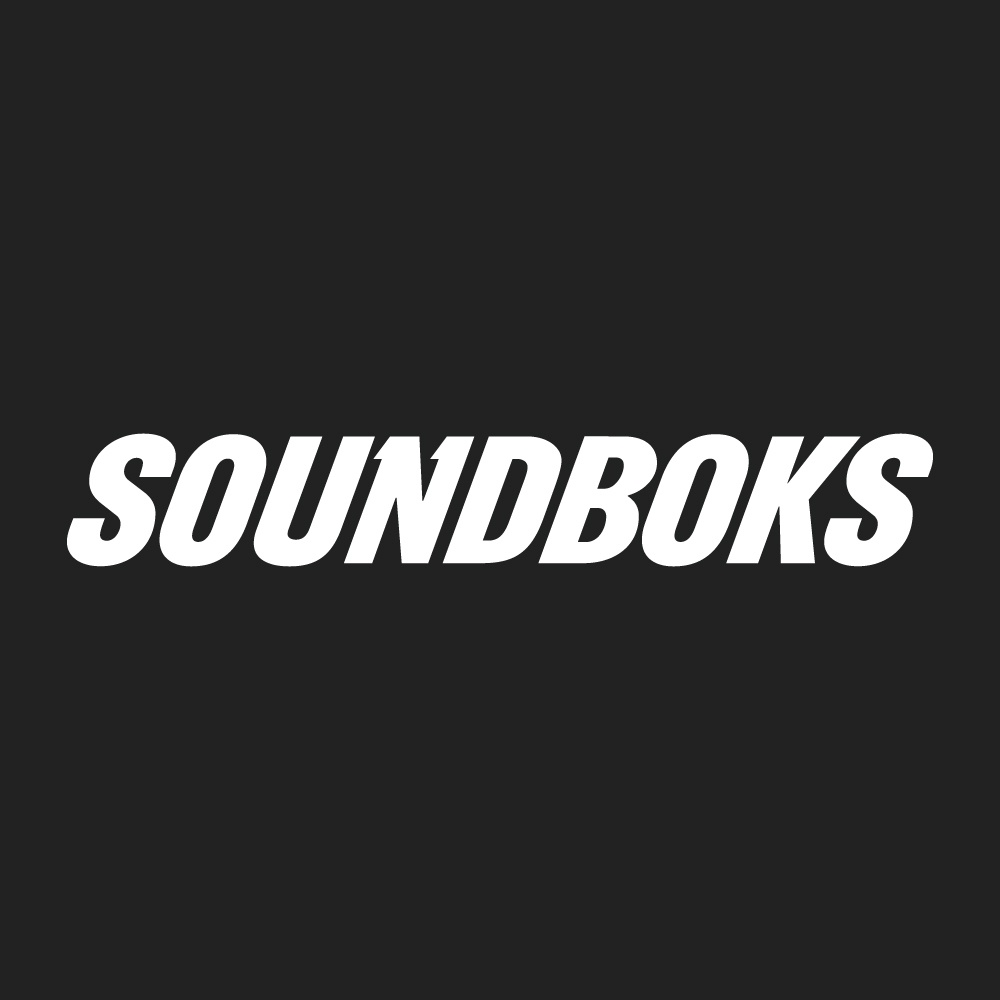 article.authorProfile.title
SOUNDBOKS is the world's first and only Bluetooth Performance Speaker. Beautifully loud, wirelessly pairable, amazingly durable, surprisingly lightweight and the only wireless speaker with a swappable battery.
article.relatedPosts.title.morePostsIn
global.productCategory.title