SOUNDBOKS × The Soulfuls
article.subHeader SOUNDBOKS - Not the speaker itself, but the people behind it.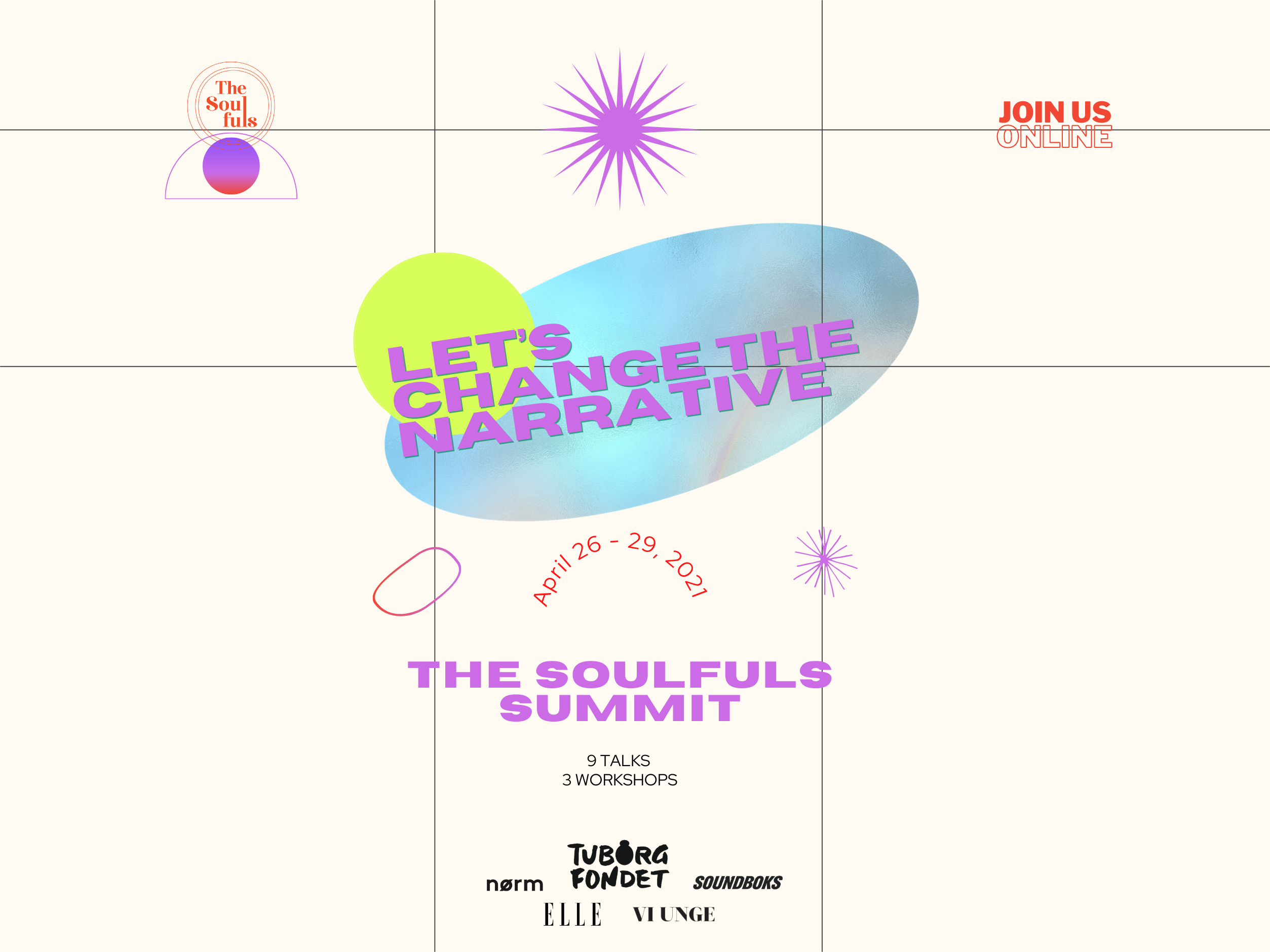 As we have mentioned in previous blog posts, we like to think of ourselves as more than "just" a speaker company. We like to get involved in causes close to our hearts and to in some small way try to make an impact on the world in a positive way. As such, we are always on the lookout for partners who share in our mission and we were very excited when we recently came across
The Soulfuls
. 
The Soulfuls is a community of leaders who focus on empowering the next generation of women and girls all the while paving the way for a free, fair, and inclusive future where there is room for everyone's voice. The Soulfuls mission is to uplift and shine a light on female role models and talents from all walks of life to help smash through the glass ceiling. Something we definitely need more of in this world. 
SOUNDBOKS
×
The Soulfuls = two brands with one common belief.
We have a common belief that there are underrepresented, oppressed, and hidden voices that need to be heard. A belief that those voices need a nudge or push to be amplified in order to #breakthroughthenoise. Together, SOUNDBOKS and The Soulfuls can help lift up a wider range of diverse voices and create a platform that inspires and makes room for women and girls to share their stories. 
"The Soulfuls Summit is a celebration of unheard voices, supporting wider representation and shining a light on a diverse lineup of role models."
We have joined TuborgFondet, Norm Media, ELLE, and Vi Unge as sponsors of The Soulful Summit 2021. From the
26th until the 29th of April
The Soulfuls will be streaming 4 days jam-packed with honest conversations and empowering stories from 12 global voices that are changing the narrative within the creative industry. SOUNDBOKS will be the main sponsor of Day 3 under the umbrella of "Break Through the Noise". Some of you may have come across our Break Through the Noise campaign last summer, which plays with the idea of using the SOUNDBOKS as a catalyzer for unheard and underrepresented voices. It's a simple, powerful message that aligns perfectly with what The Soulfuls are fighting for. 
There are three speakers lined up for Day 3 who will each touch on a different area of making your voice heard in an often overcrowded world. Bami Kuteyi, the founder of BamBamBoogie, will be speaking about empowering young girls and women around the world through "Fearless
Female Fitness". Melanie Dagher, Creative and DJ, will be sharing her story of living through the Beirut blast, her love for her city, her people, and her hopes for the future of Lebanon. 
And the real highlight for us is that one of the speakers is our very own
Merhzad Yazdanpanah
, DSP/Acoustics Specialist. As one of only a few female leaders in her field, she wants to shed light on how we can ensure all women feel comfortable sharing their ideas and get a seat at the table. We couldn't be more proud of this awesome, kick-ass woman who has not only helped us take our signature sound to a whole new level but who is now using her voice to help others. 
If you agree with us that there should be more room for diverse female voices, then you should take part in The Soulfuls Summit and want to listen to the many inspirational speakers, you can get your ticket
here
. To find out more about The Soulfuls activities and the events that they are involved in visit their homepage
https://www.thesoulfuls.com/
and sign up to be part of the change.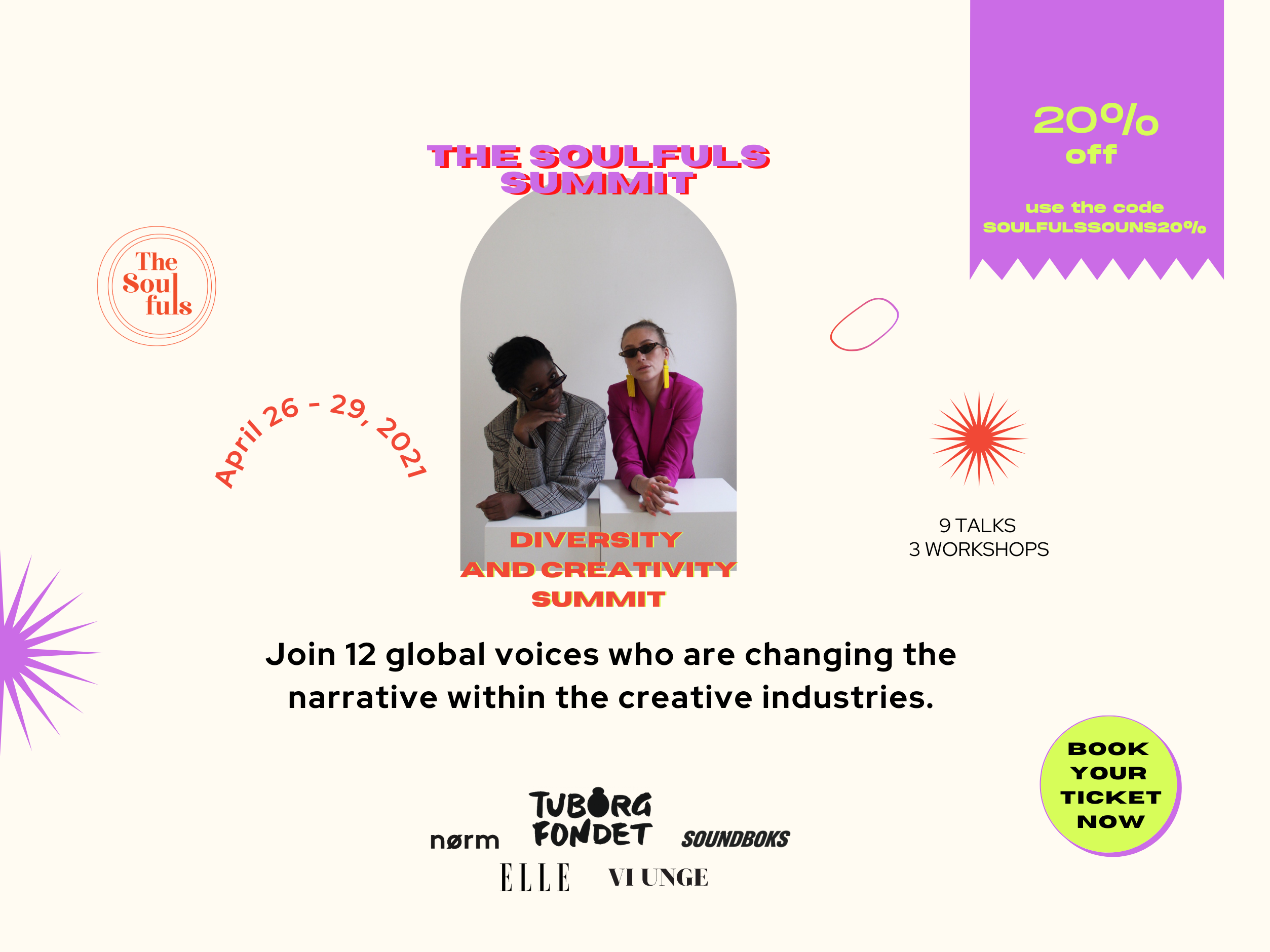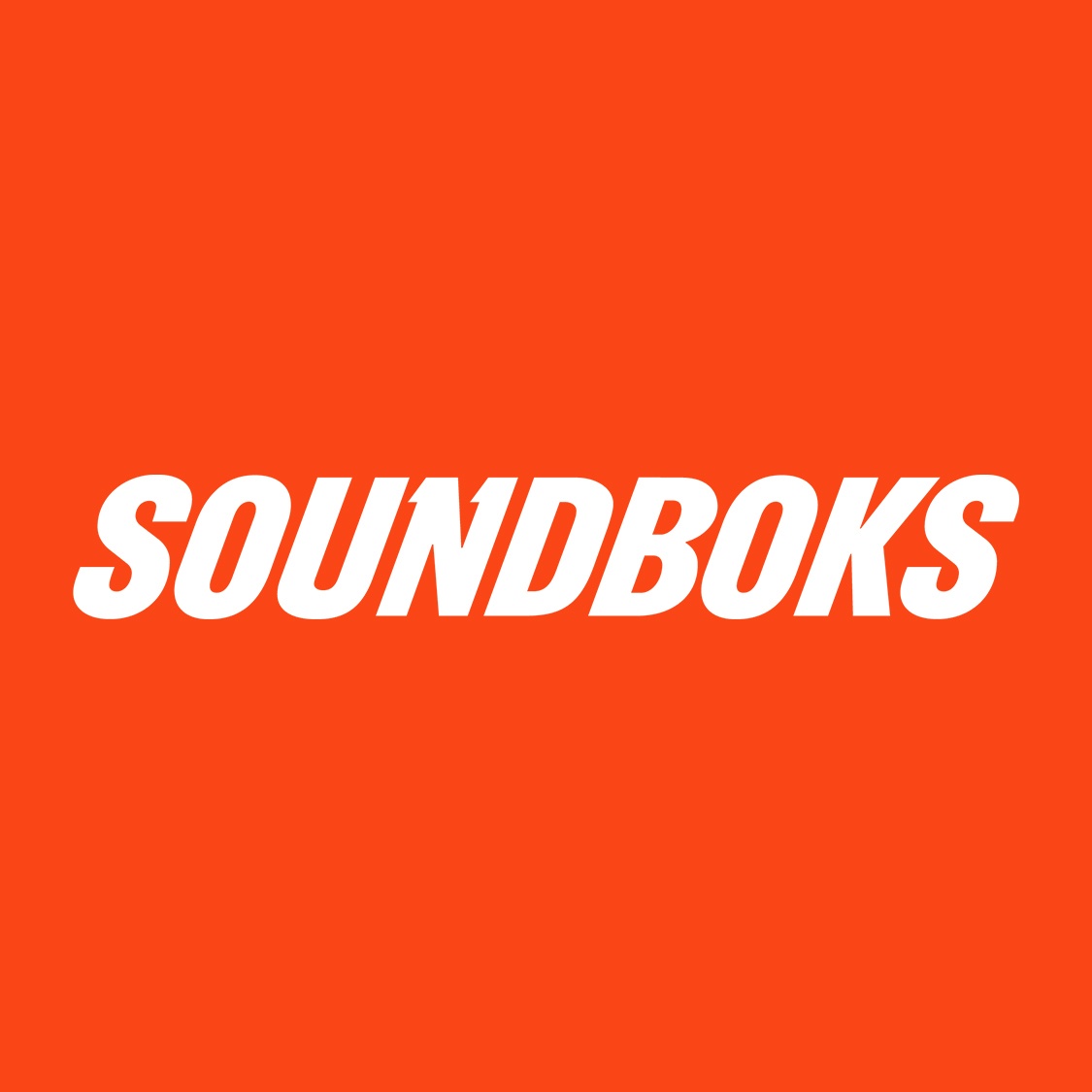 article.authorProfile.title
SOUNDBOKS is the world's first and only Bluetooth Performance Speaker. Beautifully loud, wirelessly pairable, amazingly durable, surprisingly lightweight and the only wireless speaker with a swappable battery.
article.relatedPosts.title.morePostsIn
global.lifestyleCategory.title