Same same but ever so slightly different
article.subHeader SOUNDBOKS - Not the speaker itself, but the people behind it.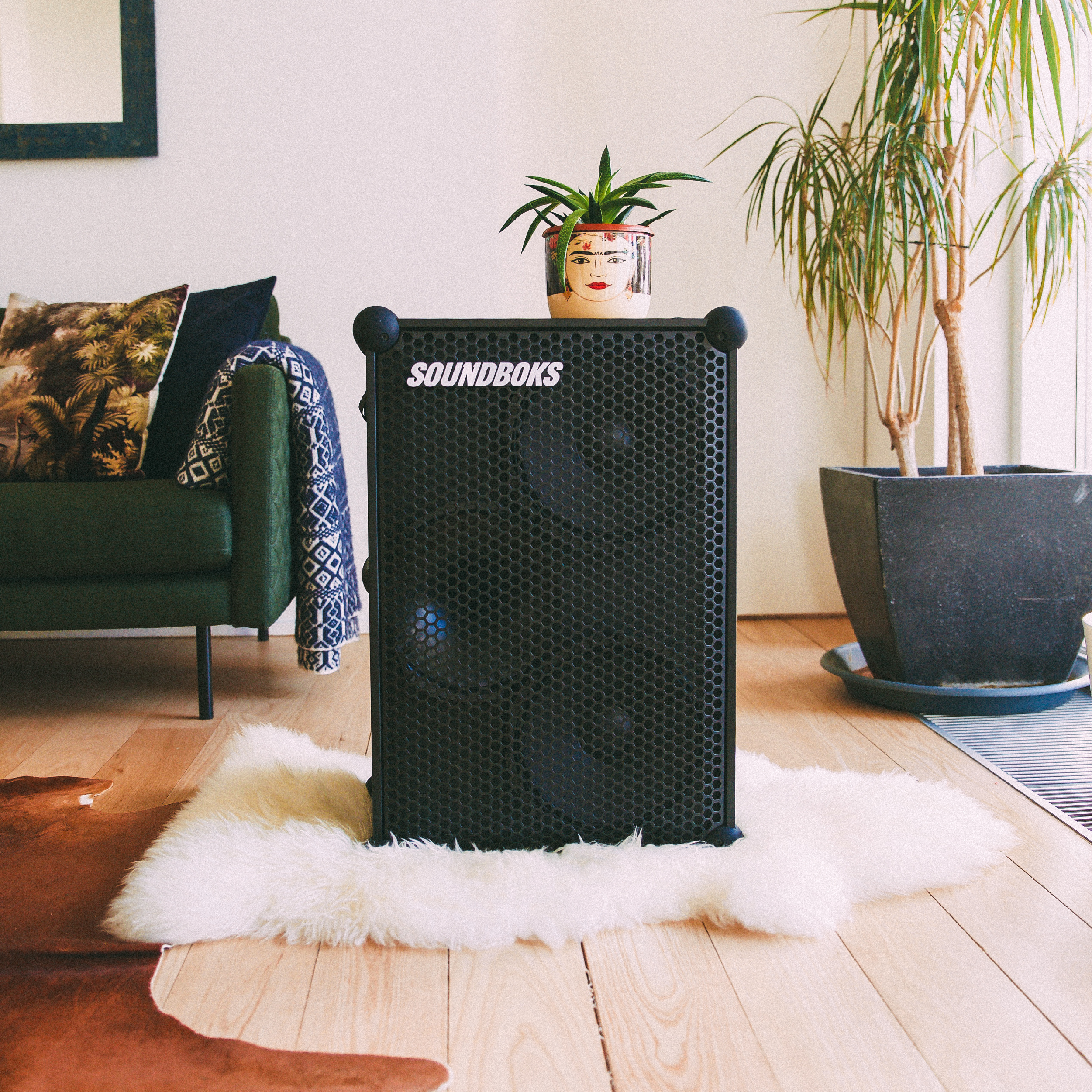 When we launched the "New SOUNDBOKS" in August 2019, we actually had a different name in mind. One that fits better with the already existing products and something that we could build on for future generations. It's just taken us a little while to get to the point where we were ready to share it with the world.
And that time has finally come. We are ready, and we wanted you, our SOUNDBOKS heroes, to be the first to know. We will slowly be fading out our old product names and introducing new names throughout the spring. 
Just to be 100% clear - the products are staying exactly the same as they were. Nothing about them is changing. We are just making a small adaptation to create a more uniform fleet of product names. 
So what actually is this name change going to look like then? Well, it's very straightforward:
And the SOUNDBOKS 1 will become the
SOUNDBOKS (Gen. 1).
That's it - a small but important change for the future. A new product naming structure that is here to stay. It's what we will be using to introduce new generations of SOUNDBOKS speakers for years to come. 
Just thinking about the prospect of new SOUNDBOKS generations hitting the shelves in the future has gotten us all riled up. So we're going to leave you with this little dollop of information and get back to doing what we do best - creating awesome, inspiring speakers that will knock the socks off even the most tone-deaf music lover in the land.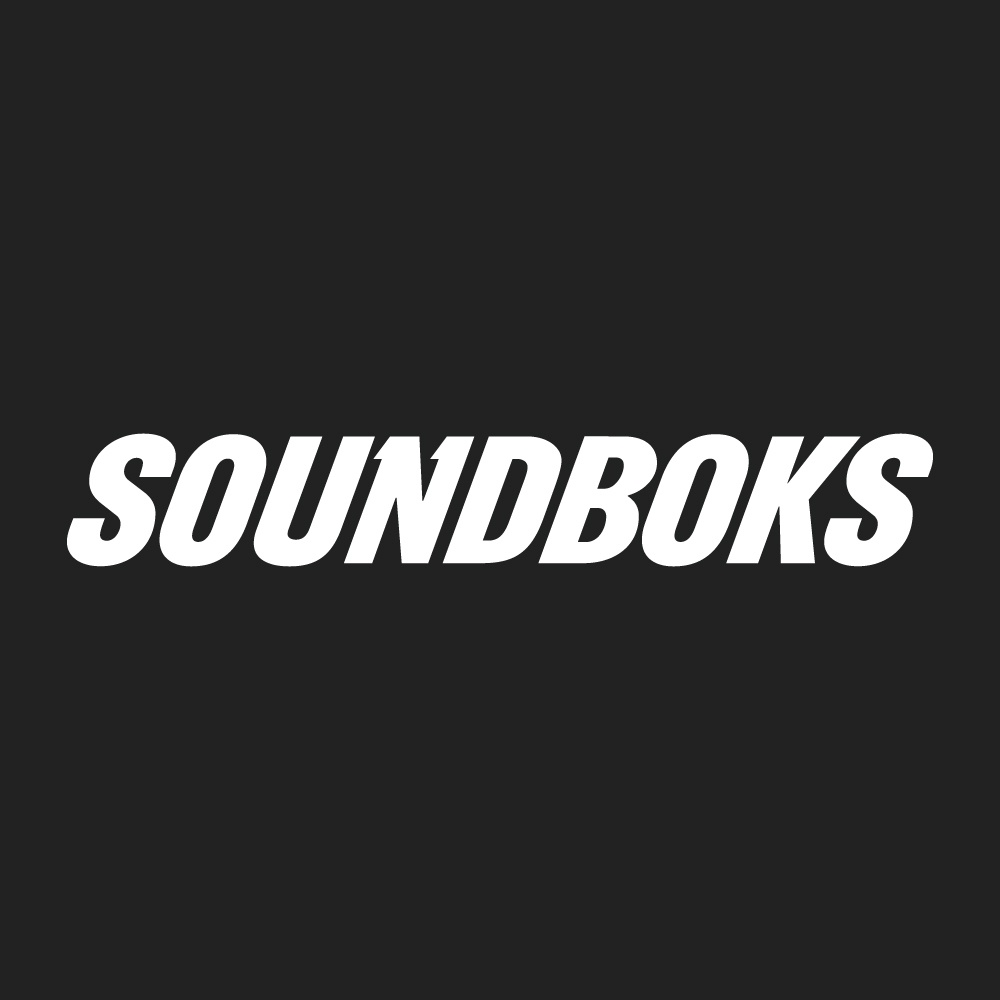 article.authorProfile.title
SOUNDBOKS is the world's first and only Bluetooth Performance Speaker. Beautifully loud, wirelessly pairable, amazingly durable, surprisingly lightweight and the only wireless speaker with a swappable battery.
article.relatedPosts.title.morePostsIn
global.productCategory.title