SOUNDBOKS + GAME
article.subHeader SOUNDBOKS - Not the speaker itself, but the people behind it.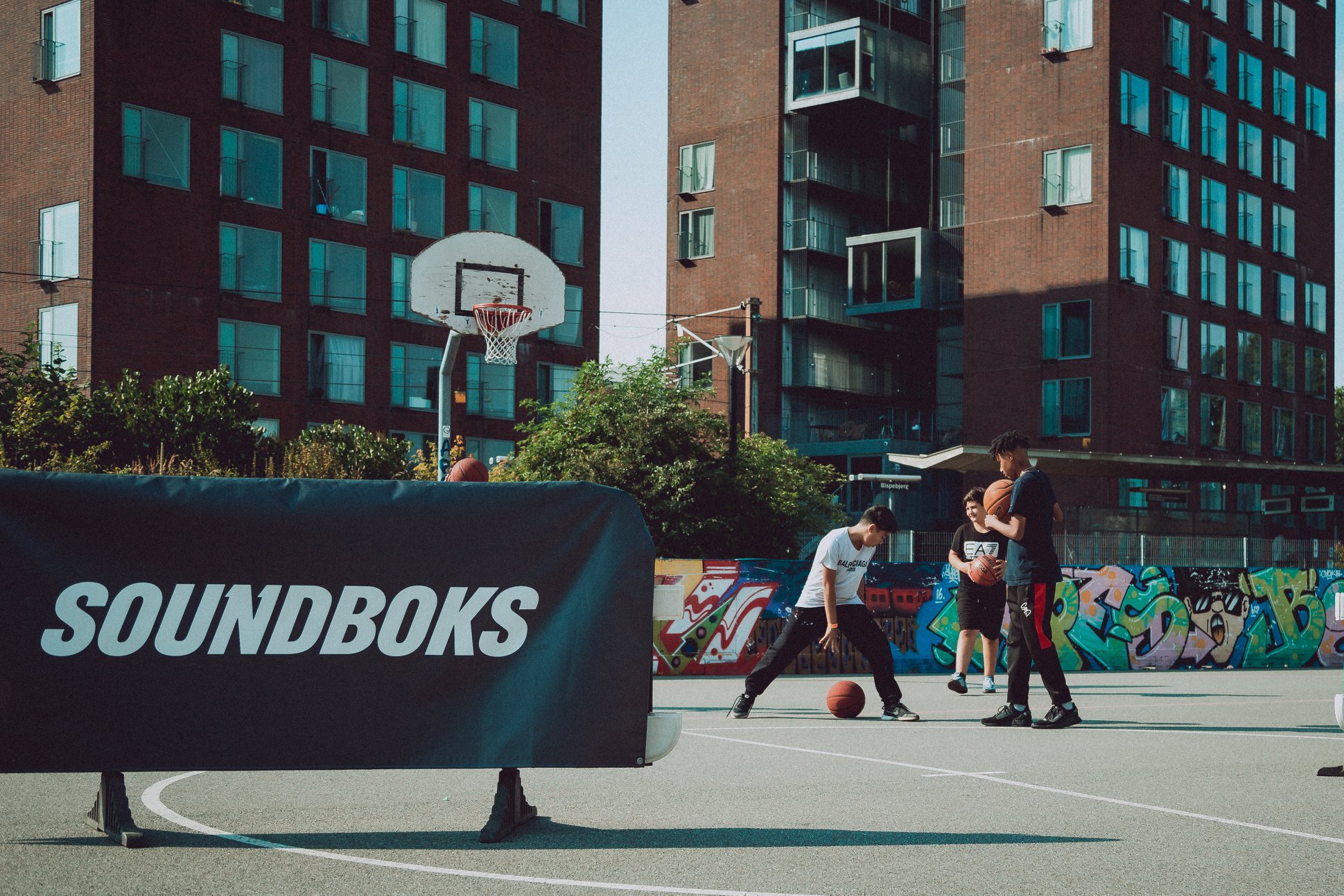 At SOUNDBOKS we always strive to fill the world with music and joy, but our mission also runs a little deeper than that. We want our product and the community that surrounds it to help amplify underrepresented voices. To help those who struggle to make themselves heard and give them a stage where they can share their stories with the world. 
Simultaneously, we are always on the lookout for partners who are out there fighting for a similar cause. That's why when we came across the Copenhagen based non-profit organization GAME, we knew right away that we had to get involved. 
What is GAME? 
GAME is a top 150 NGO with nearly 20 years of experience working towards lowering the threshold to positive social change with the help of street sports and culture. They are currently active in Africa, Europe, and the Middle East with four GAME Houses spread across Denmark. Together with like-minded partners, GAME works to empower children and youth from at-risk or vulnerable surroundings and refugee situations by helping them achieve positive change for themselves and their peers. 
GAME's work is split into 8 different categories covering youth leadership, the Empowerment Method, facilities, female empowerment, entrepreneurship, psychosocial challenges, design principles, and street sports. The heavy focus lies on the GAME Empowerment Method which flows through all activities, activations, and touchpoints like a guiding thread influencing everything they do. 
The GAME Empowerment Method
The GAME Empowerment Method works to empower youth by building and strengthening their life skills with the help of street sports. Life skills are the skills you need to effectively deal with changes, challenges, and opportunities that your life presents. These skills are accumulated over time and are applicable on different levels such as the individual, the group, and the community level. The idea is to build personal skills that will allow kids to deal successfully with themselves and others but to actively engage in society in a positive way. 
This ties in with what we at SOUNDBOKS were working on this summer with the big noise debate in Copenhagen. Instead of just dismissing the conversation and damning the youth for misbehaving, we started a conversation with them. We tried to understand their side of the story and at the same time, we worked to educate them on the right way to handle noise and loud music in public areas. Though it's on a different level and in different surroundings, the common goal for both GAME and SOUNDBOKS is to teach the youth to make their voices heard in a respectful and logical manner. 
"In GAME, when different ages, genders, and backgrounds all get together, it's like having a glimpse of our future community. It's something wonderful and really awesome to have the chance to be part of this shaping of our youth.
"
- Tala Hasbini, Playmaker in Aisha Bakkar GAME Zone, Lebanon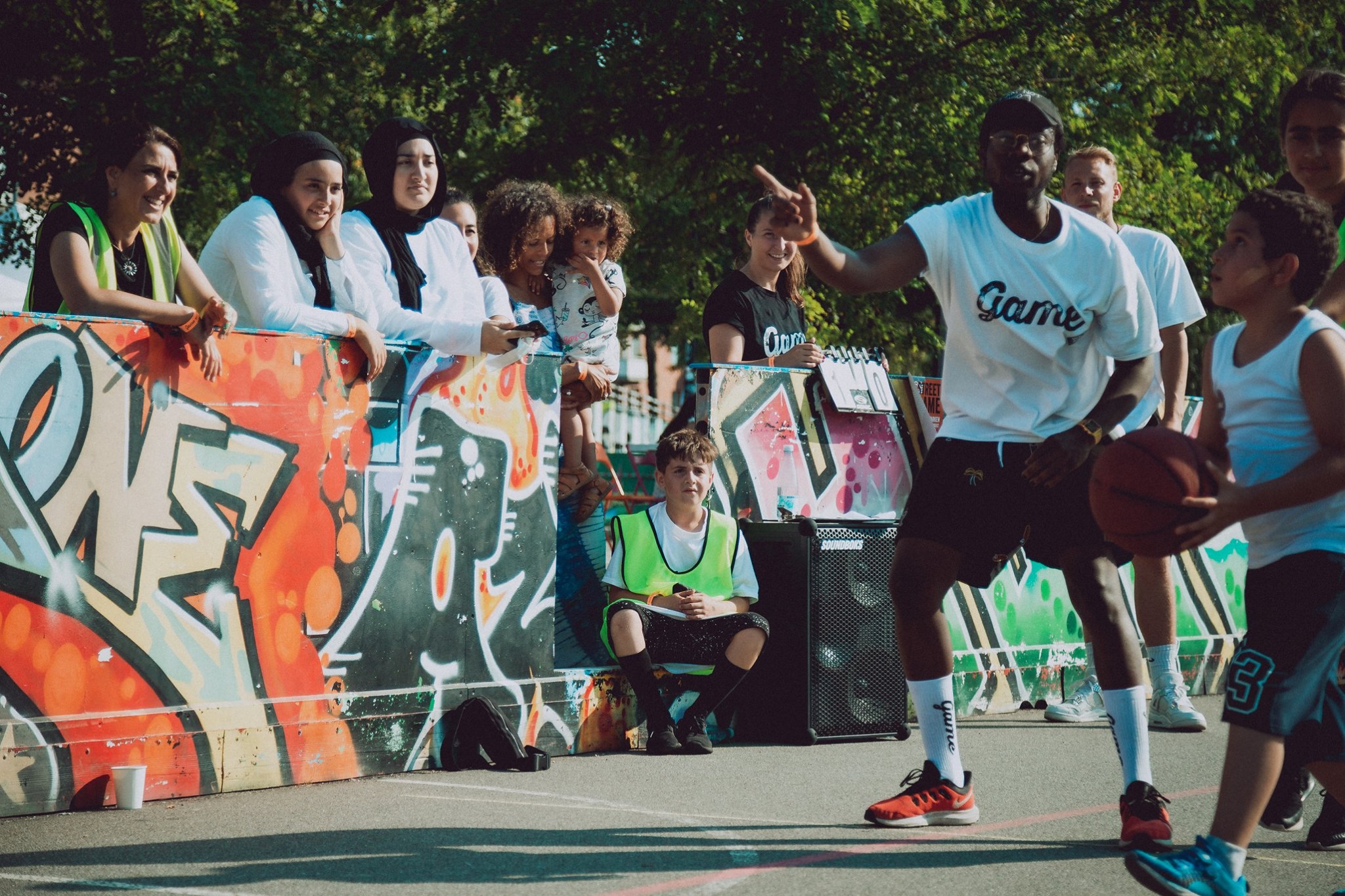 The Ripple Effect
2019 was the year when we were all confronted with the power that young people possess. Children and youths from all over the world joined forces to raise their voices and demand political change, climate action, and to be taken seriously by the adults around them. If we want any semblance of a chance at sustainable change and a better world, we need to listen to the youth - in the end, it's their future that is at stake. 
It's important to realize that there is a real ripple effect that comes into play when we strive to empower not only the youth but children in general. They apply their learnings to all areas of their lives - be it school, jobs, friends, or family. As such, not only will they grow up to become empowered human beings and global citizens but they can, in turn, affect positive change in both individuals and the society that surrounds them. 
A great example of this is GAME Playmaker (volunteer sports instructors and role models), Souhail Abdeddaim. He came to the organization as a child playing street basketball in a "GAME Zone" and fell in love with the concept. So much so that he himself decided to become a Playmaker himself. He is now one of the most experienced Playmakers and is deeply involved in innovating the organization. As a result, several of his siblings and friends have joined in and are also active Playmakers.
Using your voice
There is no right or wrong way to reach out to and interact with the younger generation - all that matters is that you do. GAME empowers youth by enhancing their life skills through street sports, while SOUNDBOKS tries to help them find their place in society in a respectful and understanding way with the help of music. By giving children and youth a voice, a platform, and the skills needed to succeed in this world, we are making them the masters of their own destiny.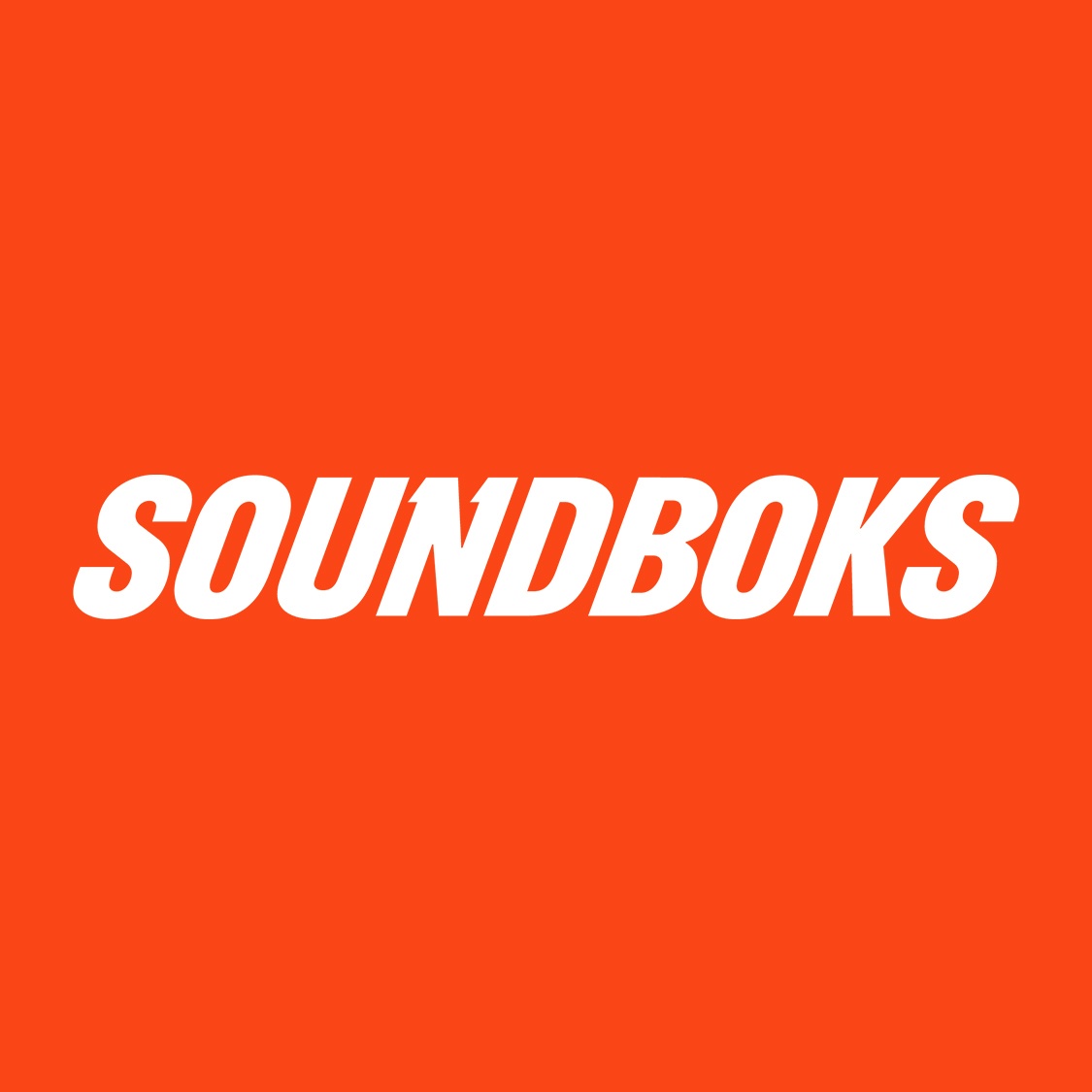 article.authorProfile.title
SOUNDBOKS is the world's first and only Bluetooth Performance Speaker. Beautifully loud, wirelessly pairable, amazingly durable, surprisingly lightweight and the only wireless speaker with a swappable battery.
article.relatedPosts.title.morePostsIn
global.lifestyleCategory.title