SOUNDBOKS × Future Female Sounds
article.subHeader SOUNDBOKS - Not the speaker itself, but the people behind it.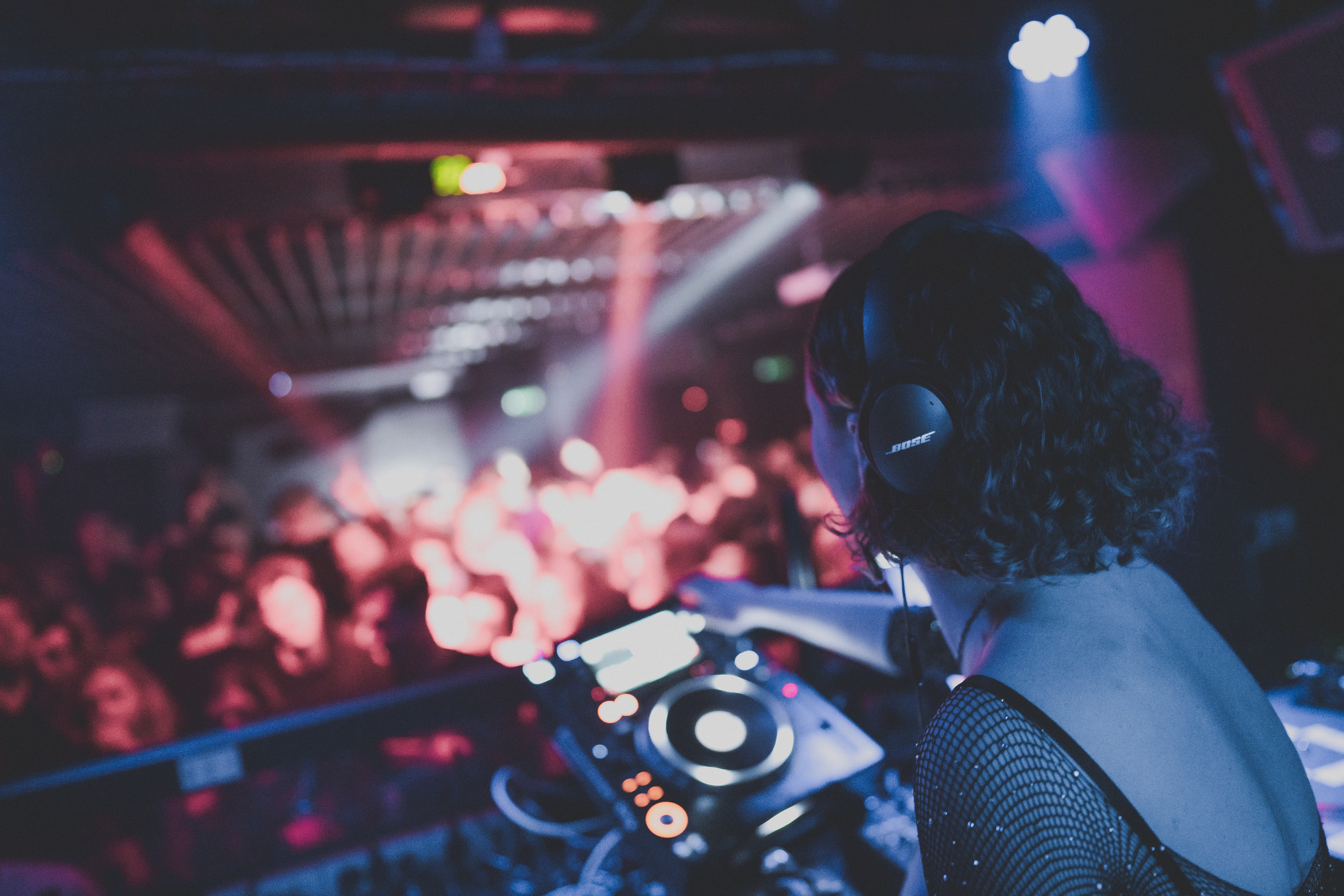 If you haven't heard of Future Female Sounds (FFS) - not only is it about time, but you've come to the right place. FFS is a non-profit organization and booking agency based in Copenhagen, Denmark, who's made it their mission to make DJ'ing accessible to girls and womxn all over the world. FFS focus on highlighting female DJs, promoting female role models in the music industry, and introducing young womxn to DJing as a medium of artistic expression and empowerment. An awesome mission that we here at SOUNDBOKS were quick to get behind. 
At its core, FFS is a community that strives to empower girls with the help of sound and action - making Dj'ing accessible to any- and everyone while proving a safe, supportive learning environment that's embedded in a strong community of womxn. FFS runs both local and global DJ workshops, masterclasses, and networking events for girls, womxn and non-binary people with the help of an extensive global network of partners, music industry professionals, inter-governmental organizations, artists, and activists
.
And that's where we come in. 
We teamed up with FFS to create a couple of online DJ tutorials specifically for girls and womxn who want to get started in the industry but who might need a little bit of help along the way. 
The first tutorial is for those of you who are just dipping your toes in the paddling pool and need some help figuring out what on earth all the dials, buttons, and slides on your mixer are for. FFS founder and director Tia Korpe takes you through the ins and outs that you will need to make your very first mixtape a success right off the bat. 
The second is a short, 5-minute tutorial that shows you how to live stream your DJ set to Mixcloud Live with the help of OBS. Mixcloud is the only platform that pays royalties to the artist for the usage of their music - which is just as it should be. It's a great way to earn a little extra cash for some new equipment or maybe even a DJ course to add to your skillset. 
So if you have been thinking about or have already started dabbling in DJing, check out
https://www.futurefemalesounds.org/
to get to know more about what they do and how they could help take your DJ career to the next level. And make sure to watch this space for more handy tutorials in the future.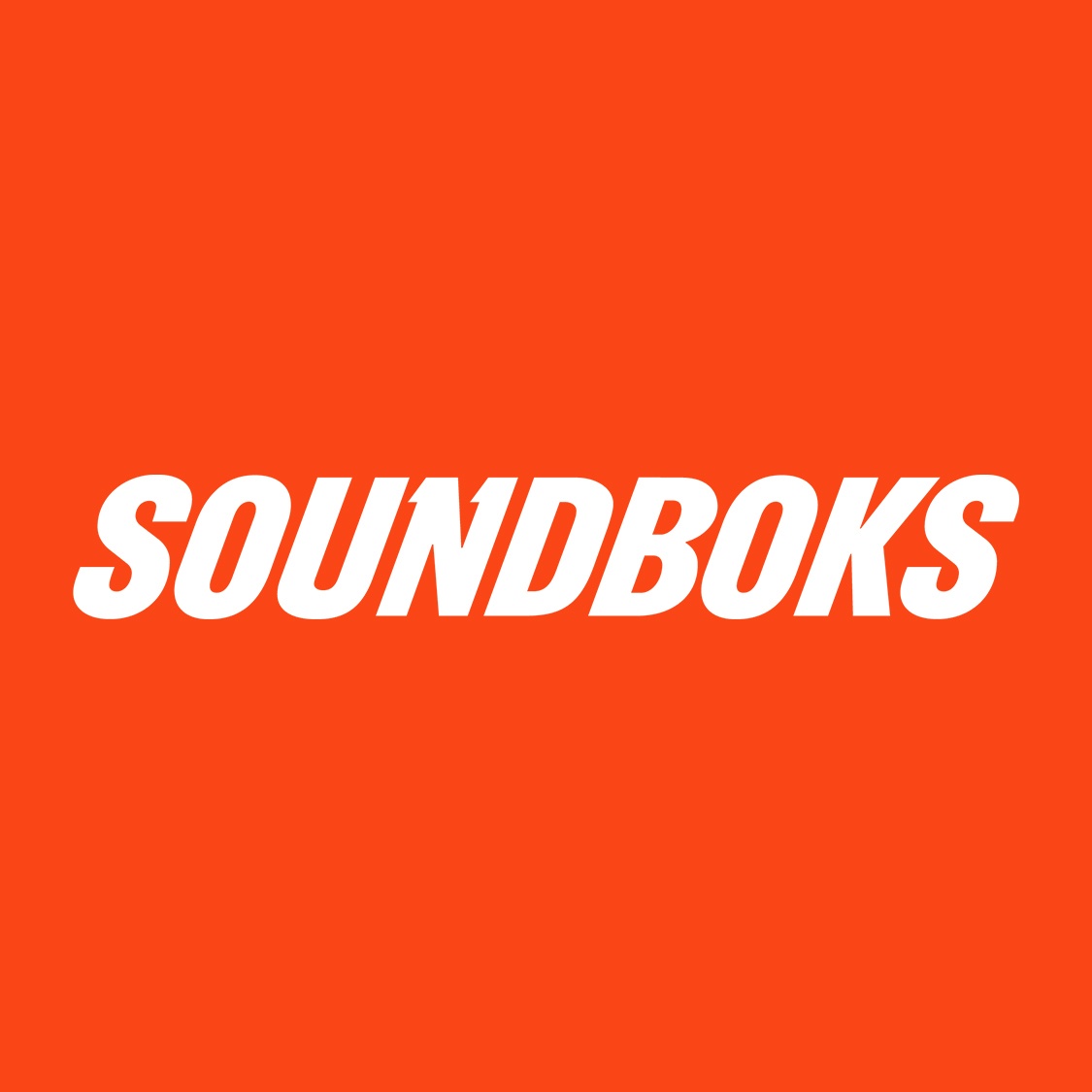 article.authorProfile.title
SOUNDBOKS is the world's first and only Bluetooth Performance Speaker. Beautifully loud, wirelessly pairable, amazingly durable, surprisingly lightweight and the only wireless speaker with a swappable battery.
article.relatedPosts.title.morePostsIn
global.lifestyleCategory.title