SOUNDBOKS × DANIEL TRIENDL GRILL
article.subHeader SOUNDBOKS - Not the speaker itself, but the people behind it.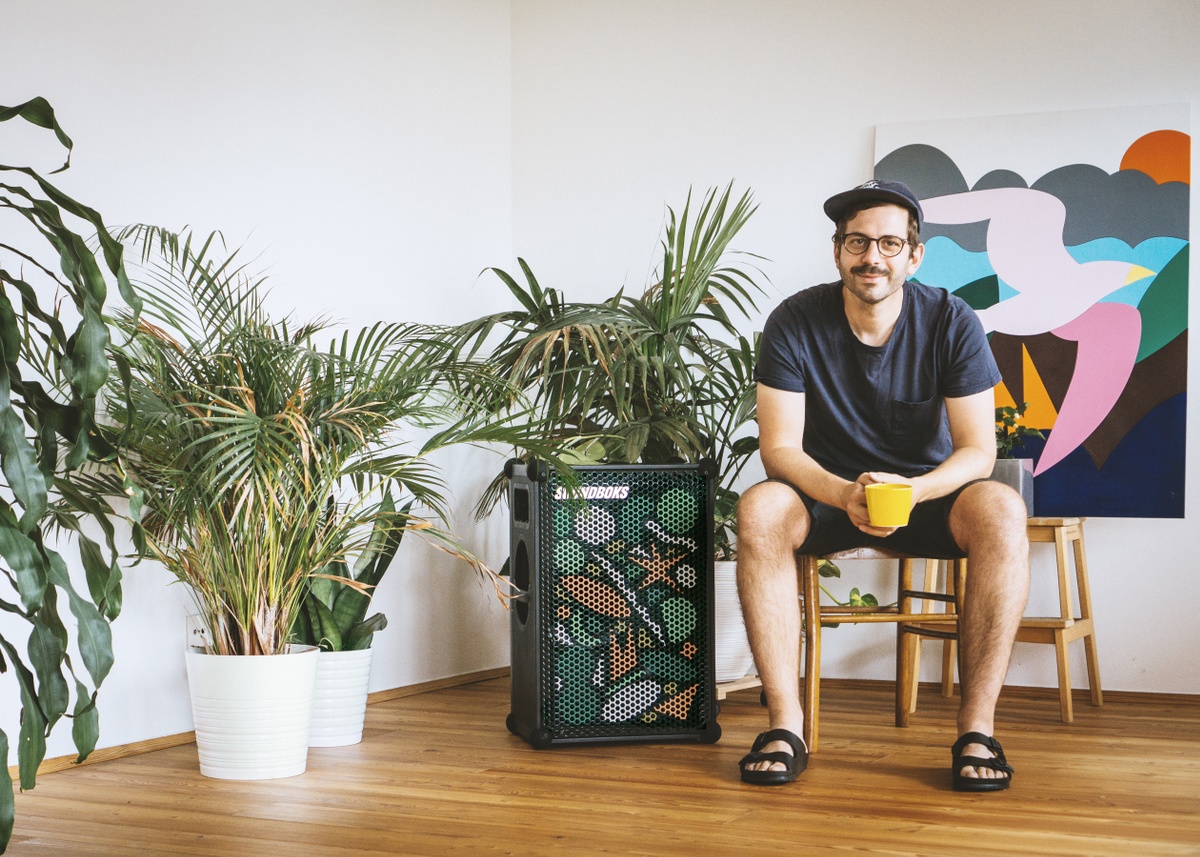 By now, most of you are tuned in to what happens on the first Tuesday of every month. But for those of you who have been living under a rock, hiding from the heatwave or generally just staying off the grid - it's time to rejoin the rest of us. 
With the last two Artist Edition SOUNDBOKS grills flying off the viral shelves faster than we could have imagined, we are more stoked than ever to present our latest collab. Austrian multidisciplinary artist Daniel Triendl has taken time out of his busy schedule to create a brand new artwork just for you!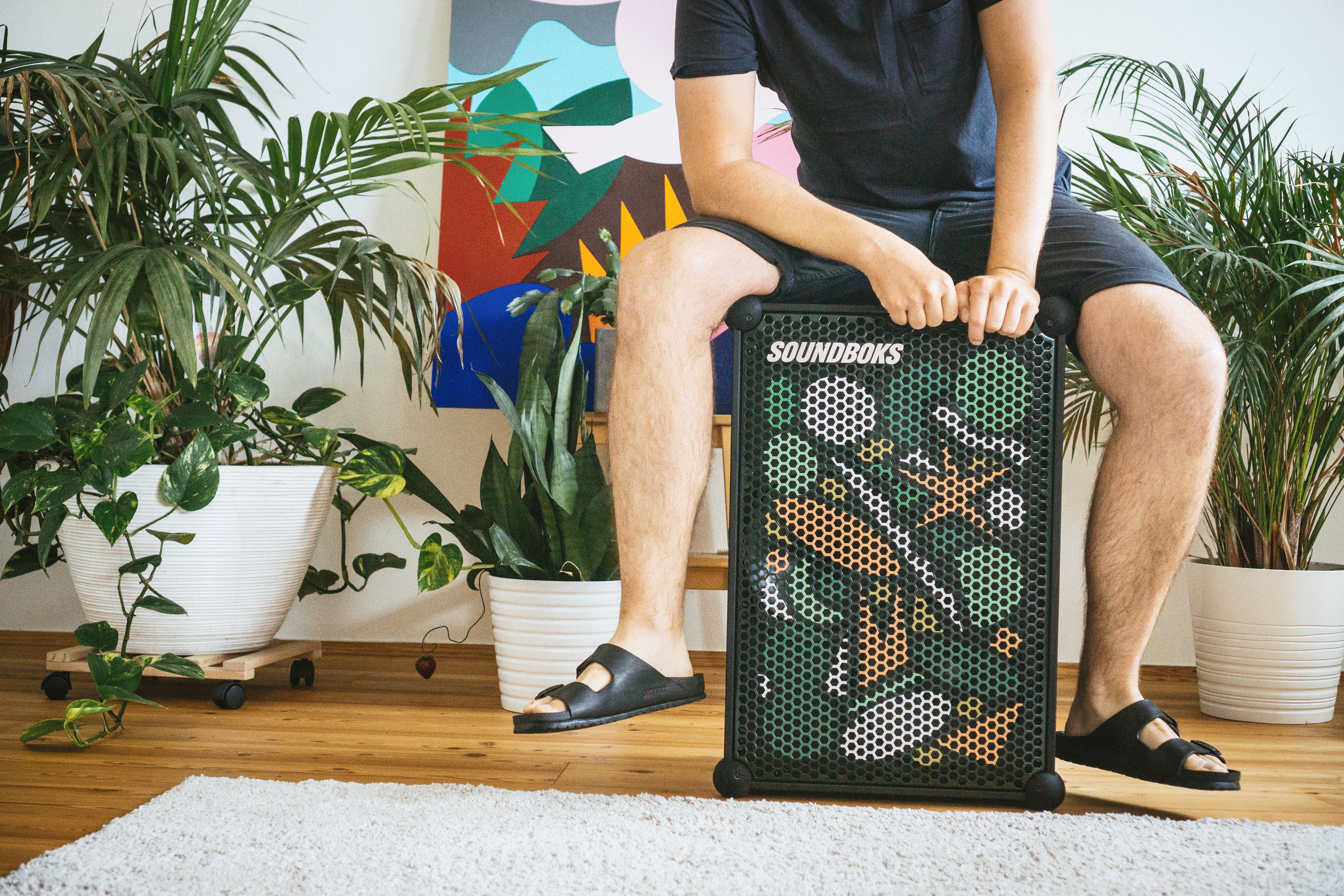 Based out of Vienna, experimenting with colors, shapes, and materials is the one true love of Daniel's life. His passion for art and illustration began early on, growing up surrounded by spectacular nature, mountains, and snowboarding as often as he possibly could. With a flair for the abstract and geometric, Daniel prides himself on constantly trying new things while drawing most of his inspiration from everyday life. And if all else fails, a steaming hot cup of coffee is enough to get his creative juices flowing any day of the week. 
"A playful approach can help take a project to a whole new level" 
Daniel Triendl, Artist
Daniel's Artist Edition SOUNDBOKS grill is as bold as it is colorful and it is bound to add a whole new level to your speaker. Each grill comes with a specially designed sticker pack that perfectly compliments the design - taking your speaker to 11 even when it's off. 
To get your hands on one of these bad boys, be sure to check out the SOUNDBOKS website @4 PM on Tuesday, September 1st. Daniel's grill will be available in both the German and the Danish webshop, and the name of the game is first come first serve.
Click here for the German webshop
or
here for the Danish one
.
If you snooze we can pretty much guarantee that you will lose. But don't worry, we've got plenty more head turning collabs lined up for fall.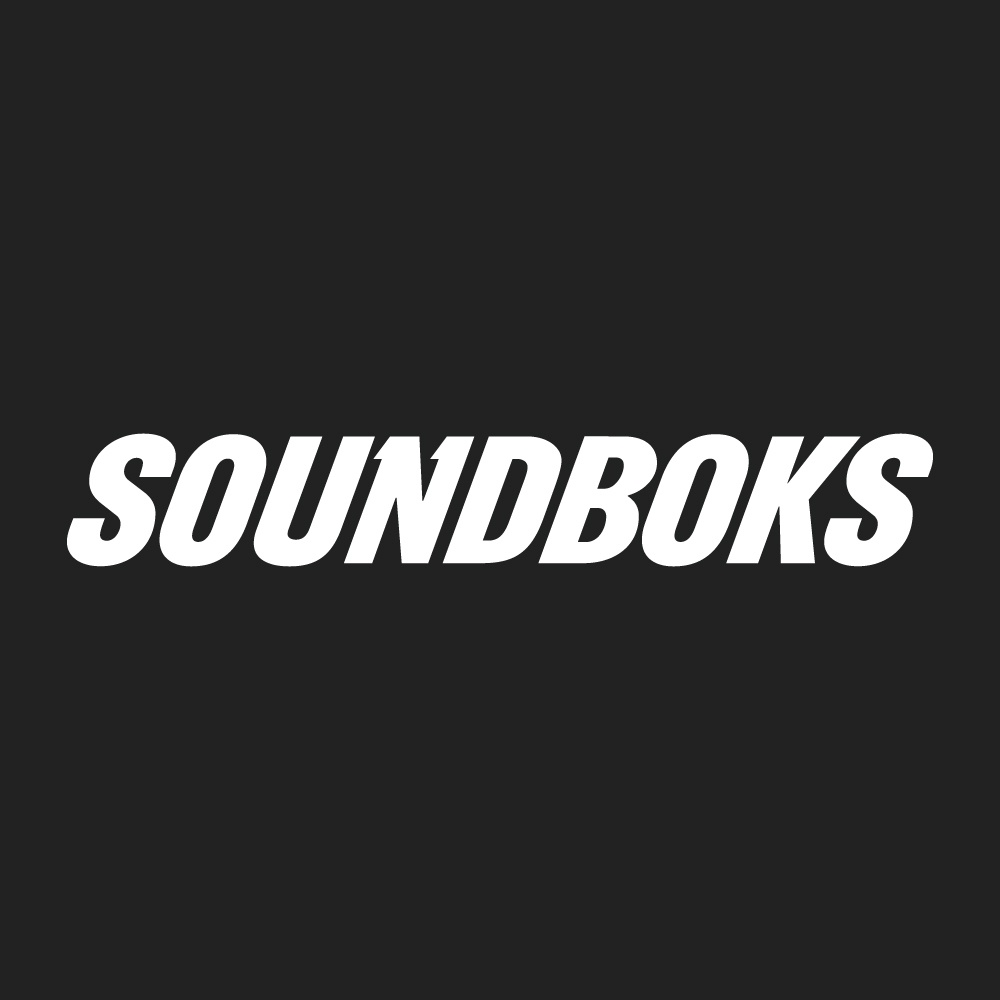 article.authorProfile.title
SOUNDBOKS is the world's first and only Bluetooth Performance Speaker. Beautifully loud, wirelessly pairable, amazingly durable, surprisingly lightweight and the only wireless speaker with a swappable battery.
article.relatedPosts.title.morePostsIn
global.productCategory.title