Redefining Summer Through Sports, Part 1
article.subHeader SOUNDBOKS - Not the speaker itself, but the people behind it.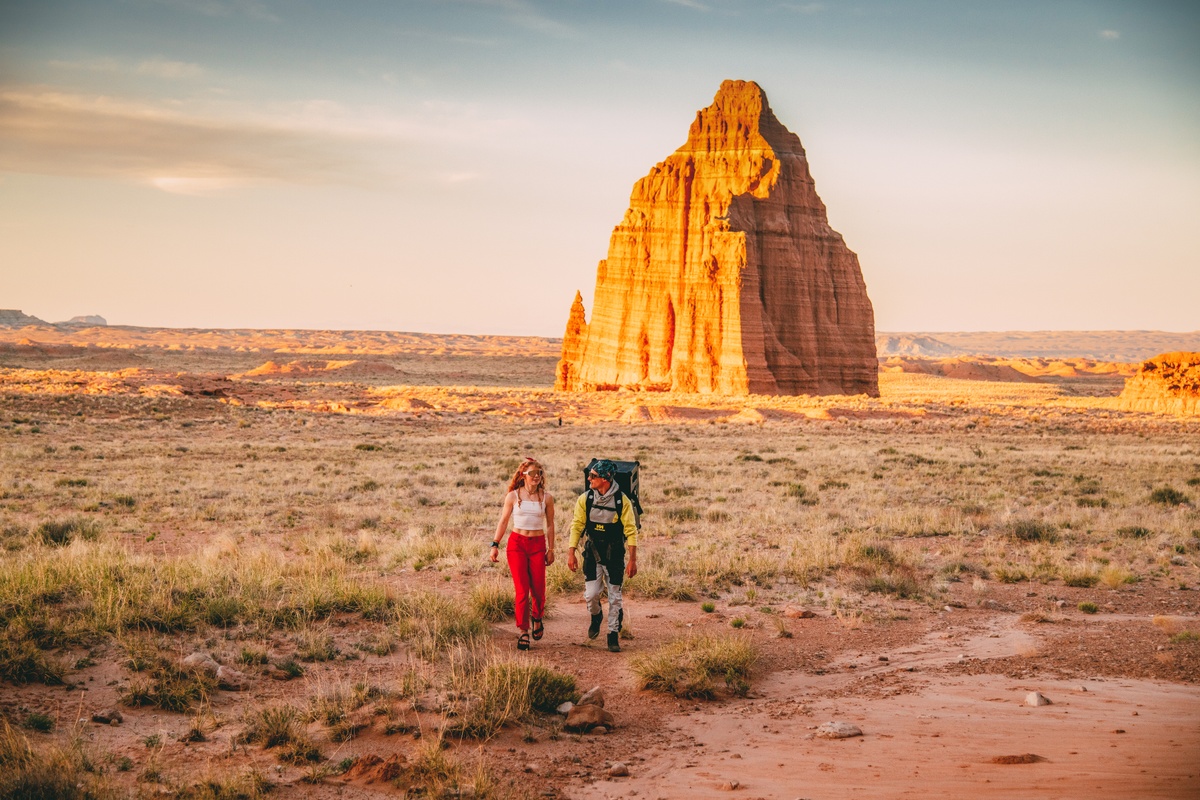 We are often so focused on escaping, getting away, and discovering new, faraway lands, that we seem to forget about all the awesome and beautiful things that can be done right outside of our front door. Biking, hiking, running, kayaking, stand-up paddling, skateboarding, rollerblading, or even just simply going for a walk to explore your neighborhood. 
As summer kicks into high gear, a lot of us are still a little bit unsure of what's in store. Plans have been changed, postponed, or maybe even canceled. But instead of getting stuck thinking about what could have been, why not focus on what can be? At SOUNDBOKS we believe that by changing the way we do things and coming up with creative solutions, we are giving ourselves a one-way ticket to adventure town. And who doesn't like adventure? 
"When nothing is sure, everything is possible"
-Margaret Drabble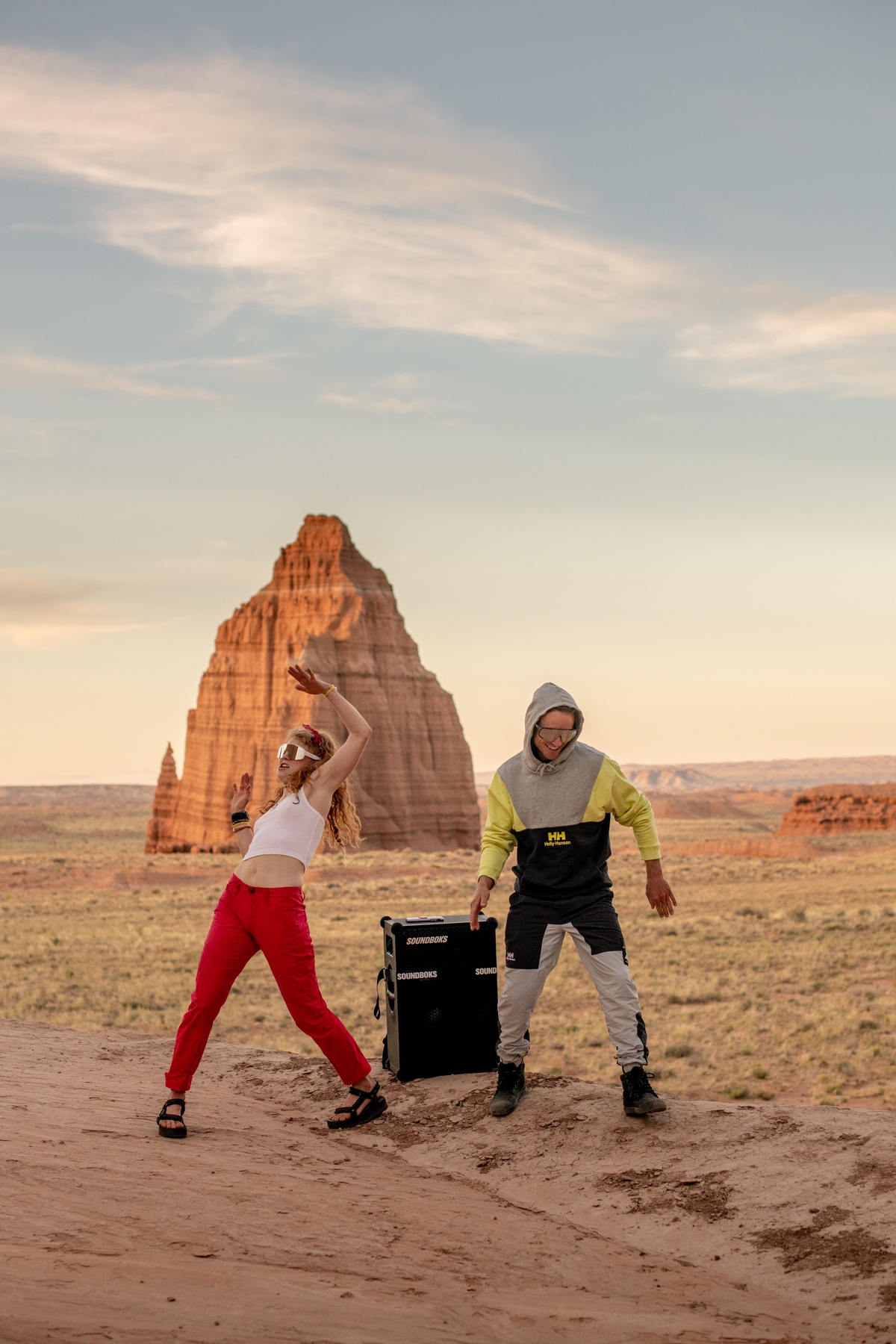 To help get the ball rolling and hopefully spark your creativity for what to do this summer, we've checked in with some of our more active SOUNDBOKS hosts. There is
Madison
"Energizer Bunny" Ostergren, a pro skier with a not-so-secret passion for rollerblading,
Victor
"The Acro Machine" Togunde, a yoga master with some serious swagger, and
Tine
"Outdoor buff" Jensen, the sparkling founder of Jenter på Eventyr. Instead of sitting back and waiting for life to go back to normal, these guys have set about creating some sweet events for themselves and their communities for summer 2020. 
Our hope with this mini-series is to give you a little bit of inspiration and motivation to start redefining your summer. And not just because you have to, but because you want to. Because you see the beauty in taking charge and creating something awesome for yourself and your community. And even if the events we present here seem a little out of reach, just use them as a nudge in the right direction and do something that feels right for you. 
Maybe instead of running that one super cool marathon you'd signed up for, you start a local running club and share your passion for running in a whole new way. Or, instead of the long-awaited road trip that sadly won't happen, you grab your friends, hop on your bikes and see where the road takes you. The options are endless but all that really matters is that you get out there and explore.
Redefine summer through sport - whatever that means to you. To get you inspired, we'll be raffling off a
SOUNDBOKS
(Gen. 3), formerly The New SOUNDBOKS, to the most creative concept of 2020. Post photos or videos on Instagram, tag @SOUNDBOKS, and use the #redefinesummer. Send us your entries by the end of the summer and one lucky winner will get a SOUNDBOKS (Gen. 3), formerly The New SOUNDBOKS, package shipped to them!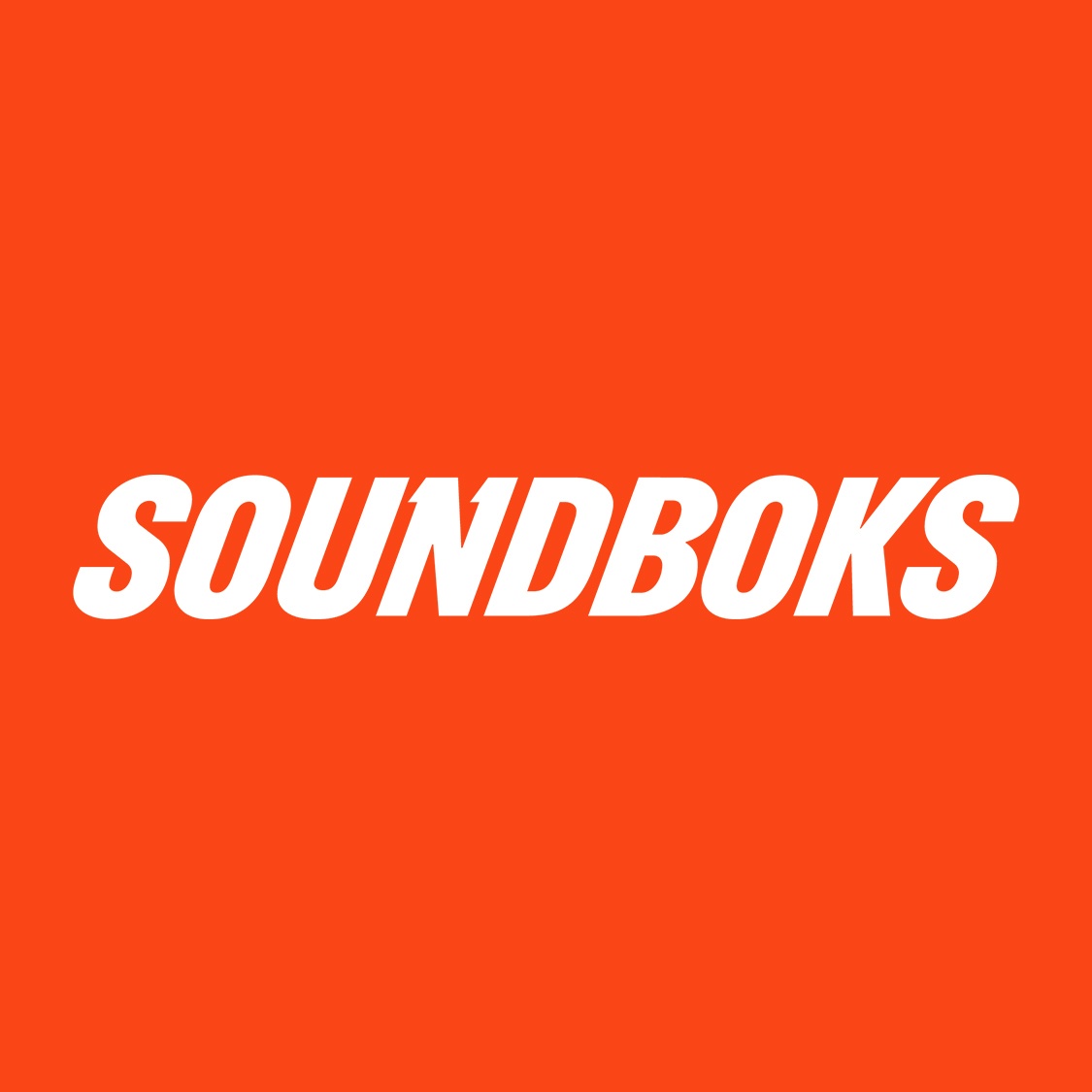 article.authorProfile.title
SOUNDBOKS is the world's first and only Bluetooth Performance Speaker. Beautifully loud, wirelessly pairable, amazingly durable, surprisingly lightweight and the only wireless speaker with a swappable battery.
article.relatedPosts.title.morePostsIn
global.lifestyleCategory.title