Redefine Summer
article.subHeader SOUNDBOKS - Not the speaker itself, but the people behind it.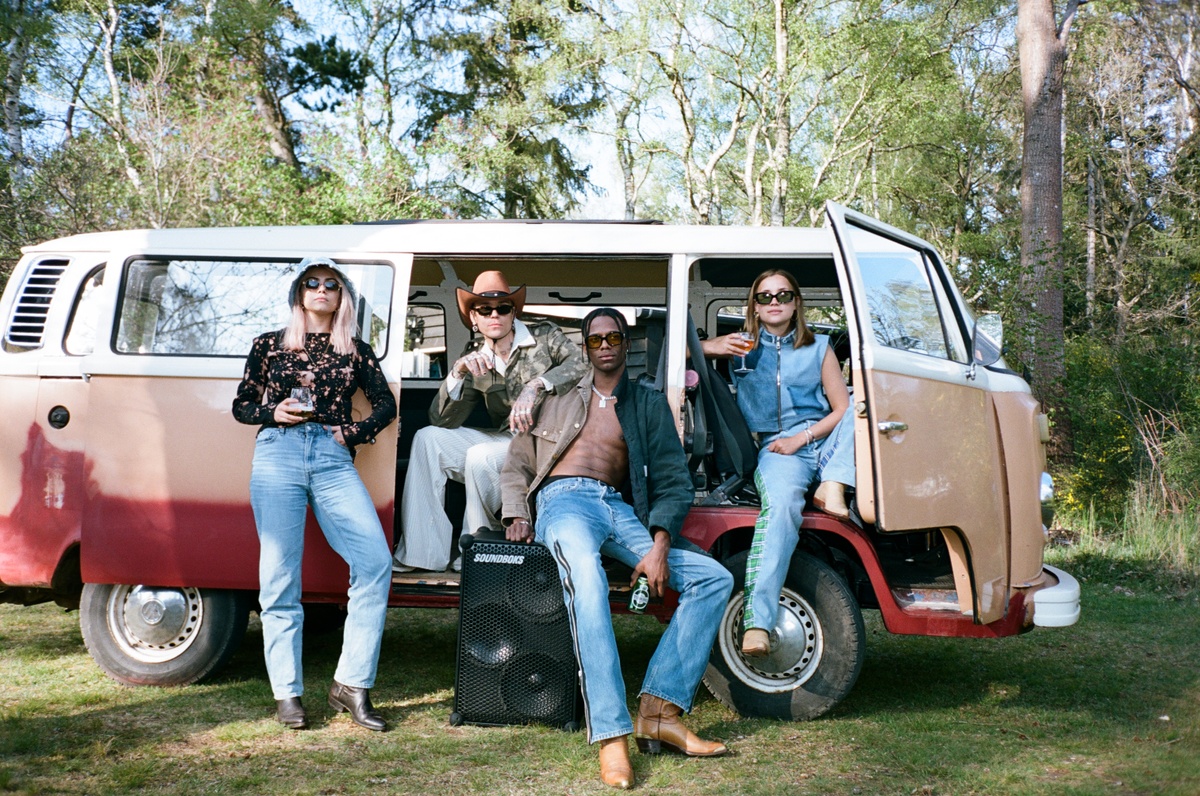 We are making history. In the wake of world events unprecedented in the modern world, we are charting new ground every day. At every step, at every turn, we have adapted and shown resilience beyond reason. In the flood of uncertainty and sadness, we have continued forward and in many cases discovered - or rediscovered - value in life.
Things are starting to come into focus. With plans cancelled and rules rewritten, it's certain that almost nothing is for certain. But it's also becoming clearer that if we put our minds to it, we can do something about it. We can be self-sufficient and even
provide for our communities
. We can build new rituals and create new goals. As humans, we find a reason to reach out, to build up, to seek out, to go above and beyond. 
This is serious 
When we say "Redefine Summer", we're serious. Whether you take a SOUNDBOKS with you or not, it's up to you to create something new this summer–and we hope that you make it something meaningful. 
If that means throwing a little festival in your backyard, we've got your back...yard sound system. If it means doing something you believe in, consider us your platform; your amplifier. If it means relaxing and taking in the world in new ways, let us introduce you to a new kind of outdoor sound. It's time to look at everything a little differently and engage with the world in front of us in new ways.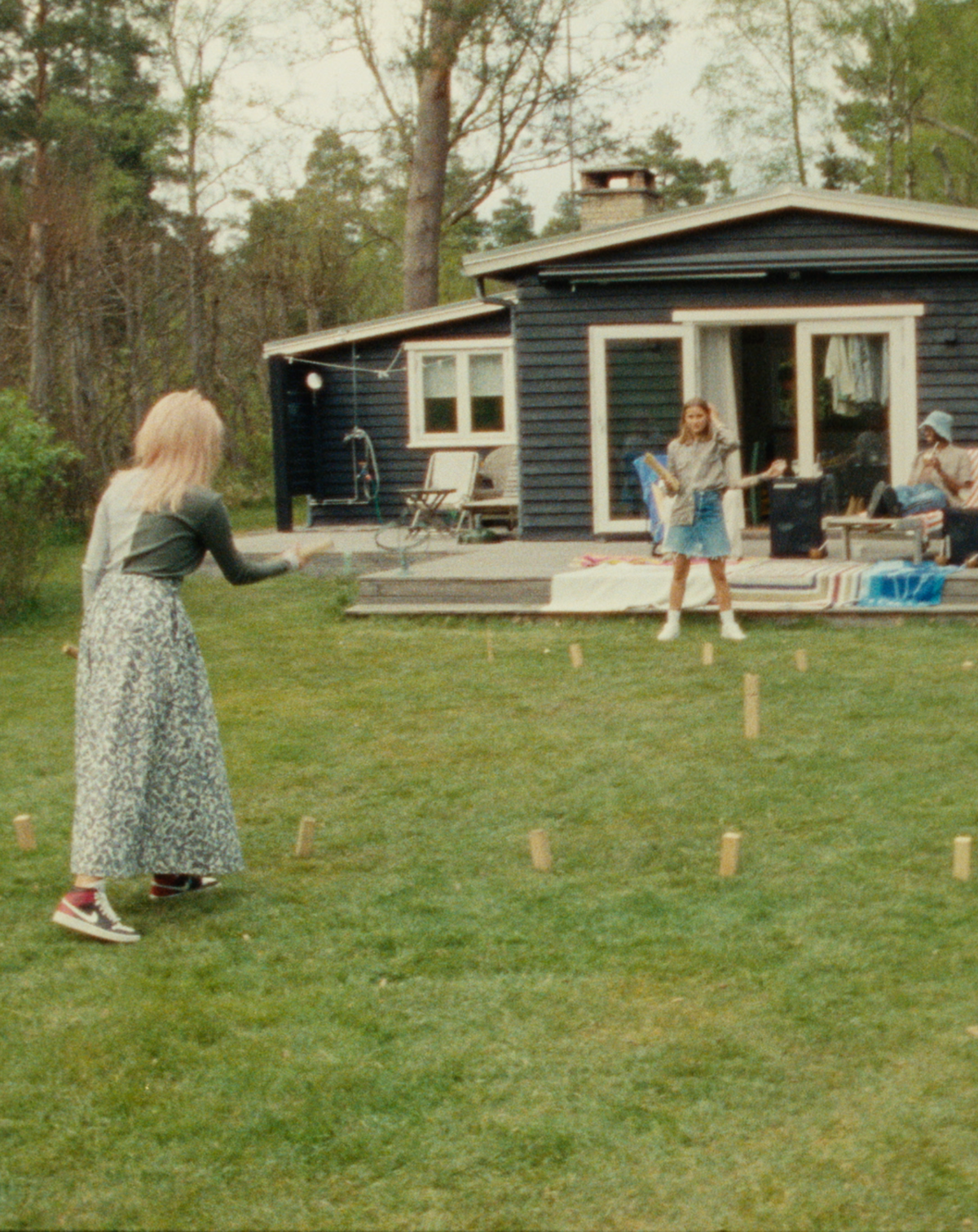 Together is better
In a time of isolation, it has become increasingly apparent that we thrive when we move together. The ways in which we come together will look different depending on where we are in the world and how our communities adapt, but the connections will be rebuilt.
And it's up to us to rebuild them. Even if that's something you've never done before, if you feel compelled to host a gathering or create a space, take action. You have everything you need to get going, and the rest is right within reach.
Make friends, Build communities 
Alright, we'll stop being so preachy...PSYCH! This is all about pumping you up to get things moving in your mind. Your friends, your communities and the people around you need you now. Find your fellow leaders, make a plan, and team up to create something you've only dreamed of. 
So we're going to keep putting inspirational ideas, pro tips, and tales of triumph in this space in the hopes that we push you to truly redefine summer and beyond. Keep checking out Volume for more!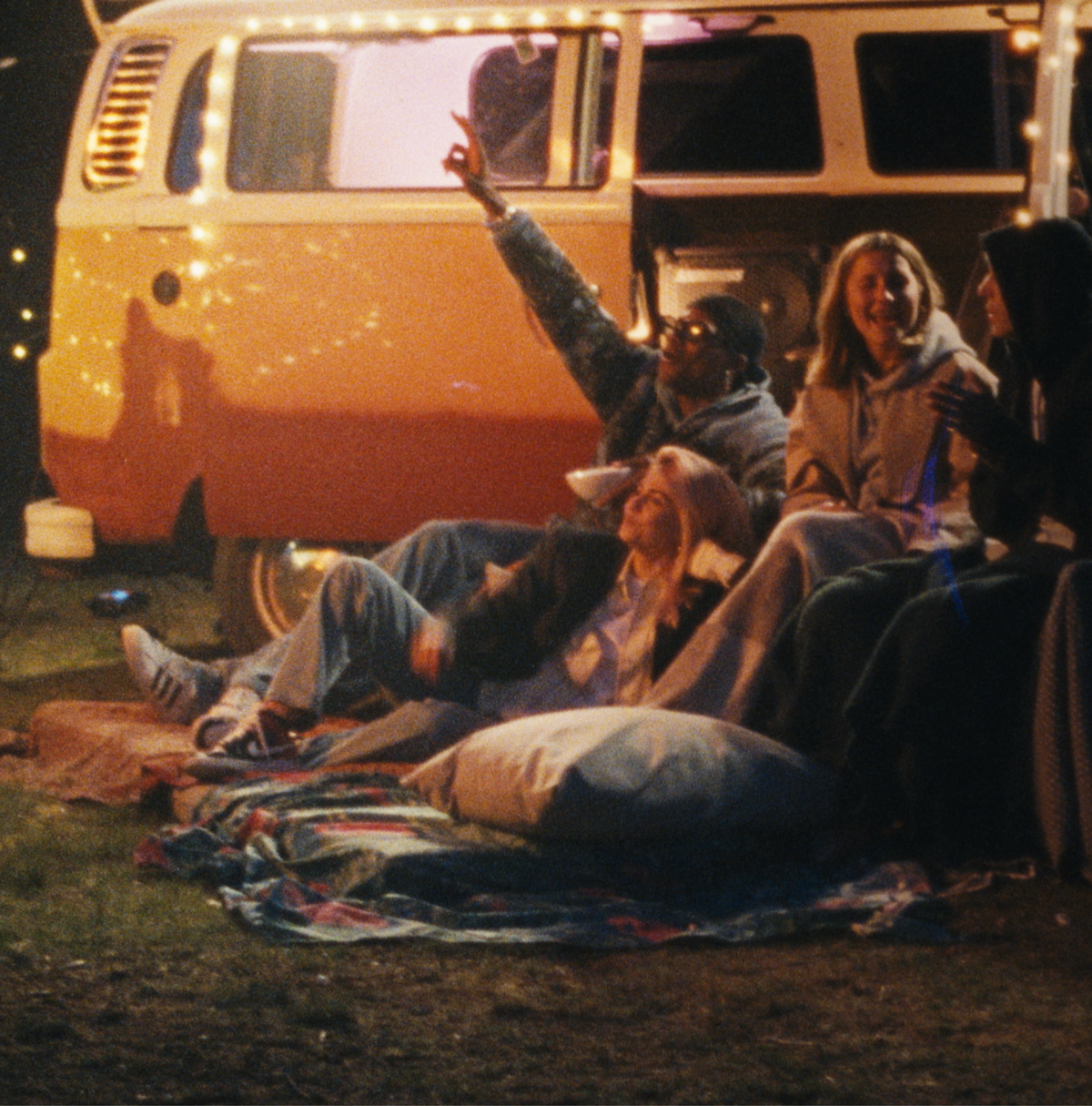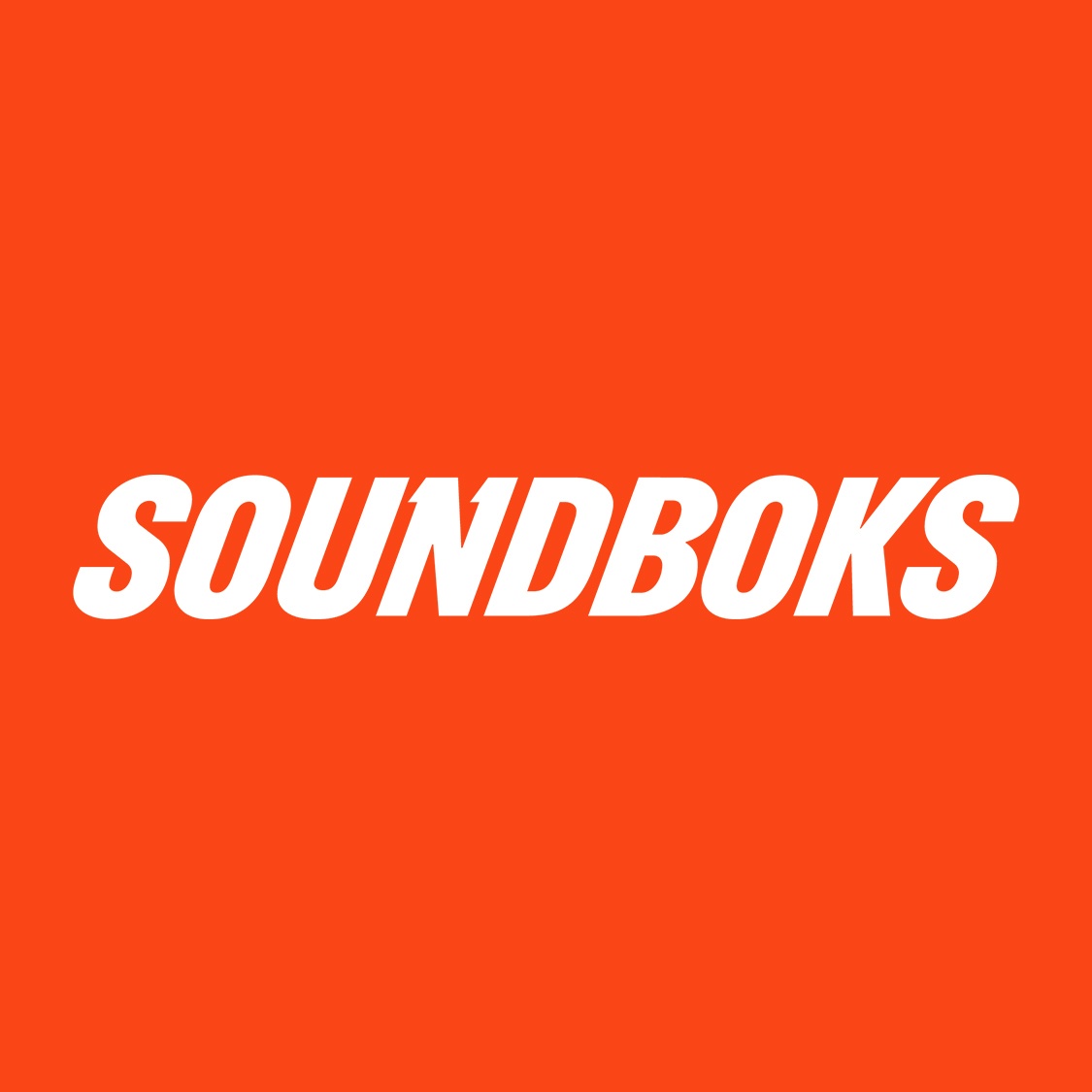 article.authorProfile.title
SOUNDBOKS is the world's first and only Bluetooth Performance Speaker. Beautifully loud, wirelessly pairable, amazingly durable, surprisingly lightweight and the only wireless speaker with a swappable battery.
article.relatedPosts.title.morePostsIn
global.lifestyleCategory.title