Join Our #redefinesummer Challenges
article.subHeader SOUNDBOKS - Not the speaker itself, but the people behind it.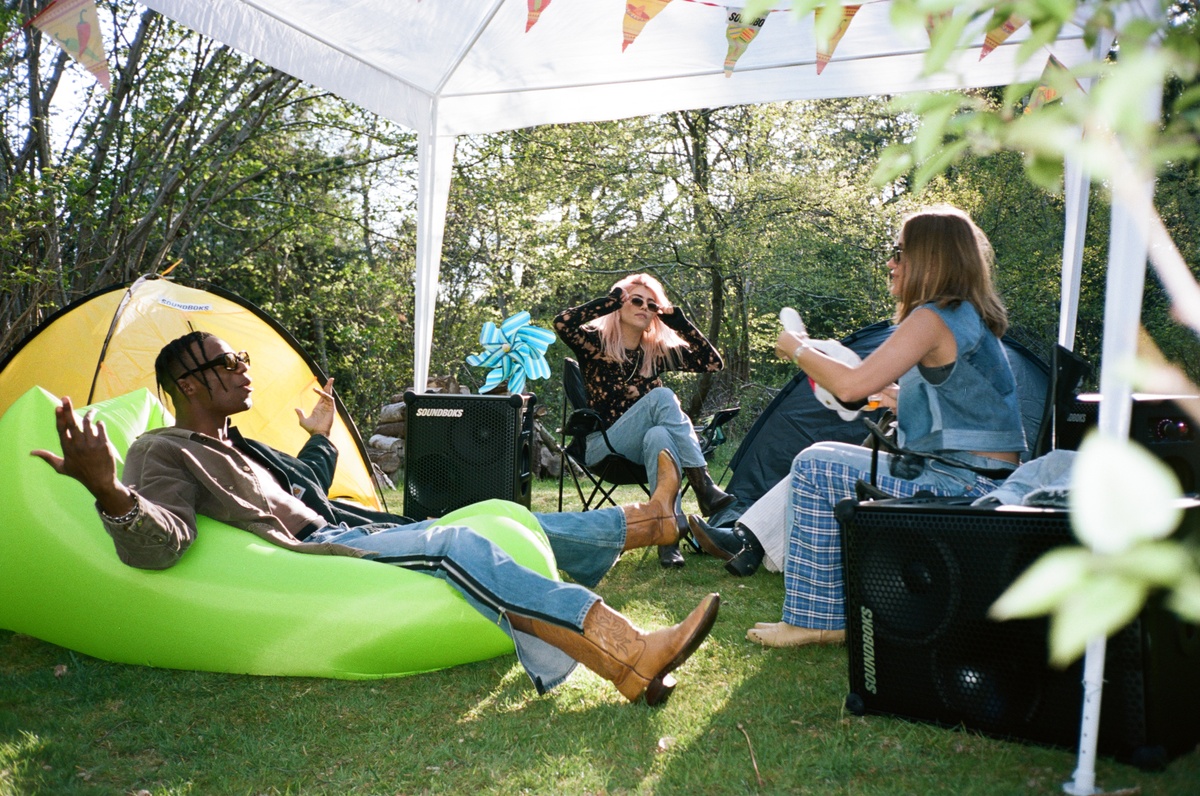 We've said it before, but it still rings very true; summer isn't canceled -- it needs to be redefined. To help inspire our extended community and the people around them, we've challenged our community members to show us how they're staying active (with or without a SOUNDBOKS) this summer. 
So, what's the deal?
To spice things up, we've put a bunch of special prizes on the line. SOUNDBOKS tees, limited edition reflective jackets,
SOUNDBOKS
(Gen. 3), formerly The New SOUNDBOKS speakers, and one major grand prize to wrap everything up, are all on the line. And so far, we're blown away. We've been picking weekly finalists (not an easy task btw) and have had our community vote for the winners. Here are some snippets from the awesome submissions.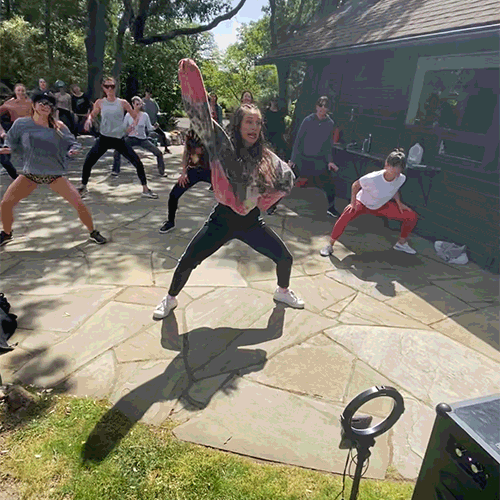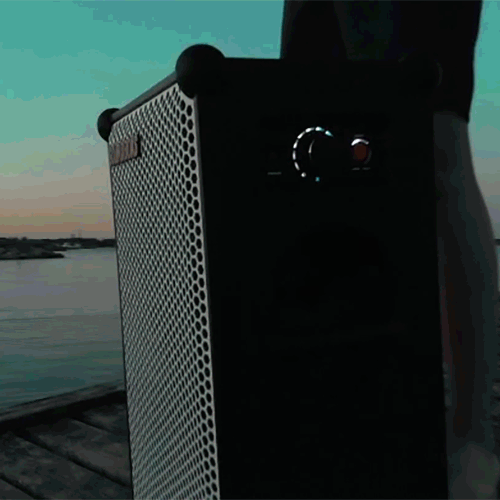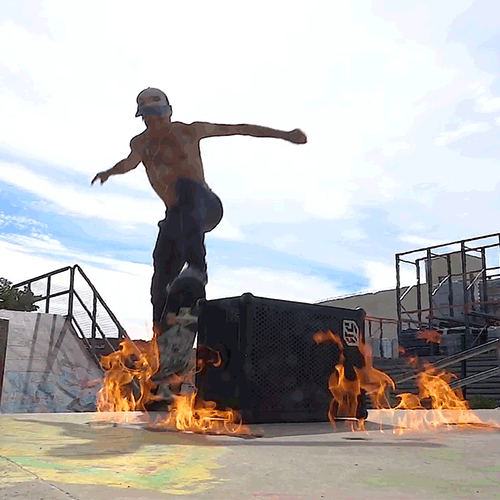 A huge thank you to everyone who participated and to everyone that voted in our Instagram Story. We can't wait to see what this coming month brings. 
How do I get in on the action?
We're still looking to see how you #redefinesummer, but in July, we want to see how you're getting creative with music. Whether you like DJing on mountain tops, performing on the street, or simply turning your backyard into a dance floor, we want to see how it's done. Share your video to #redefinesummer on
Instagram
and we'll reach out to you directly. And remember, all participants get a custom SOUNDBOKS tee.
For more information on the challenges, the prizes, and how to get in on the action, check out our
Instagram Story Highlight
.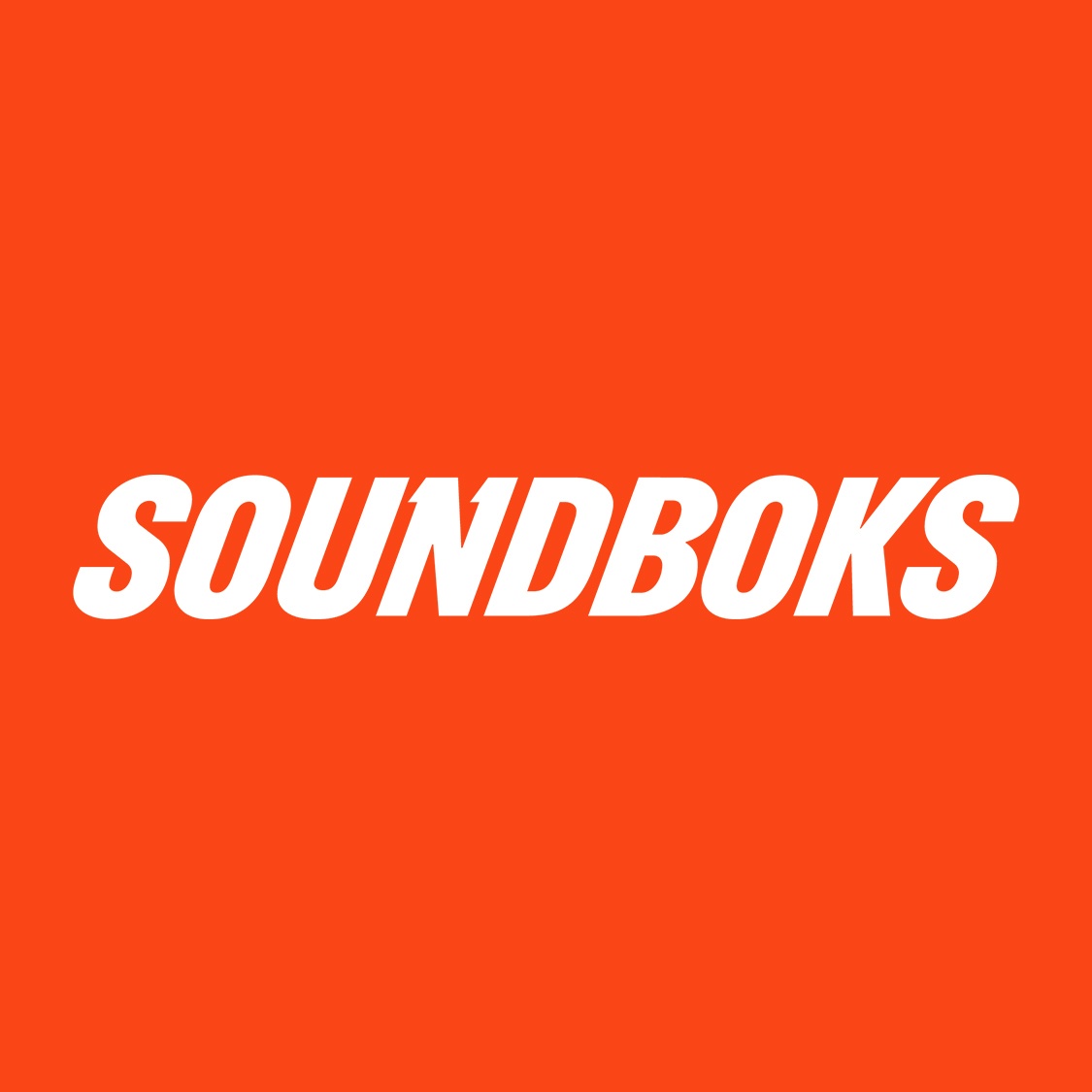 article.authorProfile.title
SOUNDBOKS is the world's first and only Bluetooth Performance Speaker. Beautifully loud, wirelessly pairable, amazingly durable, surprisingly lightweight and the only wireless speaker with a swappable battery.
article.relatedPosts.title.morePostsIn
global.lifestyleCategory.title