SOUNDBOKS × PIPPA TOOLE GRILL
article.subHeader SOUNDBOKS - Not the speaker itself, but the people behind it.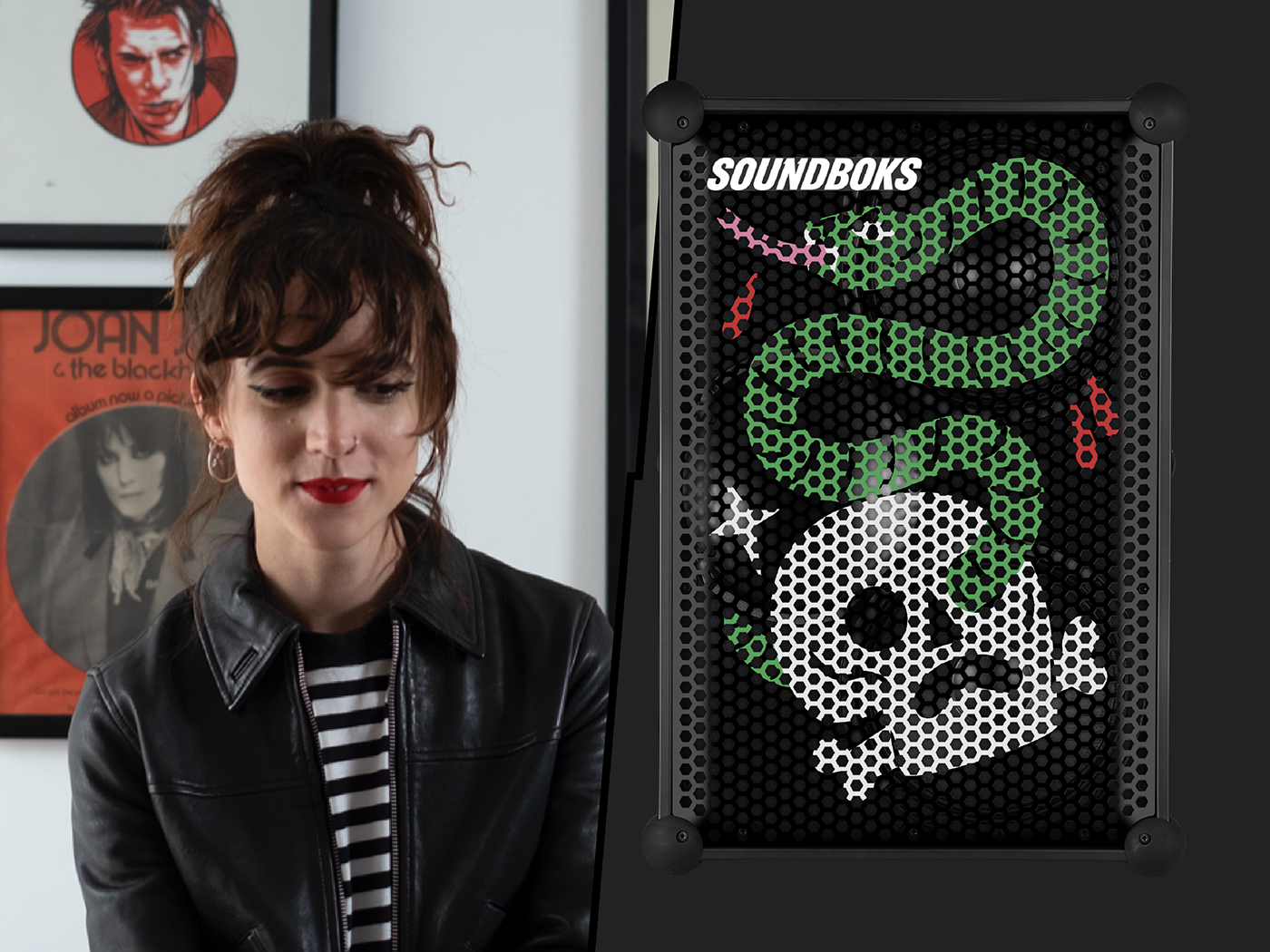 Do you know what time it is? Did you mark your calendars? 
If you didn't, you're in for a pretty sweet surprise. It's the first Tuesday of the month and that means it's time for another super limited, super awesome, super funky SOUNDBOKS Artist Edition. 
As we move into our fourth collab for the year, we are stoked to present you with our very first UK based artist - Pippa Toole. Based out of Brighton for the past 10 years, Pippa has a passion for anything Halloween, Rock'n'Roll, leopard print, and 70's punk - most of which she credits to being a goth in her teenage years. Skulls and crossbones have become something of her trademark, and even though she admits to being a bit of a scaredy-cat, Pippa's illustrations paint a very different picture. 
Like so many before her, Pippa believes there would be no music without art - and vice versa. Music is a heavy influence in both her private and professional life, and she bases a lot of her art around lyrics from her favorite tunes. 
"My ultimate influence has got to be The Cramps, from their b-movie-inspired smutty lyrics to their aesthetics and album covers, everything about them is perfection."
- Pippa Toole
Pippa's ultimate dream is to be able to work full time on her illustrations and someday using her work as the basis for a fashion and accessories brand. While working as hard as possible to make that happen, she also dreams of owning an Italian greyhound and naming him after camp horror icon Vincent Prince. 
If you're looking to stand out in a crowd - Pippa's limited SOUNDBOKS
Artist Edition grill
is just what the doctor ordered. Bright, bold, and simply brilliant. Dropping in our Danish, German, and EU* webshops on
Tuesday, October 6th @ 4 PM
, as always we only have a limited amount in stock. When they're gone, they're gone and you'll have to wait a whole month for our next collab to hit the shelves. 
Get yours while it's fresh off the press! 
*not including France and Norway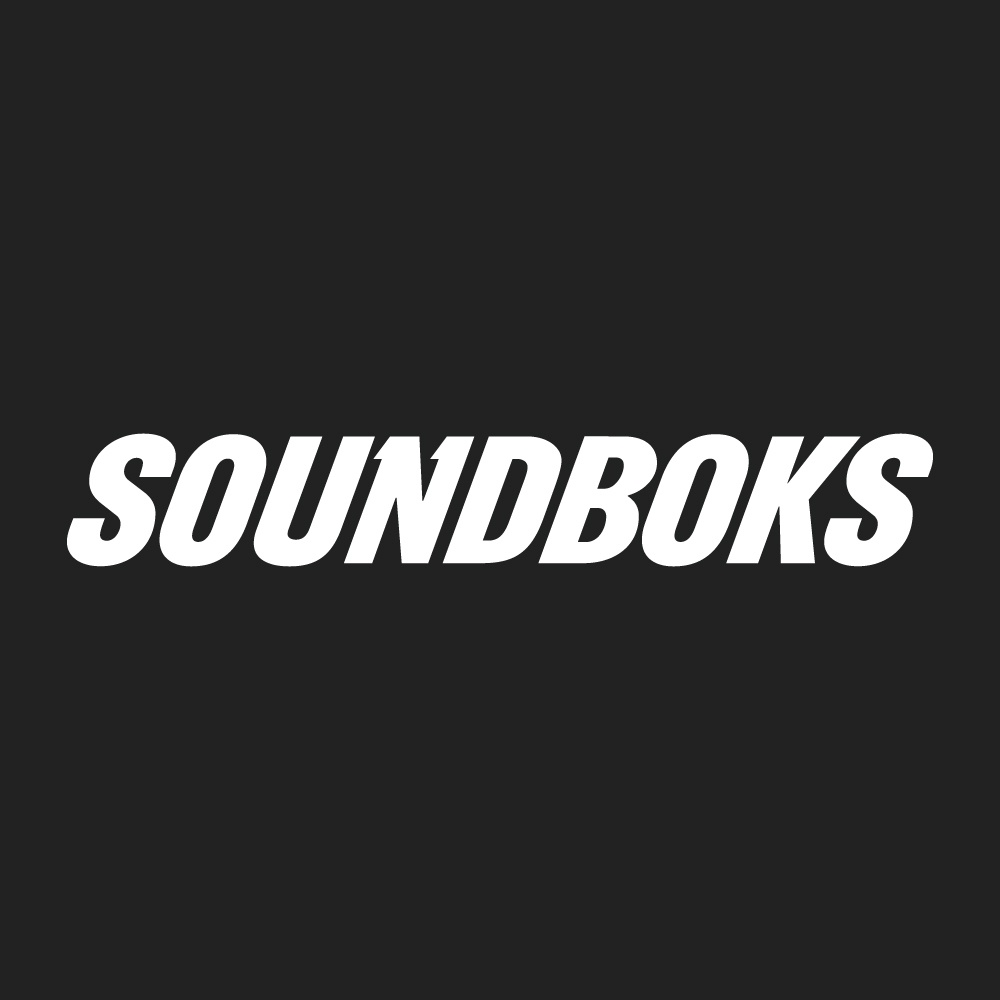 article.authorProfile.title
SOUNDBOKS is the world's first and only Bluetooth Performance Speaker. Beautifully loud, wirelessly pairable, amazingly durable, surprisingly lightweight and the only wireless speaker with a swappable battery.
article.relatedPosts.title.morePostsIn
global.productCategory.title