On the Map | Copenhagen
article.subHeader SOUNDBOKS - Not the speaker itself, but the people behind it.
It's Summer 2021!
And your city has a whole new vibe. SOUNDBOKS presents:
On the Map,
an event series. As the lockdown is slowly lifting its weight, we feel the summer energy bringing our cities back to life. The sun is lighting up the places that had been deserted for too long. We've almost forgotten they existed. That's why SOUNDBOKS sets out to re-connect creative people and cool places. Like bluetooth. 
We're ready to reclaim the cityscape through culture, creativity and music. Let's amplify this cultural momentum in melting pots of the city's creative communities. We will put hotspots, artists and collectives
On the Map
and help them mark new territories. Or reclaim their old ones. This is the overview of the events that will take place in Copenhagen.
100blaa On The Map with Komorebigarden and Kingtommi
To kick off the
On the Map
event series we have teamed up with young music company
100blaa
. They have become pioneers of a new, accessible and inclusive music industry. 100blaa
was founded in a turbulent 2020 but has quickly marked its territory with its strong believe in the Danish 'growth layer'.  They are currently representing 12 Danish artists. All from the backyard of their beautiful villa in Amagerbro.  
Together with 100blaa
we are putting two unique artists
On The Map
: KOMOREBIGARDEN and KINGTOMMI.
KOMOREBIGARDEN
is a singer-producer duo consisting of Ronja Andersson and Eigil Hein Jesperson. Their alluring, young music emerges from a unique text and sound universe. It draws threads between R&B and Art Pop. It is an unforgettable live experience.
KINGTOMMI
finds himself somewhere between fragility and huge self-confidence. This performance will be the premiere of his folk high school songs. He transports you lyrically to a beautiful place  somewhere between life, death and the sea. Let's go with him!
On The Map with SEIN and Jeuru at Haven 20
Our second
On the Map
event is hosted in collaboration with the pioneers of young culture
SEIN
who are planning to bring dreams and visions to life. How? On a giant shared vision board that will collect and connect our ideas and creativity like a map of our city's minds. This event will be an immersive experience of your own dreams and memories. We want you to encounter your past and our shared bright future.
We will end the night with an intimate concert by
JEURU
followed by DJ sets by
Claudia Smith
 and
Sara Vita
who will make us dance through this summer night.
All of this is taking place in a hidden green gem in Sydhavnen called
Haven20
. Let's illuminate this little spot on the map with our collective creativity and summer dance energy.
Together with
SEIN
we are putting three unique artists
On The Map
: JEURU
and
DJs Claudia Smith and Sara Vita.
SEIN
is a platform run for young people by young people. They are pioneers of the new youth culture. Their work inspires you to interact with the world and current events. The platforms is there for you inspire and share with each other. So you can draw your own picture of youth and the world. From your own perspective, aware of the perspective of others. SEIN releases articles and podcasts weekly. They also host events to bring on their vision of shared creativity and collaboration.
JEURU
Jay-Rue is a Singer-Songwriter born and raised in Queens, New York. He often blends genres in music, mixing R&B vocal stylization with Electronic-Soul, Experimental R&B as well as Triphop. Now based in Copenhagen, his dark and honest debut EP titled 'King Of The Cruel' released in 2018.
There are more events to come, this article will be updated continuously.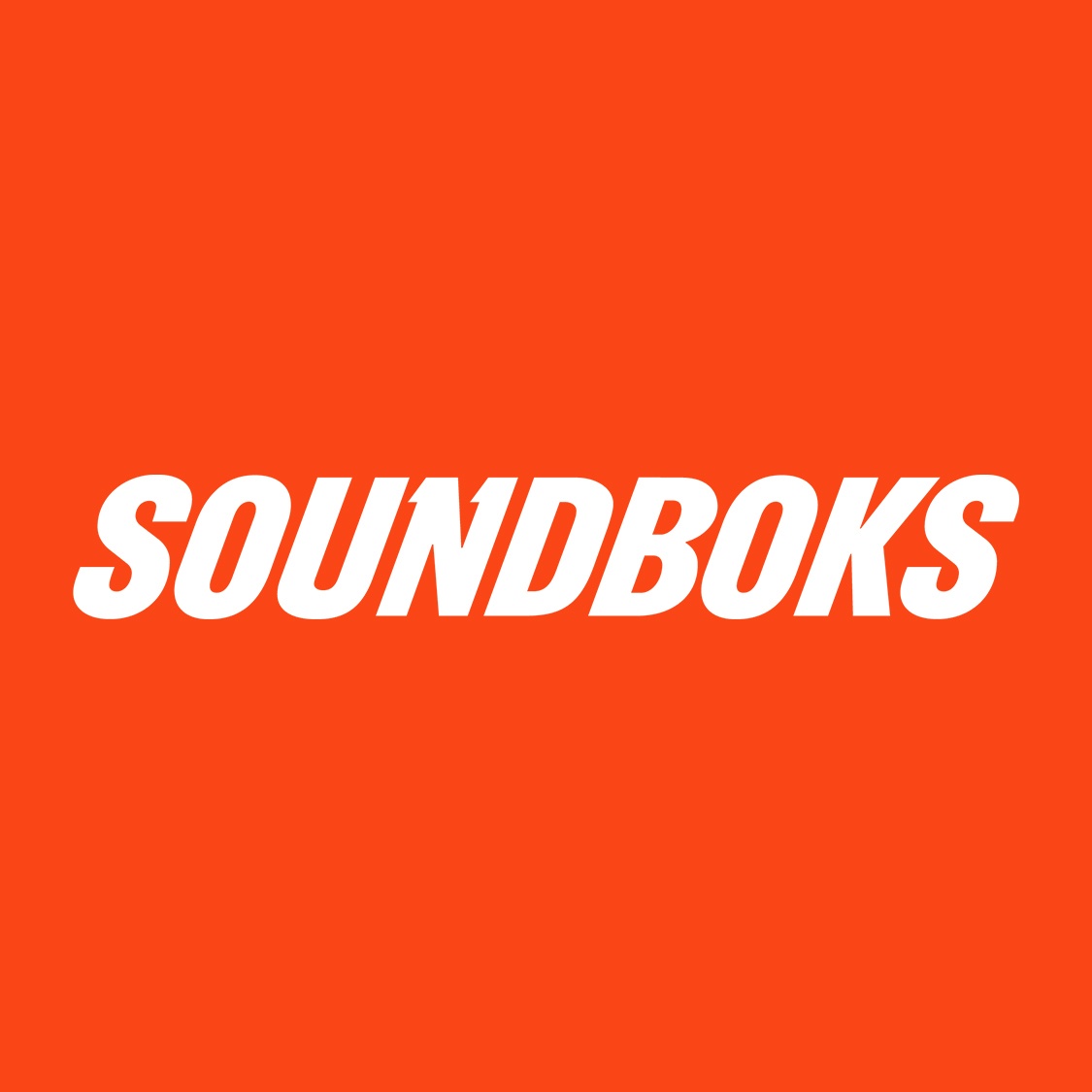 article.authorProfile.title
SOUNDBOKS is the world's first and only Bluetooth Performance Speaker. Beautifully loud, wirelessly pairable, amazingly durable, surprisingly lightweight and the only wireless speaker with a swappable battery.
article.relatedPosts.title.morePostsIn
global.lifestyleCategory.title