Meet the Team | Wouter
article.subHeader SOUNDBOKS, starring Wouter - Global Digital Director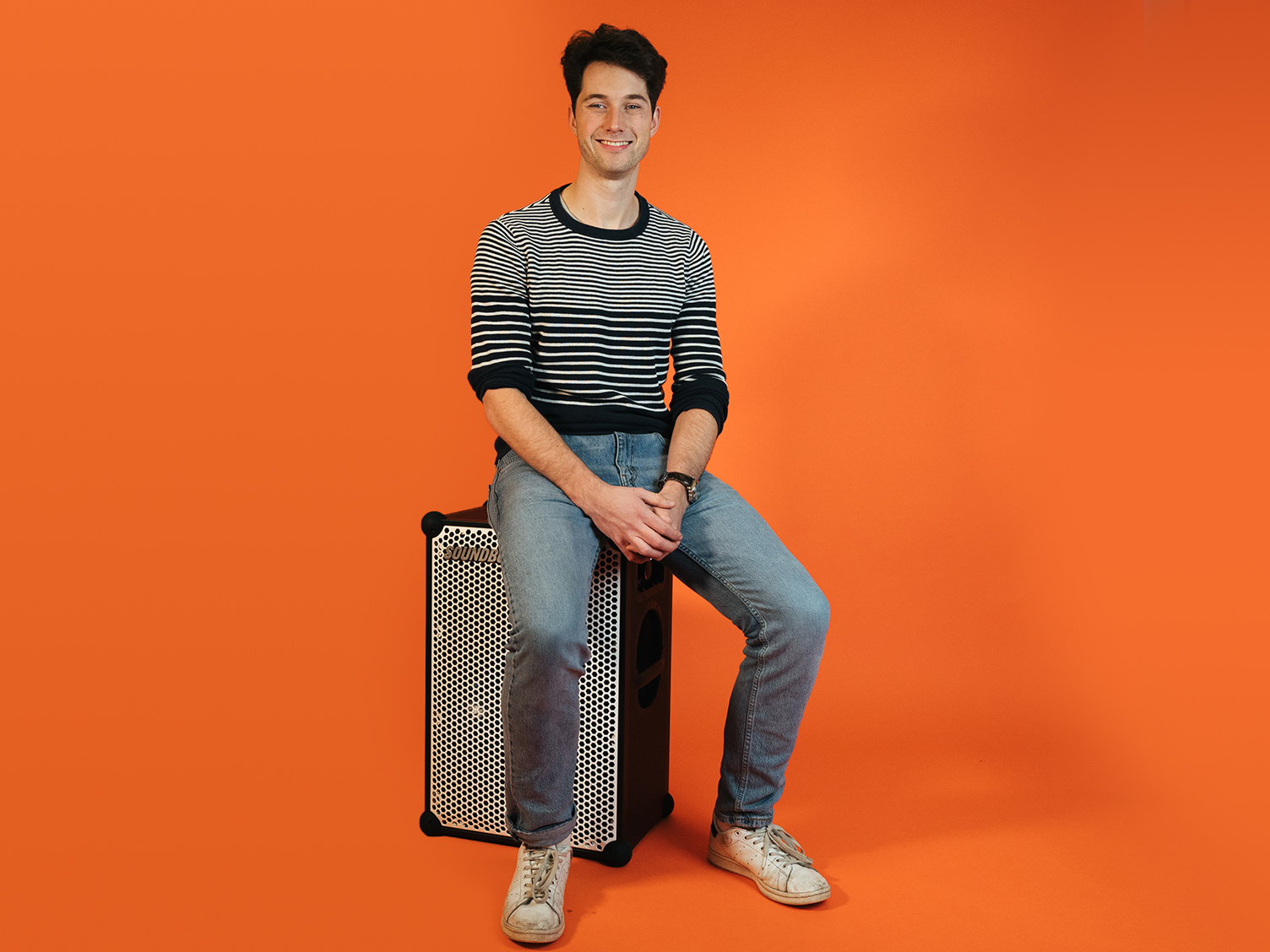 We want to give you a look behind the curtain. To show you the people behind the product - the people that make SOUNDBOKS magic happen every single day of the year.
Quick and dirty:
Gin & Tonic or Dry Martini? 
Weekend get-away or 2 weeks vacation?
Weekend get-away - if you really want to do a trip you need more than two weeks
Country music or Death metal?  
The hardest question so far - skiing but I would love to surf
5 hours at max volume or 40 hours at medium?
Clean or Custom SOUNDBOKS? 
I appreciate a custom more than a clean
And now for the tougher questions: 
What is your life's aspiration?
Both professionally and personally I want to grow. Whether that means growing a business, growing in my relationships, or growing physically - I want to make sure that I keep pushing myself and that I expand my horizons. Growth is what motivates me, it has since a very young age and I think it will keep motivating me in everything that I choose to do. 
When's the last time you felt as though you elevated a community?
The biggest community I am a part of and where I have any sort of influence is SOUNDBOKS. I have been part of the company since the very early stages and I feel that I have helped shape the culture that we have here. I have always been responsible for our digital sales and throughout the years we have had so many ups and downs and have had to do some pretty crazy things to get the sales that we needed (all ethically correct of course). When you go through things like that as a company, you cannot help but build a lot of culture and trust between the employees. 
When's the last time you really felt brave?
My girlfriend and I decided at the beginning of the year to move to LA for a year and for me to work from the LA office. It was a scary decision to make but we just thought - "why not, let's live a little". In the end, unfortunately, it didn't happen and then corona came along and made it even more difficult. But I felt brave in having made the decision and I'm sure that if the opportunity presents itself again I will jump on it without having to think too much. 
What is your most memorable SOUNDBOKS moment?
Back in 2016, we were a very young company - the average age of the employees was about 21 or 22. We had gotten a round of financing from investors and let's just say we didn't make the best use of that money. Which is normal - that's how you learn, and how you grow. We were also having issues getting products ready on time and we kept promising our customers delivery dates that we couldn't keep. By the end of October, we finally had production up and running and we had a steady flow of units to sell. 
One day
Jesper
, our CEO, came into my office and said "Wouter, we need cash, ASAP. What can we do?". I had just seen some Black Friday campaigns popping up and I thought "Ok, this is what we need to do". We released some 500 units for Black Friday and they flew off the shelves. It's probably the happiest I've ever been at SOUNDBOKS because I felt such a strong sense of accomplishment. The next day, the CFO took me aside and told me that I'd done a great job and that he was very proud of me, BUT that all the money we had made was already gone. So we buckled down again and came up with the "White Monday" anti-campaign. We decided to raise our prices, clearly communicate the high quality of our products to the customer, and to try to streamline our whole operation. It kind of became the basis of how we do business now and in 2017 we went from a 3 million dollar yearly loss to somewhere around 100,000 dollars loss. It was a real turning point for us and something I will never forget.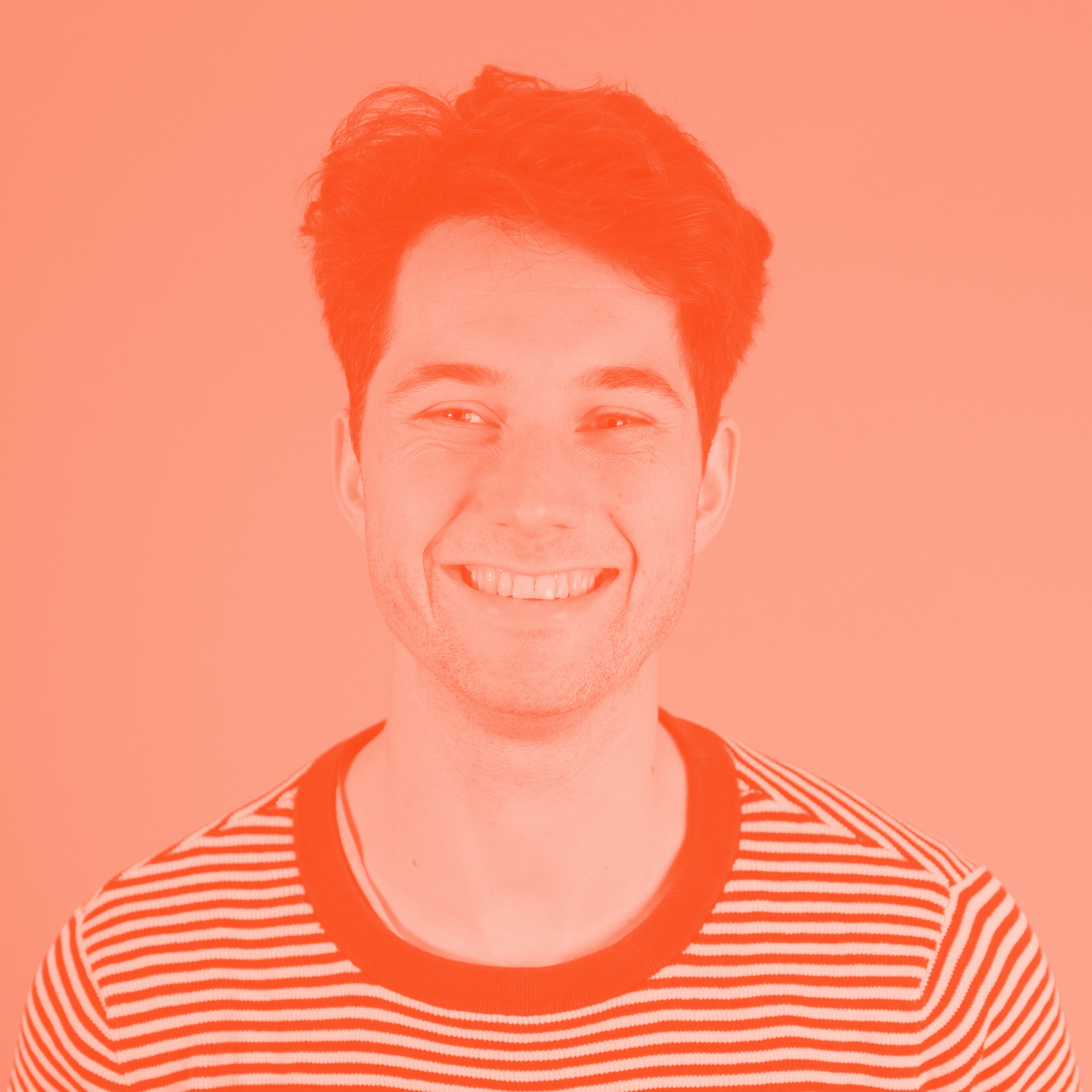 article.authorProfile.title
Wouter is 25 years old and the Global Digital Director here at SOUNDBOKS. He moved from the Netherlands to Copenhagen in 2015 to do a master's in Organizational Innovation and Entrepreneurship and to work on his own start-up idea. When he met the three SOUNDBOKS founders he was intrigued and jumped ship from his own idea to help them out and has been an integral part of the team ever since. A real football lover at heart, Wouter's most recent endeavor has been training for half an iron man. And when he's not spending his time running, swimming, or cycling in a colorful array of skintight spandex, Wouter enjoys traveling the world and discovering new places.
article.relatedPosts.title.morePostsIn
global.lifestyleCategory.title