Meet the Team | Uğur
article.subHeader SOUNDBOKS, starring Uğur - App Developer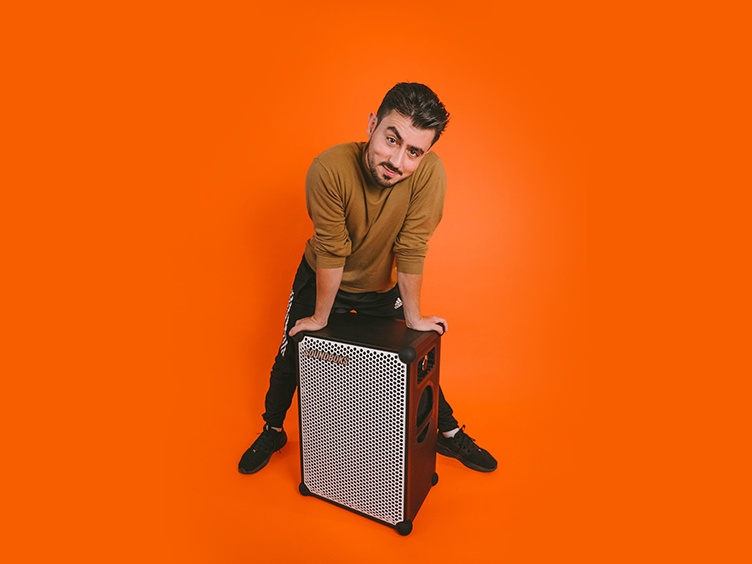 We want to give you a look behind the curtain. We want to show you the people behind the product. These are the people that make the SOUNDBOKS magic happen every single day of the year. Next up is Uğur.
Originally from Turkey, Uğur came to Copenhagen for his masters in
Media Arts Cultures,
with no plan to stay beyond that. But 9 months later he's knee-deep in SOUNDBOKS technology and not looking to move on any time soon
  Lets learn some more! 
Quick and dirty:
Festival, but a festival where my favorite artists perform 
Road trip or flying somewhere?
Hotel - I like having the service
5 hours at max volume or 40 hours at medium?
Clean or Custom SOUNDBOKS? 
Nutella - I actually come from a region that produces 70% of the world's hazelnuts
What is your life's aspiration?
I don't believe that it is possible to define yourself through any medium that was constructed by the culture you grew up with - such as language. So I am constantly looking for new ways of expressing myself and even attempting to create brand new ways through which I can express myself. If I can do that, and find a way to be perceived without filters, without prejudice, without judgment - I think I will have reached my goal.  
If you could change one thing about the world, what would it be?
I would like to lower the barrier of resistance when it comes to understanding and listening to others. I wish we were more open to discussing ideas even if those ideas might feel unfamiliar or even uncomfortable. If we manage that, I think a lot of the problems the human race faces could be solved. We have so many resources, so many ways of communicating and getting things across, yet somehow we are still so lacking in understanding for one another. 
Which community do you want to raise up? 
I belong to a few different communities, partly because of my sexual orientation but also because of where I am from. Recently, I have been thinking a lot about the LGBTQ community - but not from the oppression from the outside because that is already very much in focus. Rather, if I get the chance, I would like to get involved in creating a more open and positive atmosphere within the community itself. To me, it is heartbreaking, that the LGBTQ community strives to be treated as equals but we are not able to treat each other in the way that we want other people to treat us. We have broken away and created our own community at the cost of disassociating and being unable to openly discuss sensitive topics within the community itself. So I would like to stir the pot a little bit and do so with an open mind. 
When's the last time you really felt brave?
I by default feel like a coward, but when you look at my life as an outsider most of the decisions I have made in my life seem quite brave. I'm not afraid of making big changes in my life. I studied law, graduated, and then realized I didn't like it. So I quit and started something new. I think it was brave to let go of what I had built when I saw that it wasn't the right thing for my future and to start all over again from scratch. 
What is your most memorable SOUNDBOKS moment?
It has only been 9 months but it feels like I have been here for 3 years - in the best possible way. It's my first real office experience and hearing about it from friends and family I was a bit intimidated, but the feeling at SOUNDBOKS is so much more than just a workplace. A few months ago I had to present one of my projects, and to me, it was just a presentation. But I got so much nice feedback and people here really know how to appreciate the work other people are doing. They really embrace your work and make you feel proud of what you have achieved. It's a really nice atmosphere to be a part of.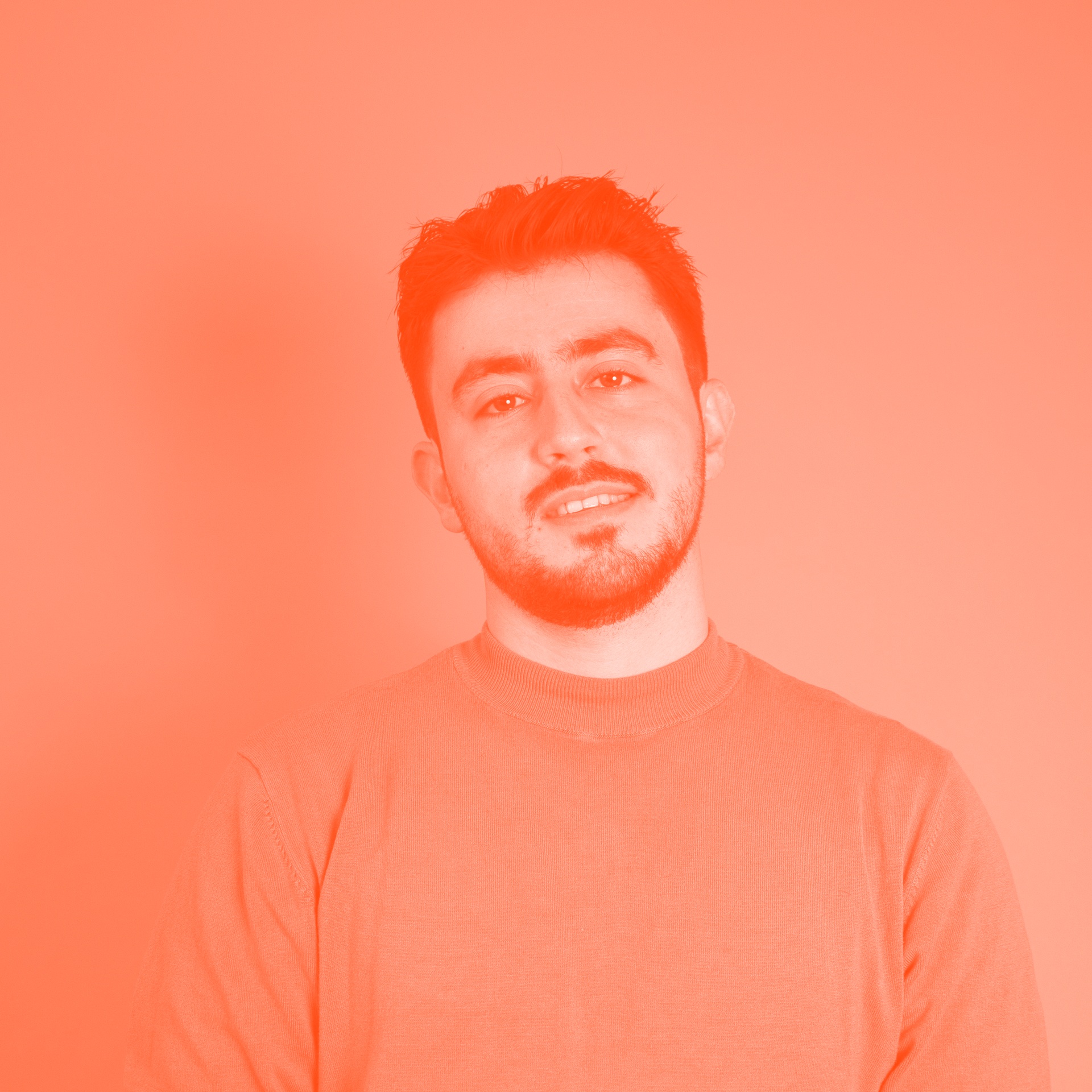 article.authorProfile.title
Uğur, or better known as Uggi, is 26 years old and works with App Development here at SOUNDBOKS. Originally from Turkey, Uğur came to Copenhagen for his masters in Media Arts Cultures, with no plan to stay beyond that. But 9 months later he's knee-deep in SOUNDBOKS technology and not looking to move on any time soon. A lover of all things dance and technology, Uğur has been known to sleep with music playing and waking up when a good song comes on to getting his boogie on. And if you're interested in cyborgs and their place in the world of dance and movement - he's your man.
article.relatedPosts.title.morePostsIn
global.lifestyleCategory.title