Meet the Team | Stephan
article.subHeader SOUNDBOKS starring Stephan - Project Specialist
We want to give you a look behind the curtain. To show you the people behind the product - the people that make SOUNDBOKS magic happen every single day of the year.
Quick and dirty:
Bavarian beer or Mikkeller?  
Bavarian beer - Tegernseer
5 hours at max volume or 40 hours at medium?
Clean or Custom SOUNDBOKS? 
Custom - I work with our customs so I have to say that
German or Danish sausage?
And now for the tougher questions: 
What is your life's aspiration?
My biggest aspiration is to live my life in a way that when I'm on my deathbed, I can look back and say that I lived a happy life and that I have no regrets. Ideally, somewhere in that happy life, I would like to use my skills to make an impact on humanity or on the environment. Looking at the bigger picture, I'd like to contribute something that can help society grow and become a better place. 
If you could change one thing about the world, what would it be?
Put Herning back on the map - simply to infuriate
Emil
.* 
On a more serious note, I believe that two of the most important traits are respect and openness and that in the end, all values boil down to respect. We need to find a way to respect each other in all situations. That doesn't mean we need to be friends with everyone we met, we don't even need to like each other but we do need to respect other people's opinions and be able to talk about them openly without just shutting things down because you don't agree. 
* Note from the Editor - When we asked Emil the same questions, he wanted Herning removed from the face of the Earth due to a soccer rivalry. 
When's the last time you felt as though you elevated a community?
I worked as a ski instructor during the winter while I was studying. The ski school (Die Gipfelstürmer) I worked for was a bit different than others that I have come across. Each instructor had a VW van and each morning we would pick the kids up, take them to the mountain and then bring them back in the evening. It was a way to give kids a chance to learn how to ski even though their parents might not be able to afford to take them on ski holidays. It was great to see these kids havi
ng fun and learning a new skill and communicating with each other in a whole new way. And I was able to teach them that if you trust yourself and put in a bit of effort you can always learn new things. 
 What is your most memorable SOUNDBOKS moment?
My first Roskilde festival. It was so much fun having the whole company come together and work there on and off for a whole week. Everyone was striving towards the same goal of maximising the festival experience and sharing in that joy was such an amazing experience. Equally, it was the first time that I grasped how big SOUNDBOKS really is and how powerful the product itself actually is - what a positive effect it can have on people.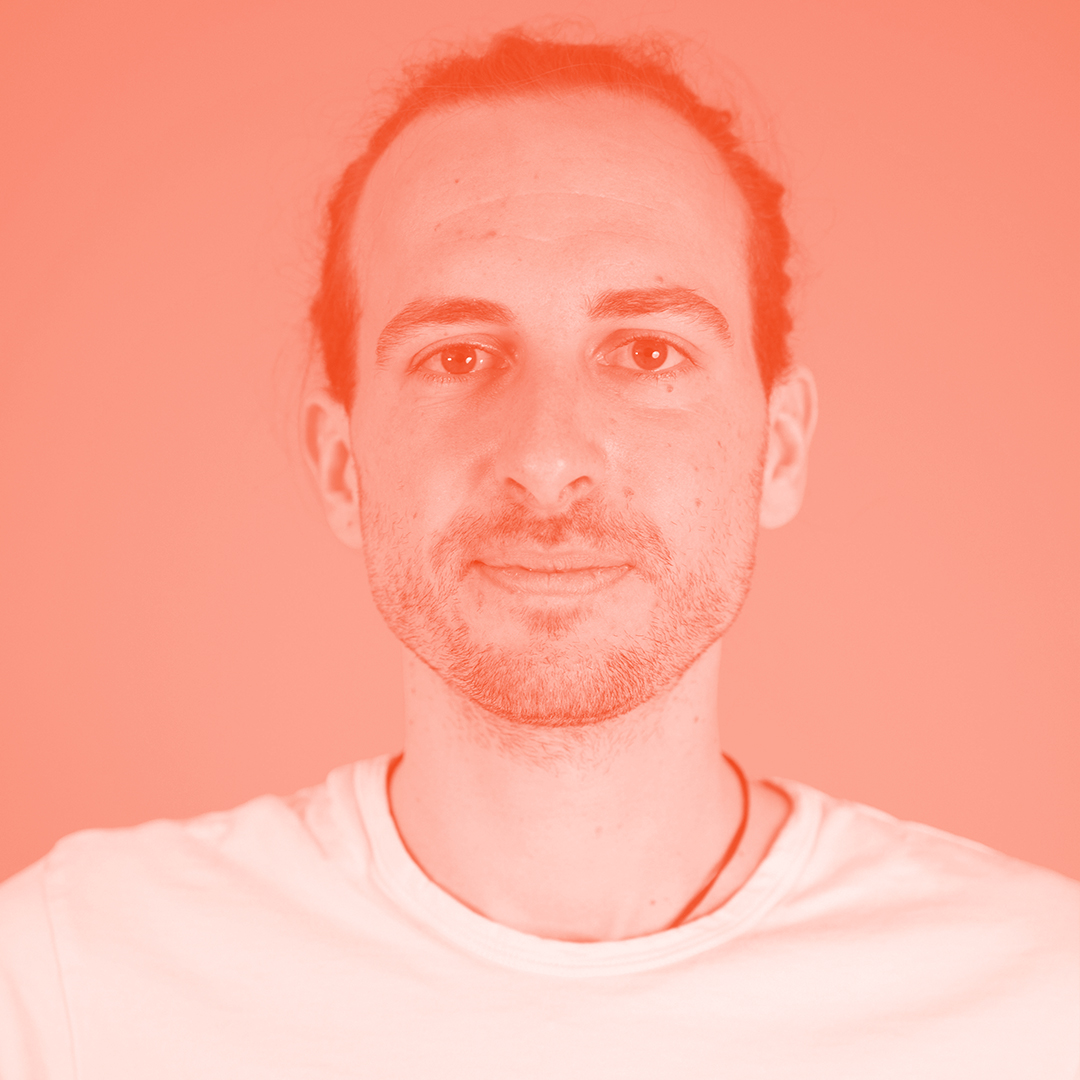 article.authorProfile.title
Stephan is 31 years young and from close to Ammersee outside of Munich, Germany. Having studied Operation and Innovation Management, Stephan joined the SOUNDBOKS team two years ago and is a Project Specialist as a part of our Supply Chain Team. Stephan is not one for routines and is always looking for new possibilities and new sports to try out. The two that have really stuck so far are climbing and skiing - both pretty difficult to come by in Denmark but that doesn't seem to have stopped him yet.
article.relatedPosts.title.morePostsIn
global.lifestyleCategory.title