Meet the Team | Sina
article.subHeader SOUNDBOKS, starring Sina - Social Media Student Assistant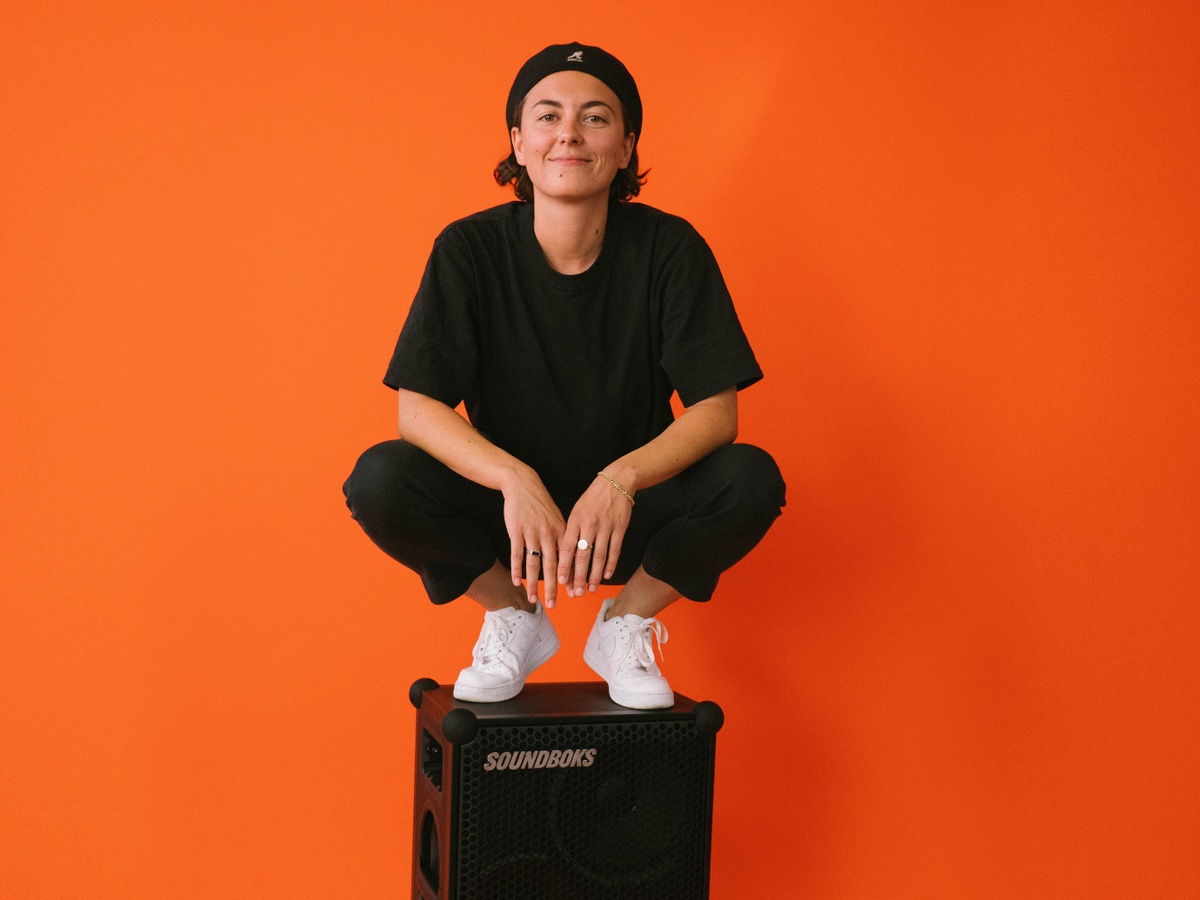 We want to give you a look behind the curtain. To show you the people behind the product - the people that make SOUNDBOKS magic happen every single day of the year. 
Quick and dirty:
Martini or Old Fashioned?
Deutsch Rap or American Rap?  
Learn to sing or learn to dance? 
Weekend getaway or 2 week trip? 
Weekend getaway - it's more spontaneous, more exciting
5 hours at max volume or 40 hours at medium?
40 hour at medium - even though most of my friends will be surprised to hear that
Clean or Custom SOUNDBOKS? 
What is your life's aspiration?
To always surround myself with people I feel comfortable with and who inspire me. Having the right people around you creates an environment where good, natural things happen. I believe that the right people help facilitate the best possible outcome in life - whether it's at work, with your hobbies or in your personal life.  
If you could change one thing about the world, what would it be?
It's something that really only caught my attention recently. Seeing the whole world slow down, and people starting to reflect on what really matters because of the global pandemic. Sometimes we just get so caught up in daily life that we cannot focus on what's actually important. I feel like Covid-19 really just broke everything down for people - and it gave us all an opportunity to see things more clearly. Taking a step back from the dog-eat-dog world we live in, and realizing that more isn't always better. If we can all learn from this and keep adapting to the "new normal", I think we could be moving towards a much healthier and much more positive society. 
Which community do you want to raise up? 
The community of "doers and makers" - I feel like that's the best way to describe it. I feel very lucky to be a part of a tight knit DJ community in Germany. It's a small subculture where everyone helps each other out and goes out of their way to support each other. And I see these "mini" cultures popping up everywhere throughout Germany - driven by a passion for music and wanting to create something for the people in their cities. These artists are working hard to bring something to the cultural table and I would love to be able to help them get more exposure and more credit for the work that they are doing. 
When's the last time you really felt brave?
When I dropped everything and moved to Copenhagen. I had built a strong network in Stuttgart, I felt very comfortable and was super happy there - but I wanted to challenge myself. I wanted to  see if I couldn't manage to grow a new network from scratch. So I packed my bags and moved without having any securities waiting for me when I arrived. 6 months in I'm already seeing a new network starting to blossom and I'm confident that I made the right decision. 
"Doing things that take you out of your comfort zone will not only help you grow but make your life more interesting."
Sina, Social Media Student Assistant, SOUNDBOKS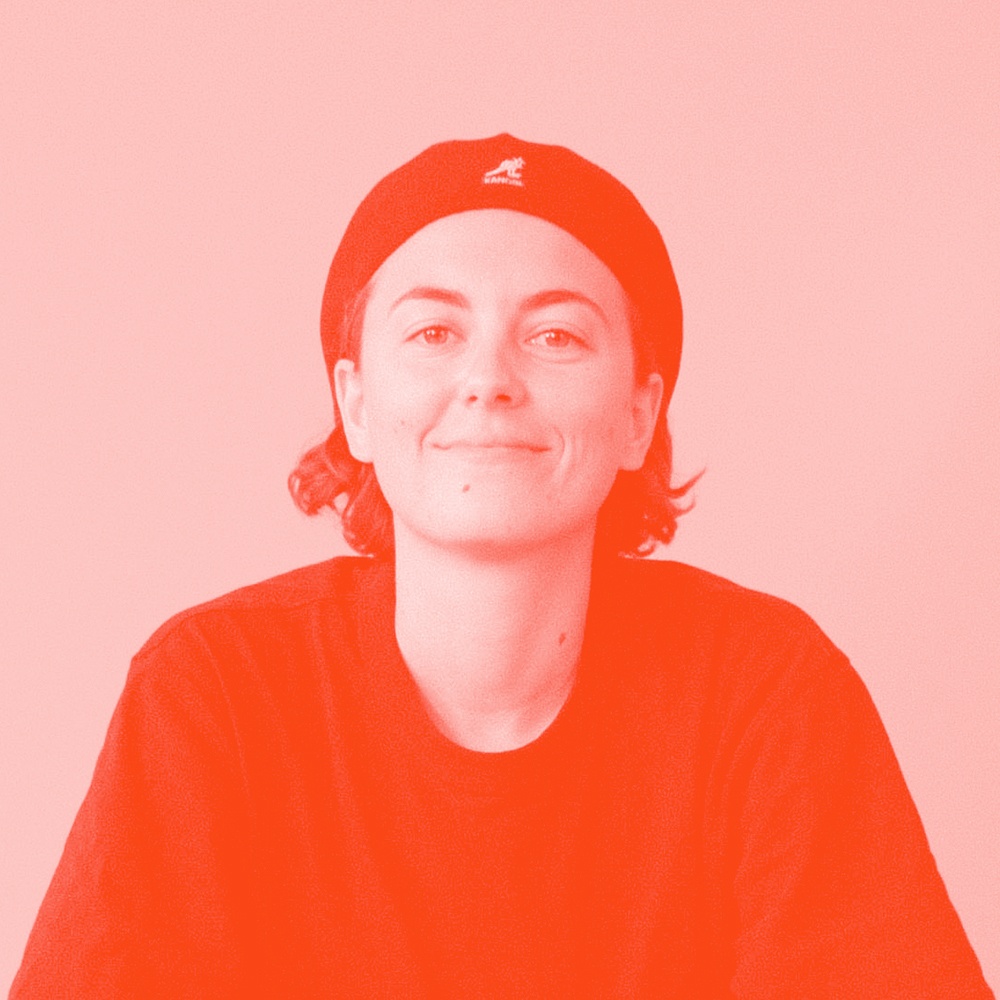 article.authorProfile.title
Sina is 26 years old from Stuttgart and splits her time between working as a Social Media Student Assistant here at SOUNDBOKS, DJing and finishing her masters. Anything Instagram is her jam, and when the stories are loaded and the feed is looking bomb, she helps us find new talent and collaboration opportunities in Germany. When she's not out socializing and getting to know new people, you will find her diving deep into the dark corners of Soundcloud looking for new music for her upcoming mixtape.
article.relatedPosts.title.morePostsIn
global.lifestyleCategory.title