Meet the Team | Sebastian
article.subHeader SOUNDBOKS starring Sebastian - Customer Support Coordinator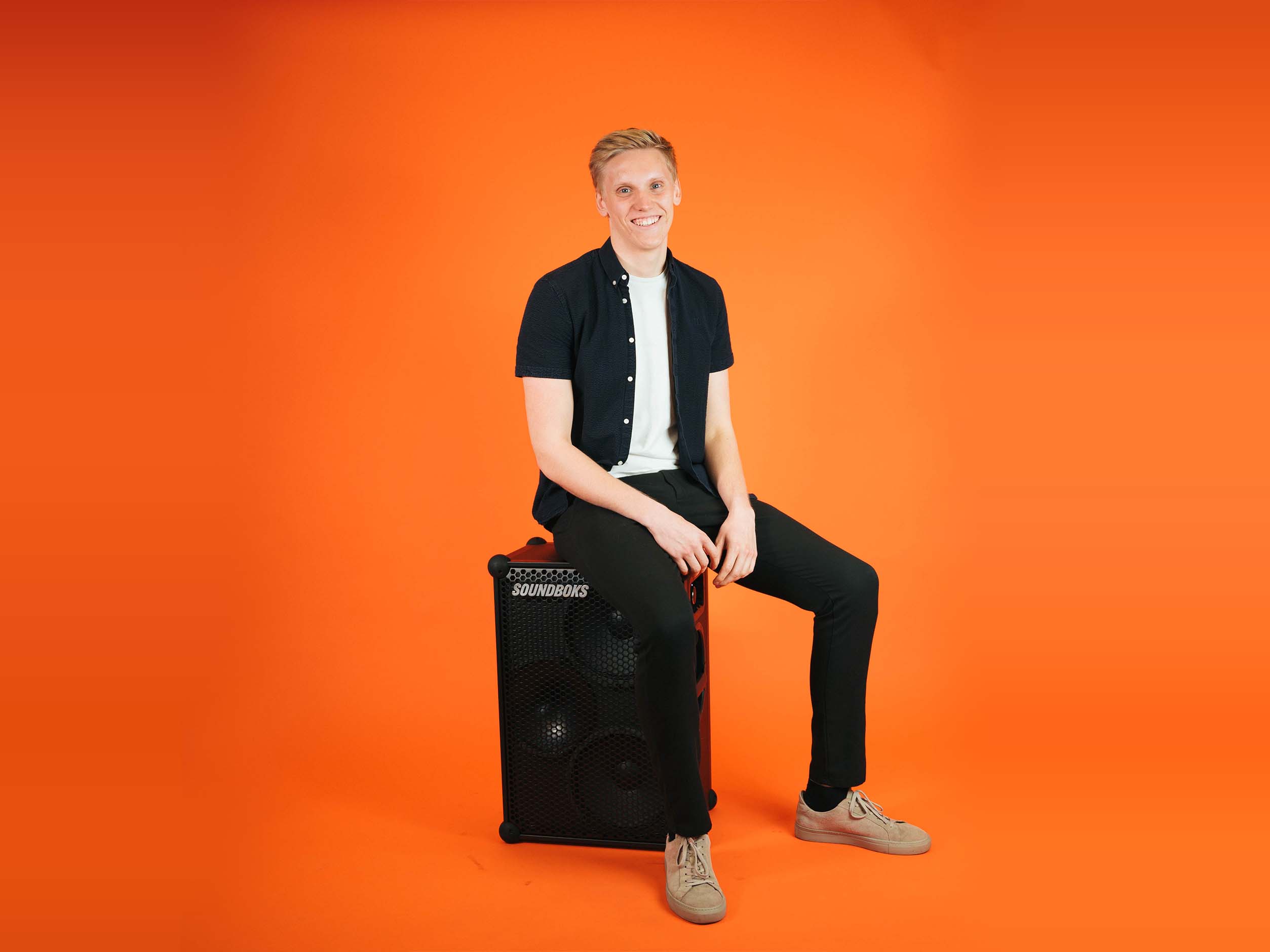 We want to give you a look behind the curtain. To show you the people behind the product - the people that make SOUNDBOKS magic happen every single day of the year.
Quick and dirty:
Tea - if I have to choose
The ocean or the mountains?
Grunge or apres ski hits?  
5 hours at max volume or 40 hours at medium?
Clean or Custom SOUNDBOKS? 
Street food or sit down restaurant?
And now for the tougher questions: 
If you could change one thing about the world, what would it be?
I would end hatred - the hatred we have against one another, including racism. There is absolutely no reason to hate people because of how they look or where they are from. Instead, we need to realize that we can learn so much from each other if we just let down our guards and go into new situations with a sense of curiosity. The things that make us different are the things that make us special and unique and that's something we should celebrate. 
"It would be such a boring world if we were all the same."
-Sebastian Normann, Customer Support Coordinator
When's the last time you felt as though you elevated a community?
When I lived in Hong Kong, I was class president, and together with a group of other kids, we got to decide on a project to carry out. We chose to plant trees around Hong Kong - which is basically just one big slab of concrete. We were young and we wanted to do something good for the environment around us.  
When's the last time you really felt brave?
When I started this job. I've always been quite shy from a very young age and it's something that I've been working with myself on over the last few years. Starting the job here at SOUNDBOKS was a bit scary because it meant a whole office full of new people that I had to interact with on a daily basis. But I've been pushing myself to be more outgoing and I realized that it's always a good thing to have more connections and more friends. There is really no downside to being social - I think it can only improve your life.
What is your most memorable SOUNDBOKS moment?
The Flow event this summer. My girlfriend and I were on a boat with Christoffer and
Anton
- both very integral parts of SOUNDBOKS - but I learnt that everyone is valued the same even though we all have very different positions within the company. There is no real sense of hierarchy and we just ended up having such a fun time at the event.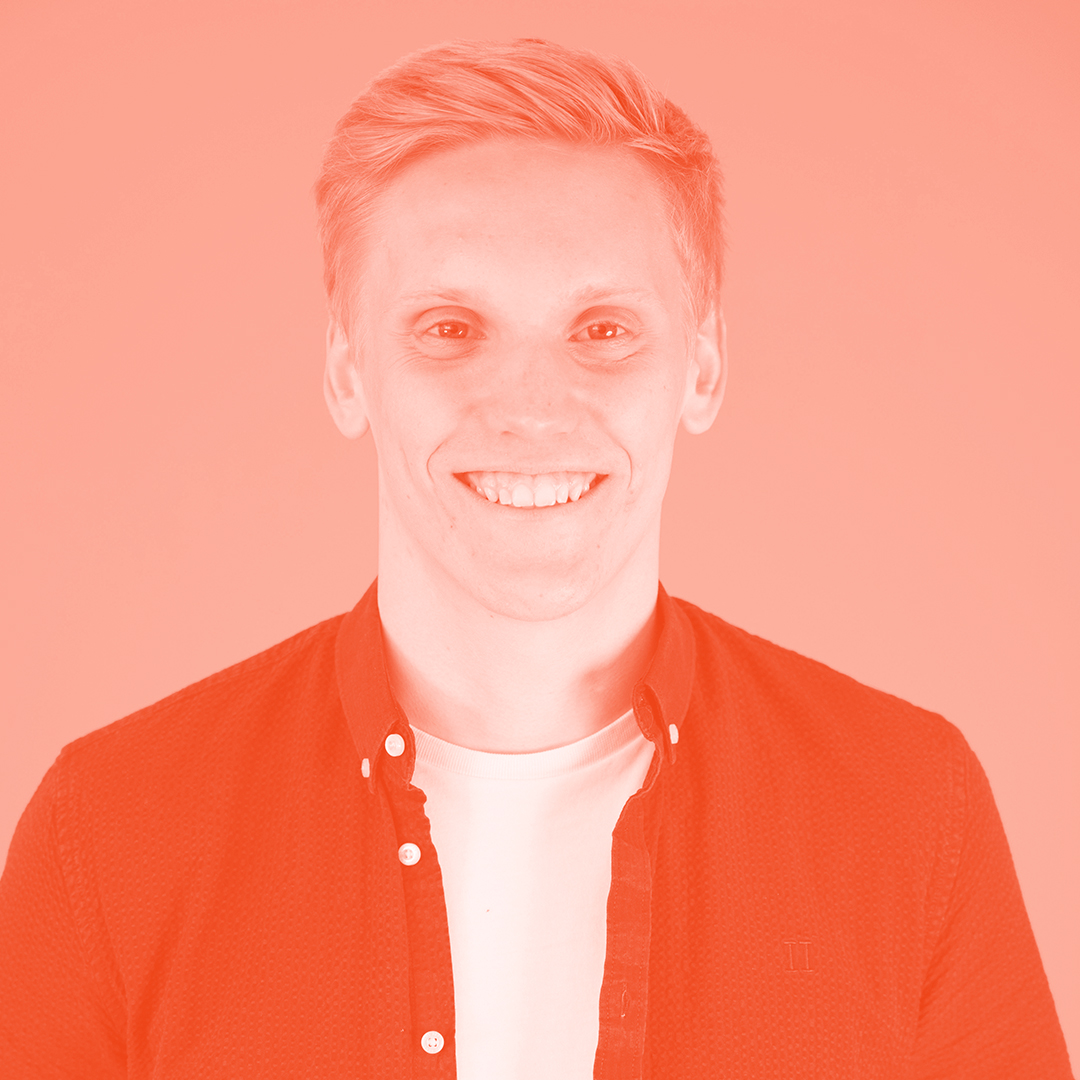 article.authorProfile.title
Sebastian, one of our youngest, is 20 years old and from Solrød Strand just outside of Copenhagen. He joined SOUNDBOKS in May as one of our Customer Support Coordinators, meaning that if you've got a question about your speaker - any question - he's the guy to turn to. Having spent the first 10 years of his life in Hong Kong, Sebastian is no stranger to traveling the world and taking on new challenges. When he's not spending time with friends and family, you'll most likely find him working out or trying out any new sport that might cross his path.
article.relatedPosts.title.morePostsIn
global.lifestyleCategory.title