Meet the Team | Rene
article.subHeader SOUNDBOKS starring Rene - Brand & Communications Lead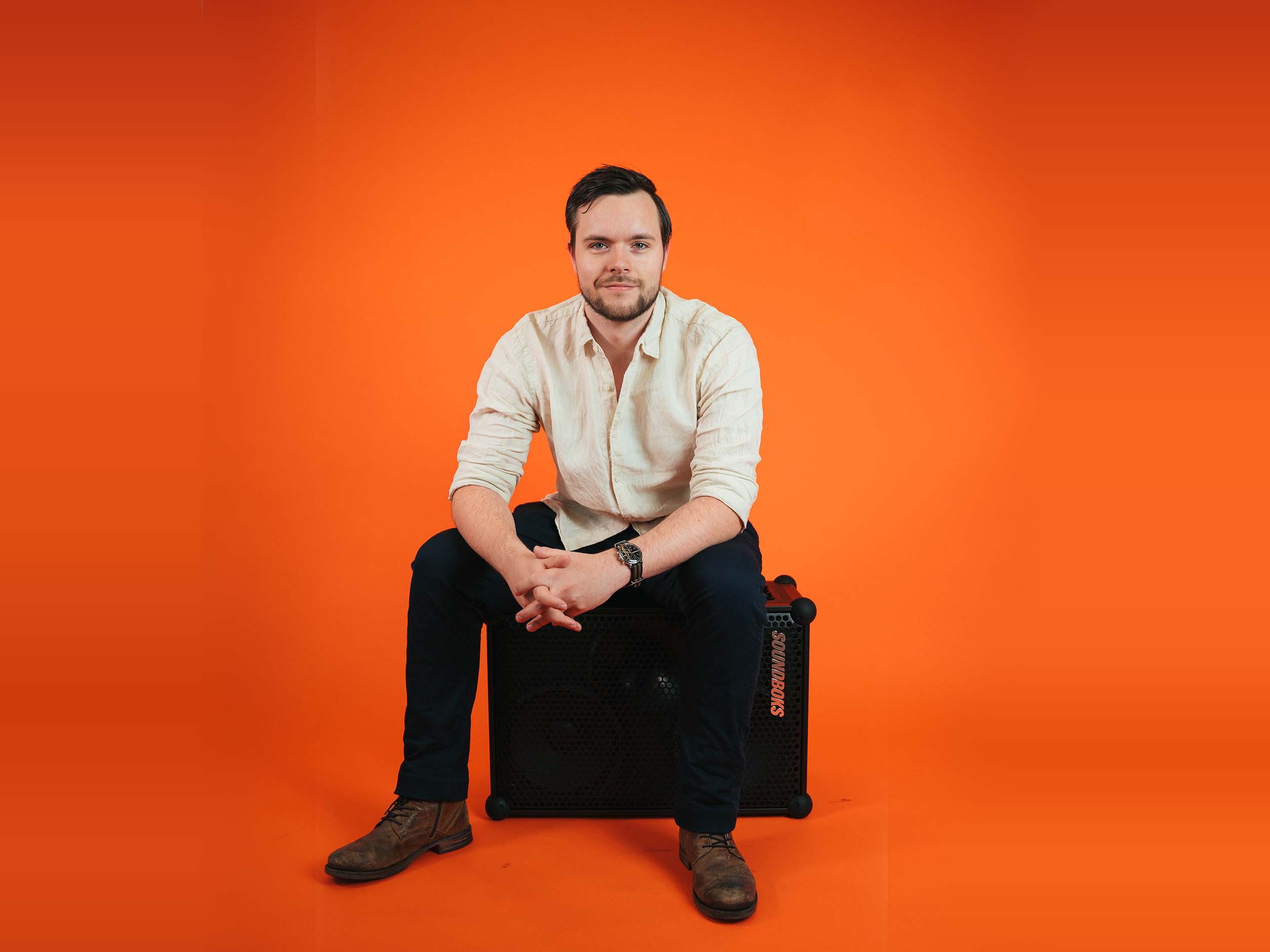 We want to give you a look behind the curtain. To show you the people behind the product - the people that make SOUNDBOKS magic happen every single day of the year.
Quick and dirty:
Gin - but it should be whiskey
Sleeping under the stars or in an igloo?
Marilyn Manson or Kanye West?
Weekend getaway or 2 weeks vacation? 
5 hours at max volume or 40 hours at medium?
Clean or Custom SOUNDBOKS? 
Clean but the orange or white colorway
And now for the tougher questions:
What is your life's aspiration?
I like the idea of working towards something - using opportunities, taking technology, and making it available and exciting in new ways. Something that SOUNDBOKS allows me to be a part of. In the end, all you can do is help the world in some small way with the skillset that you have - and for me, that is within the realm of technology, politics, and culture. 
If you could change one thing about the world, what would it be?
One thing that I believe is very important right now is the old school notion of more power to the people. We are at an intersection with the flow of information that can really hurt or really help to empower people. Right now it's going both ways with democracies in danger all over the world but at the same time, people are getting more and more power with the help of tools like social media. I would like to sway the imbalance in a positive direction.
Instead of "Death by 1000 cuts", maybe something like "Life by 1000 ideas". I would like to see good people with good intentions chipping away at the harmful things that surround us and producing things that are powerful for good people. 
When's the last time you really felt brave?
I became a dad 6 months ago and that was a pretty big deal for me. It has been a transformative experience, to say the least, and I still haven't stopped feeling scared. But you don't have a choice - you just have to be brave and step up and take on a new role as a father. 
What is your most memorable SOUNDBOKS moment?
I think it would be in April of 2019 when I was in LA with our creative team and we were producing the launch campaign for the New SOUNDBOKS. We had some of the most intense weeks of my life, where we were miraculously able to produce fantastic content. On the last day, we created a real-life house party that went on for 10 hours so that we could get both the day scenes and the night scenes done in one. It was incredible, life-affirming, and made me want to rip my hair out at the same time. My most memorable moment is about an hour or so after we were done filming.
Fred
, Maggie, and I went to In-N-Out to pick up some food, went back to our Airbnb, and sat in silence for the longest time. We reflected on what we had created, what it was going to stand for, and how many people it would reach. It was an incredible bonding experience with an incredible team.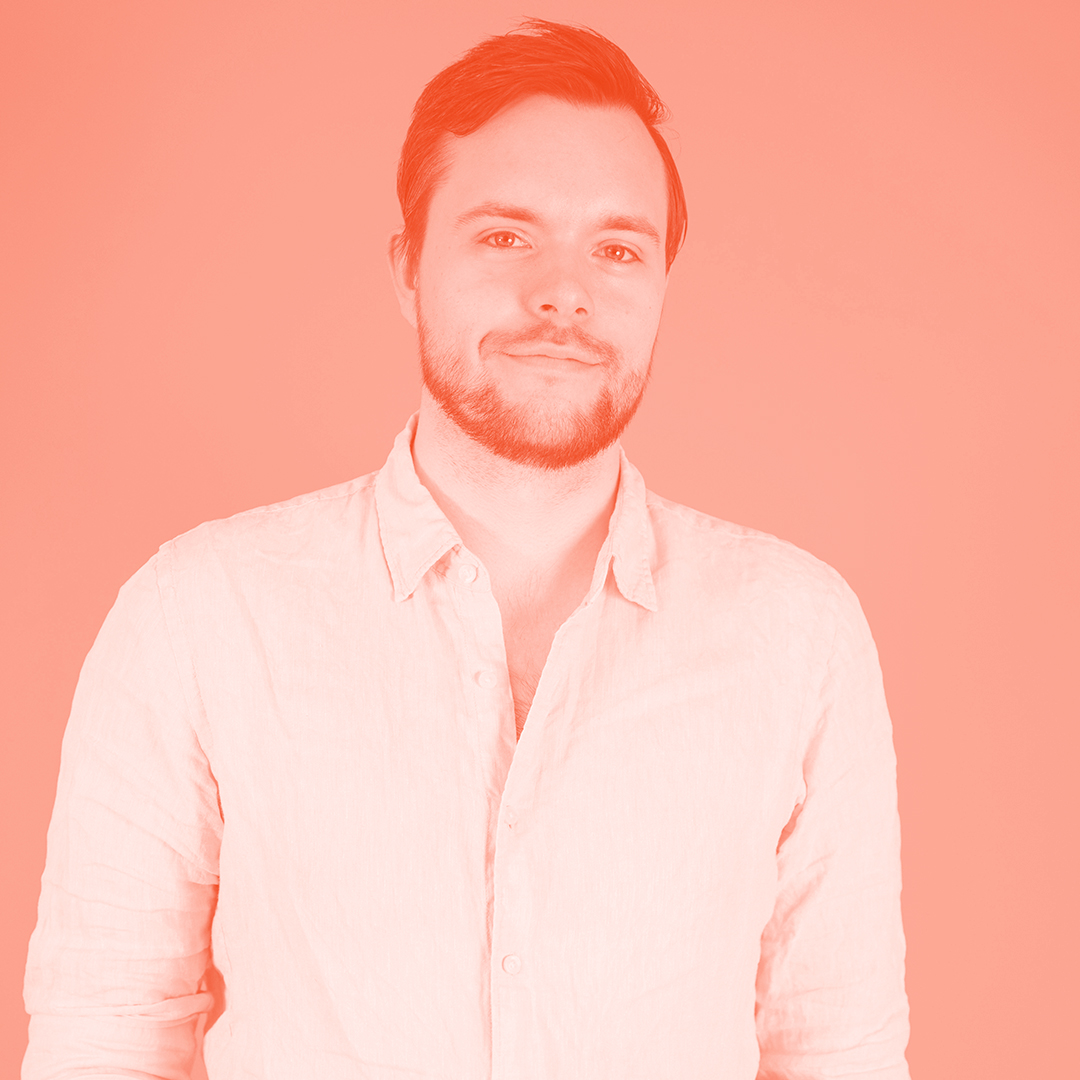 article.authorProfile.title
René, 28 years old, is the Brand & Communications Lead here at SOUNDBOKS. Describing himself as an old man media junkie, René is a big fan of consumer electronics. Anything techy that you can neatly fit in your hand/lap/bag - is what really makes his eyes sparkle. If René gets a moment away, it's spent with his wife and 6-month-old daughter, preferably traveling the world in search of inspiration and good food.
article.relatedPosts.title.morePostsIn
global.lifestyleCategory.title