Meet the Team | Rasmus H.
article.subHeader SOUNDBOKS starring Rasmus H. - Community Support Coordinator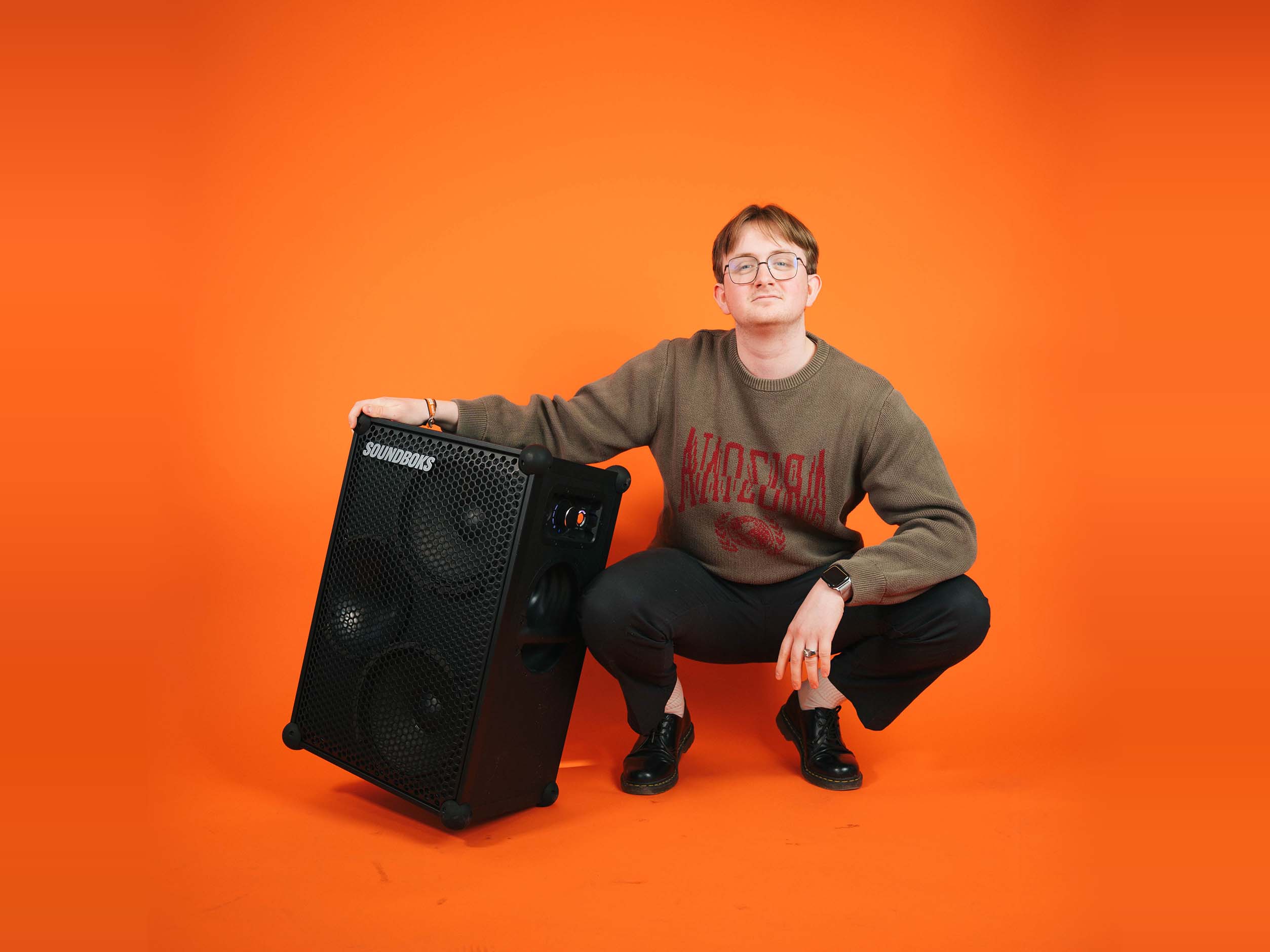 We want to give you a look behind the curtain. To show you the people behind the product - the people that make SOUNDBOKS magic happen every single day of the year.
Quick and dirty:
Skydiving or bungee jumping?
Skydiving - I've always wanted to go
Road trip or fly somewhere? 
5 hours at max volume or 40 hours at medium?
Clean or Custom SOUNDBOKS? 
Street food or fancy restaurant?
And now for the tougher questions: 
What is your life's aspiration?
I think I just want to be happy and satisfied with what I can achieve and accomplish. I want to be happy with the success that I can and will achieve while living up to my own ambitions, hopes, and dreams. I want to be happy with what's going on in my life and what I choose to do - I believe that if I can achieve that then things will fall into place and life will get a bit brighter and a bit more fun.  
If you could change one thing about the world, what would it be?
The way we perceive each other. I strongly believe that if we were more open and accepting, the world would be a better place for us all. I would want to put negativity on the shelf and open us up to greater opportunities as a civilization. In the end, it comes down to us as individuals to take action and to put ourselves in other people's shoes in order to try and understand where they are coming from. We have so much instinctive and built-in prejudgment that it often clouds our ability to see people for who they really are. If we could teach our children to be more open and accepting to those around them, I believe we could see a big difference in the next 20-30 years. 
When's the last time you really felt brave?
I always feel like it's the small things that make a person brave. When you step outside of your comfort zone and try new things. I remember when I first started at SOUNDBOKS - I was terrified. I had to present myself at a company-wide meeting and I was so scared of failing. In the end, of course, it went really well and I was welcomed with open arms, but I had no idea what to expect, and that frightened me. 
What is your most memorable SOUNDBOKS moment?
It was when we won the Global Startup Awards. Even though I haven't been at SOUNDBOKS for very long, it was so nice to see everyone coming together. Everyone was so stoked to win the awards and it was just a really positive day. People celebrating and cheering each other on. I could tell that SOUNDBOKS places a lot of value on its employees and that was really nice to see.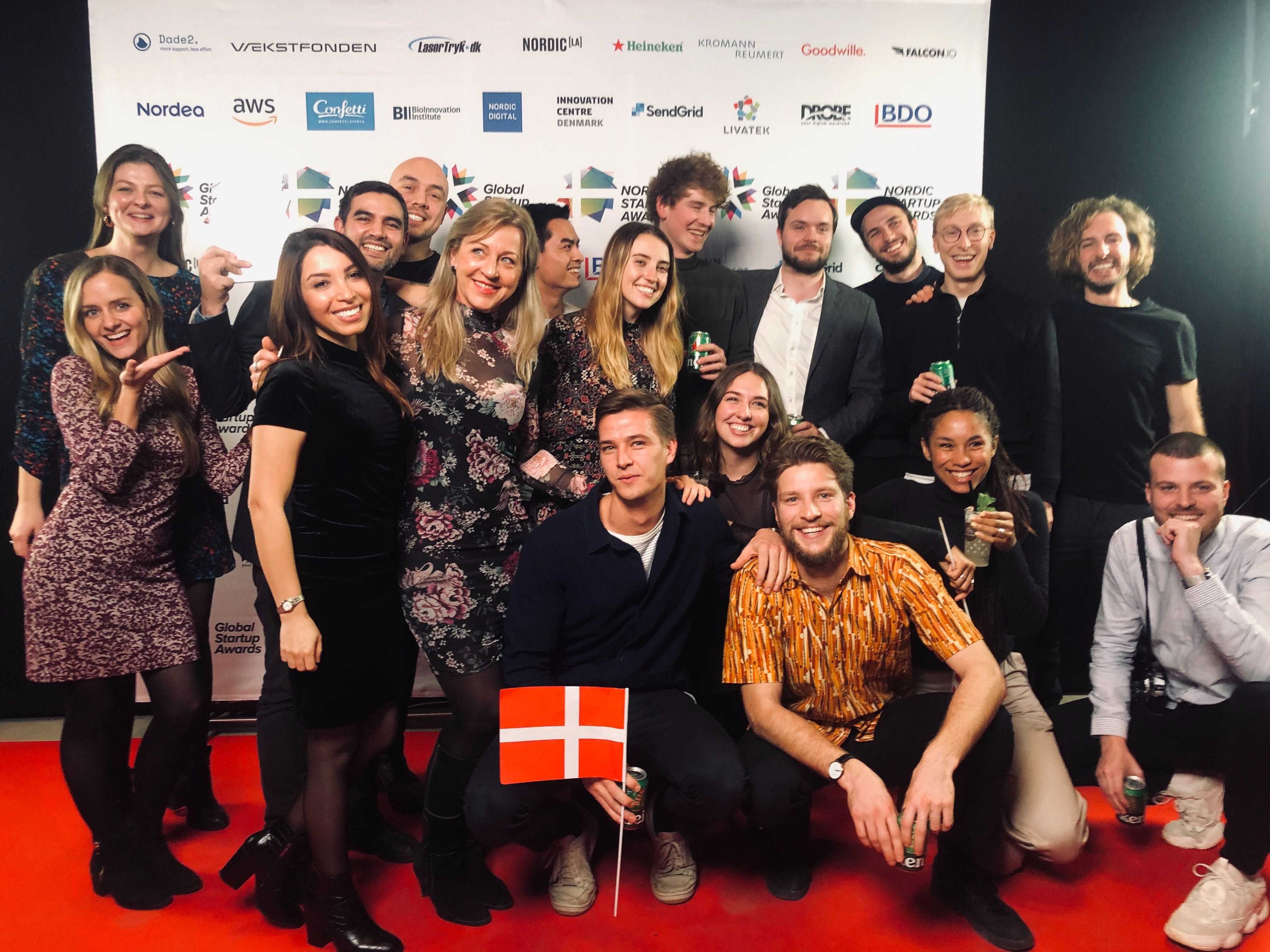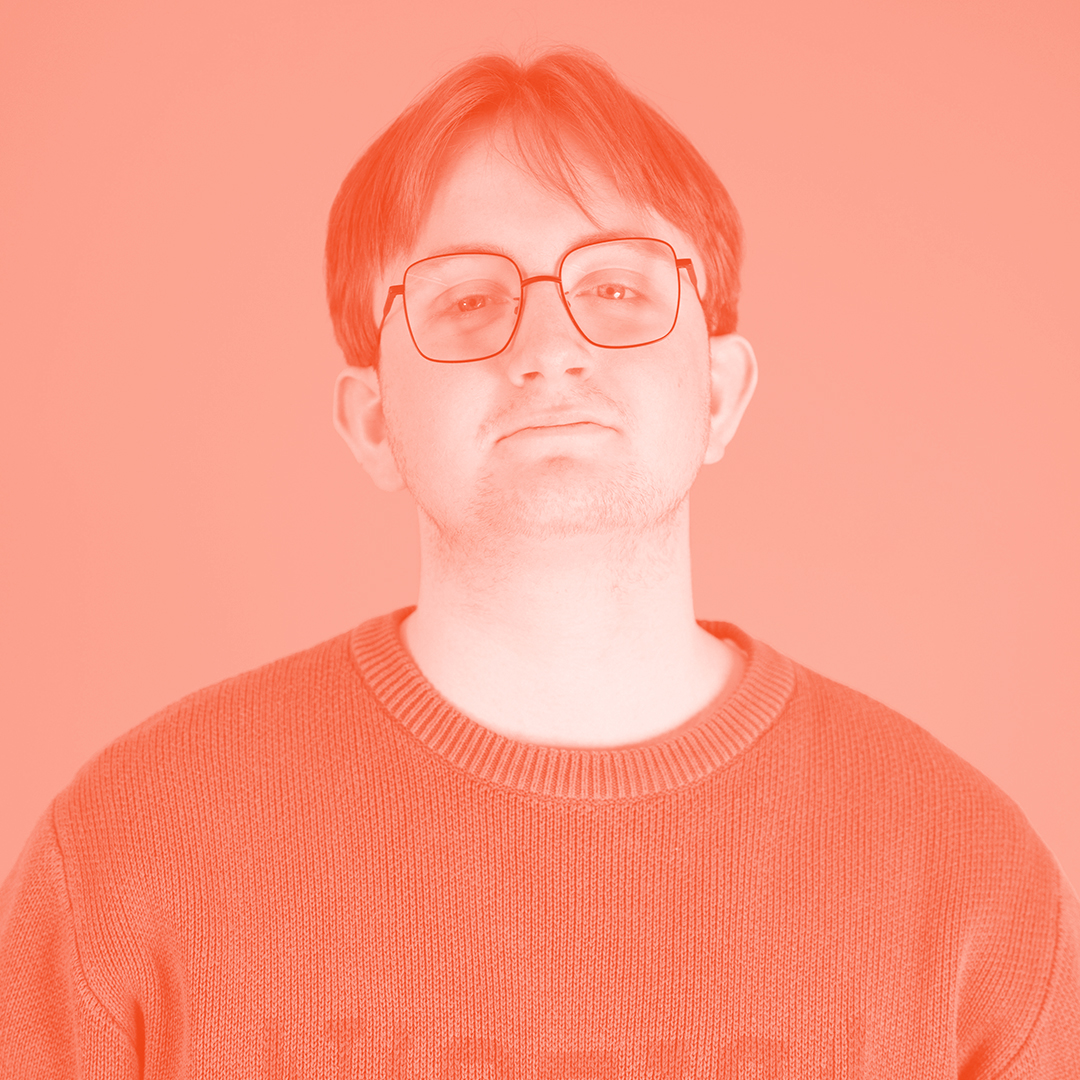 article.authorProfile.title
Rasmus is 19 years old and part of the Community Support Team here at SOUNDBOKS. If you've got repairs or exchanges, your inquiry is likely to come across his desk. Born and raised in Copenhagen, Rasmus has spent his whole life dancing his worries away and is antsy for things to open up again so he can get back to it. When he's not shaking his moneymaker you will most likely find him listening to music, adding to his vinyl collection, or reading up and learning about anything to do with fashion marketing.
article.relatedPosts.title.morePostsIn
global.lifestyleCategory.title