Meet the Team | Philippe
article.subHeader SOUNDBOKS, starring Philippe - Paid Media Specialist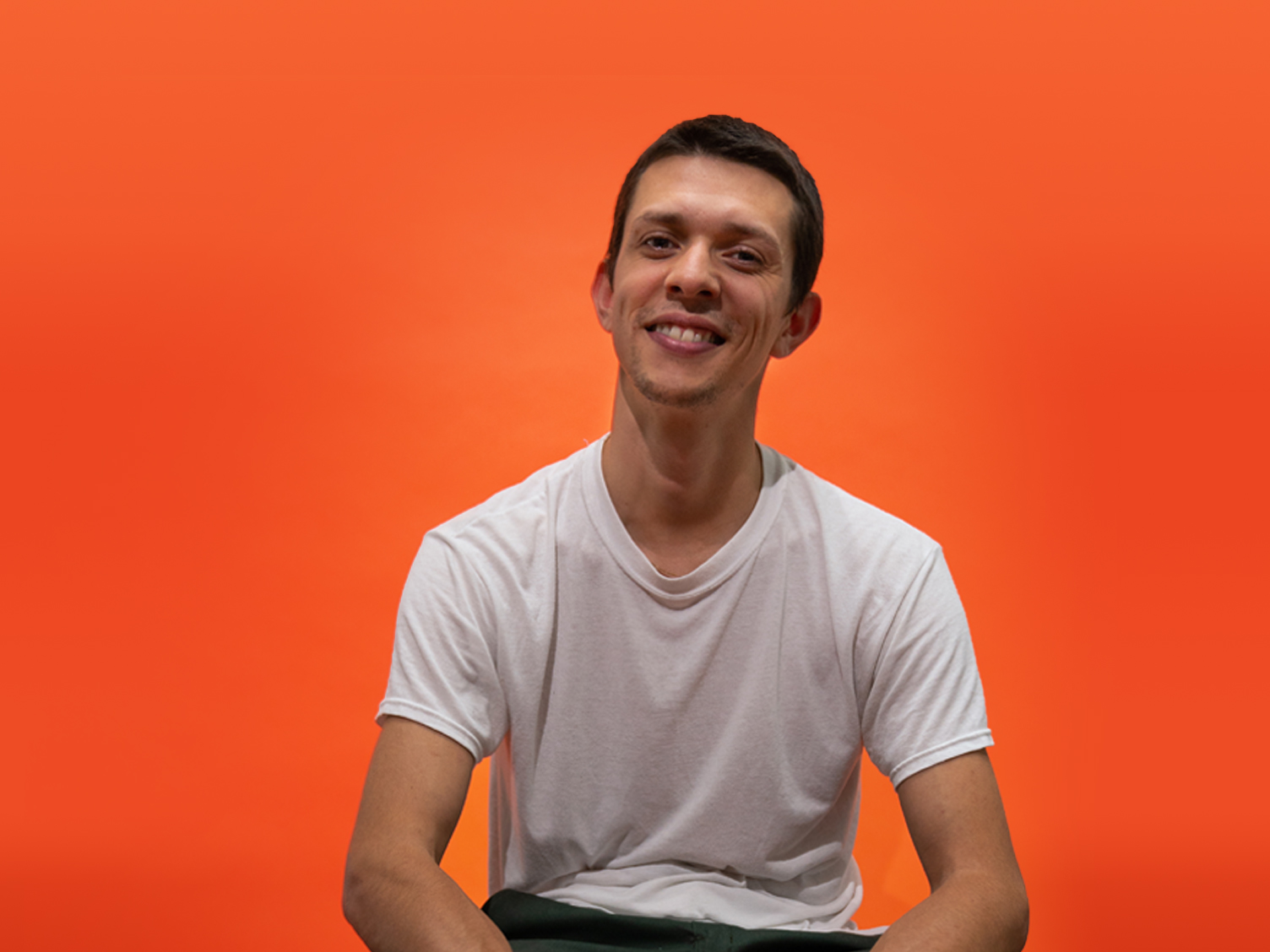 We want to give you a look behind the curtain. To show you the people behind the product - the people that make SOUNDBOKS magic happen every single day of the year.
Quick and dirty:
I would say concerts up until I went to Roskilde in 2017 with the SOUNDBOKS crew
Road trip or fly somewhere?
Punk rock or Death metal?
Beach vacation or City vacation? 
City vacation - there's a lot of cool things to see and you get a feel for the culture and the vibe
5 hours at max volume or 40 hours at medium?
Clean or Custom SOUNDBOKS? 
And now for the tougher questions: 
If you could change one thing about the world, what would it be?
It would probably be for people to be more curious and open-minded. We often get locked into our ways preventing us from being open to new things. We get bad at hearing each other out, learning from other people, and taking on new perspectives. I wish people would be more open to putting themselves in other people's shoes - you don't have to agree with everything they say or do, but you should be understanding of where they are coming from. I believe that if everyone was just a little bit more curious, the world would be a better place. 
When's the last time you felt as though you elevated a community?
For me, the most important community is my family and friends. When I was in Denmark last time I got to do something pretty cool for my family. My grandmother is 90 years old and is starting to lose her memory. She used to make this amazing chocolate cake that everyone in the family loves. So I decided to get my mom and my grandmother together to bake the cake while I filmed them. When I sent the video around to the whole family everyone was so excited. It showed my grandmother in a new light, somehow elevated and powering through and it was really nice for the whole family to get to see that. And it's a video that they will have for a long time and that they can keep going back to even when my grandmother is not with us anymore.
When's the last time you really felt brave?
We went to a Black Lives Matter rally in Santa Monica this spring and there were these two young girls who were leading the rally and they only had a very small microphone. With 150-200 people rallying around them you couldn't really hear what they were saying. I generally stick to myself and am not a very outgoing person, but I saw a situation where I knew I could help. So I pushed myself to go up and talk to one of the girls and I was able to hook them up with a SOUNDBOKS and microphone setup to help amplify their voices. They ended up using the setup for a whole series of rallies in the weeks that followed, and it felt good to have helped in some small way.
What is your most memorable SOUNDBOKS moment?
At Distortion in 2017, I had only been working at SOUNDBOKS for a couple of months and I hadn't really understood what it was all about or the full power of it yet. Some time close to midnight all of Distortion stopped - the power went out and all the music cut out. So Alfred and I decided to put some tunes on a SOUNDBOKS and walk down one of the main streets in Copenhagen. In the end, we had about 100 people following behind us, dancing and partying in the street. It was such a powerful moment for me to see that music could so easily bring together a group of complete strangers. And over the years there have been so many moments and stories with the SOUNDBOKS at the center bringing people together.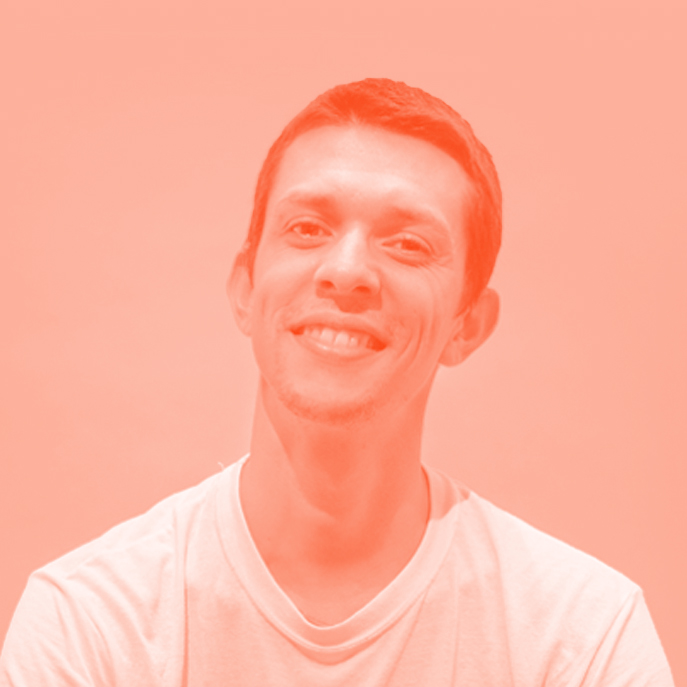 article.authorProfile.title
Philippe is half-french half-danish, and a lover of all things sport. He started his SOUNDBOKS journey in a Customer Support role in Copenhagen in 2016 and is now leading the way as our Paid Media Specialist in the LA office. Philippe has spent a lot of time in the last few years exploring his more creative side - drawing, playing around with clipping videos and iMovie, and finding his way around a mixer. He's hoping to get his music collection sorted soon so that he can break his way into the DJ scene - maybe to become better known as "DJ Le Sportif"?
article.relatedPosts.title.morePostsIn
global.lifestyleCategory.title