Meet the Team | Mikkel
article.subHeader SOUNDBOKS, starring Mikkel - Communications Team Lead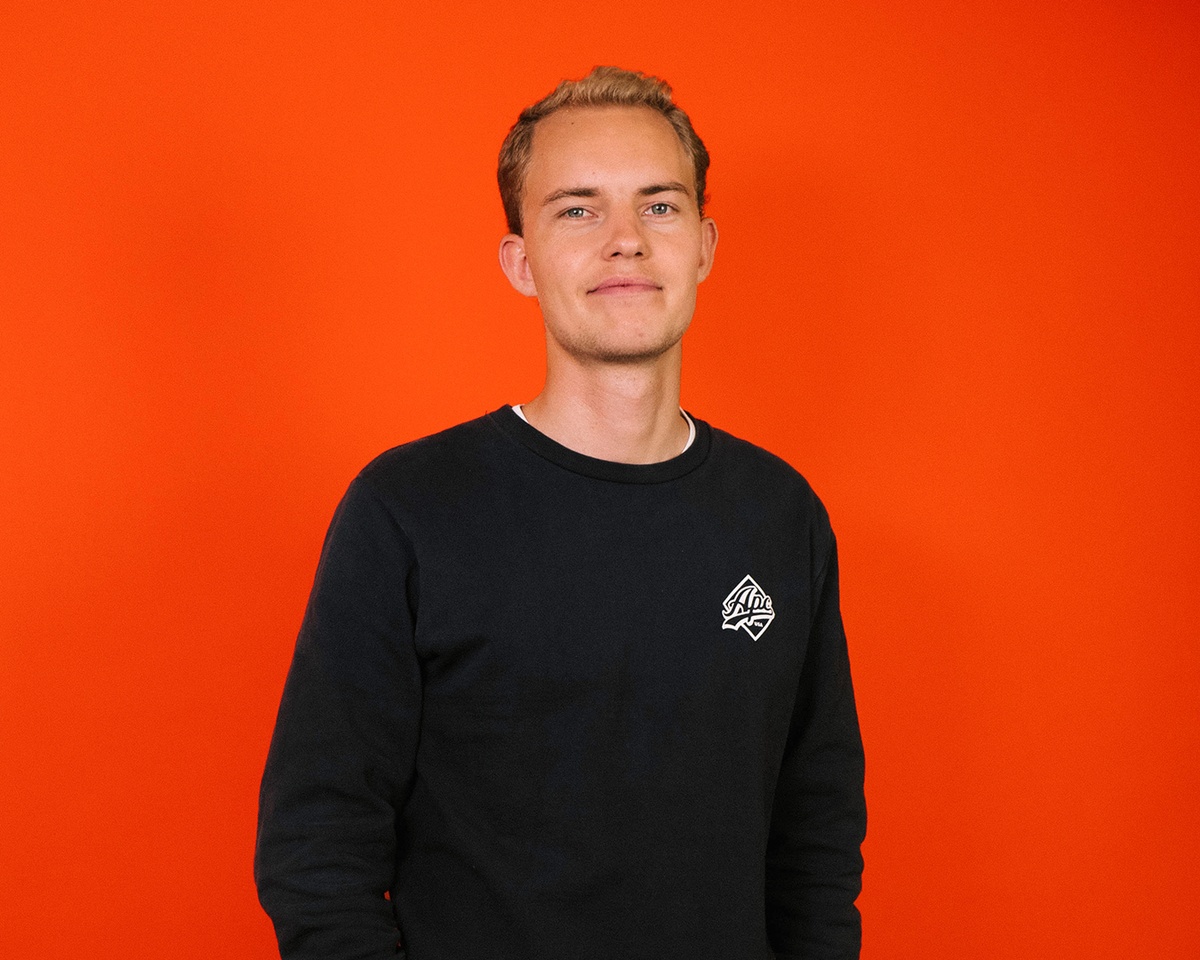 We want to give you a look behind the curtain. We want to show you the people behind the product. These are the people that make the SOUNDBOKS magic happen every single day of the year. First one up is Mikkel. Mikkel's been with SOUNDBOKS since the early days back in 2015. Now he's building the global SOUNDBOKS on Social Media and through partnerships. Let's dive in!
First, a few quick and dirty
Keg stand or Tequila shots?
Country music or Death Metal?  
Death Metal. It feels like they have pretty great energy and I would like to see what the fuss is about.
SOUNDBOKS LA or SOUNDBOKS Copenhagen? 
Super hard choice, but I have to go with Copenhagen. 
5 hours at max volume or 40 hours at medium?
Clean or Custom SOUNDBOKS? 
Pickles or roasted onion on your hotdog? 
Always both - but gun to my head I have to go with roasted onion since pickles don't work on their own.
Now, let's dig a little deeper shall we...
What is your life's aspiration?
I think a lot of what drives me is curiosity - and it has been that way my whole life. I aspire to hold onto that maybe somewhat childish curiosity and never stop expanding my horizons. I like taking the long way around and to get to know the world better than if I were always on fast forward. 
If you could change one thing about the world, what would it be?
Because I work quite in depth with social media, I come face to face with intense levels of negativity and narrowmindedness every day - especially looking at comment sections and how people react to things. I wish that people could just go about their lives with a more positive mindset and not place so much judgement on others. 
"Everyone should be allowed to be themselves and to find confidence in who they are and what they do without judgement." 
Mikkel, Communications Team Lead, SOUNDBOKS
When's the last time you felt as though you elevated a community?
There has been a large noise debate going on in Copenhagen for quite a while. As a part of the Danish music community we at SOUNDBOKS felt that we needed to step in and take responsibility for our part in the debate. For me personally, I felt that it was exactly the right place to go in and take a stance and create awareness around the nuances of the debate, and at the same time focus on championing our community. We want to start a journey where we can make taking responsibility cool in a very young community like the SOUNDBOKS Community in Denmark. I think it's important to give the "youth" the benefit of the doubt and realize that a few bad seeds don't ruin the whole pumpkin patch. We are dealing for the most part with a very mature group of teenagers, and I feel very proud to speak for them and their case.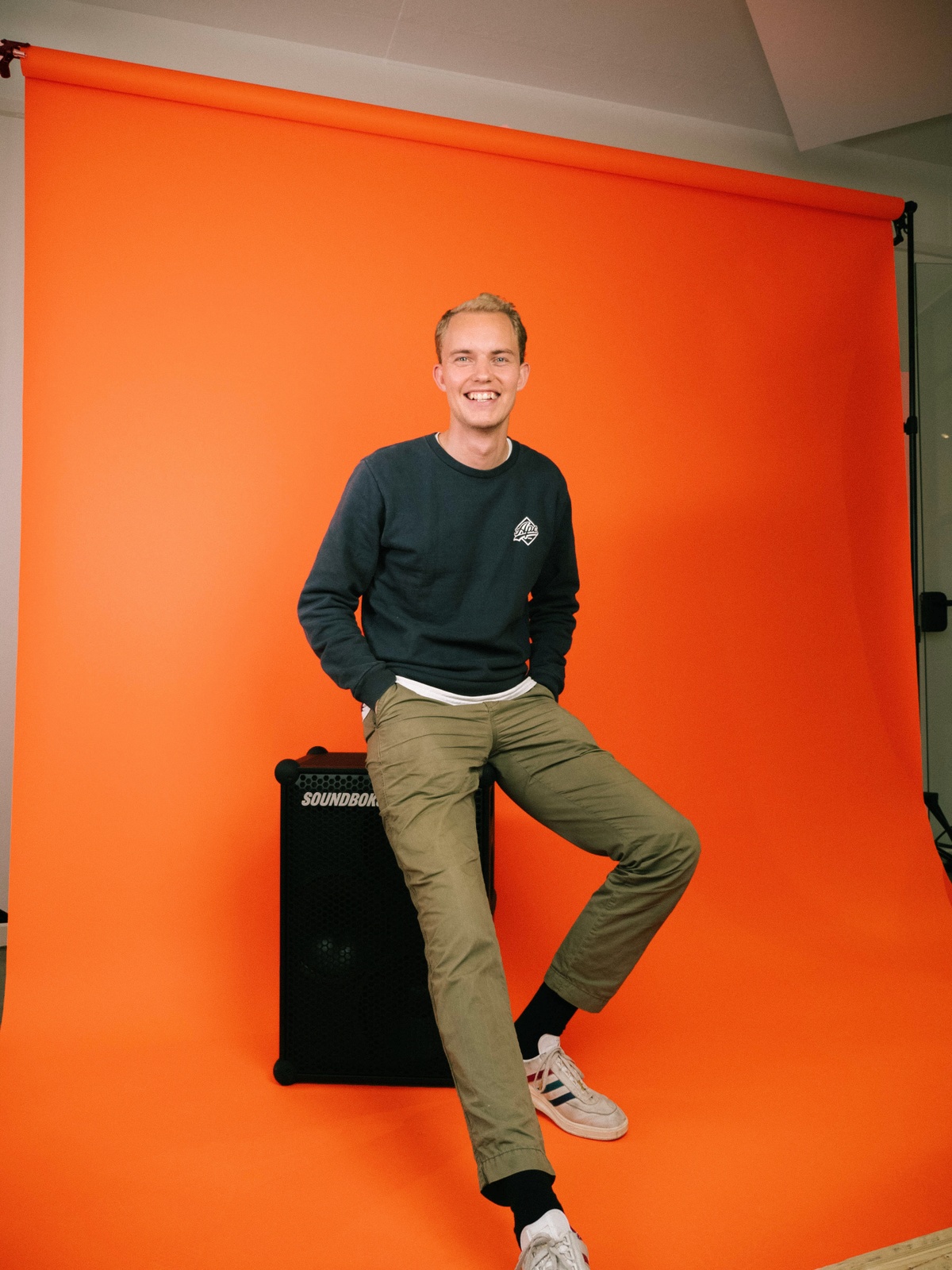 When's the last time you really felt brave?
I have always been shy of conflict - it seems to run in my family. I came into SOUNDBOKS straight out of high school with no real work or life experience, and that's kind of how the company was built. As we have grown, we have started hiring more experienced, well-educated people and it has been very hard for me to question their authority and direction. But as time has gone on, I've really learnt to champion my own opinion. I'm starting to speak up more and share my view on things. And it's not about being right or wrong, it's about having the confidence to say "I disagree with what you are saying". 
What is your most memorable SOUNDBOKS moment?
At what was intended to be a chill dinner party a couple of years ago, the whole SOUNDBOKS team (me included) suddenly found themselves dancing on the tables to Carly Rae Jepsen. Seeing the impact the SOUNDBOKS had on the mood and feeling of that party, made me understand what we are actually selling - it's a whole nother level of speaker. I saw with my own eyes the difference between it just being a product and the experience it can offer.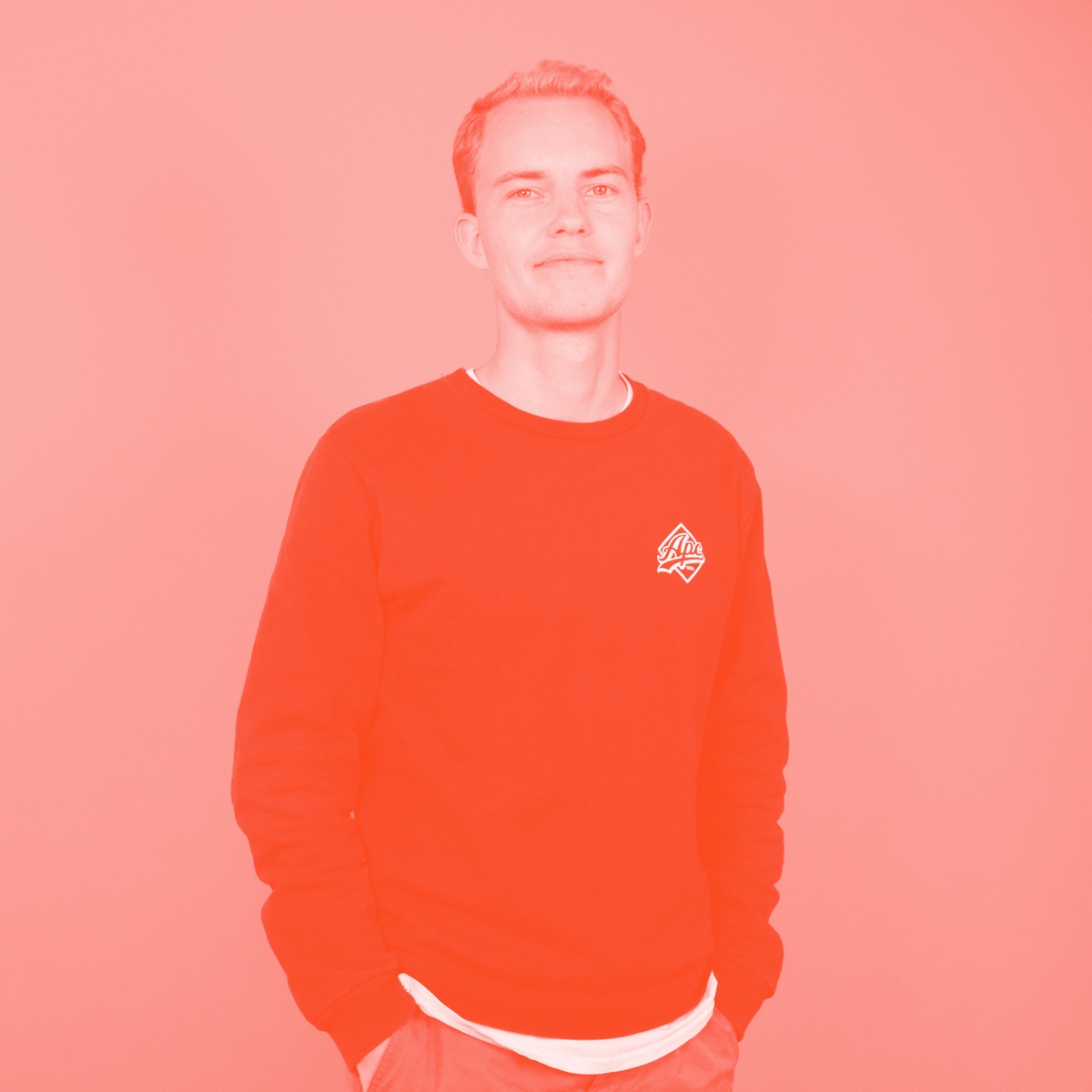 article.authorProfile.title
Mikkel is 26 years old and is the Communications Team Lead here at SOUNDBOKS. That basically just means that he spends a lot of time on Instagram, Facebook, and TikTok. When he's not at work, you will find him wandering around his beloved Copenhagen looking for hidden nooks and crannies to explore. Music might just be the love of his life no matter if he's just taking it in or creating it himself.
article.relatedPosts.title.morePostsIn
global.lifestyleCategory.title