Meet the Team | Michelle
article.subHeader SOUNDBOKS starring Michelle - Digital Marketing Specialist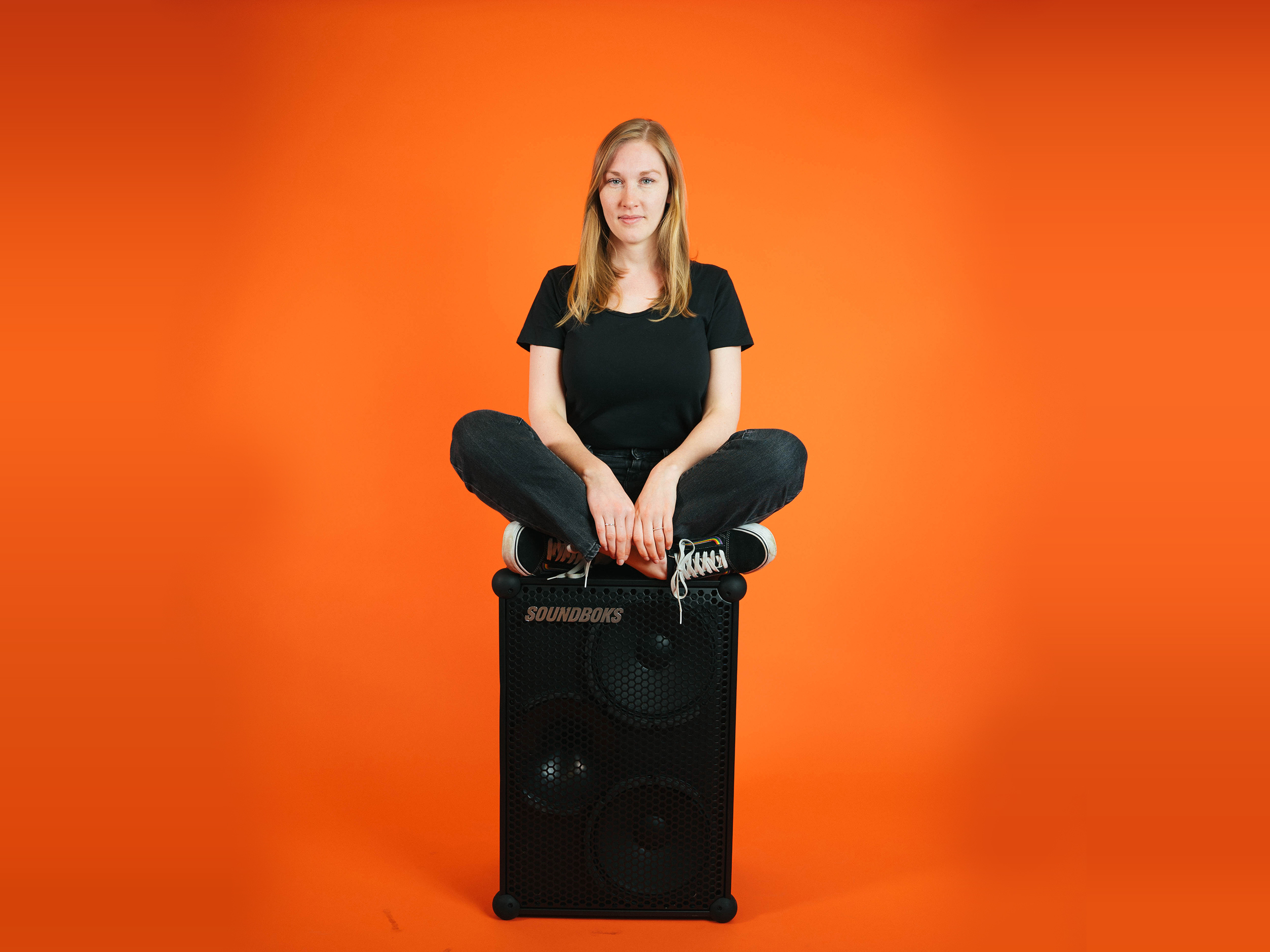 We want to give you a look behind the curtain. To show you the people behind the product - the people that make SOUNDBOKS magic happen every single day of the year.
Quick and dirty:
Sleeping under the stars or in an igloo?
Country music or German schlager? 
5 hours at max volume or 40 hours at medium?
Clean or Custom SOUNDBOKS? 
And now for the tougher questions: 
What is your life's aspiration?
I want to make sure that I am always moving forward and that I keep myself surrounded by the right people. I have a really hard time sitting still and want to be productive in everything that I do. I strive to learn and experience new things and to make sure that I'm progressing and developing as a person. I believe that by meeting new people, experiencing new cultures, and discovering new places I can achieve that. 
If you could change one thing about the world, what would it be?
I would want people to be friendlier and more optimistic. That we greet people with open arms and a sense of positivity instead of with prejudices. That goes for all people and all levels of society. If you yourself are open and display an attitude of positivity towards the people you met, chances are you will receive the same treatment back. And if we are lucky, maybe one person's positivity spreads to those around them and we create a spiral of positive energy. 
When's the last time you felt as though you elevated a community?
Since fall 2020 I'm a part of a group of Community Leaders here at SOUNDBOKS. Employees can approach us with ideas, feedback, problems - whatever is on their mind - and we try to come up with fitting, creative solutions. We are then responsible for taking those solutions to the leadership team and making sure that changes are implemented. I'm proud that I've taken the time to be a part of this and that I can have a positive influence on my closest community. 
What is your most memorable SOUNDBOKS moment?
It has to be my first Roskilde festival. I had never been before and I was so overwhelmed by how well-known SOUNDBOKS was and how amazing the community that surrounds it is. Roskilde is a massive festival and everywhere I turned there was a SOUNDBOKS - one on every corner. It just made me realize how powerful our product is and how much joy it brings people. People come together and mingle just because there is a speaker there - it has a power of its own and that was so nice to see.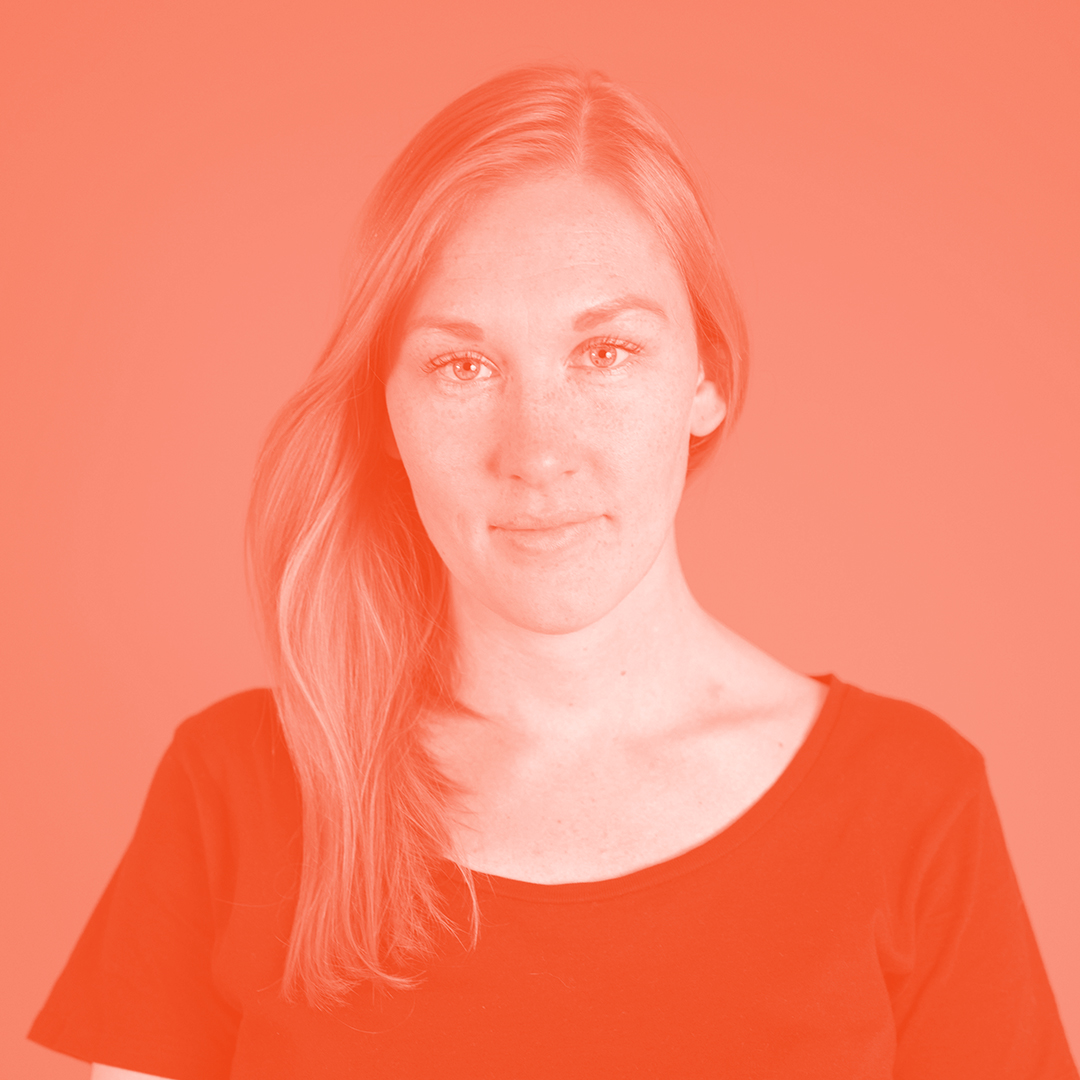 article.authorProfile.title
Michelle is 27 years old and our Digital Media Specialist for Germany, Austria, and Switzerland. Having trouble sitting still, Michelle is always on the lookout for something new and creative to try out. Be it cooking, crafts, gardening - anything that gets her creative juices flowing will put a big smile on her face.
article.relatedPosts.title.morePostsIn
global.lifestyleCategory.title