Meet the Team | Michael
article.subHeader SOUNDBOKS starring Michael - Chief Financial Officer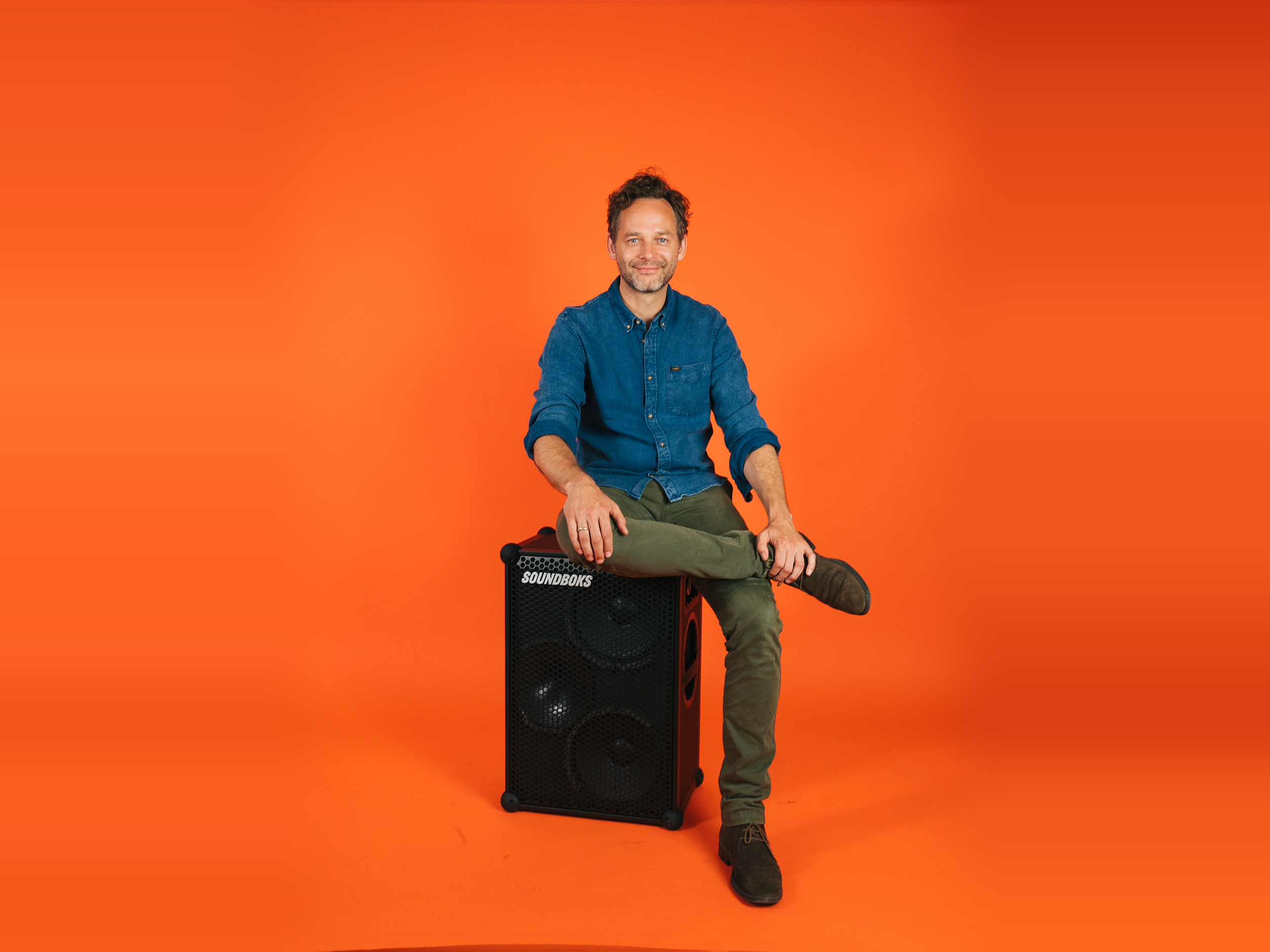 We want to give you a look behind the curtain. To show you the people behind the product - the people that make SOUNDBOKS magic happen every single day of the year.
Quick and dirty:
Fancy beer or fancy wine?  
CrossFit - I used to do it until my second son was born
Death metal or Folk music? 
Summer vacation or winter vacation? 
5 hours at max volume or 40 hours at medium?
Clean or Custom SOUNDBOKS? 
And now for the tougher questions: 
What is your life's aspiration?
Nothing is set in stone as such - for me it's more about the day-to-day. I want to do good here and now and at the same time make sure that I constantly progress in all aspects of life. It's uncertain where that will take me but as long as I'm moving forward I'm pleased. My key priority now is to make sure that my kids have a good upbringing and that they become the best version of themselves. That I help set them up for success in life - whatever that may mean to them. If I can do that, I will be very happy. 
"My key priority now is to make sure that my kids have a good upbringing and that they become the best version of themselves."
-  Michael, Chief Financial Officer, SOUNDBOKS
If you could change one thing about the world, what would it be?
It would definitely be for us to act quicker on climate change. During Covid, we have shown that we are both willing and able to make big sacrifices. I would like to see the same willingness and urgency to act on climate change and that we apply more resources to fight it. Climate change is a much bigger threat to mankind as a whole than Covid, but since the consequences will hit us later it is harder to mobilize sufficient change. I think that the more we as individuals try to live a sustainable life, the more we set the tone and direction for politicians and businesses, who I believe are the only ones that can create large scale impact. But they need visionaries or 'first movers' without political or economic interests to show them the way. 
Which community do you want to raise up? 
My family is my community and has been for the last decade. It's where I focus my time and energy outside of work. There is, unfortunately, limited time for me to be engaged in other communities. If I did have more spare time I would be putting it into a community focusing on climate change. I'm impressed by those who continuously put in the effort and fight for this important cause despite hopeless and unambitious politicians and there being no short term individual gain for them.  
When's the last time you really felt brave?
Maybe not brave per say, but there was a moment where I felt very out of my comfort zone. I was asked to participate in a panel discussion hosted by the Danish Business Association and Deloitte on the topic of VAT and sales tax. I didn't think much about it when they first asked me but when it came close to the event I realized that it's not something I would ever have said yes to a few years ago. There were around 30-40 professionals in the audience who all work within that field and I was there as a semi-expert without feeling like an expert at all. It was quite exciting and I did feel a little bit brave for participating. 
What is your most memorable SOUNDBOKS moment?
It was actually before I even joined SOUNDBOKS where I was invited to attend the SOUNDBOKS summer party at the Roskilde Festival. It was my first time meeting most of the team and also my first time ever at the Roskilde Festival - it made for a very impactful day. It was so nice to go back to the roots of the company and to see and experience the product being used in real life by the community. Walking around the camping ground and seeing how many SOUNDBOKS speakers were in the camps, confirmed to me that this isn't just another hardware product but an enabler of social connections. The SOUNDBOKS has the power to draw people in - even when not blasting it at 11. That's something extremely rare and special and something I first understood when I was at Roskilde experiencing it all first hand. It's definitely an experience I will always remember.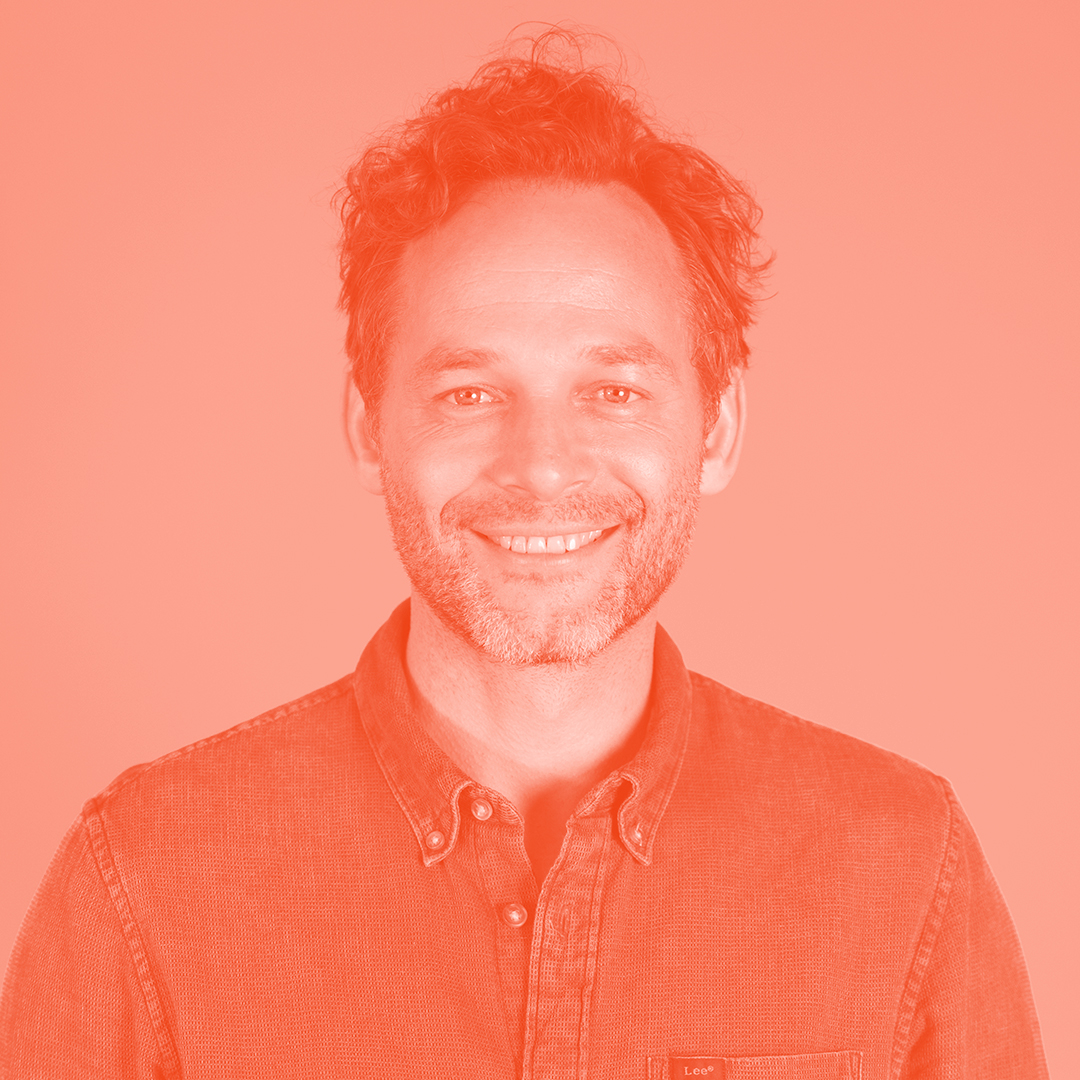 article.authorProfile.title
Micheal is 42 years young and the CFO (Chief Financial Officer) of SOUNDBOKS. Born and raised in Copenhagen, Micheal joined our ranks in September 2019 after a diverse career in both fashion and consulting. A father of 3 boys, most of his own interests have been put on hold to spend as much time as possible with his family. But whenever he does get the chance, he loves to share his passion for soccer with his oldest son.
article.relatedPosts.title.morePostsIn
global.lifestyleCategory.title