Meet the Team | Mehrzad
article.subHeader SOUNDBOKS, starring Mehrzad - DSP and Acoustics Specialist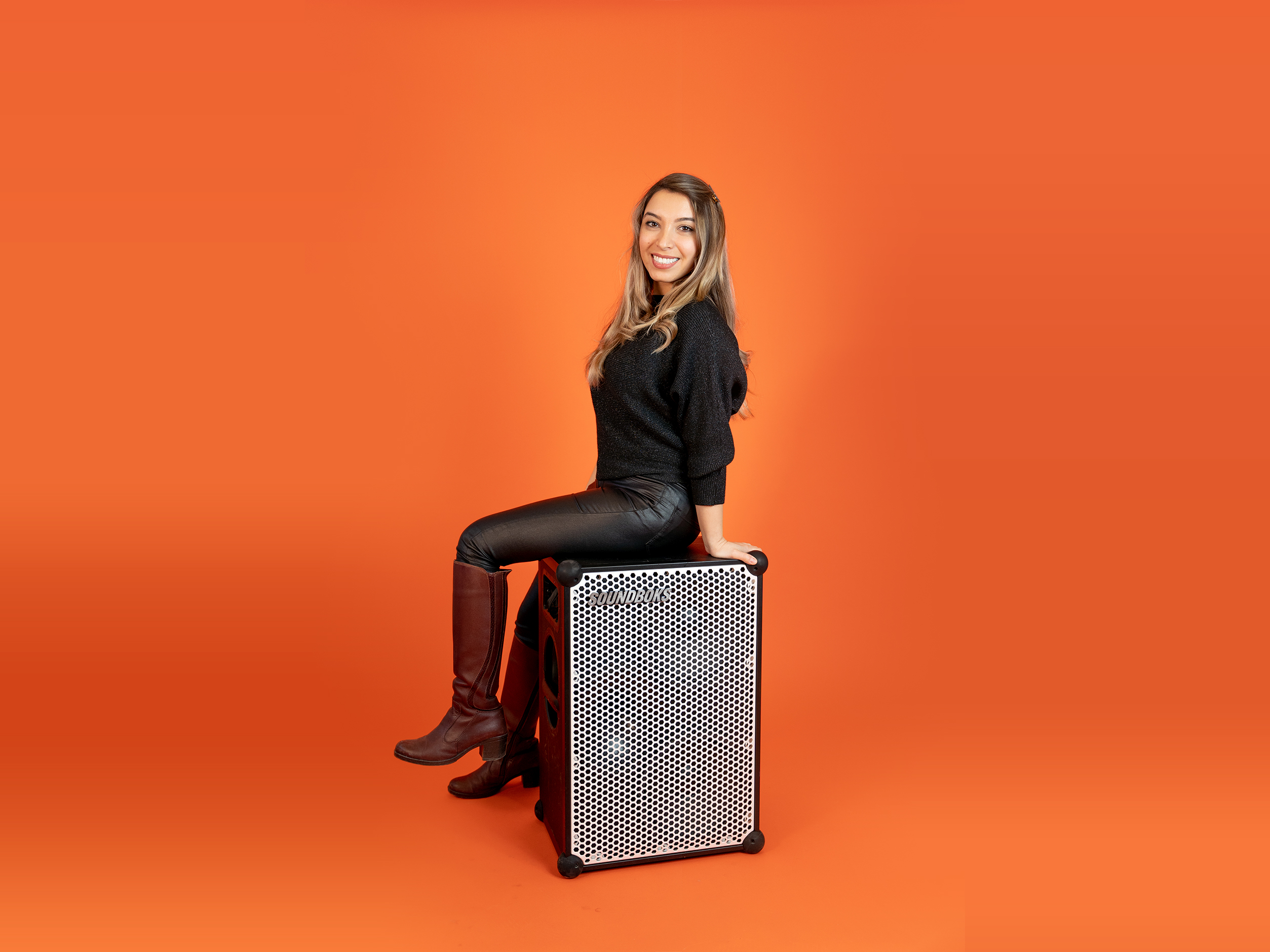 We want to give you a look behind the curtain. To show you the people behind the product - the people that make SOUNDBOKS magic happen every single day of the year.
Quick and dirty:
Really neither but since I have to choose, I choose soda
Summer or winter vacation? 
Winter vacation but then go somewhere warm
5 hours at max volume or 40 hours at medium?
40 hours at medium - EASY
Clean or Custom SOUNDBOKS? 
And now for the tougher questions:
What is your life's aspiration?
I would like to learn and experience as much as I can in my life in every possible way. The way I see it, we only live once and I want to get the most out of it - be that by reading, listening, learning, or traveling. I think that understanding things in new ways requires an open mind which in turn leads to personal growth, a new mindset, and a whole new set of values. 
I also believe that we are all responsible for the footprint that we leave behind and I want to help people in any way that I can. I have been working with a variety of NGOs since I was 14 years old, focusing on supporting orphans and abused women and children in need. It's something I feel strongly about and want to keep working with, but I would also love to find new ways of helping people and discover new passion projects. 
If you could change one thing about the world, what would it be?
There are so many things I would like to change, but if I can only pick one, it would be injecting more kindness and empathy into society. I believe that everyone is struggling day to day in their own way and you just never know what someone else is going through. Kindness is something that we could easily have more of in our lives. With very little effort we can make the environment we live in better and make the people around us feel happier. In the end, it's a win-win for all of us. If I am kind to the people around me, I as well as those people feel good. And with kindness comes a need for understanding. We all come from different places, different backgrounds, and have grown up with different experiences. If we can stay open to what's going on around us - to things that we don't know or understand - we can create a happier and more positive way of life. 
Which community do you want to raise up? 
I want the working community to elicit more equality. It often bothers me when people ask me what I do for work, and when I tell them, they are amazed. It's really surprising for me - I don't understand why it's such a big deal. It's a job like any other and just because the field is dominated by men it shouldn't be shocking to find a woman succeeding in it. I dislike the fact that society doesn't expect you to be educated in a certain field just because you are female. These barriers need to be broken down. I chose this line of work because it combines my two biggest passions in life - math and music. When I mention that I have a master's in audio signal processing the most common reaction is "Ah you must be really smart". I know for a fact that men with the same degree don't get that same response. I read somewhere that it will take another 80 years for us to be fully gender-equal. That feels like far too long - we should be much further along by now.  
When's the last time you felt as though you elevated a community?
I think the SOUNDBOKS culture is amazing - and the culture that we have created within my team is pretty unique. I love it. The best thing is that you can be 100% yourself, you don't have to play a role and you never have to worry about being judged. We are a tight-knit group and we always try to find ways to make each other laugh, to make life easier and more joyful. We try to support each other as much as we can and always have each other's backs. The culture of our team has changed a lot since I started and I like to think that I've had some impact on how it has developed. 
When's the last time you really felt brave?
I think that the whole being an ex-pat thing should be considered an act of bravery. Being away from home, away from your family and friends, adapting to a new system, a new culture, and a new language. That can be really tough, really challenging, and at times even unbearable. But in the end, it's about taking a risk and pushing yourself out of your comfort zone. To put yourself out there in order to experience new things and to get to know people, places, and cultures you would never otherwise come across. 
What is your most memorable SOUNDBOKS moment?
Before Covid, we had Friday Bars every month with a different theme and for one of them, we did a tour of Virum where the founders are from. We checked out their old high school, went to each of their houses and they talked about how everything got started - what happened along the way and what successes they had experienced. It was so nice to see and to learn about how it all began and to see the potential the founders had at that time and to see how they transformed a hobby into a super successful business. 
Additionally, a moment I will never forget was when we launched the first app update in 2020. I was overwhelmed by the positive feedback we received because this was a huge project for my team that we had worked on for almost a whole year. I spent hours and hours perfecting the "new" EQ modes and it was so rewarding to see all that hard work pay off and that it made people happy.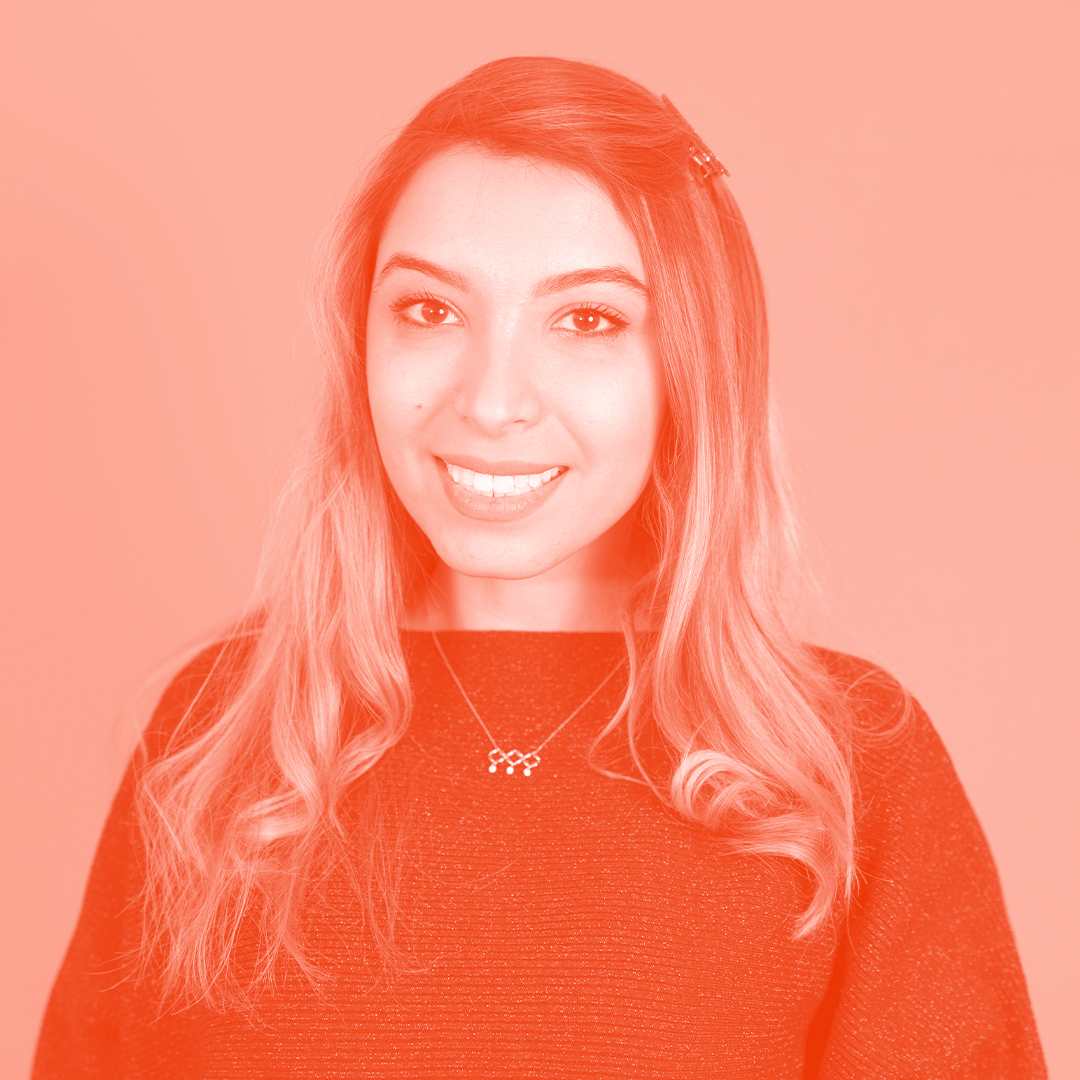 article.authorProfile.title
Mehrzad is 32 years young from Iran and is our DSP and acoustics specialist here at SOUNDBOKS. After finishing her master's in London, Mehrzad went back to Iran to work before settling in Copenhagen 5 years ago. No stranger to moving around, Mehrzad is outgoing and bubbly like no other and she loves to surround herself with friends from every corner of the world. If she's not listening to music or diving deep into the latest trending philosophy podcast, you will find her binge-watching old British sitcoms.
article.relatedPosts.title.morePostsIn
global.lifestyleCategory.title