Meet the Team | Matthew
article.subHeader SOUNDBOKS starring Matthew - US Growth Marketing Team Lead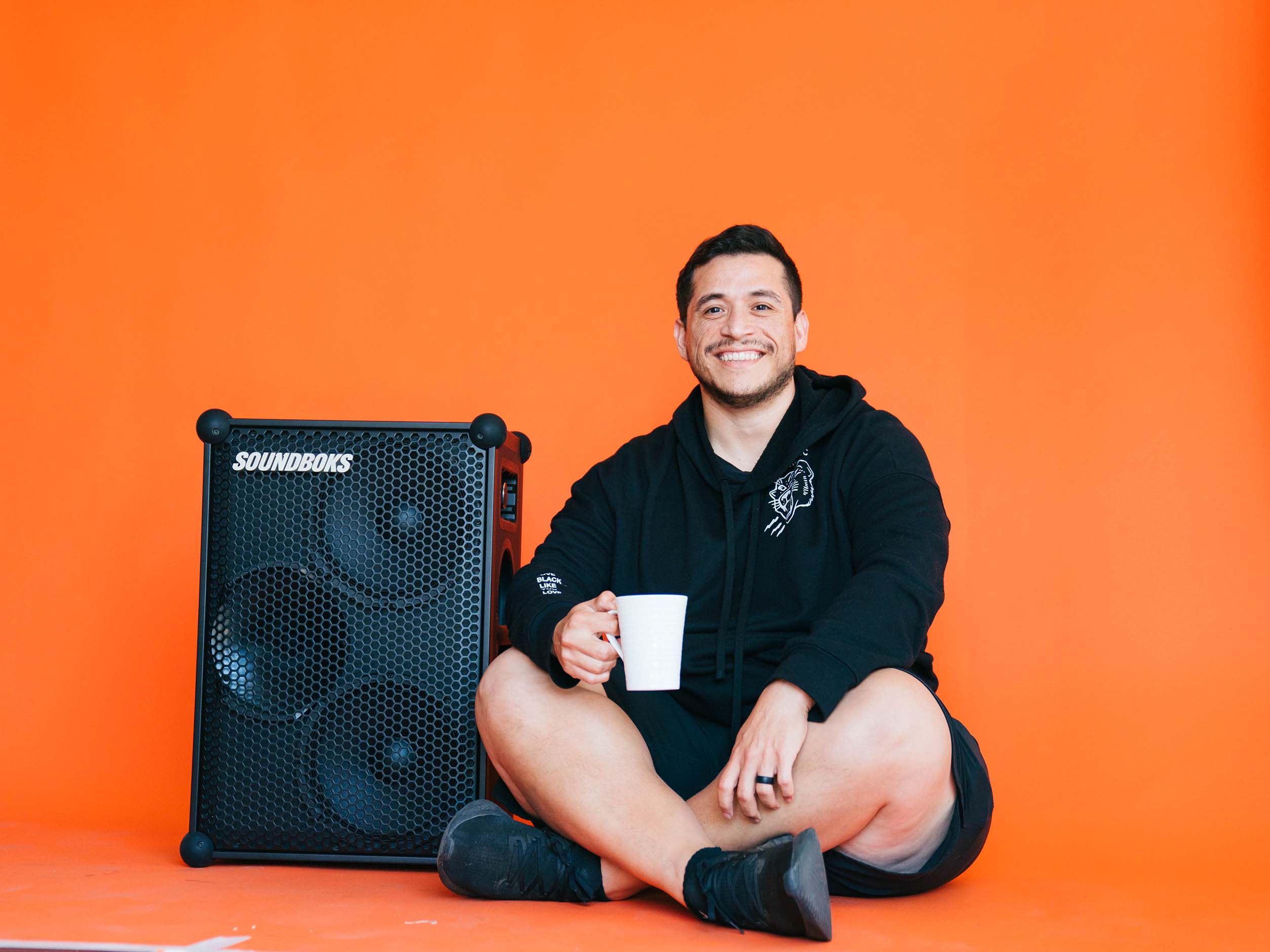 We want to give you a look behind the curtain. To show you the people behind the product - the people that make SOUNDBOKS magic happen every single day of the year. 
Quick and dirty:
5 hours at max volume or 40 hours at medium?
Clean or Custom SOUNDBOKS? 
Going to the movies or going out for dinner?
Going out to dinner because you can't talk through a movie
And now for the tougher questions:
What is your life's aspiration?
For me, it boils down to something quite simple. I want to make the community around me a little bit better than the way I found it. And in that, I want to make sure that I show love to the people around me and help encourage them in any little way that I can. There are so many things going on in the world that I feel like giving love to those around you is more important than ever. 
If you could change one thing about the world, what would it be?
I would make the environment our top priority instead of other endeavours. There will always be organisations and strong-minded individuals who put all their focus towards the environment but our resources are finite and I would like to see a change in how leaders and people, in general, think about this beautiful planet of ours. I would love to see us all making the environment our top priority so that we ensure that we leave something behind for the generations that come after us. I believe that we can make a lot of impact on an individual level. It's where it all starts. If you can influence people around you and gain momentum, global leaders will have to pay attention and take action. Looking at the rapid change that occurred when the world basically came to a stop due to the pandemic, we know that we can make a big difference in a short amount of time. We should take that as a use case and try to build from there. 
Which community do you want to raise up? 
My local community, and specifically within that, people of color. I'm Latino and looking around, there aren't a lot of people in the tech world that look like me. I work together with a nonprofit organization called Techqueria which specifically works with helping and elevating Latinos in tech. I help out with mentoring and supporting where support is needed. It can be as easy as helping someone talking through what they are going through if they don't have anyone in their life they can confide in. Or it can be providing support in terms of checking resumes or helping with interview prep. I hope it will help to break down the initial barrier and build a larger community of Latinex professionals in tech. 
When's the last time you felt as though you elevated a community?
I would have to say the coffee community. It was hit pretty hard by the pandemic because a lot of places had to shut down completely. A couple of years ago I started the
Long Beach Coffee Club
and we now have over 600 members. So I used the platform that I have built to encourage people to support the specialty coffee shops that were and are still up and running in any way they could. It would be easy for people to start just drinking coffee at home, but I wanted to make sure that people still went to the small shops, had a coffee, or bought some beans. Before the pandemic, we would meet in person and do anything from roasting tours to cupping, to latte art classes. As we shifted into the pandemic we started doing virtual workshops around coffee tasting but it's a lot more fun in person. Now I'm focusing on doing Instagram live interviews with different people within the coffee industry.
What is your most memorable SOUNDBOKS moment?
I would say the SOUNDBOKS (Gen. 3), formerly the New SOUNDBOKS, product launch. The excitement and the energy in the room at the time was such a pleasure to be a part of. I had only been at SOUNDBOKS for about 2 weeks and was visiting the office in Copenhagen for the first time. Even though I hadn't been working on the product or the build-up, I could tell the love and passion in the community and how much it meant for the company to launch this new product to people all around the world. The roar and cheer in the office were contagious - similar to a football game when the crowd goes wild. It was such a special movement and it was amazing to get to experience that so early on in my time at SOUNDBOKS.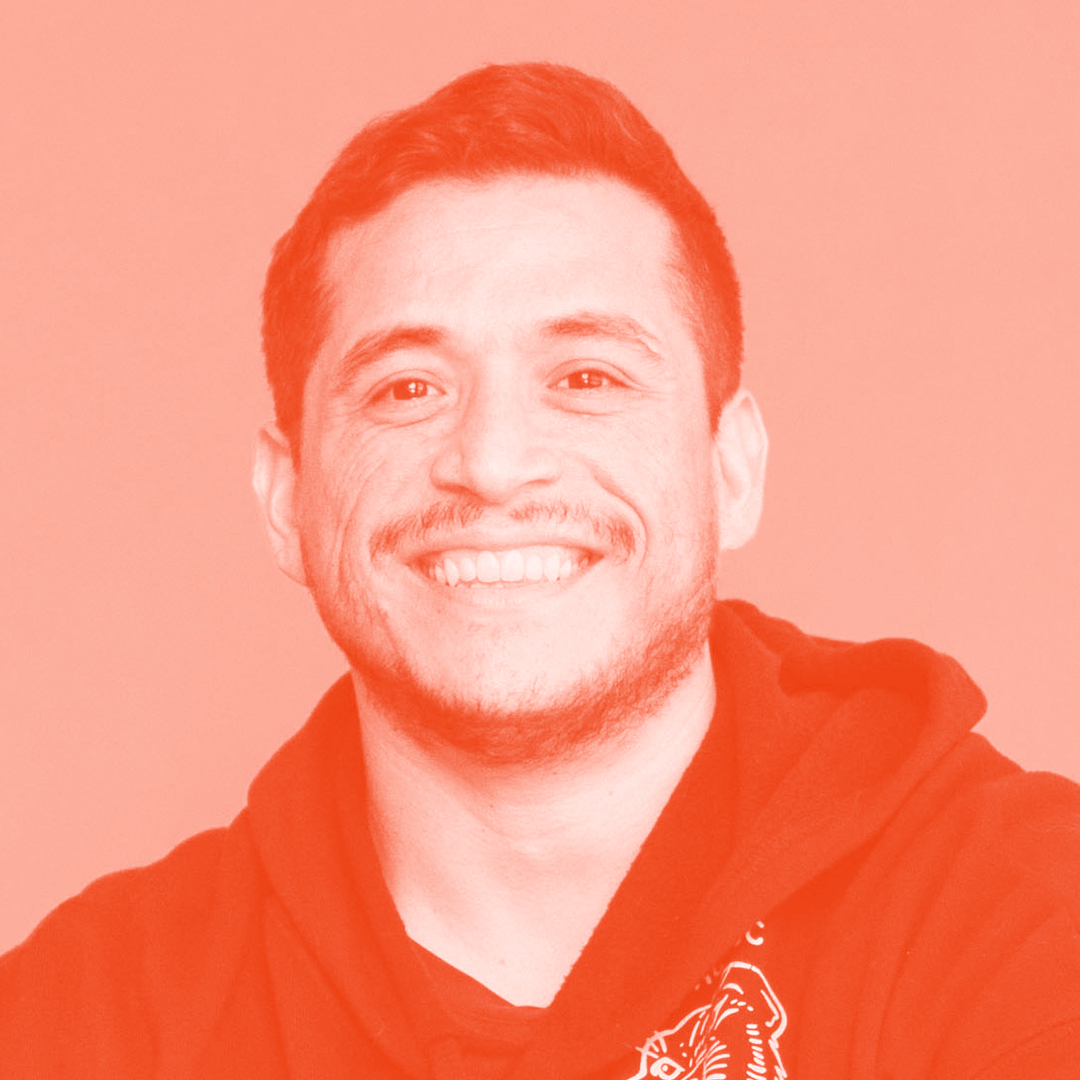 article.authorProfile.title
Matthew is 33 years young and the Team Lead of Growth Marketing in our US office in LA. With a big passion for travel and learning about and experiencing new cultures, you can imagine that he's sitting on pins and needles right now waiting for the world to return to some semblance of "normal". To keep him occupied until that happens, he has his fanatic love for specialty coffee to keep him busy which includes the 600-member strong Long Beach Coffee Club that he founded a few years ago.
article.relatedPosts.title.morePostsIn
global.lifestyleCategory.title