Meet the Team | Jesper
article.subHeader SOUNDBOKS, starring Jesper - Co-Founder & CEO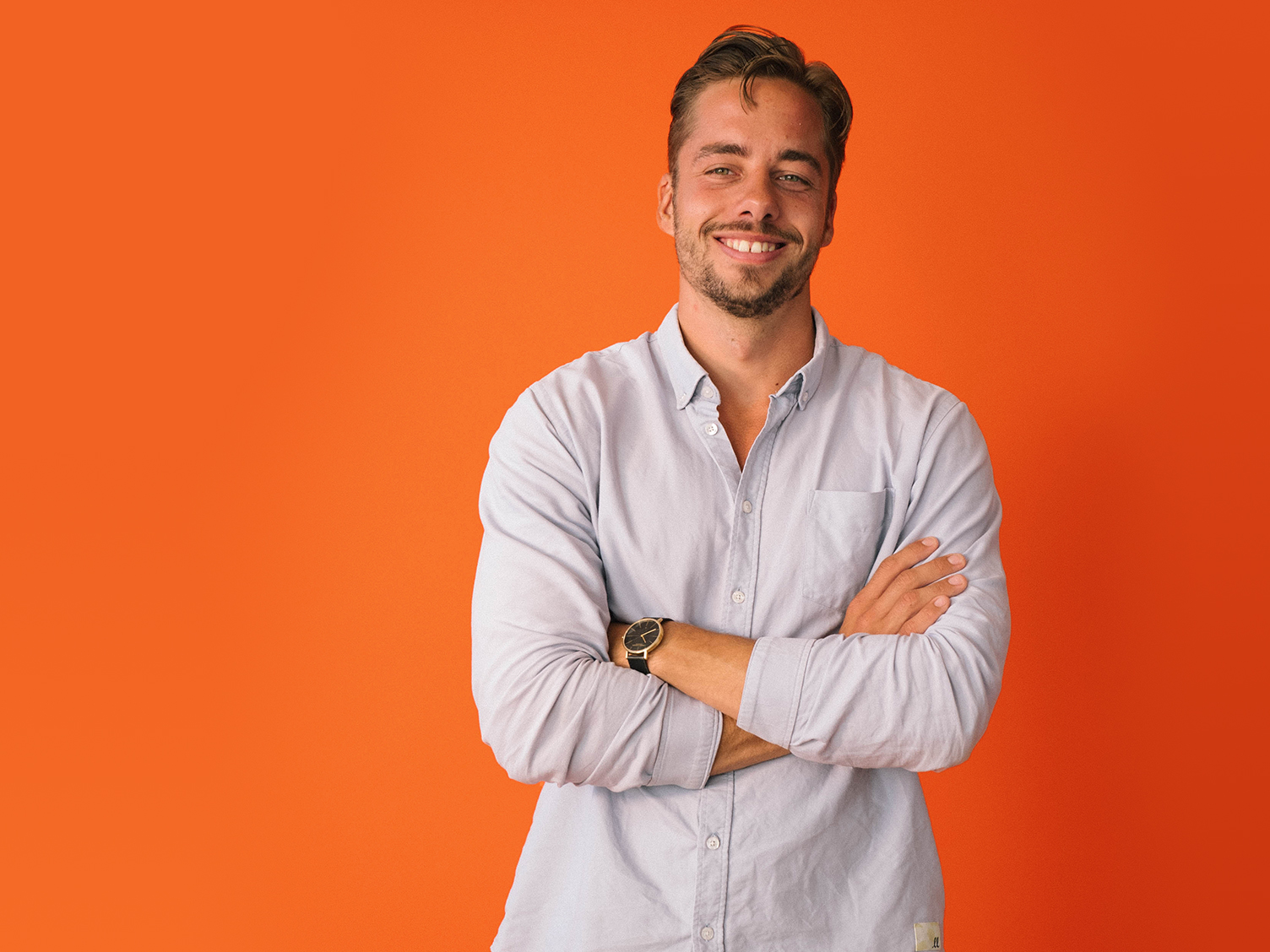 We want to give you a look behind the curtain. To show you the people behind the product - the people that make SOUNDBOKS magic happen every single day of the year.
Quick and dirty:
Fancy beer or fancy cocktail? 
Indie Rock or Country Music?  
Indie Rock - Never, and I mean NEVER country music
Weekend getaway or two weeks vacation? 
5 hours at max volume or 40 hours at medium?
Clean or Custom SOUNDBOKS? 
Fancy dining or Street food?
And now for the tougher questions: 
What is your life's aspiration?
I want to make a change in the world - to have an impact, to make a difference. I believe that everyone changes or has an impact on the world in one way or another - some in big, measurable ways, some in smaller ways, that then spreads. As an example, one of the most important jobs we have is teachers who change the world by imparting wisdom and education on their students. While that is one of the most important and impactful jobs out there, I know that that is not the change that I will be able to make; instead, I hope to create a business that will one day change the world in a measurable way. 
If you could change one thing about the world, what would it be?
I would like to make sure that everyone has equal opportunity. The way our system is constructed, there are so many things that play into it being almost impossible for everyone to get the same chance in life. An initiative that always comes to mind for me is the tax on inheritance. In an ideal scenario, it should be that the tax is very low for a small inheritance and exponentially higher for a large inheritance. 
"We need to treat immigrants and refugees better in this country. There's no excuse for how it is now."
- Jesper, SOUNDBOKS Co-Founder & CEO 
Which community do you want to raise up? 
A friend of mine founded a company called Folks that provides office services. Folks is special in a lot of ways, but the most impressive is that they primarily employ immigrants and refugees and help them integrate into Danish society. Folks can give their employees an advance on their salary so that they can afford a downpayment on an apartment or to pay their medical bills - all the things that you can't do if you're new in a country and are just settling in. They are trying to break the vicious circle that holds people back from reaching their full potential. Riad, who started the company immigrated to Denmark from Bangladesh when he was 20 and had a really hard time finding work and as such his place in Danish society. He decided that he didn't want that to have to be the reality for other people, which is why he founded Folks. 
When's the last time you felt as though you elevated a community?
I was recently involved in mentoring a group of teenagers from the Nordvest area here in Copenhagen. I worked together with an organization called "Mind your own business" that helps at-risk youth from troubled areas and educates them on how they can start their own small business. It's an incredible project.
When's the last time you really felt brave?
A friend asked me how I would rate my childhood and my parents on a scale of 1-10. He said that he would rate his parents somewhere around 6-7 and I thought to myself that I would probably rate mine at 9,5. I realized that I needed to tell my parents how much I appreciate them, what they mean to me, and that I love them. And I decided to do that for my mom's 60th birthday. I made a speech sharing how I felt about her and my dad - not something I've ever really done in that way before. I think we often take our parents for granted and it was important to me that they know how wonderful they are. It's not brave per se, but it is something that I hope more people will remember to do. 
What is your most memorable SOUNDBOKS moment?
First of November last year. We gave everyone in the company shares and we announced that from that point on, all full-time employees should always have shares in SOUNDBOKS.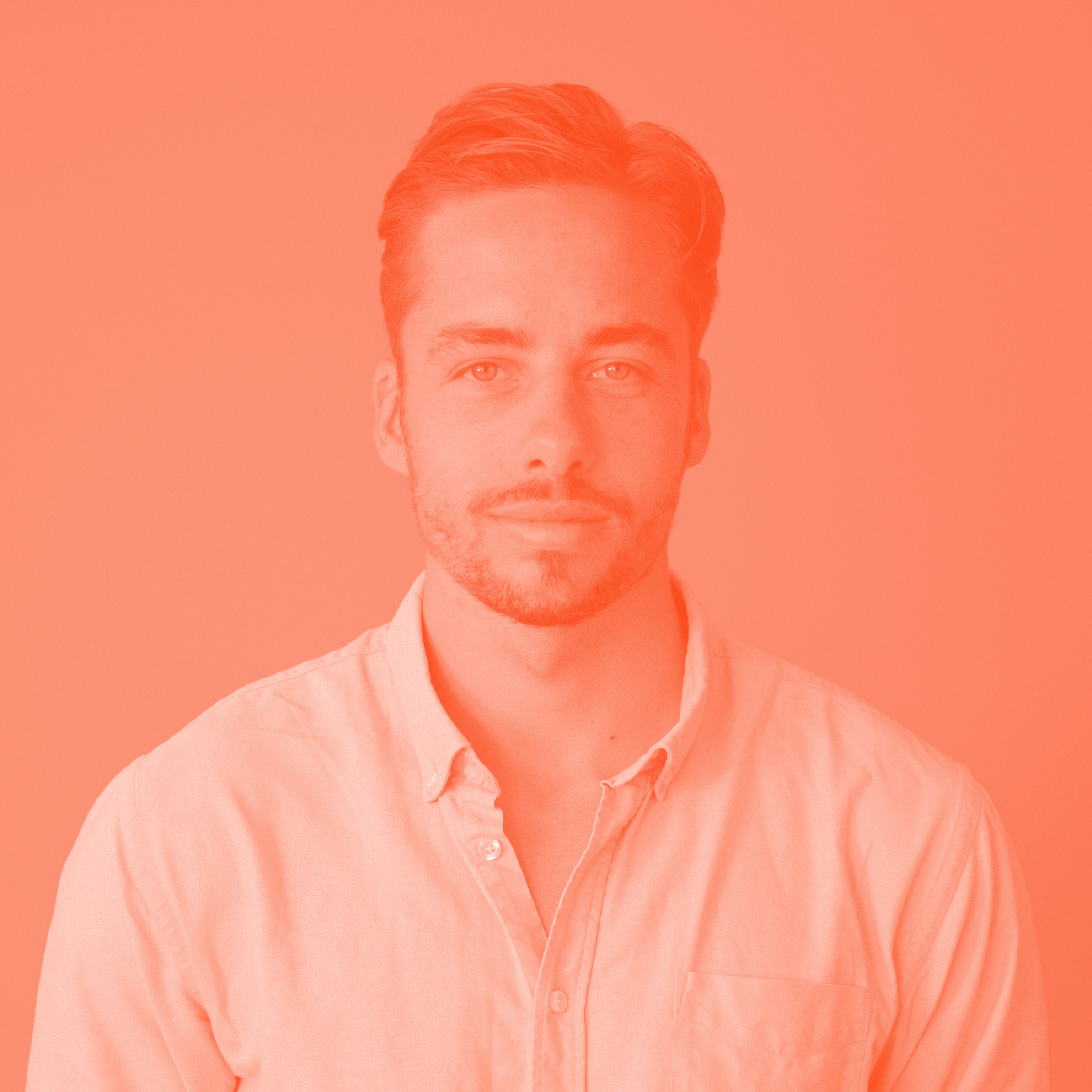 article.authorProfile.title
Jesper is 25 years young and one of the three original founders of SOUNDBOKS. As our CEO, Jesper takes on the responsibility of creating a clear strategic direction and making sure there is money in the bank, but at the same time, he likes to focus a lot of energy on creating a fun and energetic workplace for his employees. Jesper has a knack for cooking and loves to experiment with different types of cuisines but alongside his passion for working out and staying healthy, at heart, he loves math and numbers.
article.relatedPosts.title.morePostsIn
global.lifestyleCategory.title