Meet the Team | Hans
article.subHeader SOUNDBOKS, starring Hans - CPO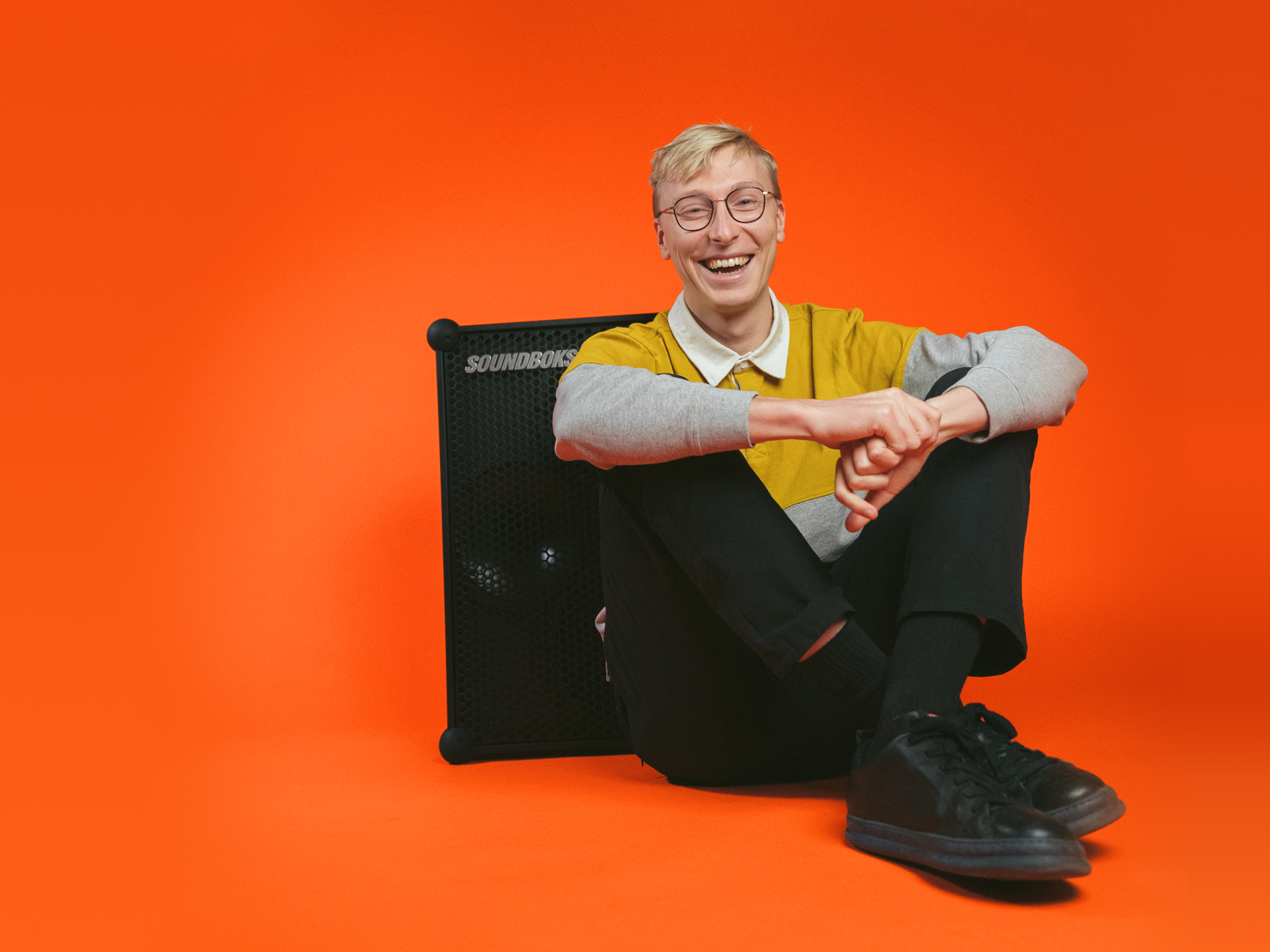 We want to give you a look behind the curtain. To show you the people behind the product - the people that make SOUNDBOKS magic happen every single day of the year.
Quick and dirty:
Fancy beer or Fancy wine? 
Road trip or flying somewhere?
Flying somewhere and then going on a road trip
Country Music or Golden oldies?  
Beach vacation or city vacation? 
5 hours at max volume or 40 hours at medium?
Clean or Custom SOUNDBOKS? 
Custom - I quite like the Martian
A home-cooked meal or eating out?
Home-cooked - but it depends on who is cooking
And now for the tougher questions: 
If you could change one thing about the world, what would it be?
I would want people to have a more positive outlook on life. I think the media is doing an important job of enlightening people in terms of what is true and what is not true - depending of course on what media we are talking about. Someone once said, "You are not entitled to your own facts". Facts are facts and you cannot argue with facts. 2 + 2 = 4 and not 5 - no matter how loud you yell. I think false interpretation of facts is something that is being used to drive populistic and nationalistic agendas all across the world -  and it has a massively negative effect on globalization and our democracies in general. We should be highlighting the fact that things are constantly improving and that society as a whole is much better off than we have been at any other time in modern history. 
Which community do you want to raise up? 
I came across a study that says that at work, we spend 50% of our time hiding who we truly are - especially when it comes to our fears and concerns. It can be anything from how we interact with other people, the way we approach a task, what clothes we wear, what car we drive. The decisions we make, how we act, and what we choose to share is driven by a need to fit into a fictional version of ourselves. I would love to see more communities where you can show up as your whole true self - where you feel confident and safe enough to share all parts of yourself, including your fears. I've seen firsthand in many business settings that if you can create a culture where openness and honesty is rewarded, you will release so much creativity, passion, ideation, and innovation. And that's what you really need to create a successful business. 
When's the last time you really felt brave?
I had a daughter 7 months ago, and I think getting her in the middle of building a business and being fairly young has been a significant step for me. I was really afraid of what it would do to my life, but getting her has made me much clearer in my choices. It's given me a new filter that makes me look at everything differently. I am taking paternity leave in a couple of weeks and I'm very nervous about leaving. We are right in the middle of putting plans behind a lot of strategic decisions we have made and I will leave just as the planning phase is done and will hand over the execution to my team. The execution is the part that I enjoy most and where I find that I excel. I'm leaving right at that point and that really scares me. 
"There isn't just one perfect SOUNDBOKS person, instead each and every person that works here adds a new dimension to our culture"
- Hans, CPO SOUNDBOKS
What is your most memorable SOUNDBOKS moment?
It has to be Roskilde 2016. We had just gone through the Kickstarter campaign that spring and it was super important that we deliver all the SOUNDBOKS on time for the Roskilde attendees. We managed to get everything done on time but unfortunately
there was a problem with a module on the PCB board
- it would melt if overcharged. So before we went to Roskilde we sent out an email that we were aware of the problem and that people could come to our booths and exchange their PCB board. Once at Roskilde it was super rainy and there was this very misty mood over the whole festival. We were working super hard to replace the boards, but despite it being hard work, bad weather and us all being hungover - we had the best time. We were doing this crazy business-critical thing in the strangest of settings but because of everyone's sense of teamwork it couldn't have gone any better.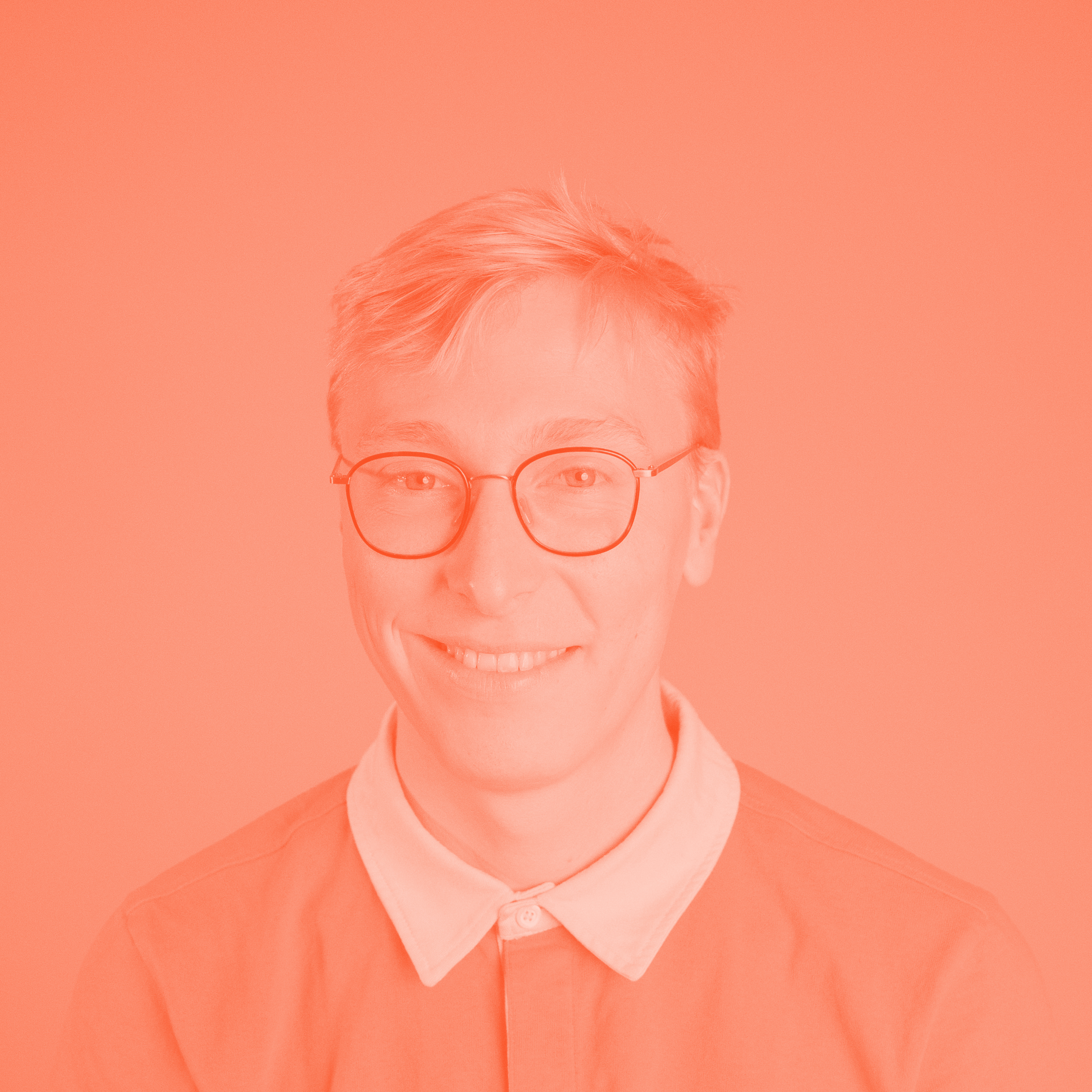 article.authorProfile.title
Hans is 27 years old, half Danish, half Finnish and is the Chief People Officer here at SOUNDBOKS, which means he works with our culture, our change management and our operations. He describes himself as a father, an entrepreneur, a leader, a team member and a friend. That's a lot of hats for just one guy, but if anyone can pull it off it's Hans. Having been a part of the company since "day 2" - Hans knows his way around SOUNDBOKS like you wouldn't believe. And instead of finding people who fit perfectly into the SOUNDBOKS culture, Hans believes that the best way forward is to find people who can help shape, develop and push the envelope creating a moldable culture that is always developing.
article.relatedPosts.title.morePostsIn
global.lifestyleCategory.title