Meet the Team | Gesche
article.subHeader SOUNDBOKS, starring Gesche - Brand Experience & Partnerships Specialist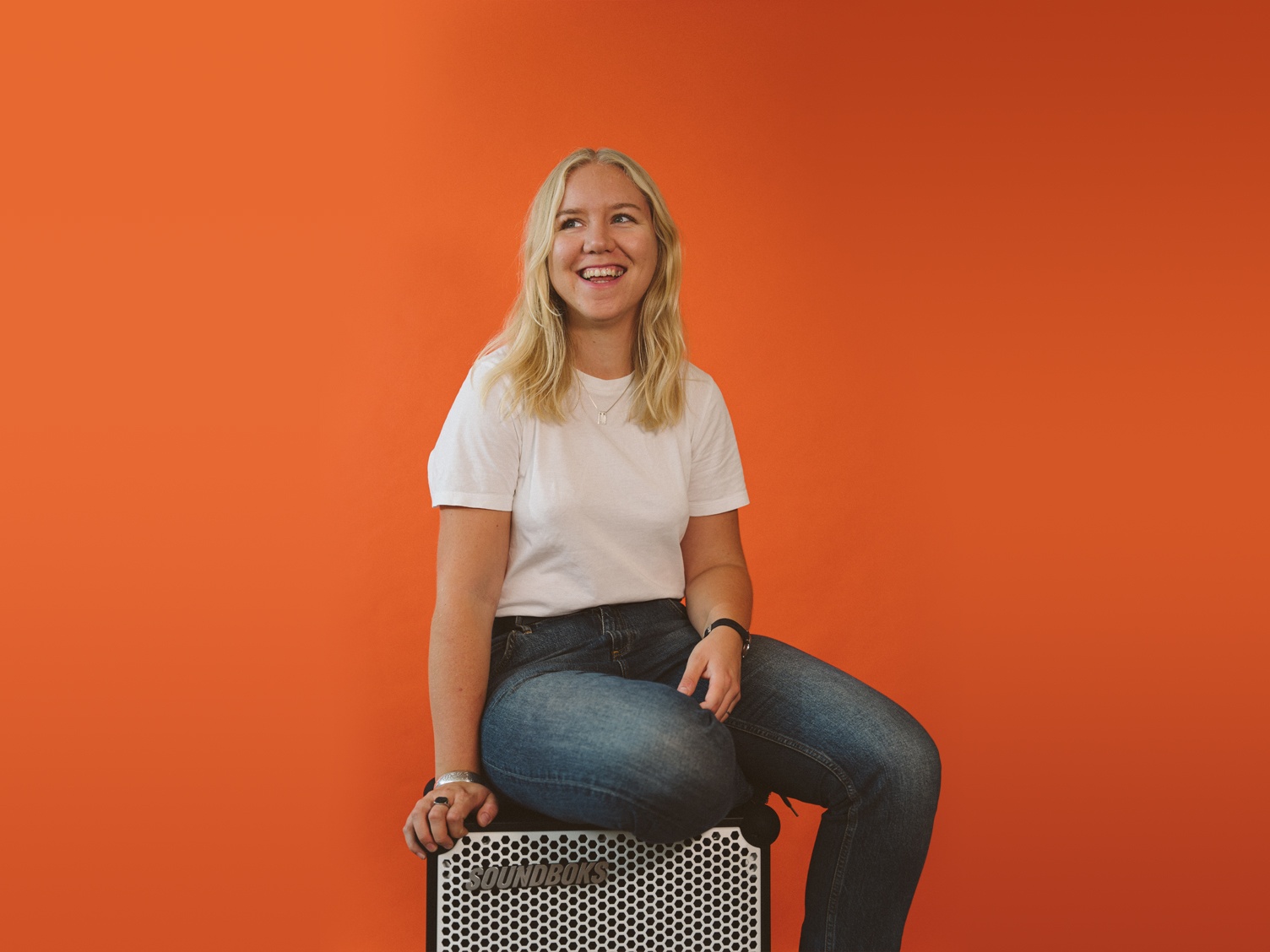 We want to give you a look behind the curtain. To show you the people behind the product - the people that make SOUNDBOKS magic happen every single day of the year. Next up is Gesche! 
Quick and dirty:
Last year I definitely would have said festival, but this year I have to say concert
Road trip or beach vacation?
I don't like sitting in the car but I get really bored on the beach - so I have to choose a road trip 
Death Metal or German Rap?  
5 hours at max volume or 40 hours at medium?
Clean or Custom SOUNDBOKS? 
Clean but with a white grill 
Eating out or cooking at home?
Check out Gesche's favorite jams all in one juicy
playlist
. 
If you could change one thing about the world, what would it be?
There are a lot of things that aren't as they should be and I think inequality is a big part of that. Looking at something like COVID this year, it seems to be hitting the least fortunate the hardest and the people who were already on top remain unaffected - that just doesn't seem fair. I hope that diversity is something that people start becoming more aware of and that we all start to make small changes where we can. I know it's tough in the current climate, we have to start somewhere. 
Which community do you want to raise up? 
I want to help lift up and put the spotlight on female musicians and artists from less fortunate circumstances. I am lucky enough to work in a position at SOUNDBOKS where I get to choose which artists we work with in two of our biggest markets. We work a lot with our own networks but we also have great agencies that help us find artists that are doing new and exciting things. I believe that it's so important to give everyone equal opportunity - no matter what their background is. We like to base our decisions more on chemistry than on merit. If the chemistry is right, then things just seem to fall into place. Positive energy all around. 
When's the last time you felt as though you elevated a community?
During the last couple of months, my friends and I have talked a lot about what we can do outside of work to make a difference - even if just something small. So we started volunteering for an organization called
YouPeople
here in Copenhagen that offers free breakfast for homeless people. We help them out by biking around the city, handing out coffee once a month. 
What is your most memorable SOUNDBOKS moment?
I feel like there have been a lot, but there is one that always stands out in my mind. During my second year at SOUNDBOKS, I was in charge of creating the activation for the Roskilde festival. Discussing with Alfred, we realized that we wanted to do something new and different - up until that point we had only done service and sales. So we decided to create a party space at the campsite where people could come together and enjoy a different side of the festival. The time leading up to Roskilde was super stressful - I was writing my master thesis and I had to defend it just a few days before. But when we had the first event on the first Sunday of the festival so many people showed up and partied with us and it was just such a happy, overwhelming moment - we had done exactly what we set out to do and it turned out better than we could have ever imagined.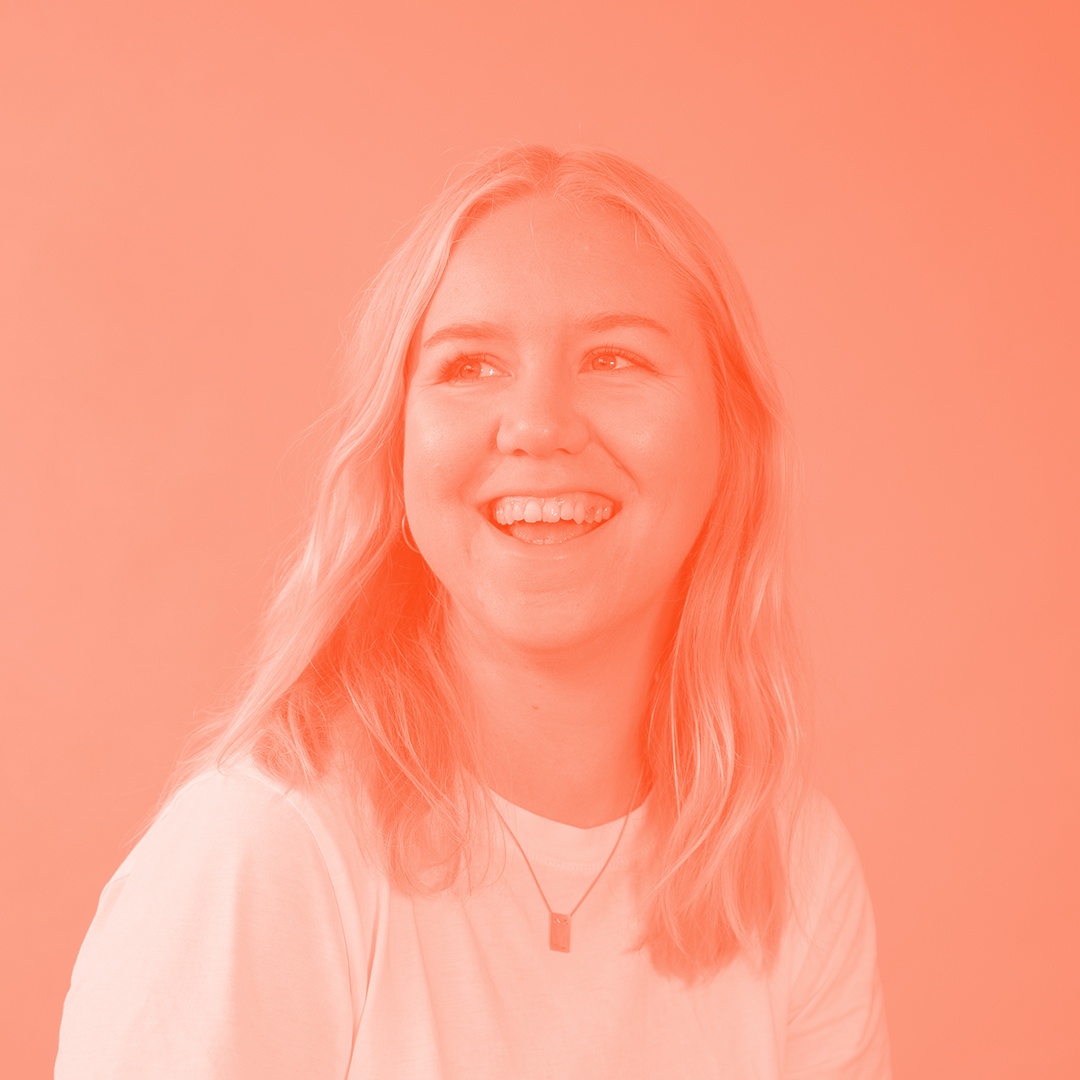 article.authorProfile.title
Gesche is 26 years old and is another of our German imports. She works as a part of our Brand Experience & Partnership Team here at SOUNDBOKS. Having completed her masters in creative business, Gesche is a fan of anything to do with the creative side of things. When she's not deeply immersed in a book, you'll most likely find her strolling around museums or checking out local concerts. With a love of the outdoors - that is outside of the city - biking and kayaking are on the top of her list for weekend activities.
article.relatedPosts.title.morePostsIn
global.lifestyleCategory.title