Meet the Team | Fred
article.subHeader SOUNDBOKS, starring Fred - Global Creative Team Lead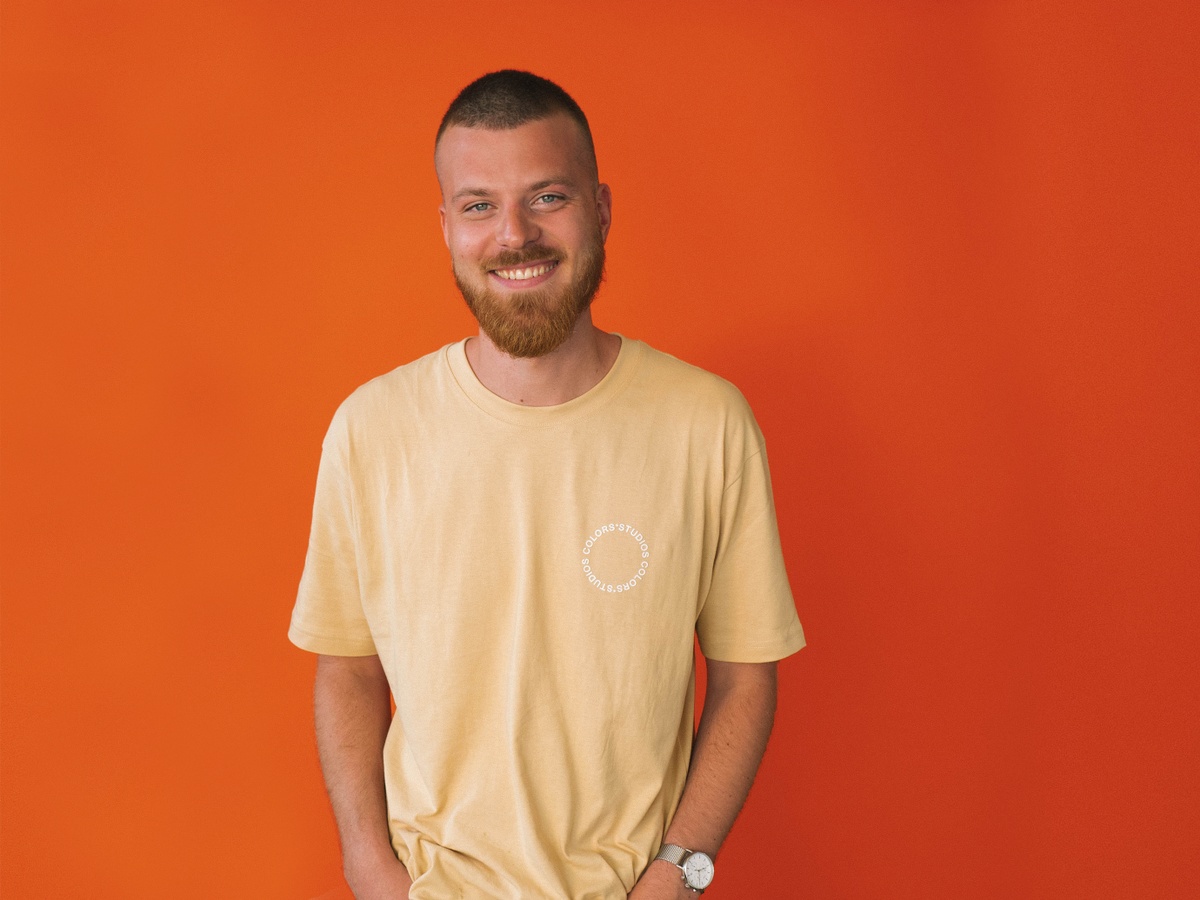 Quick and dirty:
Dark & Stormy or Old Fashioned? 
Summer vacation or winter vacation?
Going to a warm place on winter vacation
90's boy band or 90's girl band?  
Boy band - JT* is my hero 
Sleeping in a tent or in an igloo? 
There are few things worse than waking up in a soggy tent, so definitely sleeping in an igloo
5 hours at max volume or 40 hours at medium?
Clean or Custom SOUNDBOKS? 
Check out Fred's favorite jams all in one juicy
playlist
.
What is your life's aspiration?
To at some point start my own company, probably by building my own creative agency. Both of my parents have their own businesses, so it's an idea that I feel very comfortable with. I want to start an agency that focuses on doing good in the world, working with so-called "goodvertising" - better described as advertising as a force for good. For me, it comes down to building something that will impact the world in a positive way. That way I can hopefully feel like I've made a difference with my life. 
Which community do you want to raise up? 
It lines up with what I talked about before - creative goodvertising. I would like to build a community that challenges the status quo of what the creative world looks like. The way it is now, most people are hired based on their education or work experience. But what about all the people who didn't have the same opportunities, or for whom education just wasn't the right path? Shouldn't they be given a chance as well? I think so! I try to focus my hiring on finding diamonds in the rough. People from varying backgrounds who just need someone to take a chance on them - to help them grow and show off their true potential. 
When's the last time you really felt brave?
Recently I spent three days at a silent retreat called Regnfang on Møn, a small island south of Copenhagen. It's something I've thought about for a long time, but it was super scary because I really didn't know what to expect. We were waking up at 5 every morning, and then doing 7 hours of meditation and 7 hours of yoga. I work a lot and am usually quite stressed, so I really didn't know how it would be when all of that stopped, abruptly. But I did it and it was amazing - I don't think I've ever been so relaxed in my entire life.
What is your most memorable SOUNDBOKS moment?
Last year, we started working more like an in-house creative agency, building out marketing campaigns, and working with production companies to create campaign films. And at the end of the year, we were working with Playground Production on a film where we had this super professional setup with actors, directors, DOP's - it was like a proper film set. Standing there, shooting this campaign as the "Art Director" I couldn't help thinking about how far we had come. It used to be just me, with a camera that I borrowed from my roomie, and now we were standing on a proper film set, shooting something so big and proper. It was really mindblowing and such a memorable moment. 
*That's Justin Timberlake for those of you not in the know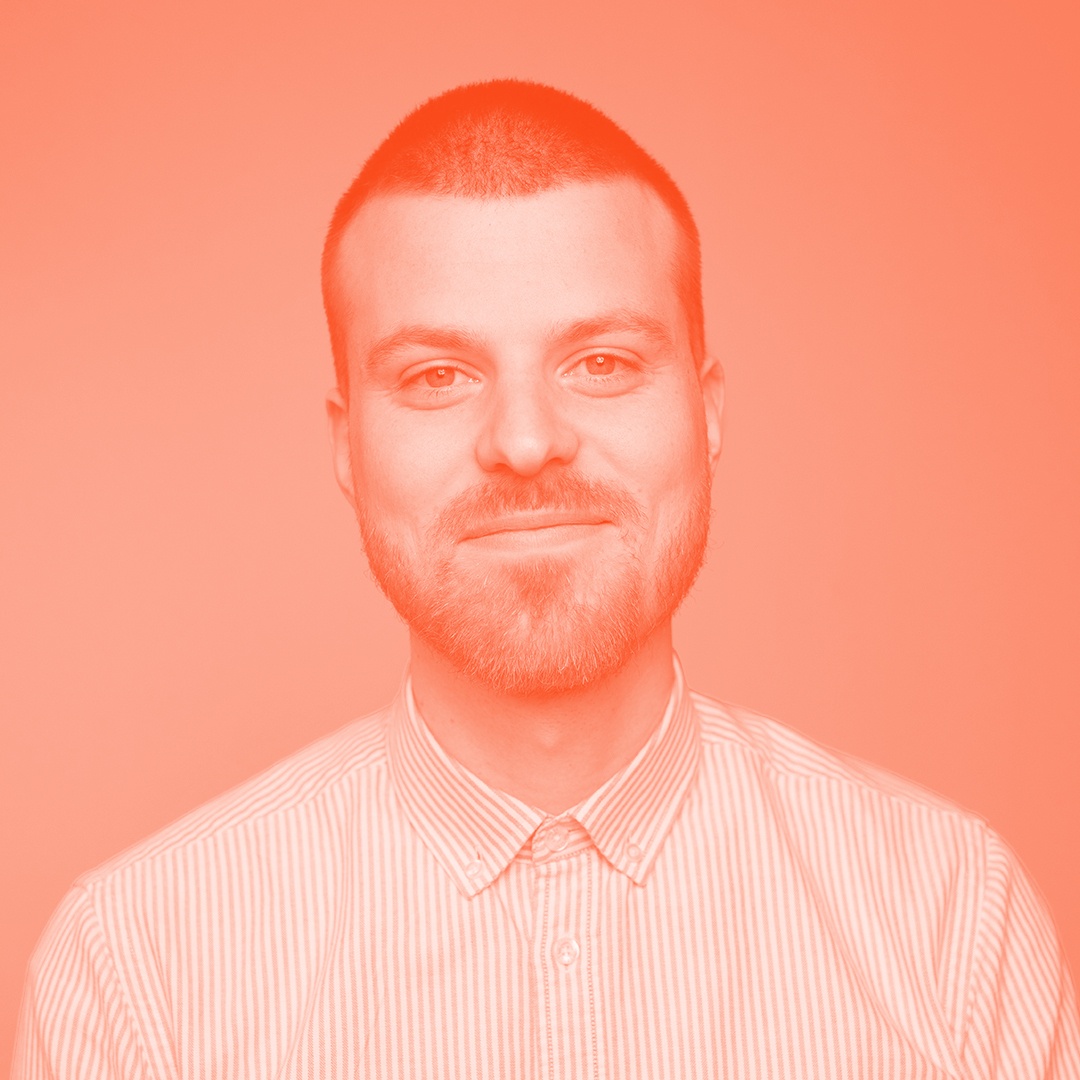 article.authorProfile.title
Fred is 27 years old and from Aarhus - and he would like you to know that he's damn proud of it! The very first creative to sink his teeth into SOUNDBOKS, Fred has been with us since early days and is now the Global Creative Team Lead. His hobbies and his job seem to merge into one and when he's not messing around with photography, filming, or editing, you'll find him surrounded by music banging away on the drums or sliding his hands skillfully across a piano. If it starts with a cre and ends with ative - you can bet your bottom dollar that Fred has got something to do with it.
article.relatedPosts.title.morePostsIn
global.lifestyleCategory.title