Meet the Team | Emil C.
article.subHeader SOUNDBOKS starring Emil C. - Repair Coordinator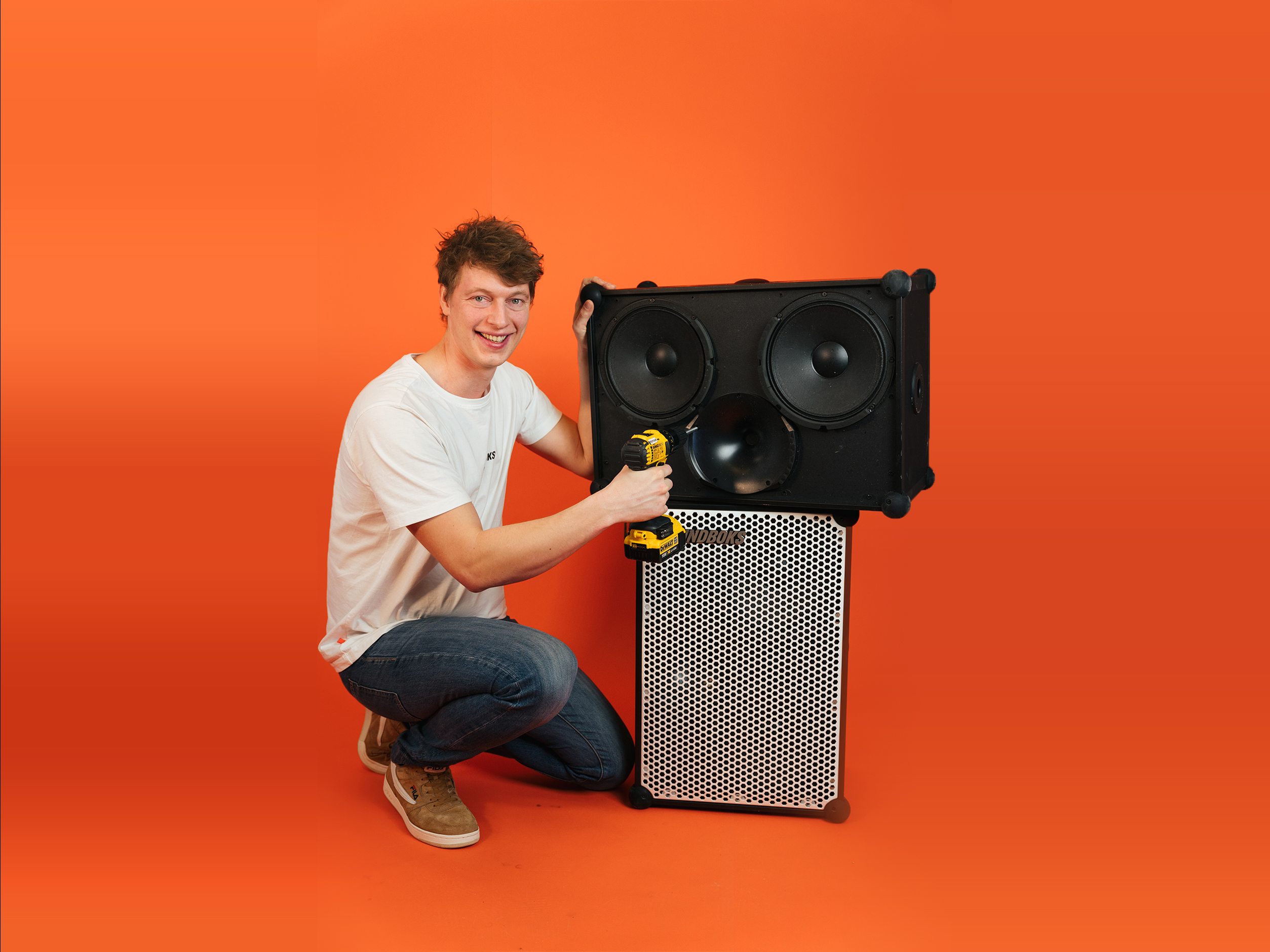 We want to give you a look behind the curtain. To show you the people behind the product - the people that make SOUNDBOKS magic happen every single day of the year.
Quick and dirty:
Fancy beer or fancy cocktail?  
Two weeks vacation or weekend getaway?
Sleeping under the stars or in an igloo? 
5 hours at max volume or 40 hours at medium?
Clean or Custom SOUNDBOKS? 
Custom - I like to be creative 
Jam - too much palm oil in Nutella
And now for the tougher questions:
What is your life's aspiration?
For me, it's about being happy and making the people around me happy. I strive to be the best person that I can be both work-wise and socially - and that's something I always want to keep top of mind. 
If you could change one thing about the world, what would it be?
I would make sure that we stop cutting down so much rainforest. The nature that we are surrounded by is very important for not only us but for every living thing on this planet. And it is something we should be working much harder to take care of. We should be much more cautious of the resources that we use, how we use them, and what we use them for. 
Which community do you want to raise up? 
I want to raise up a community in which people can be themselves. A community in which people are willing to go the extra mile for each other without expecting anything back. I'm a strong believer in karma, and I think it's a really nice thought that if you do something good for someone else, that goodwill will come back to you at another point in time. I always smile to myself when I notice little things like that - for example if I'm late for an appointment and then I get green lights all the way and end up getting there right on time. I like to think that it's me getting some of the goodwill back that I spread at some point. 
"The way I see it, the glass is always half full and never half empty."
- Emil C., Repair Coordinator
When's the last time you felt as though you elevated a community?
I think the last time I felt that was when I was working as a skateboard instructor for 13-18-year-olds in the local municipality in Faaborg. The skatepark was getting really old and no one was using it anymore. But I helped elevate the community and show the municipality that people were excited about skateboarding and wanted a place where they could go. With a little bit of effort, we ended up getting a new concrete skatepark as well as a cool new skate hall - both of which I helped draw and design. It was just really nice to see the skate community come together again and to rally around something. 
What is your most memorable SOUNDBOKS moment?
The week after lockdown. We finally got to go back to the office and we were all so excited and happy to see each other and to get to meet all the new employees. We arranged a super nice summer party and everyone was just so happy to be back to "normal" and to be allowed to spend time with each other. As a company, I think we are really good at keeping a tight circle around everyone and checking in on each other - making everyone feel included, even though we are working from home and can't connect like we are used to.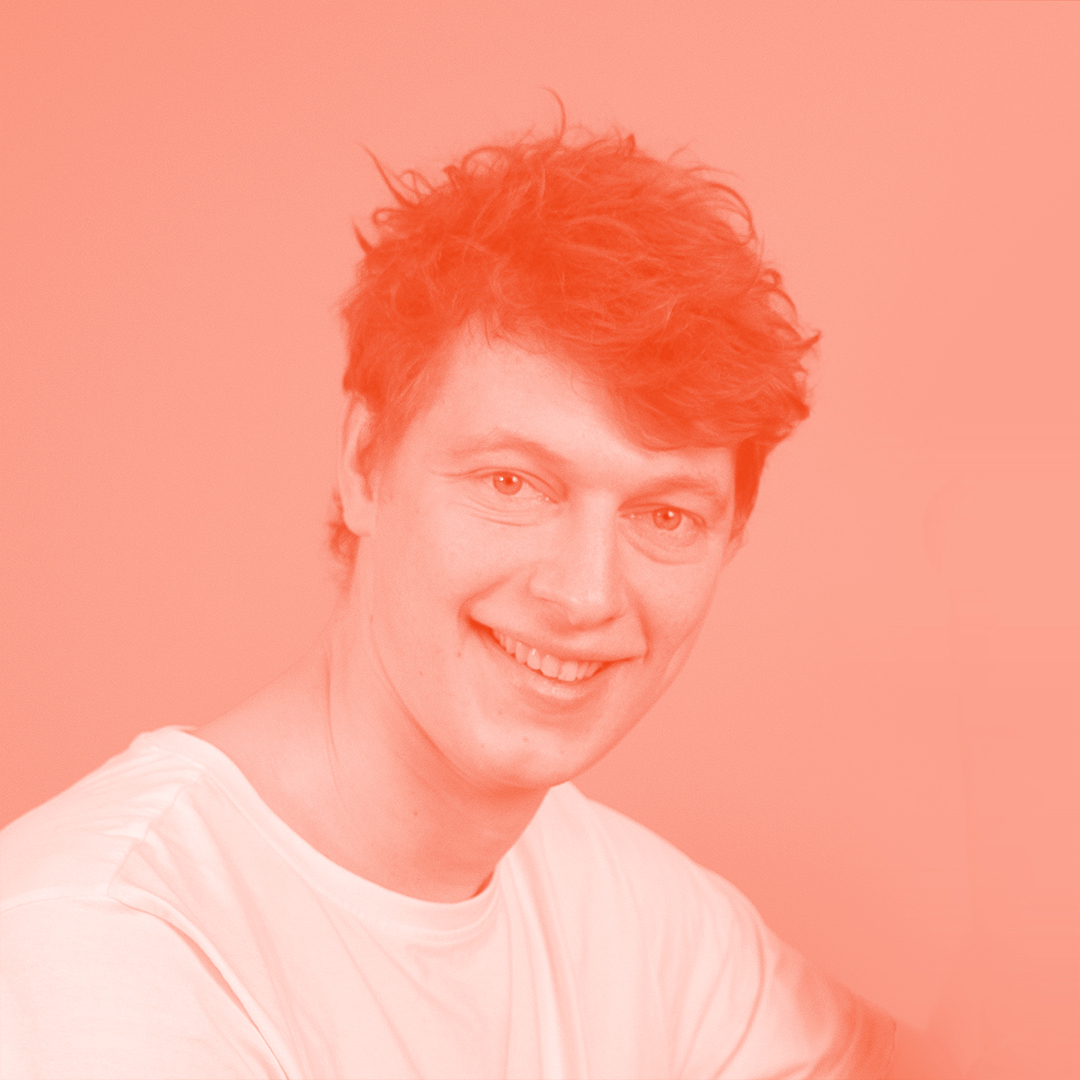 article.authorProfile.title
Emil, the second of our three Emils, is 28 years old and from Faaborg, Denmark. Starting out as a part-timer, Emil has been working full time as one of SOUNDBOKS Repair Coordinators since January 2020. That means if your SOUNDBOKS isn't up to snuff, something goes wrong, or you seriously mistreat it - he's the guy who's going to fix it for you. And since that's just simply not enough playing around with tiny parts and strange looking tools, Emil spends a lot of his free time repairing bikes. That's when he's not shooting hoops or throwing down at the skate park of course.
article.relatedPosts.title.morePostsIn
global.lifestyleCategory.title