Meet the Team | Anton
article.subHeader SOUNDBOKS, starring Anton - Director of Product Development
We want to give you a look behind the curtain. To show you the people behind the product - the people that make SOUNDBOKS magic happen every single day of the year. 
Quick and dirty:
Craft Beer or Normal Beer?
Craft Beer - I really like the atmosphere around it
5 hours at max volume or 40 hours at medium?
Clean or Custom SOUNDBOKS? 
Clean - it was the intention of the designer for it to be clean
Yoga - I actually do hot yoga already
What is your life's aspiration?
That is a really deep question. 
I guess I always strive to find meaning in what I do, to make work the most important part of my life, and to make sure that I somehow make a difference.
We end up spending such a large part of our lives working and if I cant make that meaningful then I failed. 
I believe that change starts small and we should all focus on the things we can actually impact.
I'm lucky enough to be in a position that can help kickstart a small change by helping people get away from their screens, go out into the world, and connect with others in real life with the help of a SOUNDBOKS. Creating new products creates new experiences and small changes that can in turn constitute a bigger impact on a larger scale over time.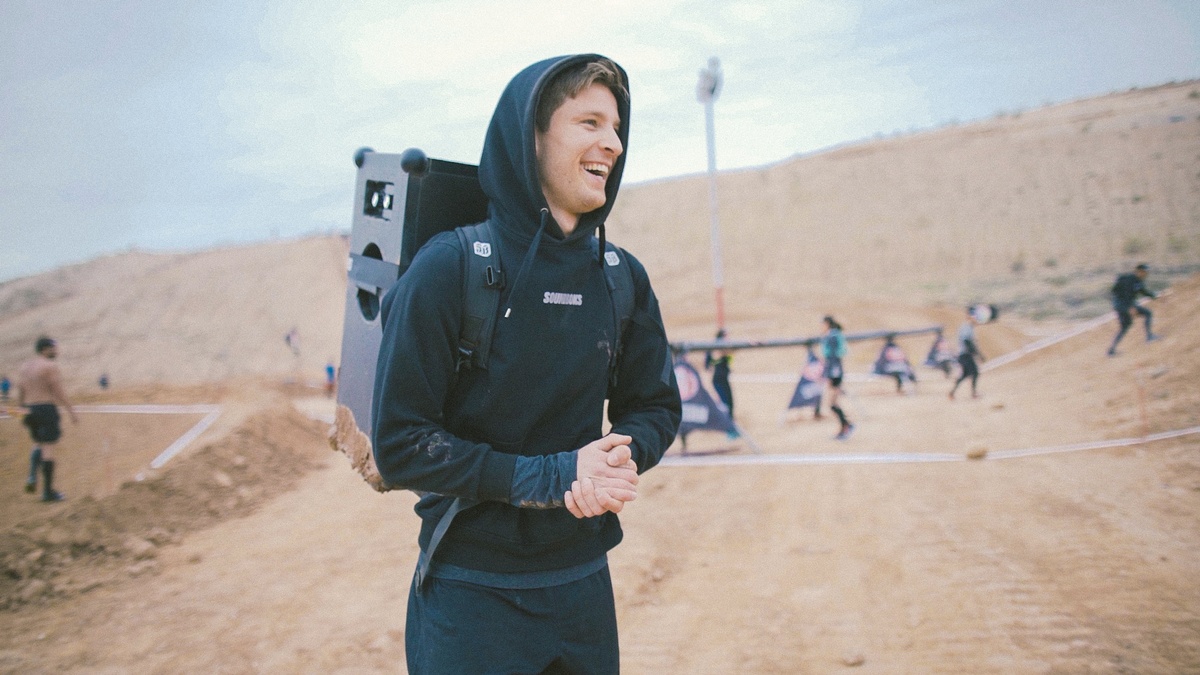 If you could change one thing about the world, what would it be?
The first thing that comes to mind is, at least for me, a very prominent aspect of Danish culture that I don't like. We love complaining - it seems to be in our blood somehow. Just every day complaining about small things that don't actually matter in the bigger picture. I would love to see people taking a step back and looking critically at what they are complaining about and instead focus on the good in both people and the world around them. It would be a win-win situation for everyone. 
What is your most memorable SOUNDBOKS moment?
It has to be the launch of the
SOUNDBOKS
(Gen. 3), formerly The New SOUNDBOKS. Leading up to the launch I was working non-stop and flying out to see our manufacturers 4-5 times a month to make sure everything was on track. When it was finally time for the launch party it was just such a magical moment. A moment of pride and at the same time of total exhaustion. A moment of teamwork and appreciation for the team that had been working so hard towards this one goal. And with over 1000 people celebrating the success together with the SOUNDBOKS (Gen. 3), formerly The New SOUNDBOKS, blasting music - it was definitely one of the most awesome moments in my life so far.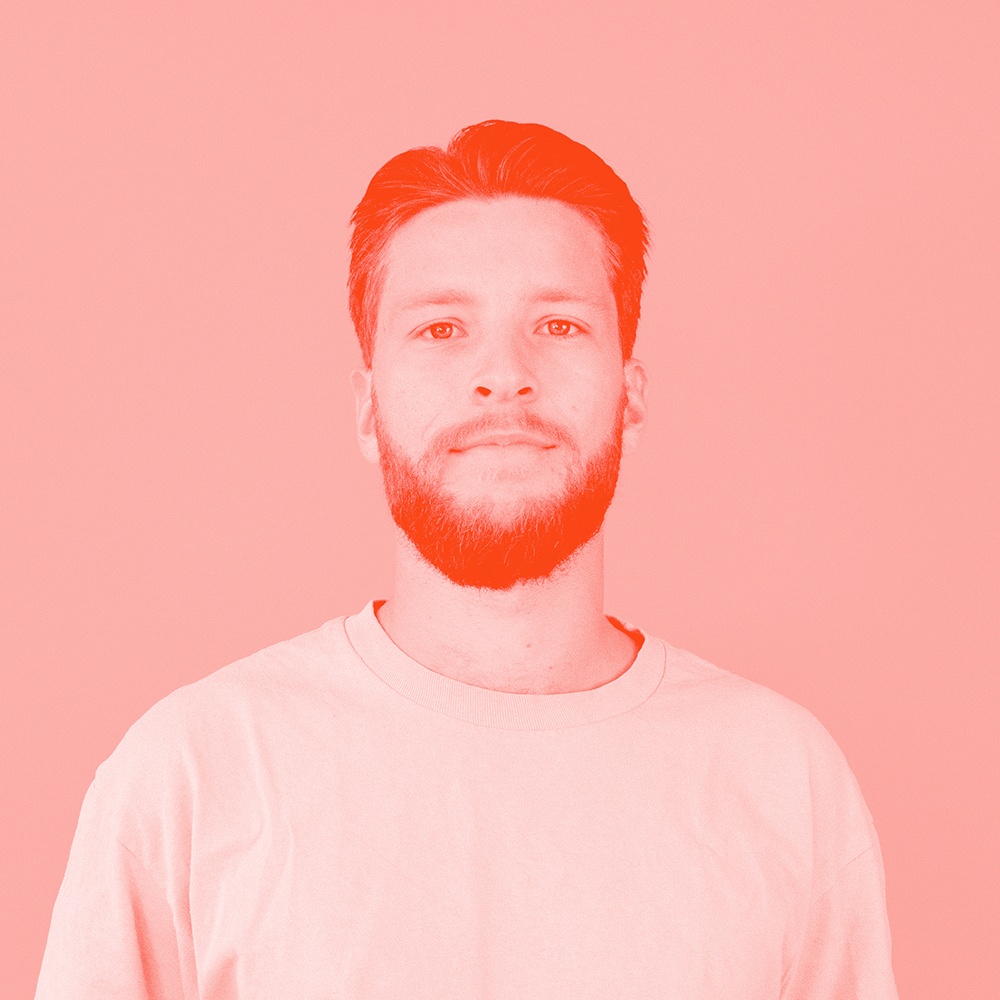 article.authorProfile.title
Anton is 24 years old and heads up the Product Development team here at SOUNDBOKS. He was our first ever employee and has been with us since the very beginning. When he's not knee deep in SOUNDBOKS tweaking and perfecting, he spends time with his beloved girlfriend and attempts to climb up gigantic surfaces with as little help as possible. As someone who is terrified of height, that of course makes total sense.
article.relatedPosts.title.morePostsIn
global.lifestyleCategory.title