Meet the Team | Anjuli
article.subHeader SOUNDBOKS Starring Anjuli - Channel Marketing Lead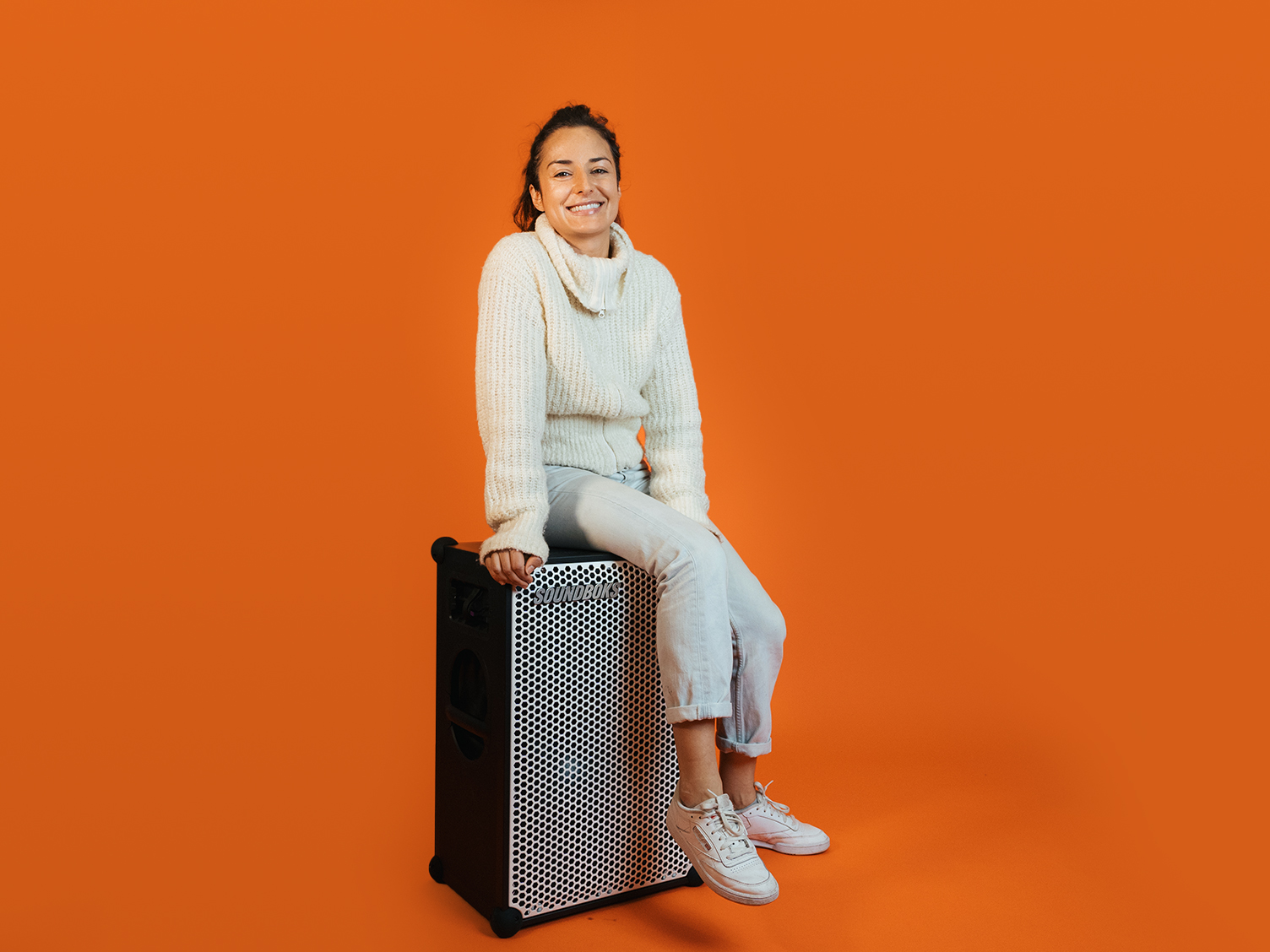 We want to give you a look behind the curtain. To show you the people behind the product - the people that make SOUNDBOKS magic happen every single day of the year. Next up is Gesche! 
Quick and dirty:
Sleeping under the stars or in an igloo?
90's girl band or 90's boy band?  
5 hours at max volume or 40 hours at medium?
5 hours at max - I like to dance 
Clean or Custom SOUNDBOKS? 
And now for the tougher questions: 
What is your life's aspiration?
I aspire to start my own company that works primarily with music, anxiety, and depression. I haven't ironed out much of the details yet but having studied music therapy I've seen firsthand what amazing things can be done. I just really want to make some sort of contribution from a business perspective to fighting anxiety and depression and I believe that music is a good conduit for that. 
If you could change one thing about the world, what would it be?
I wish there would be more kindness in the world. I wish that people would make more of an effort to listen to one another and to put aside their judgments, fears, and interpretations. We all have preconceptions and prejudices that have been shaped by the lives we have lived, but I believe that if we could go into new, unfamiliar situations with openness and vulnerability the world would be a much better place. 
Which community do you want to raise up? 
The cause that I feel most drawn to is raising up people of color. Being the child of an immigrant and having a brown father, I always had a sense of feeling different, of being an outsider. I got teased a lot as a child and even though I'm aware that I still see the world from a privileged perspective, I have been met with a lot of feelings of hatred towards both me and my family. It's a topic that I feel needs extra attention - and not just right now. It's been present for me all of my life and it has always been really difficult to not look at all the small situations or occurrences and feel incredible injustice.
When's the last time you felt as though you elevated a community?
I used to teach music to children who were on the spectrum. I worked with kids with advanced autism and I have a really strong memory of one of my students. When he came to me he wasn't speaking, not at all, and by the second year, he was one of my star soloists. For me, he became the best example of what you can achieve with the help of music, and seeing the joy and pride in his eyes when he realized how far he had come was truly inspiring. 
What is your most memorable SOUNDBOKS moment?
It's not so much a memory as something that really excites me about working here. I'm not used to people listening to each other's opinions and giving people so much ownership of what they do. It's been amazing to see how much trust the company puts in the people that work here and empowering employees to make their own decisions. It can be scary at times but that is made up for by the amount of pride you feel when you know you are responsible for a positive outcome.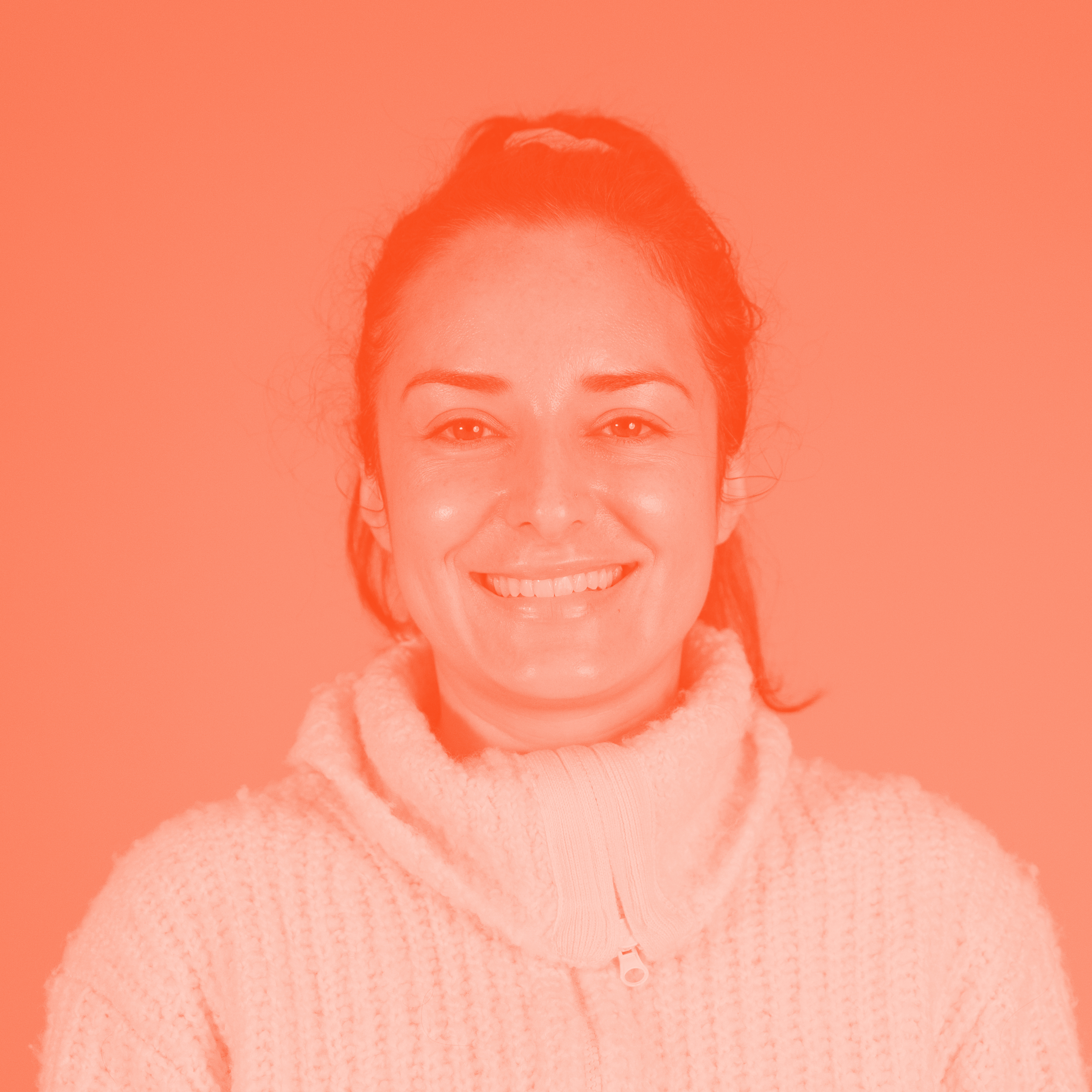 article.authorProfile.title
Anjuli is 35 years young, half American half Indian, and from endlessly sunny Los Angeles, California. Having moved to Copenhagen almost 6 years ago to get an MBA, Anjuli joined the SOUNDBOKS Marketing Team in early March as our Channel Marketing Lead. A keen singer and lover of all things music, what really tickles Anjuli's fancy is any chance to express or communicate emotion and intent in a public space.
article.relatedPosts.title.morePostsIn
global.lifestyleCategory.title