Meet the Team | Alfred
article.subHeader SOUNDBOKS starring Alfred - Head Designer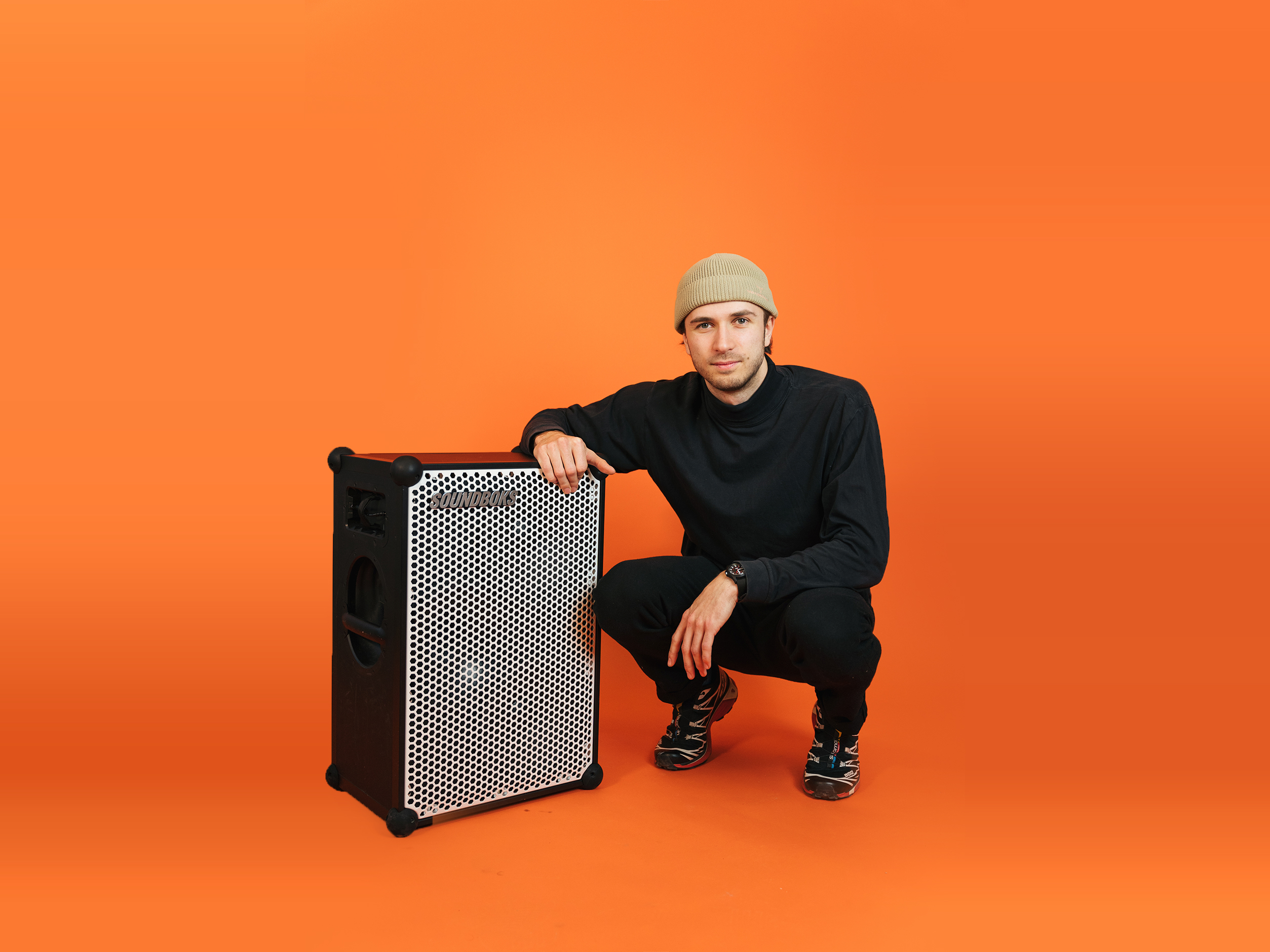 We want to give you a look behind the curtain. To show you the people behind the product - the people that make SOUNDBOKS magic happen every single day of the year.
Quick and dirty:
Tequila shot or bloody mary?  
Tequila - I don't like tomatoes in my drinks
Road trip or flying somewhere?
The ocean or the mountains? 
5 hours at max volume or 40 hours at medium?
Clean or Custom SOUNDBOKS? 
Custom but with a clean grill 
Pickles or roasted onion on your hotdog?
And now for the tougher questions:
What is your life's aspiration?
I like the idea of being able to put people on the same track that I have been on myself. I went straight from high school to working full time at SOUNDBOKS and it has been the most amazing experience. We have a really good educational system in Denmark but I would love to see it being invested in more and that we somehow provide an alternative to the classic education system. A system where you can go straight from high school and try something out - failing along the way but not being measured by your success but by your progress and the process you go through. Looking at things like innovation, it is impossible to teach unless you merge it with real-life experiences. And I would like to give that opportunity to more people, the idea of being hands-on and learning on the job - instead of just going through school to get a certain grade on a test and then forgetting everything you learned 20 minutes later. 
If you could change one thing about the world, what would it be?
I think the first thing that comes to mind is changing something in the world is changing something in yourself. As much as I love this diverse world that we live in where we have access to endless information and insight into other cultures and ways of life - I sometimes find myself frustrated by the behavior that I see. I think most of us forget to remind ourselves to see the other side of the story. We as a people are too quick to judge others because we don't see the entire picture - just a snapshot that doesn't fit 100% with our own understanding of the world. If we could broaden our views and be open to digging a little deeper, I think we could come a really long way in understanding each other.  
"It's important for us to reflect on that other people are not stupid, it's just that their reality is very different from our own."
- Alfred Müller, Head Designer
Which community do you want to raise up? 
I'm not very politically active when it comes to raising up or furthering communities. What resonates with me is more something along the lines of sharing my journey with other people. I believe it is incredibly important for children and young adults to learn that you are good enough as you are and that if you respect yourself, others will respect you as well. Is there a way in which we can teach kids that they don't have to dream about being a doctor or a successful businessman or woman? There are so many other ways in which you can make a difference in the world and we should all be encouraged to find our own path in life. If I could find a way to mentor kids and share my experience with them - that would be my dream.
What is your most memorable SOUNDBOKS moment?
I think from a personal standpoint it was when we launched the SOUNDBOKS (Gen. 3), formerly the New SOUNDBOKS - a brand new product and a new era for the company. We ended up creating a 1-day festival with just two weeks' notice - with a team that on paper shouldn't be able to pull that off. But somehow we did. What really stood out for me was that I had been super stressed the entire summer and struggled with sleeping. But on the night before the launch party, I had such a strong feeling of calm and I slept like a baby. I just knew that everything was going to be ok. And the party was definitely one for the books.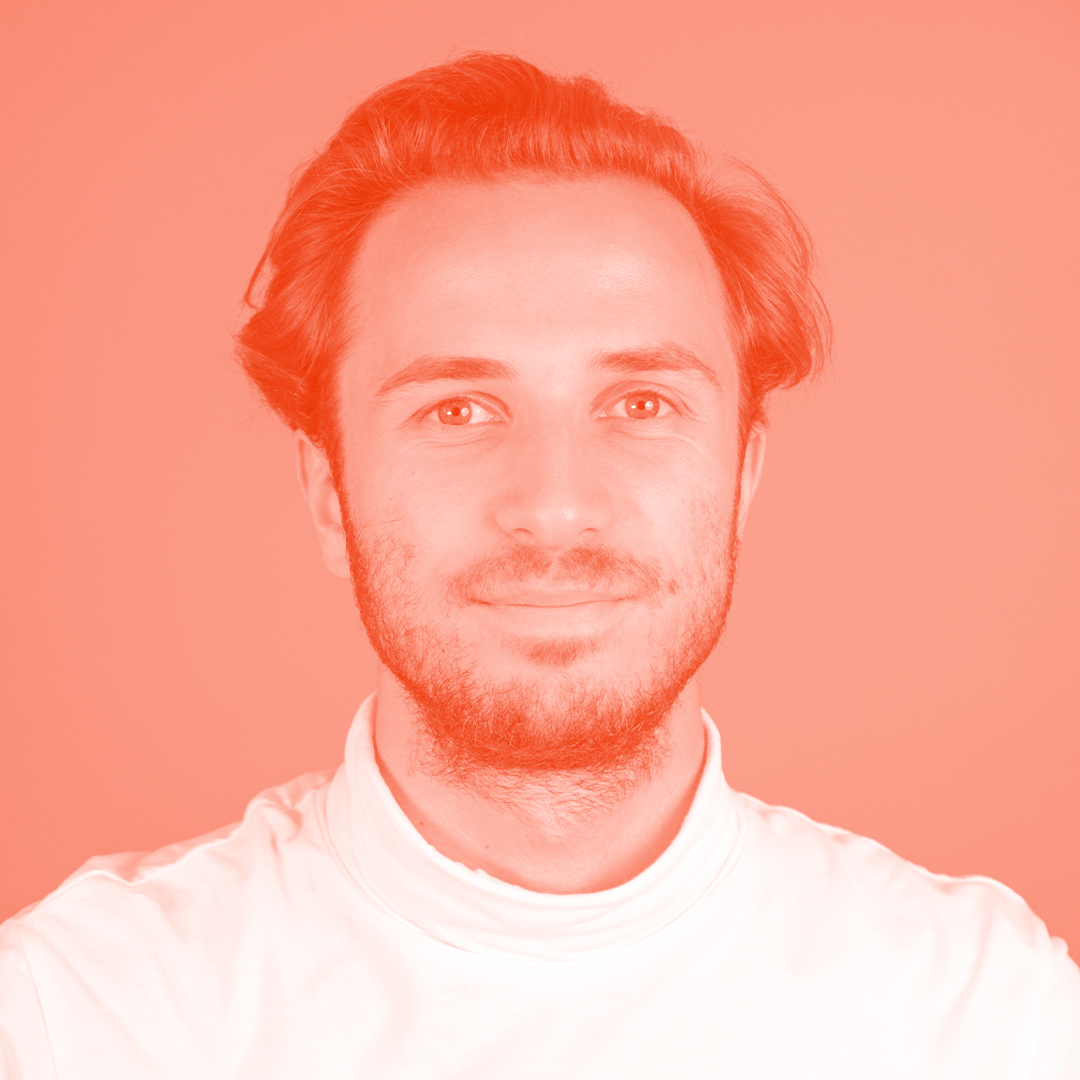 article.authorProfile.title
Alfred, 24 years old, is one of the OG's of SOUNDBOKS. He joined the team in August 2016, just a little over a month after he graduated high school. Nowadays he is our Head Designer and deals with everything from industrial design and mechanical engineering to conceptualization. A lover of all things outdoors, Alfred makes sure to keep his GPS nearby at all times. A third of his apartment is dedicated to his outdoor equipment, and he takes all of his vacation in winter to be able to go skiing. If he didn't live in Copenhagen, you would find him deep in the snowy hills of northern Norway with a gigantic smile on his face.
article.relatedPosts.title.morePostsIn
global.lifestyleCategory.title