Limited Edition Colorway: Martian
article.subHeader SOUNDBOKS - Not the speaker itself, but the people behind it.
In a galaxy far far away...
But if Star Wars hadn't claimed it, it would be the perfect slogan for the latest Limited Edition SOUNDBOKS that comes in a sparkling new colorway. Meet the MARTIAN: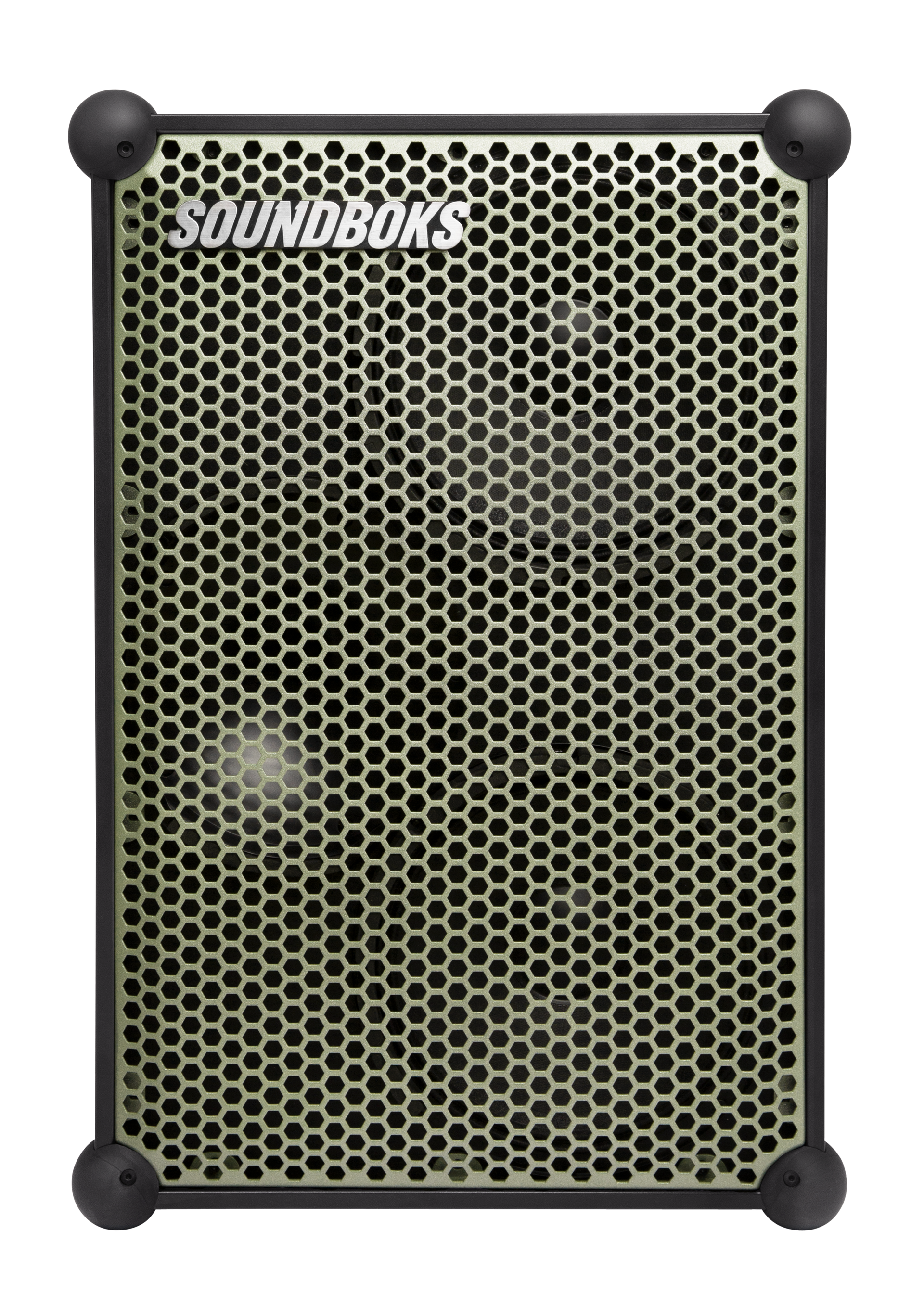 The
SOUNDBOKS (Gen. 3)
, formerly The New SOUNDBOKS, has been turning heads left, right, and center since it hit the virtual shelves back in 2019. It has helped thousands of music lovers take their sound experience to a whole new level. And with this latest Limited Edition facelift - this multifaceted portable Bluetooth speaker is bound to propel you straight into the stratosphere and beyond. 
The brand new Martian Colorway was created for SOUNDBOKS lovers who want to explore new galaxies - wherever that might be. It's something out of the ordinary, something mystical, and out of this world. The Martian is guaranteed to offer beautifully loud sound, amazing durability, effortless portability, and up to 40 hours of your musical dreams coming true - what more could you possibly want? 
The Martian will be sold mounted straight onto the SOUNDBOKS (Gen. 3), formerly The New SOUNDBOKS - NOT as a separate grill. So the only way to get your hands on this interstellar experience is by grabbing one of these exclusive Limited Edition Colorway Martian SOUNDBOKS as soon as they drop on
October 6
th
. There are only 300 of these bad boys up for grabs - globally - so if you snooze you lose. To make sure that doesn't happen,
click here
to sign up now and be one of the first to know when the Martian drops. 
Sign up, create your all-time favorite playlist, and get ready to take your music experience
TO INFINITY AND BEYOND!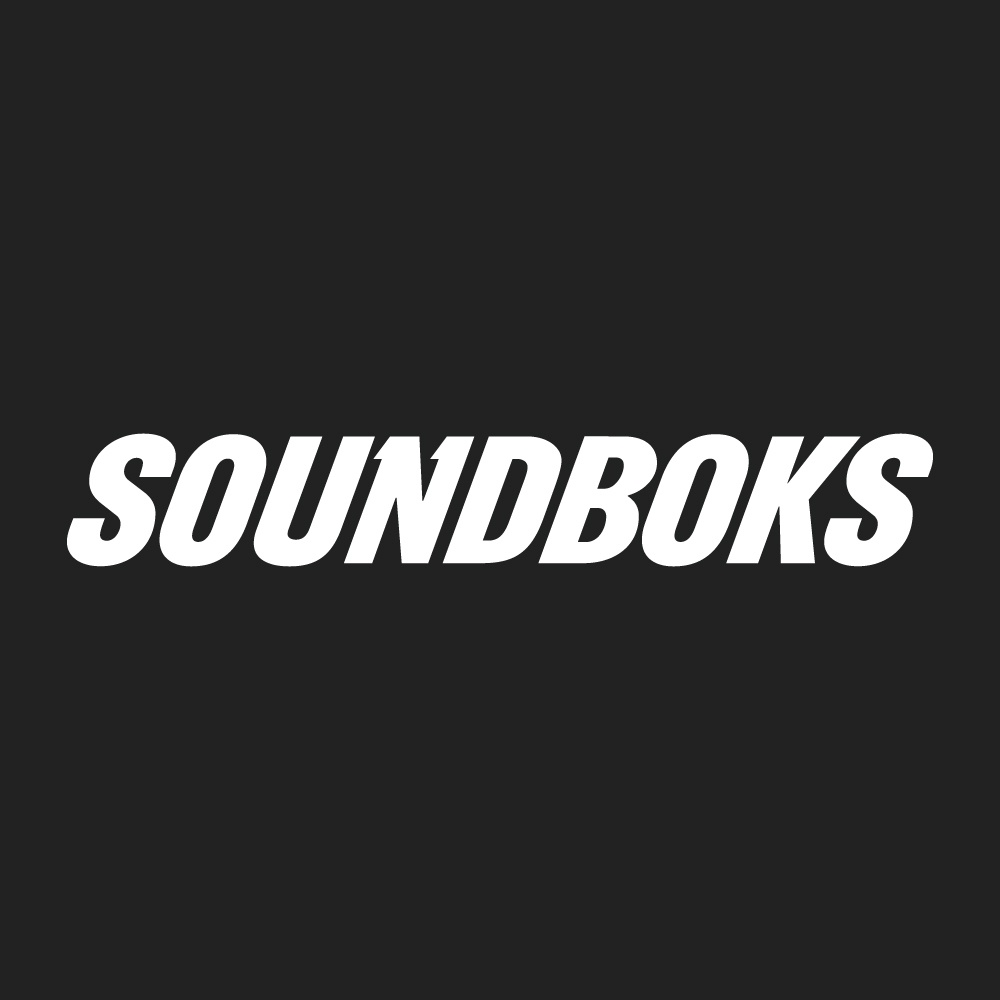 article.authorProfile.title
SOUNDBOKS is the world's first and only Bluetooth Performance Speaker. Beautifully loud, wirelessly pairable, amazingly durable, surprisingly lightweight and the only wireless speaker with a swappable battery.
article.relatedPosts.title.morePostsIn
global.productCategory.title