The Most SOUNDBOKS to Ever SOUNDBOKS?
article.subHeader SOUNDBOKS - Not the speaker itself, but the people behind it.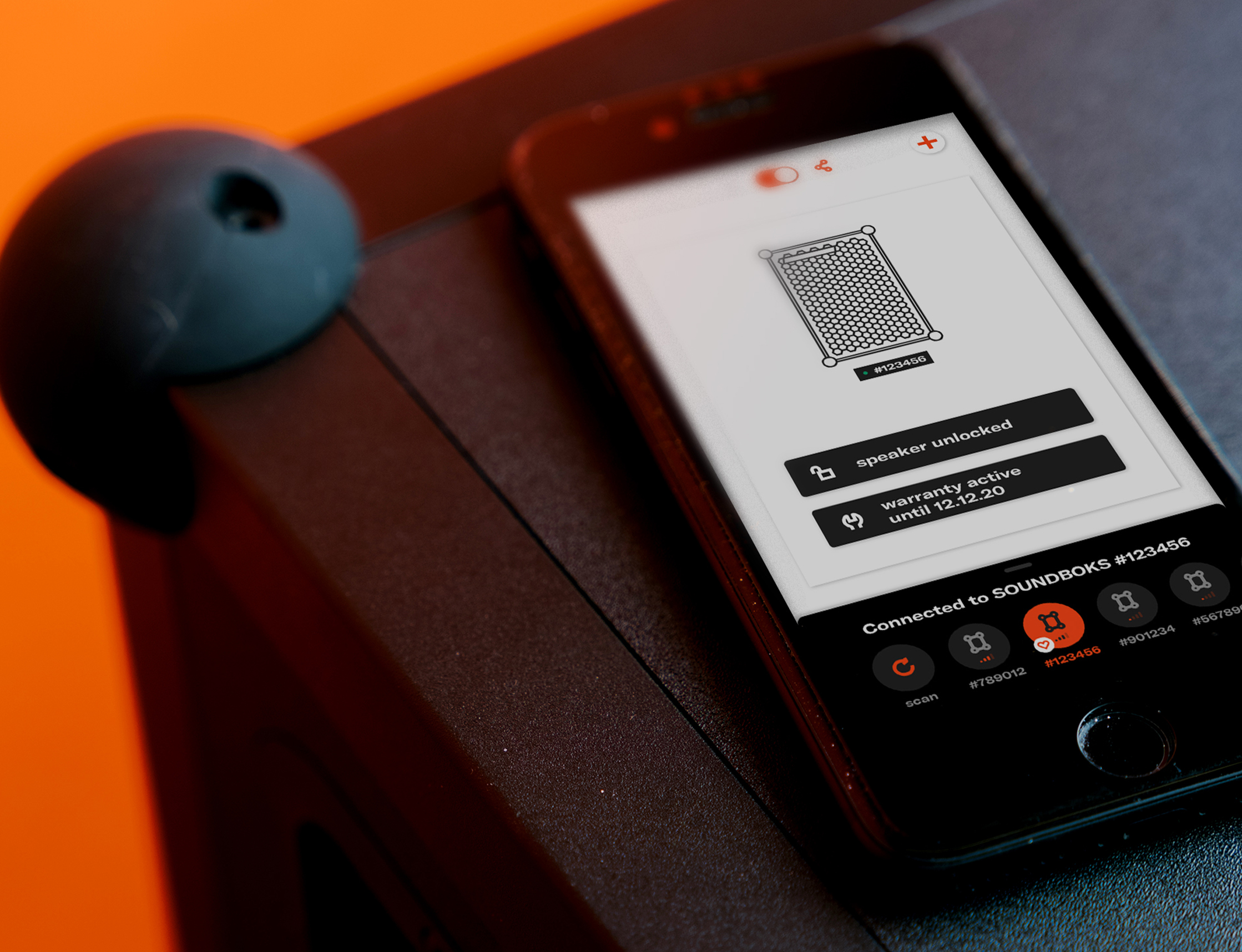 Have you ever wanted more from your Bluetooth speaker? More bass, more options, more control, more performance–more personalization? Well with most speakers, what you bought is what you've got. And all you can do is take a chance on another speaker.
But if you've ever wanted your SOUNDBOKS to be more...SOUNDBOKS–more of everything you love and then some–well, then we've got an app for you.
The latest version of the SOUNDBOKS App with SOUNDKLUB takes the whole SOUNDBOKS experience to the next level.  The SOUNDBOKS App is available for both
iOS
and
Andriod
.
This is the second LevelUp offered for the
SOUNDBOKS (Gen. 3)
, formerly the New SOUNDBOKS. These LevelUps are app updates, but they also carry upgrades and enhancements to the firmware of the speaker itself. SOUNDBOKS has always been about unlimited potential, and now your speaker has it. These LevelUps are designed to keep making your SOUNDBOKS experience better. 
This LevelUp also introduces SOUNDKLUB. If you buy your SOUNDBOKS (Gen. 3), formerly the New SOUNDBOKS, in our
official webshop
and register for SOUNDKLUB, you'll get an extra 1-year limited warranty. And that's just the beginning. You're going to want to join the 'KLUB.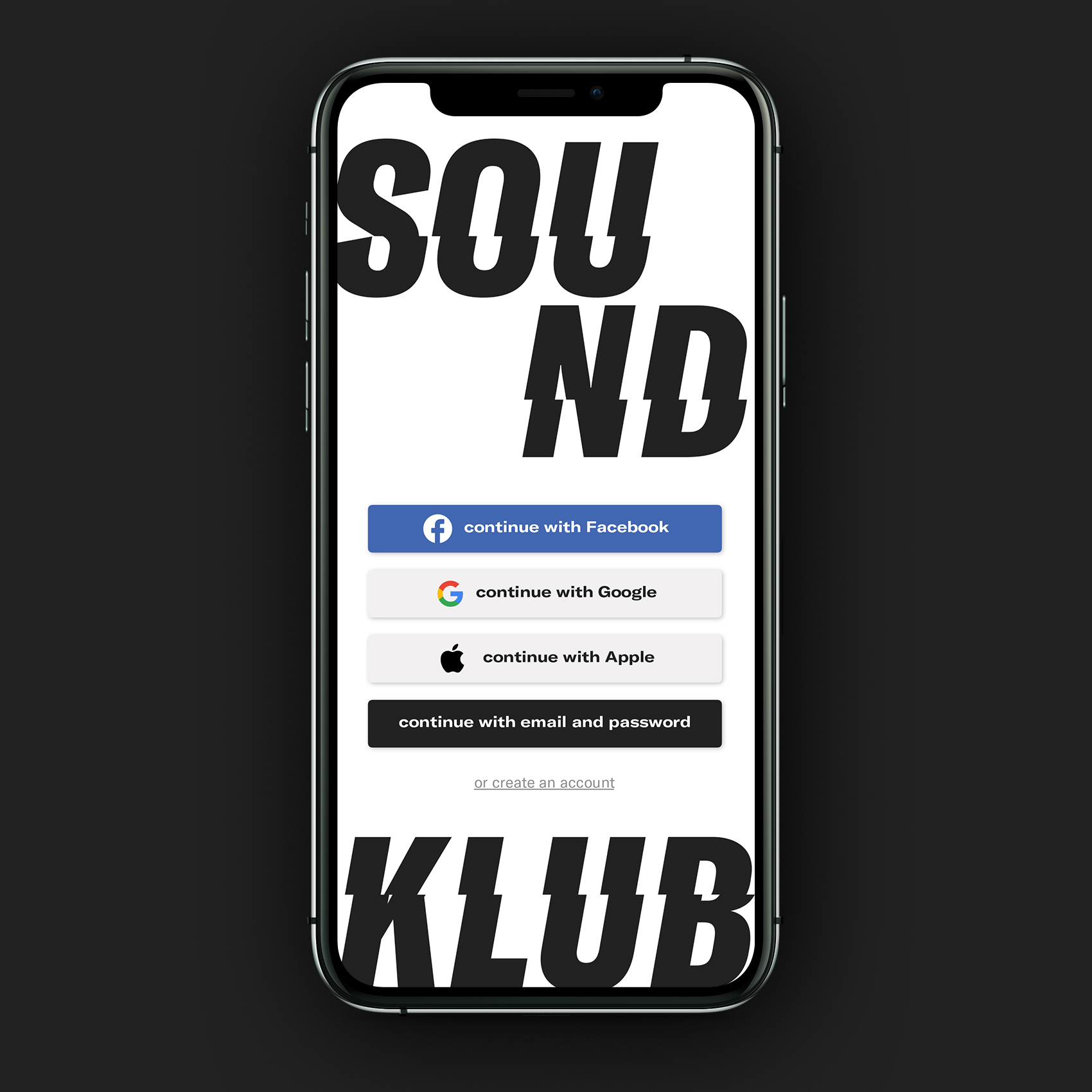 More Bass, More Treble, More You 
The long-awaited, fully customizable, adjustable EQ. If you want more bass, more treble or anything (everything) in between–the power is at your fingertip. This is the best equalizer app for your SOUNDBOKS.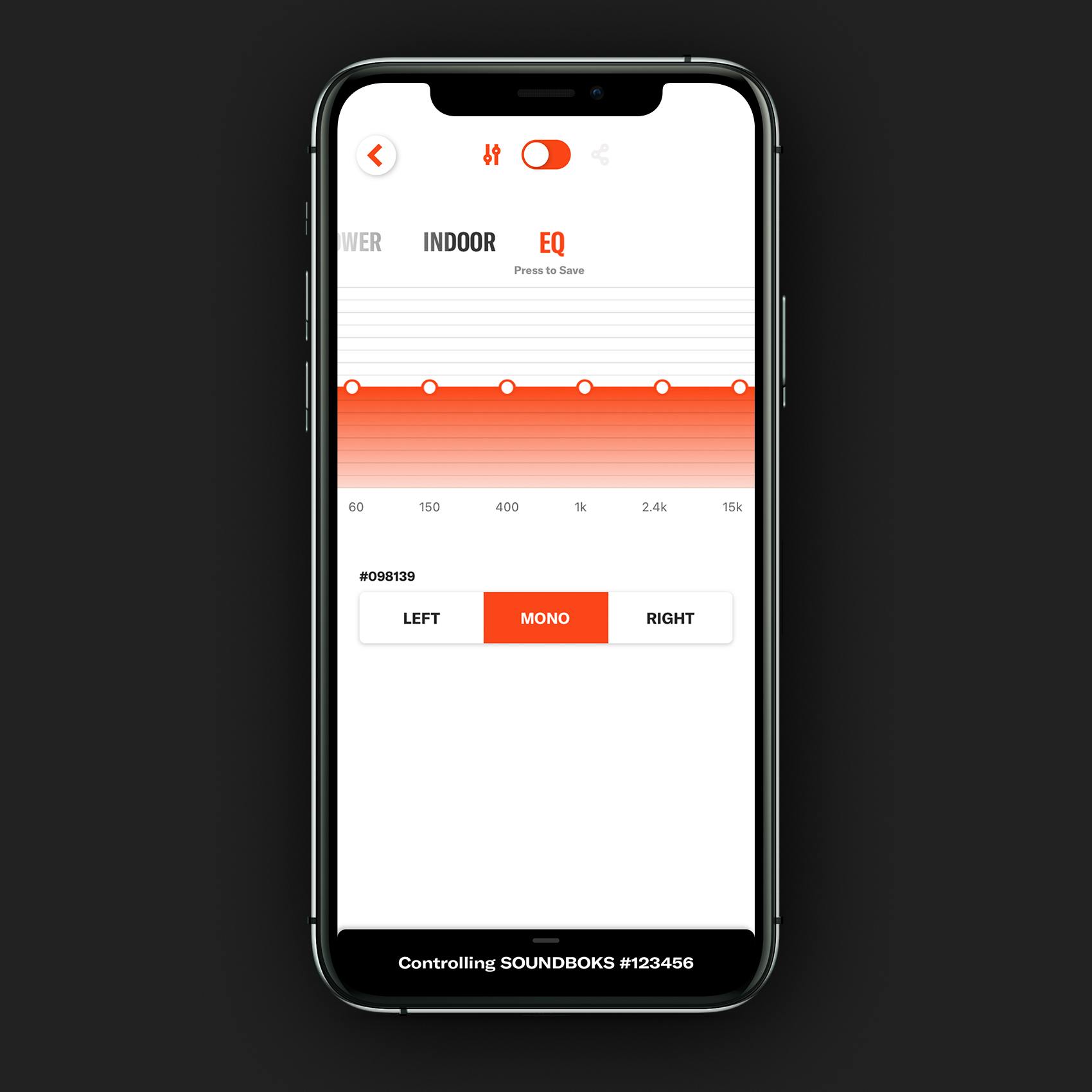 Microphone and Guitar Modes 
For the performer in your life, now you can make the most out of the Pro Panel with enhanced performance modes for microphones, keyboards, guitars and other instruments.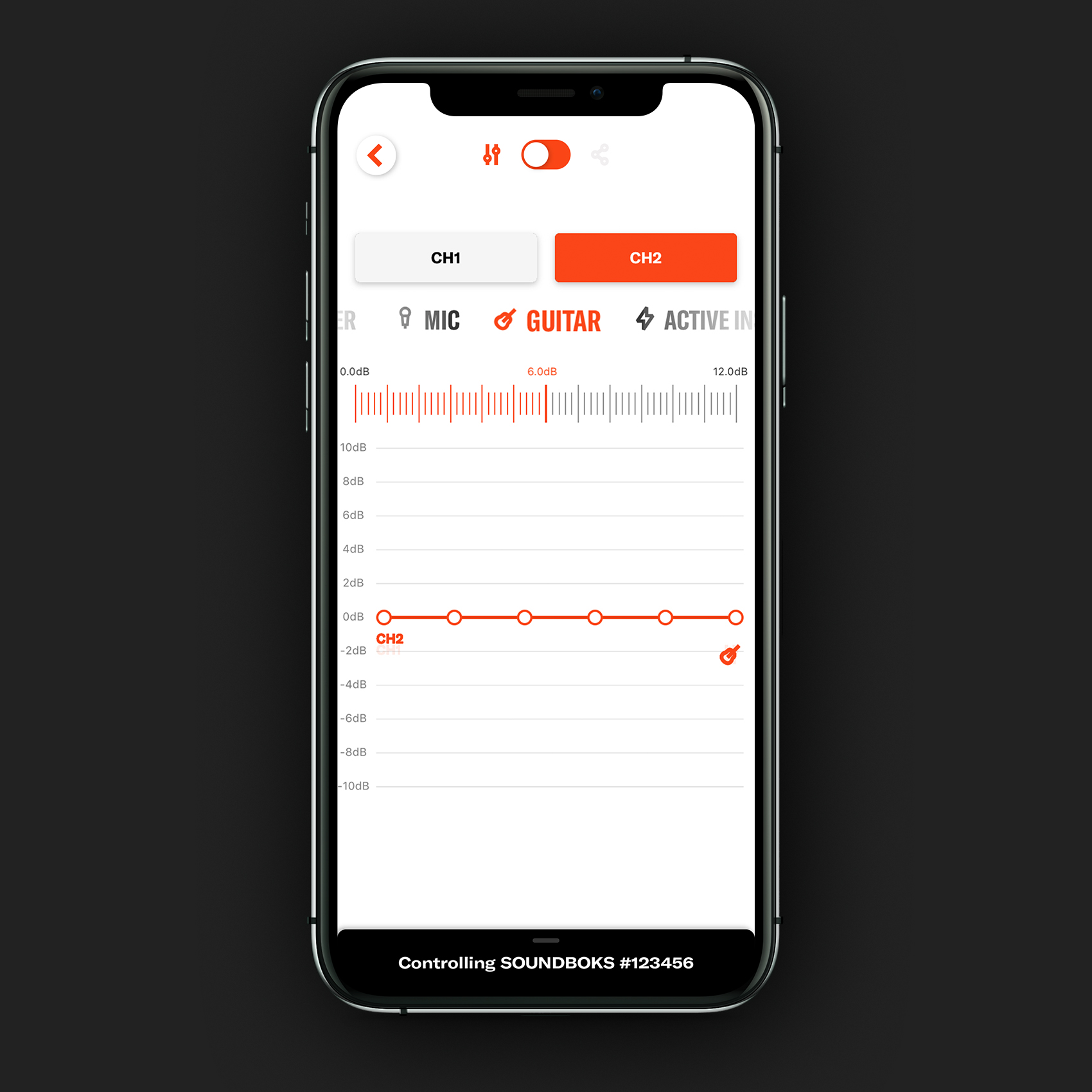 Every control from TeamUp stereo configurations to volume now is now more intuitive, more precise and more organized.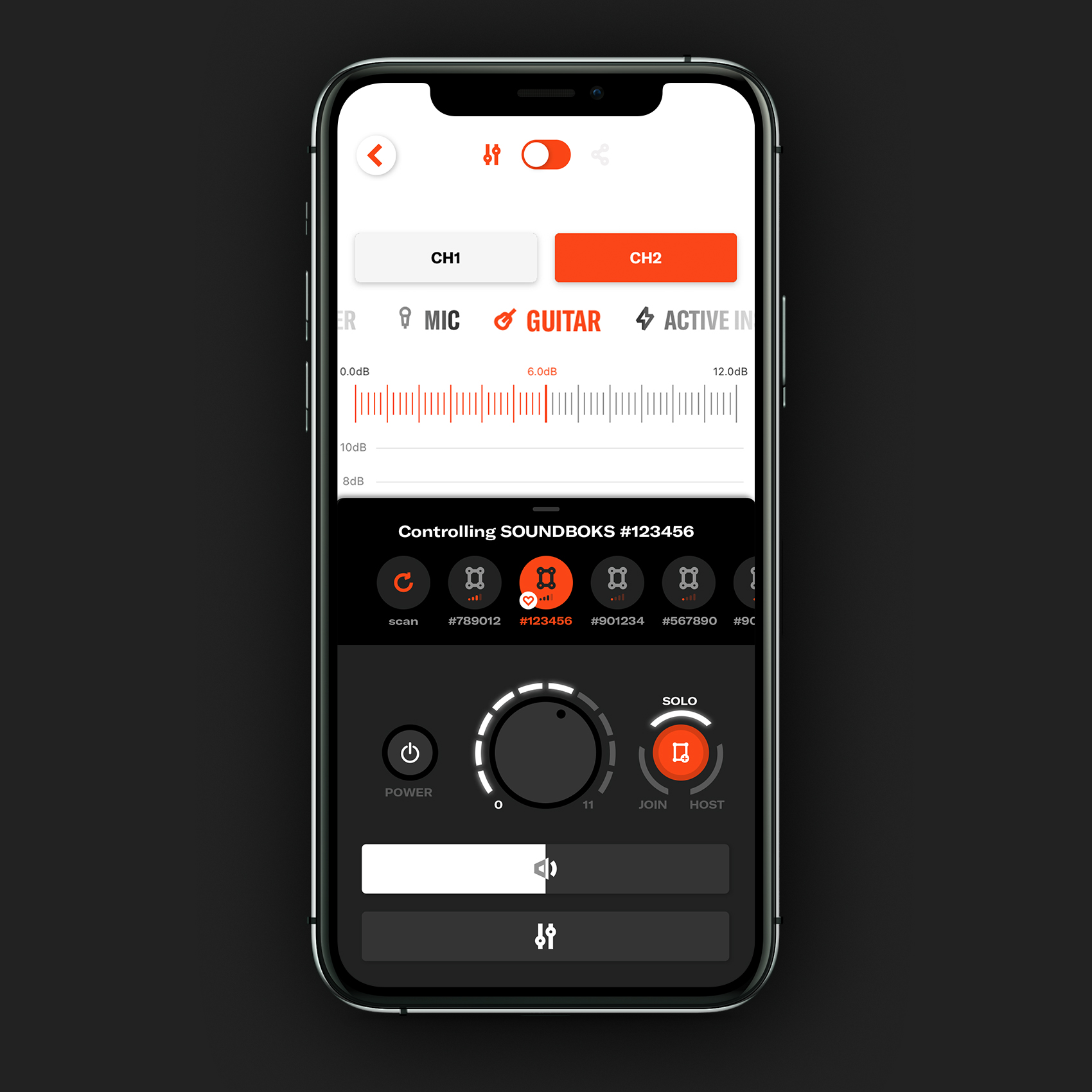 For lower latency, cable-free stereo performance, the new SKAA Pro mode uses this incredible wireless technology to give DJs and performers a better feel and quicker wireless response.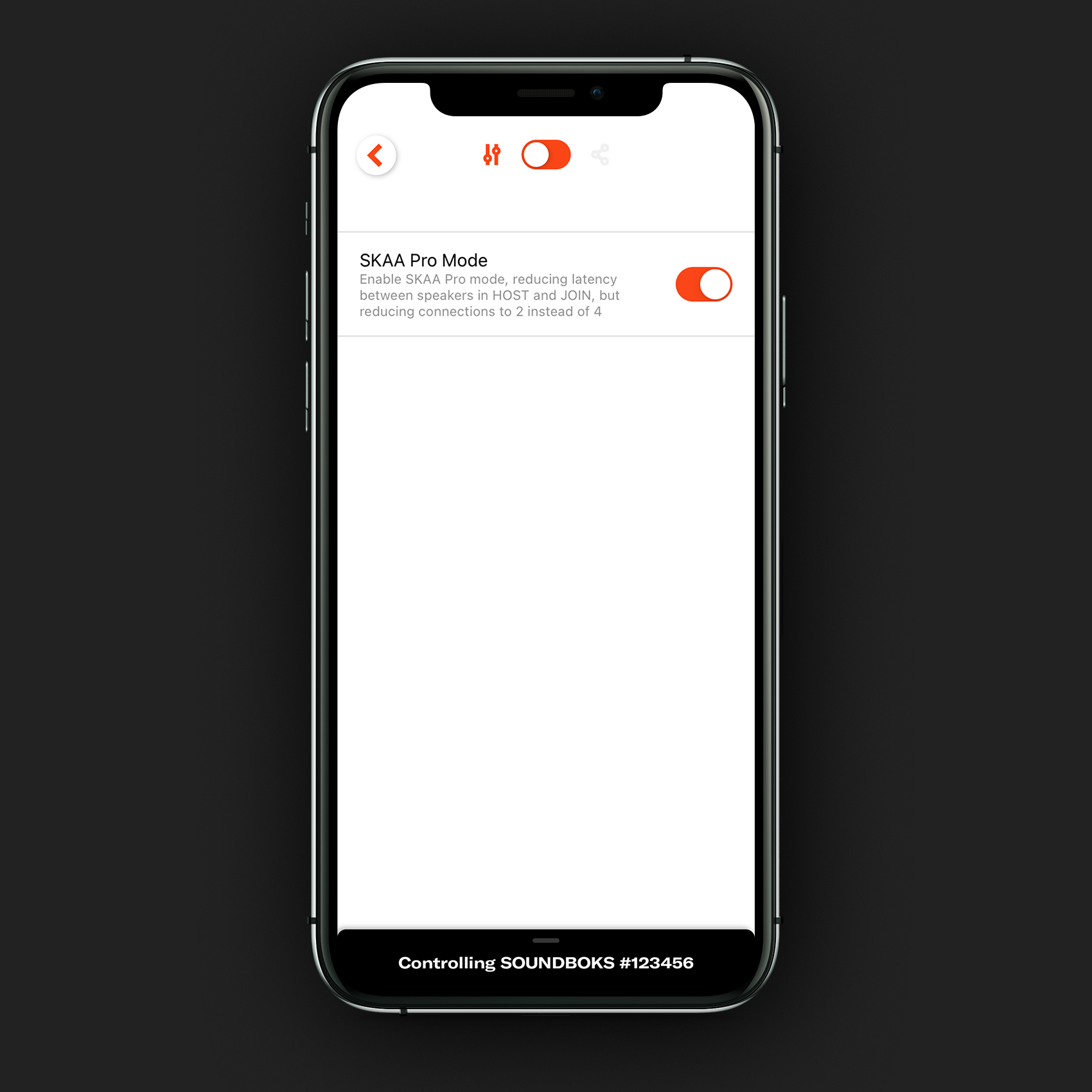 In addition to the Bluetooth signal PIN, this anti-theft lock keeps your SOUNDBOKS (Gen. 3), formerly the New SOUNDBOKS, protected in any situation–so no one can steal your vibe, your playlist or your speaker.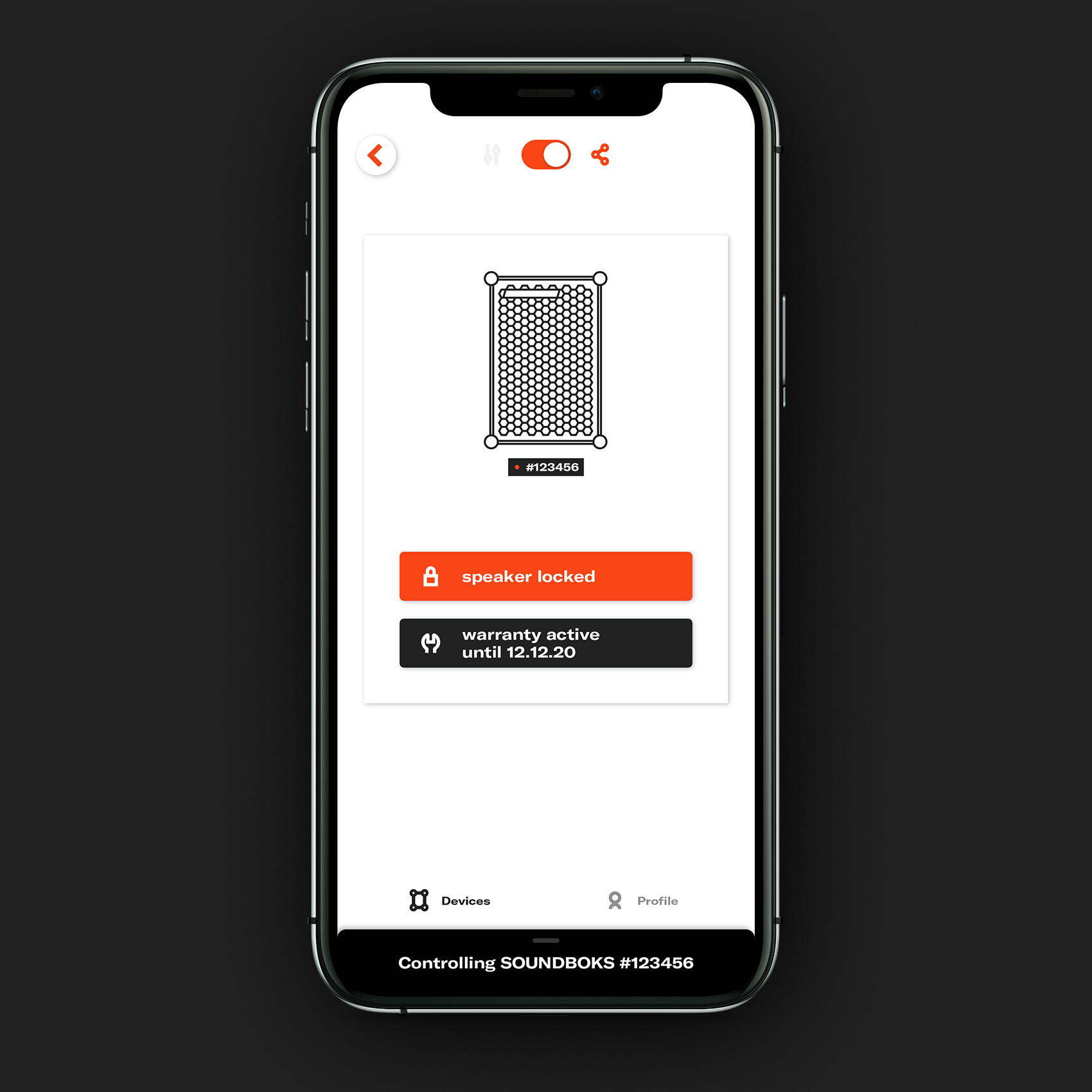 Download the LevelUp in your app store today.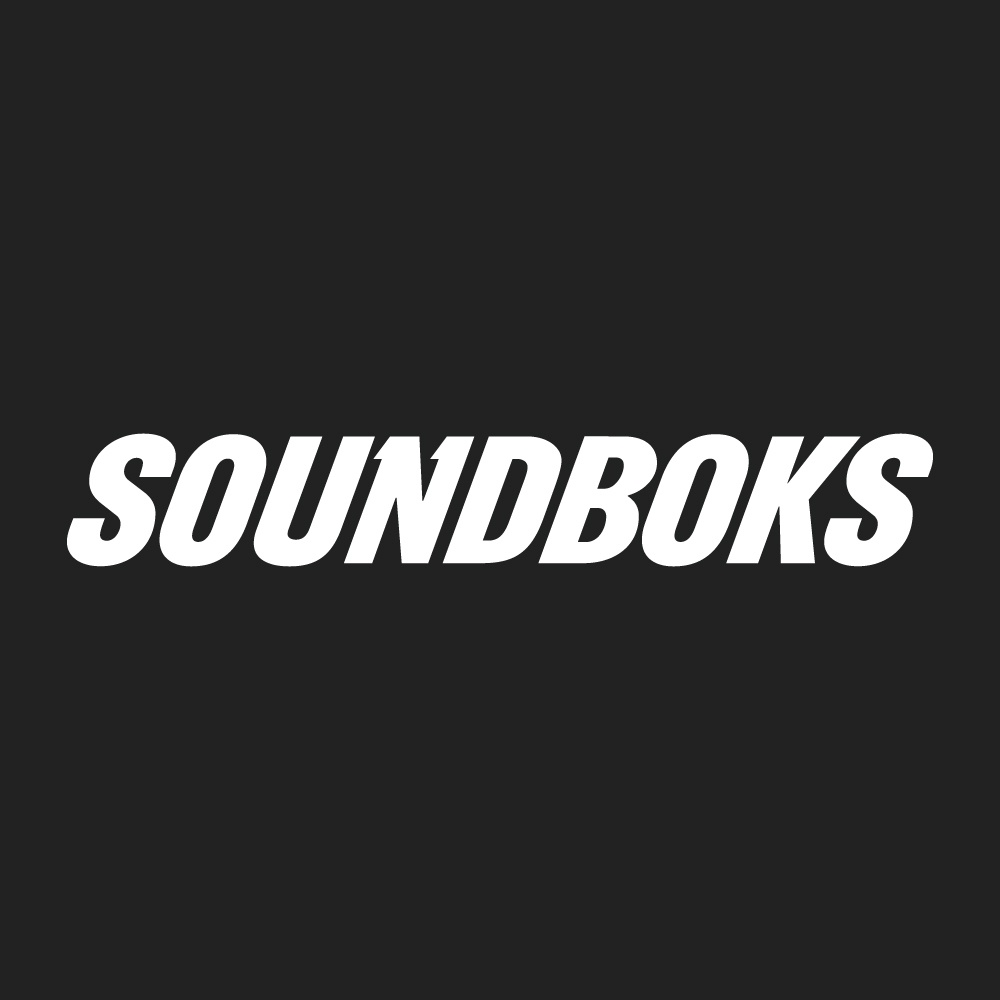 article.authorProfile.title
SOUNDBOKS is the world's first and only Bluetooth Performance Speaker. Beautifully loud, wirelessly pairable, amazingly durable, surprisingly lightweight and the only wireless speaker with a swappable battery.
article.relatedPosts.title.morePostsIn
global.productCategory.title